You guys… I think I have a problem.
See, I was planning on doing a nice little Easter recap today, but I kind of slacked on the picture front over the weekend, and when I went through my camera to see what I could pull together, I realized that basically 95.8% of the pics I did manage to take looked like this…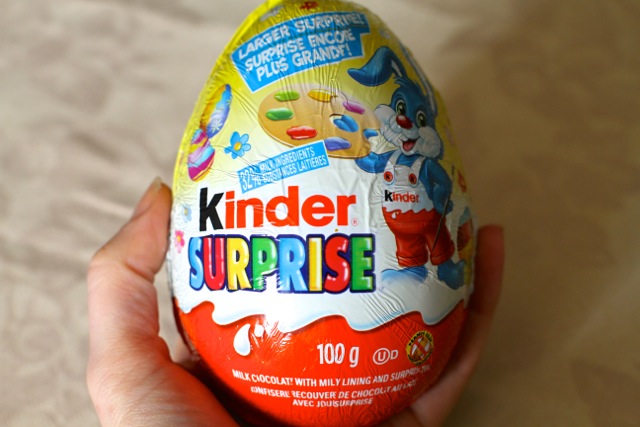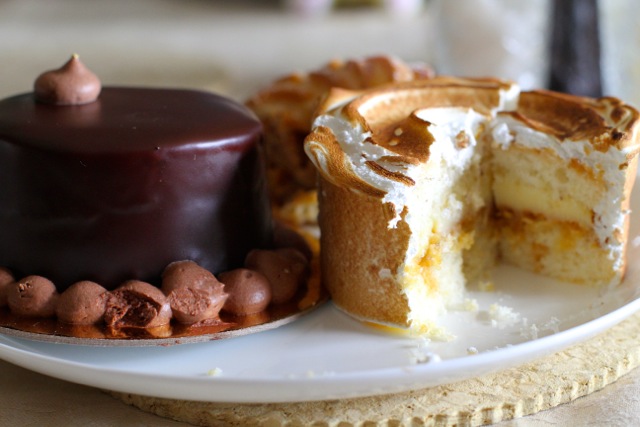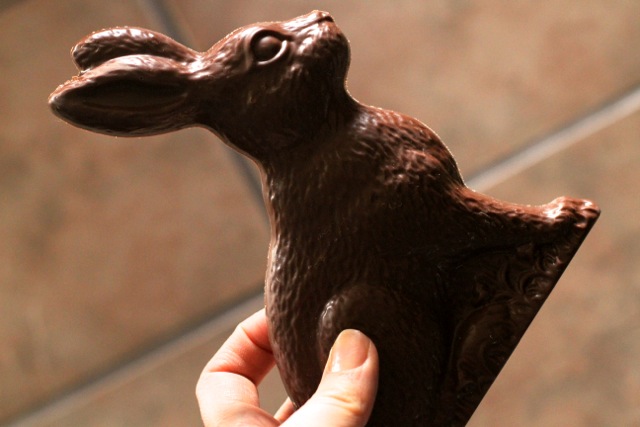 Are we seeing a theme here? Can we say raging chocoholic? Because she (he? it?) definitely had a field day over the Easter holidays. Combine all that chocolate with Easter brunches, lunches, and dinners that were full of foods I don't normally eat, and you're looking at a girl who'll be rocking the stretchy pants for at least a week #thankgodforstretchypants.
That being said, my appetite has been a little wonky over the past couple of days, but one thing that I'll always find room for is breakfast — it's my favourite meal of the day and there's no way I'm passing up an opportunity to eat it… especially because doing so would only come back to bite me in the butt big time.
As luck would have it, Mister Arman picked breakfast for this week's Spill It theme, giving me the perfect excuse to dote on my favourite meal of the day… and the only food I can really think about at this point 😆 So let's spill the beans on breakfast…
1. What is your classic go-to breakfast of choice?
Eggs! Just kidding 😉 Oatmeal all the way. I wake up craving oats every morning, even though I've been having them for breakfast for years now. I love them so much that if I don't have them for breakfast for some strange reason, I end up needing to have them for lunch or dinner. Heck, sometimes I'll eat them for lunch/dinner even after having them for breakfast. And if I find myself getting a little bored? I just change up my toppings. The possibilities are pretty much endless…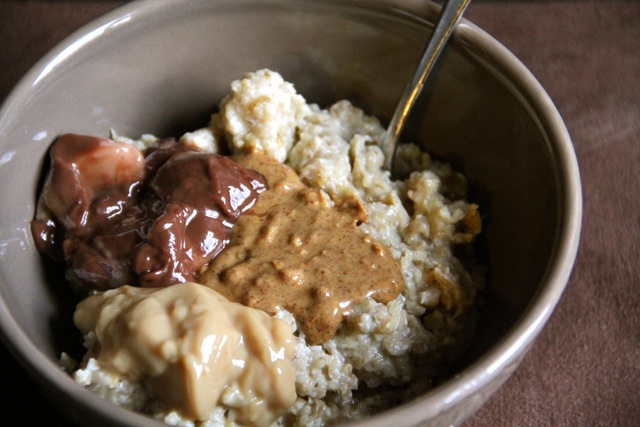 2. Favourite sweet style breakfast?
Easy peasy! Honey almond butter oats. The honey/AB combo pretty much rocks my socks off right now, which is probably why it shows up in so many of my recipes.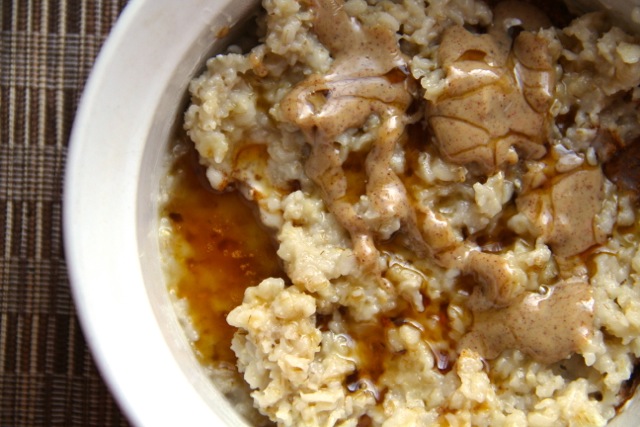 3. Favourite savoury style breakfast?
Dammit, Arman…. you just had to toss this one in there, didn't you? This one is a little tough because I wouldn't really say that I have a favourite savoury breakfast. I'll eat them on the rare occasion, but they're not really something that I ever crave. I guess I like eggs well enough, though… but I usually have them for as a breakfast-for-dinner type deal, and I almost always pair them with something sweet like maple syrup or jam.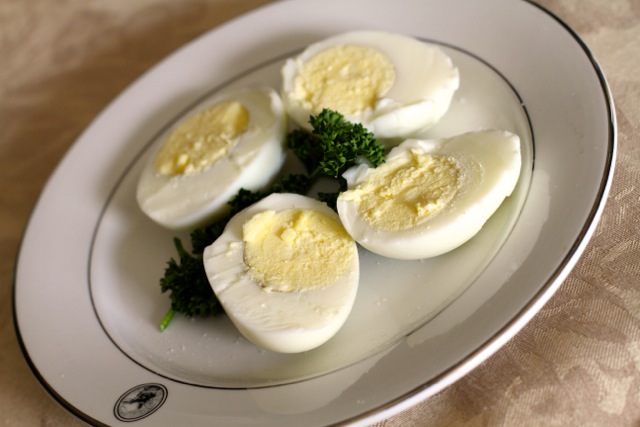 (Hey look! A picture from Easter that's not chocolate! These were the eggs we took to church to bless before diving them up and sharing. More about this in last year's recap)
4. Share a breakfast recipe you are a fan of – It can be your own or another blogger's!
I'm going to give you two since I'm feeling generous indecisive. First, my eggy bananafied oats, since I make them basically every morning and they result in what I consider to be a perfect oat consistency/taste…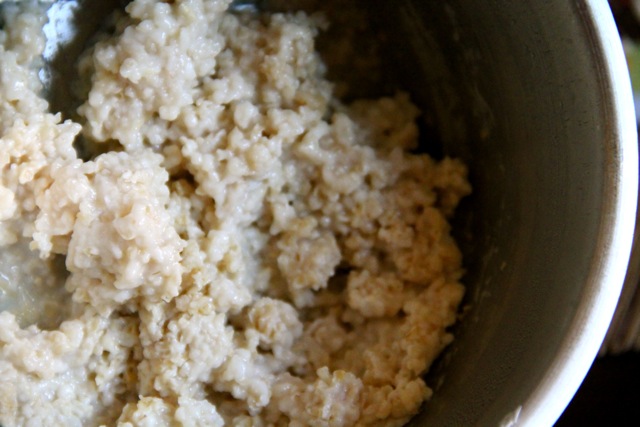 And second, my Banana Oat Greek Yogurt Pancakes, since they're basically my favourite bowl of oats in a different form 😉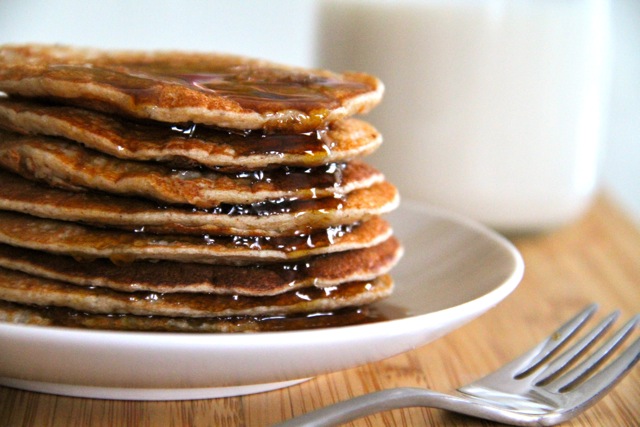 5. Strangest breakfast you've ever eaten?
Strange breakfasts only really tend to happen when I travel. Remember California?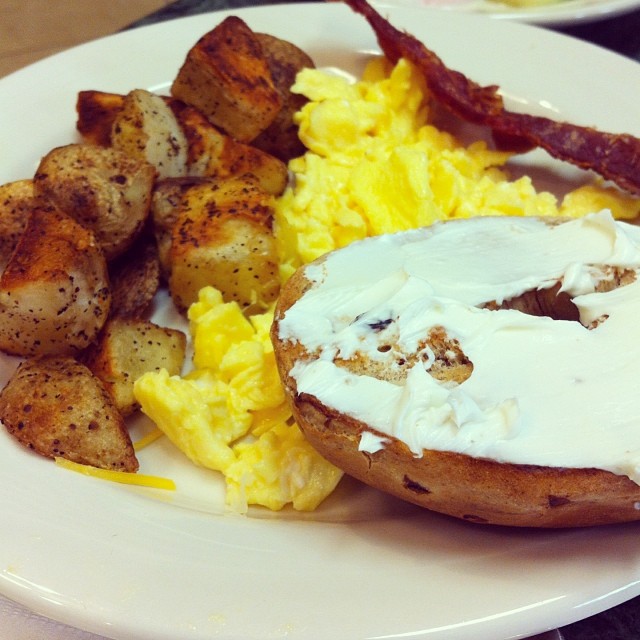 And Kauai?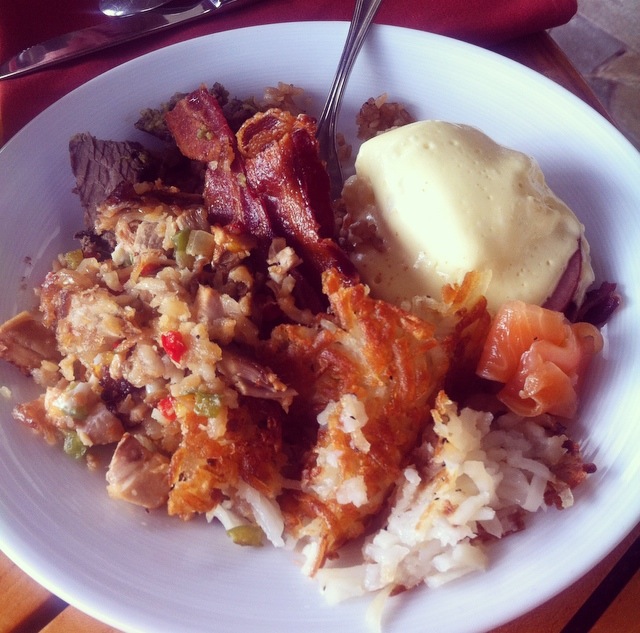 I realize that bacon, bagels, hash browns, and eggs are all perfectly normal breakfast foods, but not to a girl who loves her oats! And speaking of oats… do coffee maker oats and airport terminal Starbucks oats count as strange too? 'Cause those tend to happen more than I care to admit…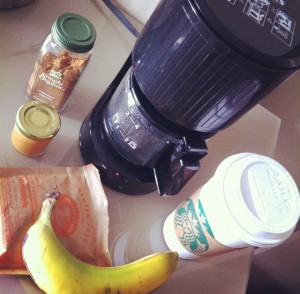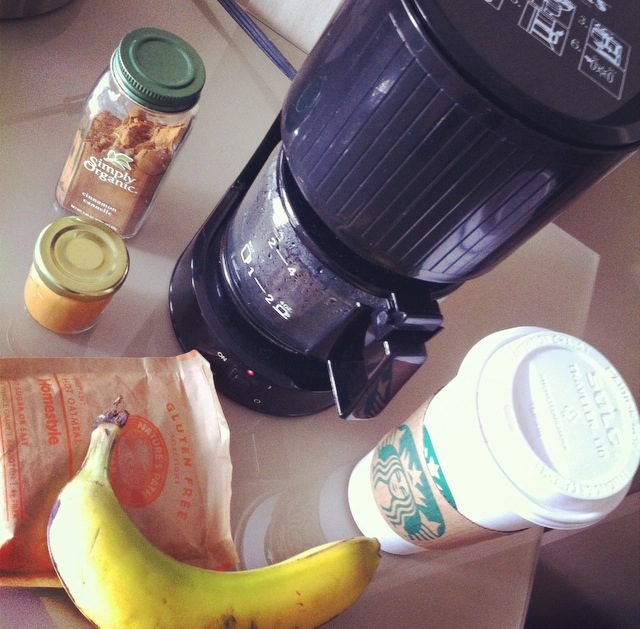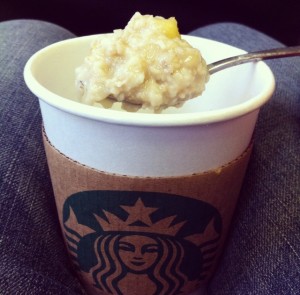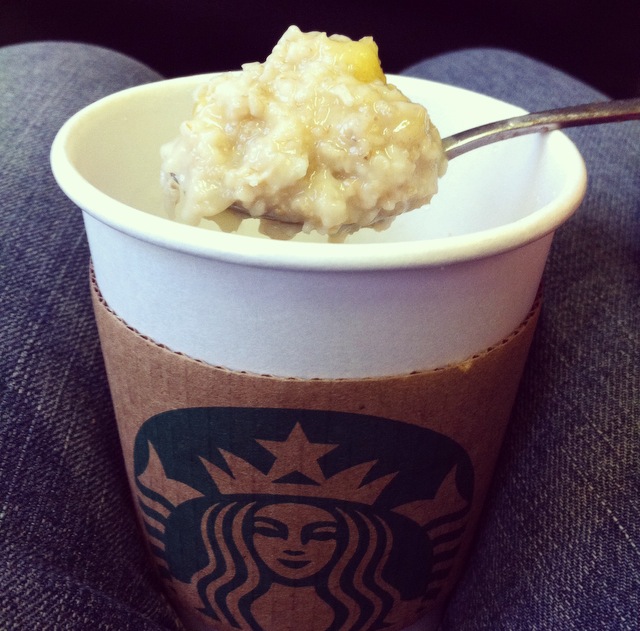 6. Do you have a typical breakfast routine?
You betcha! I have my mornings pretty much down to a T. Get out of bed; visit bathroom; head to kitchen; make a cup of my favourite tea; put oats on stove; blog/journal/stretch until oats are done; put oats together; eat while blogging; get on with day. I love relaxed mornings, which is probably the main reason why I wake up so dratted early.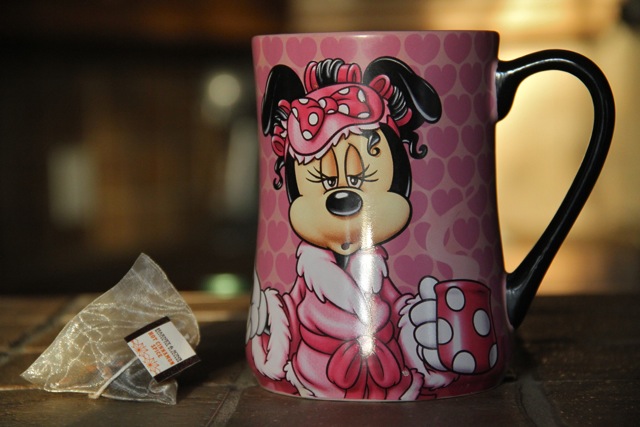 What's your favourite go-to breakfast?
Do you prefer sweet or savoury breakfasts?
Did you get an Easter basket this year? What was in it??
More places to find me!
E-mail — [email protected]
Twitter — runwithspoons
Facebook — runningwithspoons
Pinterest — runwithspoons
Instagram — runwithspoons
Bloglovin — runningwithspoons