In A Nutshell…
. amanda .
. edmonton, alberta, canada .
. quirky . passionate . sarcastic . big kid at heart .
. sunrise watching . cereal loving . coffee addict .
. closet geek . beauty junkie . writer . dreamer . general lover of life .
A Little More Personal…
Oh, hi there!
My name is Amanda – health coach, recipe developer, food photographer, makeup junkie, coffee addict, and the mastermind behind this here little space on the web.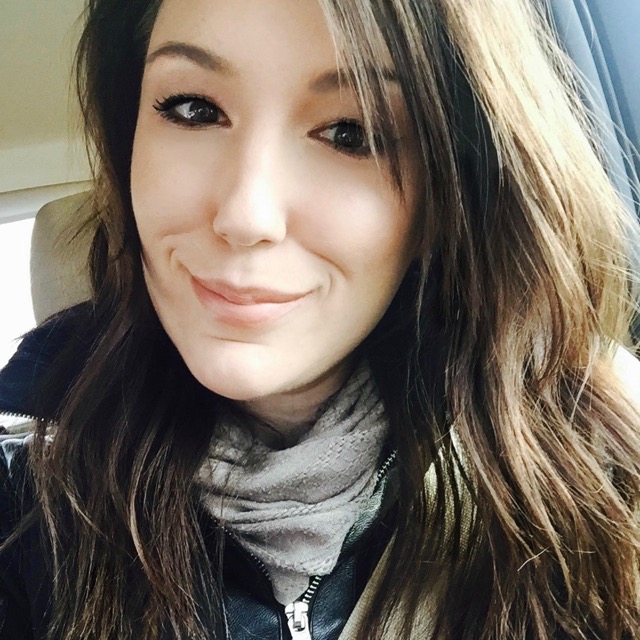 Although I have a tendency to act like I'm about 12, I'm really just a big kid at heart that has some serious love for all things food, health, beauty, home, travel, and coffee related. After graduating from university with a BA in psychology, I decided to change directions and pursue one of my biggest passions – health and wellness.
Running with Spoons started as a way for me to document my own journey back to health as I recovered from an eating disorder, and it eventually went on to become a place where I could share my newly discovered obsession with healthy recipe development and food photography – you can find the fruits of that obsession on my recipes page!
Spoons was also the reason that I decided to pursue a different career path, and in 2013 I enrolled in the  Institute of Integrative Nutrition to get my health coaching certification. I graduated in 2014, and I'm currently running my own private health coaching practice, where I use my training and personal experience in overcoming an eating disorder to help those struggling with body image issues and disordered eating habits to overcome their insecurities so that they can live life to their fullest potential and not be held back by anxieties and self-doubt. I decided to further my education in 2015, and I'm currently working on getting a degree in holistic nutrition from the Canadian School of Natural Nutrition.
Although I share recipes, health tips, and some of my general views on life, I'm a big believer in bio-individuality and the idea that different things work for different people. You'll never hear me promote one diet or fitness routine over another, because I believe that they all have their merits and that it's up to the individual to figure out what works best for him or her.
And that's that! Thanks so much for stopping by to learn a little more about me! If there's anything you'd like to ask, feel free to e-mail me at [email protected]. Or, you can check out my story for some more background info.

Places you can find me!
E-mail — [email protected]
Twitter — runwithspoons
Facebook — runningwithspoons
Pinterest — runwithspoons
Instagram — runwithspoons
Bloglovin — runningwithspoons
Snapchat — runningspoons