This healthy blueberry banana bread is made without butter or oil, but so soft and tender that you'd never be able to tell! Greek yogurt and bananas keep it moist, while fresh blueberries add extra sweetness and flavour.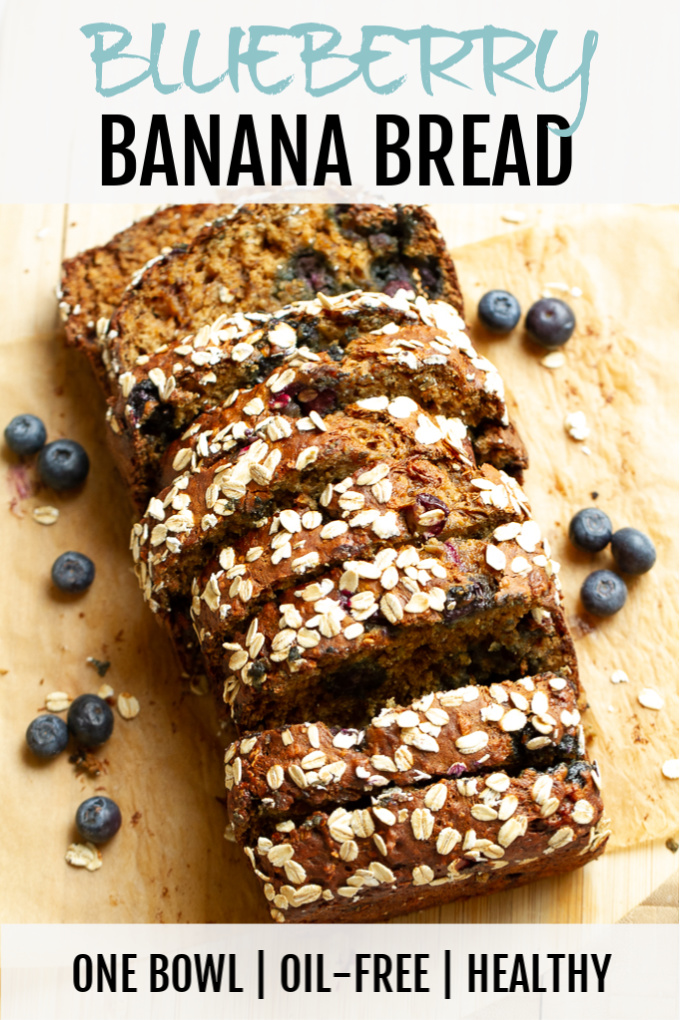 This is, unbelievably, the first banana bread I've baked in quarantine. And I say "unbelievably" because, according to Google, banana bread has been all the rage for the past couple of months.
Thankfully, this stuff never goes out of style. And because berries are coming into season soon, I figured now was a good time to incorporate some blueberries and make blueberry banana bread.
This recipe is based off my much loved Greek yogurt banana oat bread with some modifications to accommodate the extra moisture that the berries add.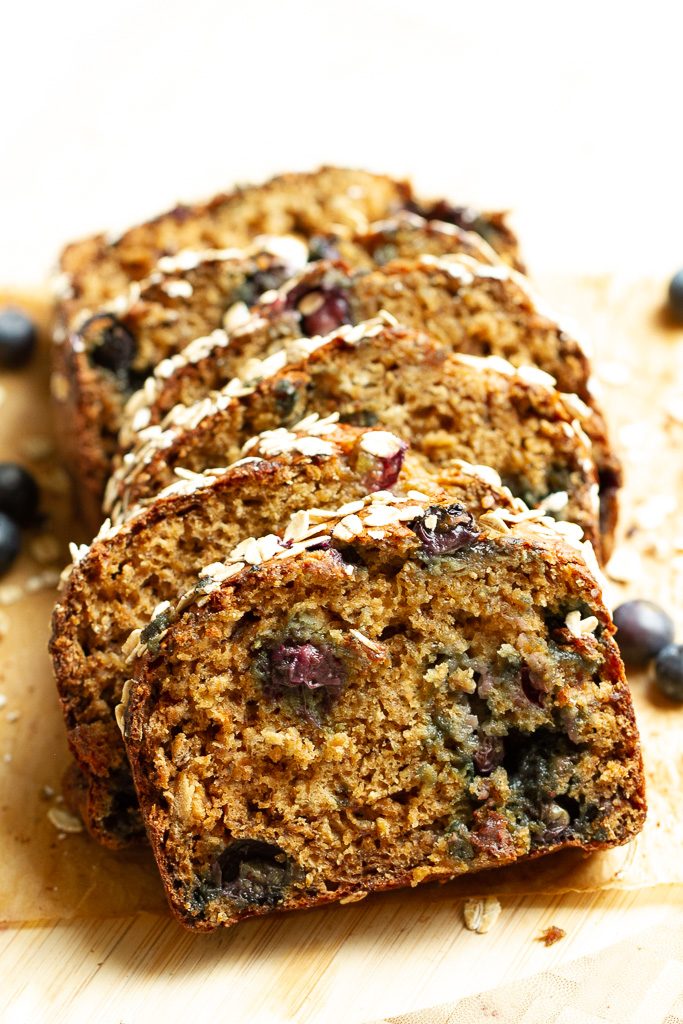 …