Happy #thinkingoutloud Thursday! No idea what I'm going on about? Click here!

1. So I almost didn't even realize that today was Thursday. Actually, I almost didn't realize that yesterday was Wednesday and I needed to write a ToL post for today. But this week has been a little bit crazy between a new car, deliveries, and prepping for an upcoming trip. My desk [and bookcase] finally came in on Monday evening, and I legit spent an entire day trying to put everything together. The bookcase was pretty simple, but the desk was like IKEA on crack. So many pieces. So many screws. So many nails… I actually had to lay everything out in 3 rooms and slowly put things together. But we did it, fam. And I'd love to show you guys the finished product, but it's pretty bare bones right now so I wanna spruce things up a bit first. Which means I need to do some more shopping for home things… which I'm pretty okay with.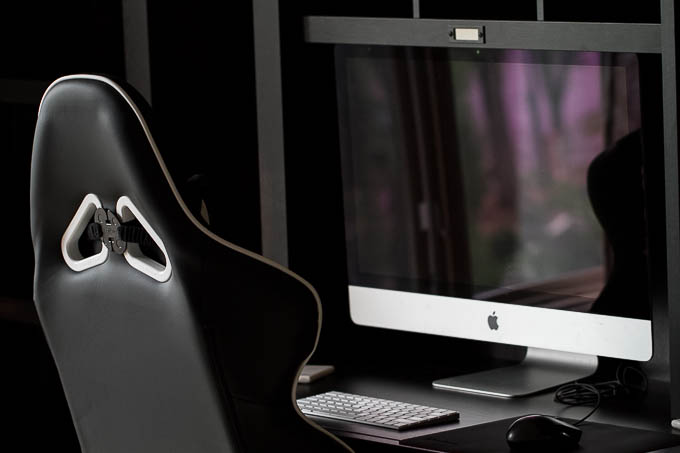 2. Speaking of home things, keeping a bird house inside is totally normal, right? And no, I don't actually expect birds. I just like the way it looks.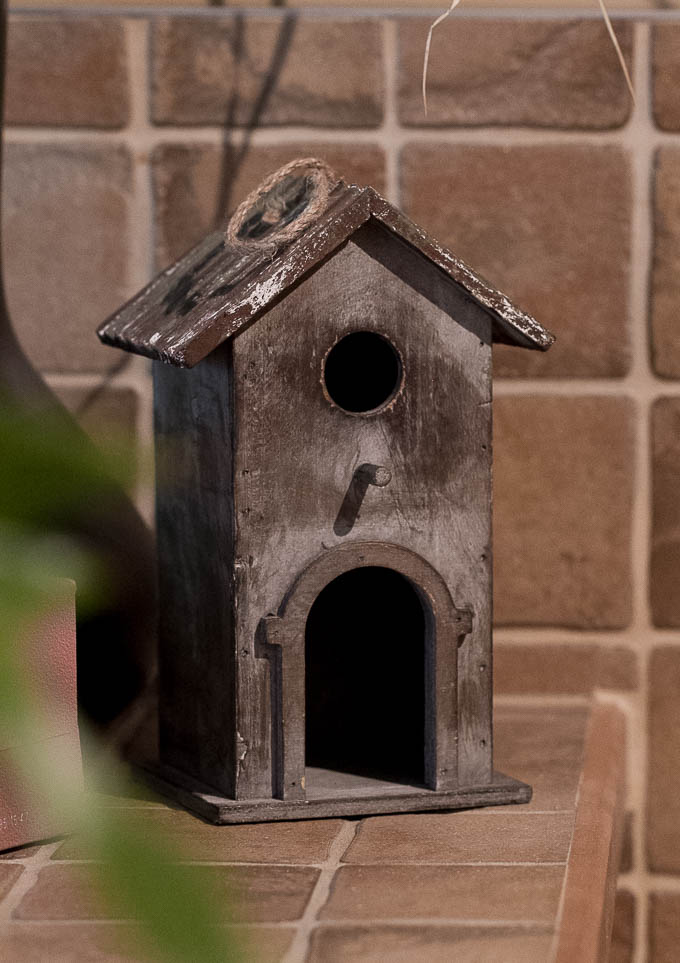 …