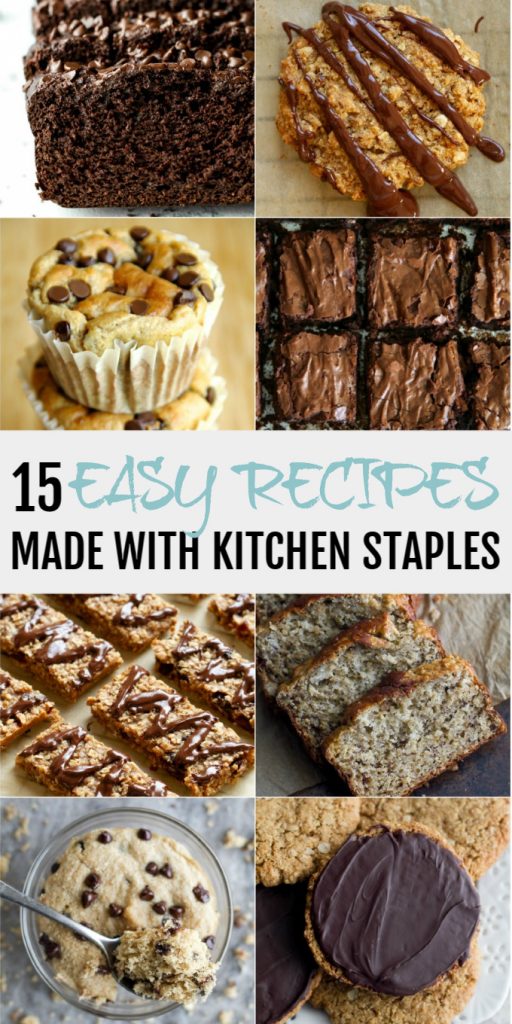 We're doing a bit of a roundup today! Mostly because I know a lot of us are spending a lot more time at home due to social distancing, and if you're anything like me, a lot of that extra time at home is being spent in the kitchen looking for new things to make.
SO! I've rounded up recipes for 15 sweet treats made with really simple ingredients that you probably have on hand right now. Ingredients like:
Maple syrup
Greek yogurt
Eggs
Bananas
Unsweetened almond milk
Actually, if we're being completely honest, 80% of the recipes on Spoons contain some combination of those ingredients, but these are the best of the best! The ones that have been seeing a lot more traffic over the past month. The breads, muffins, cookies, brownies, and bars that you guys have been sending me pictures of (love you!). The recipes you definitely need to make if you're looking to kill some time and get a tasty treat for your efforts.
Happy eating! (and baking)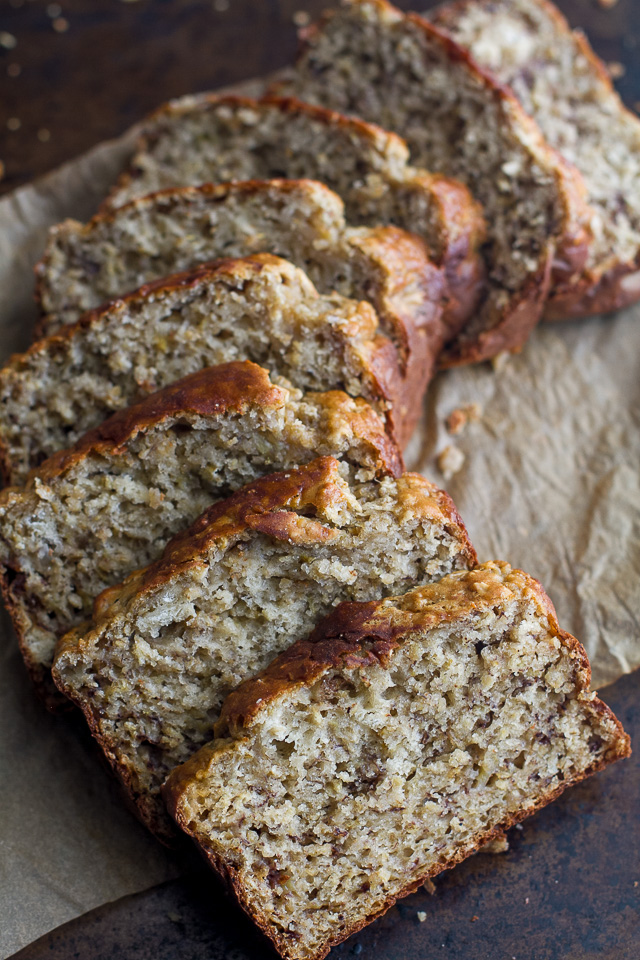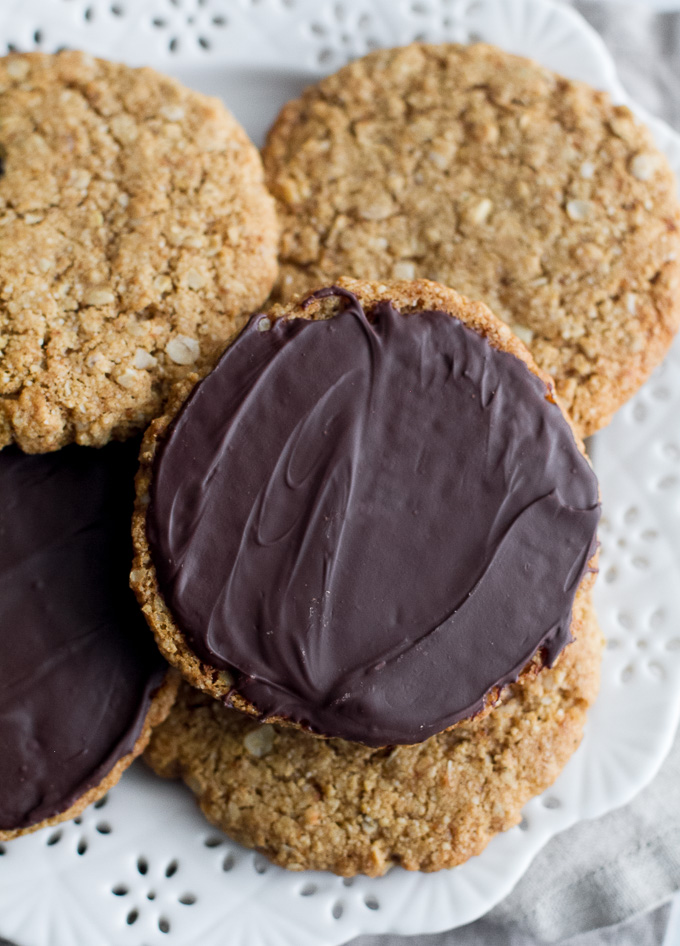 Chewy Flourless Oatmeal Cookies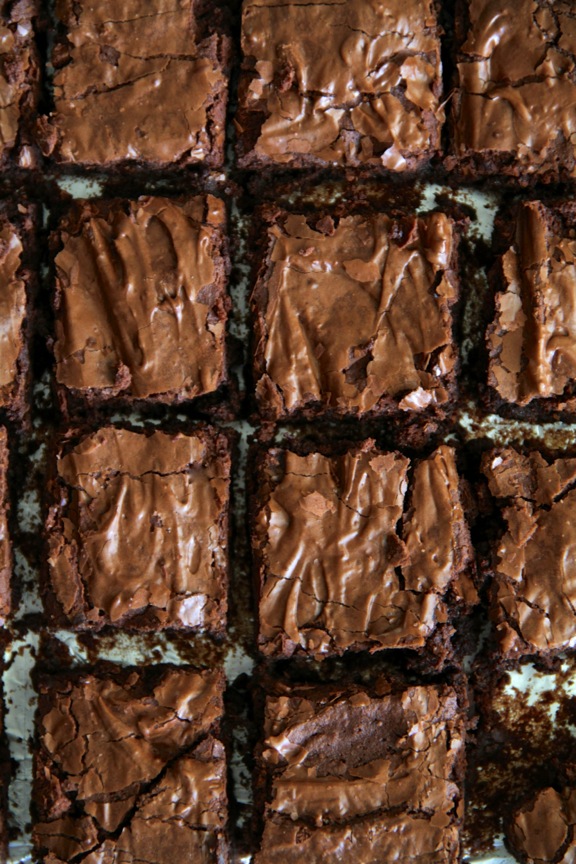 Flourless Double Chocolate Brownies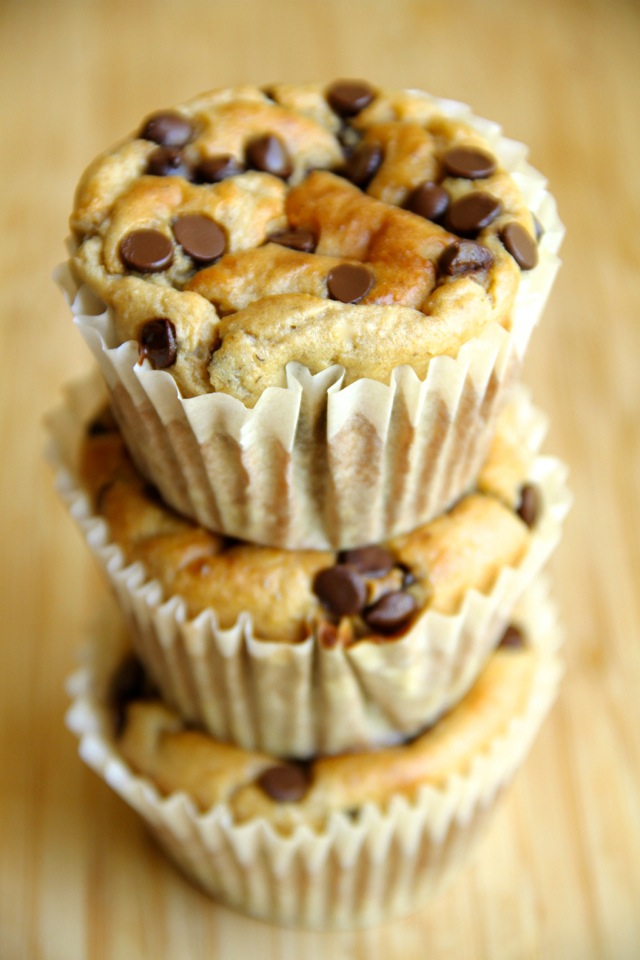 Banana Oat Greek Yogurt Muffins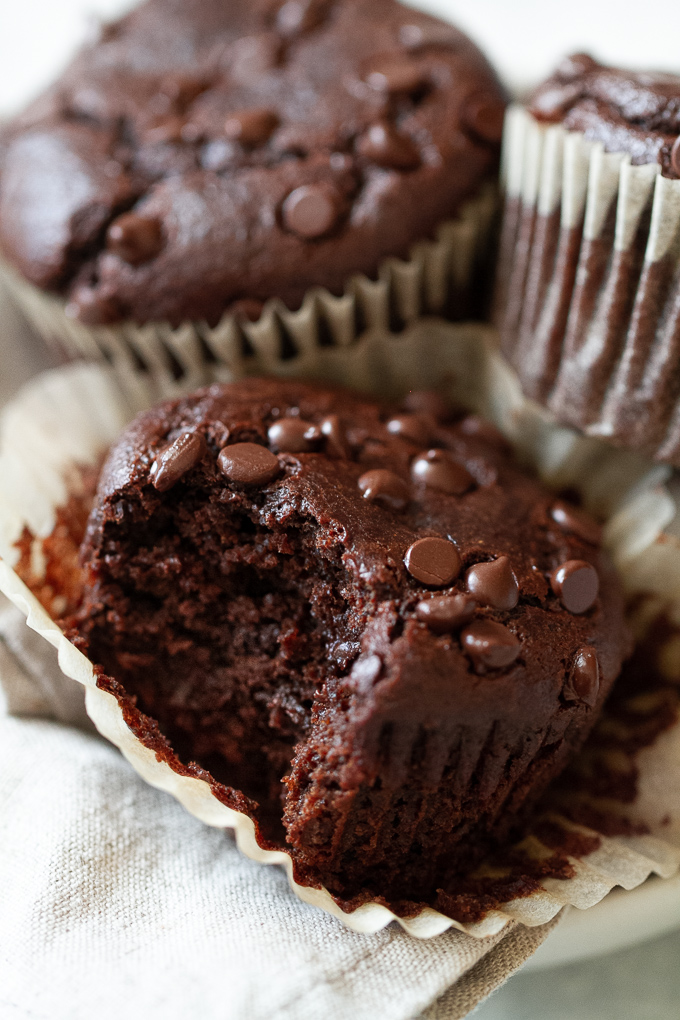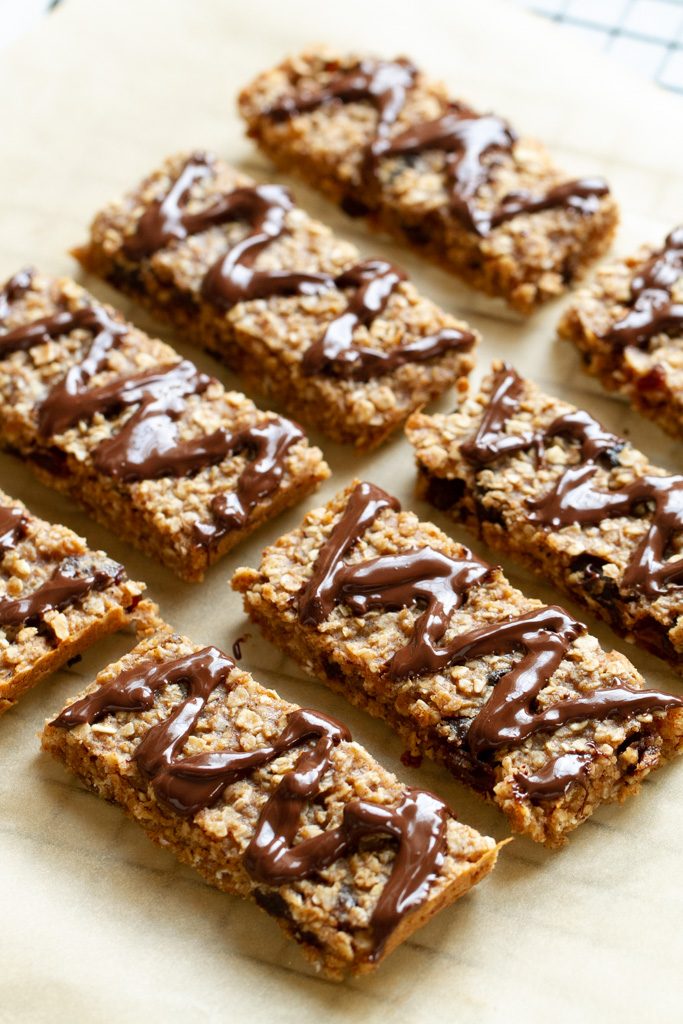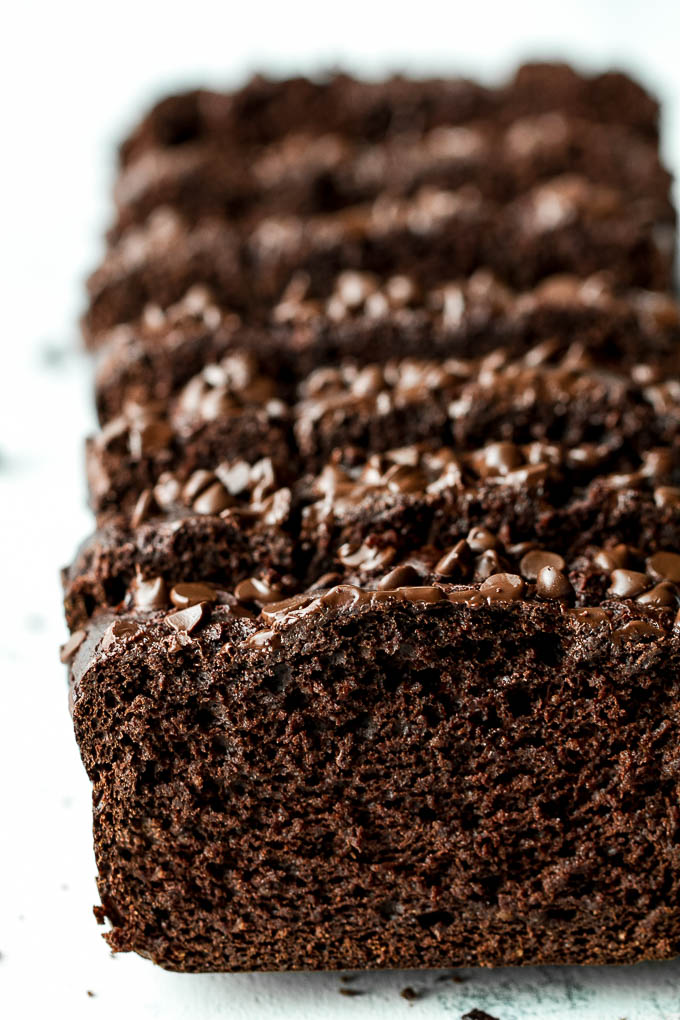 Flourless Chocolate Banana Bread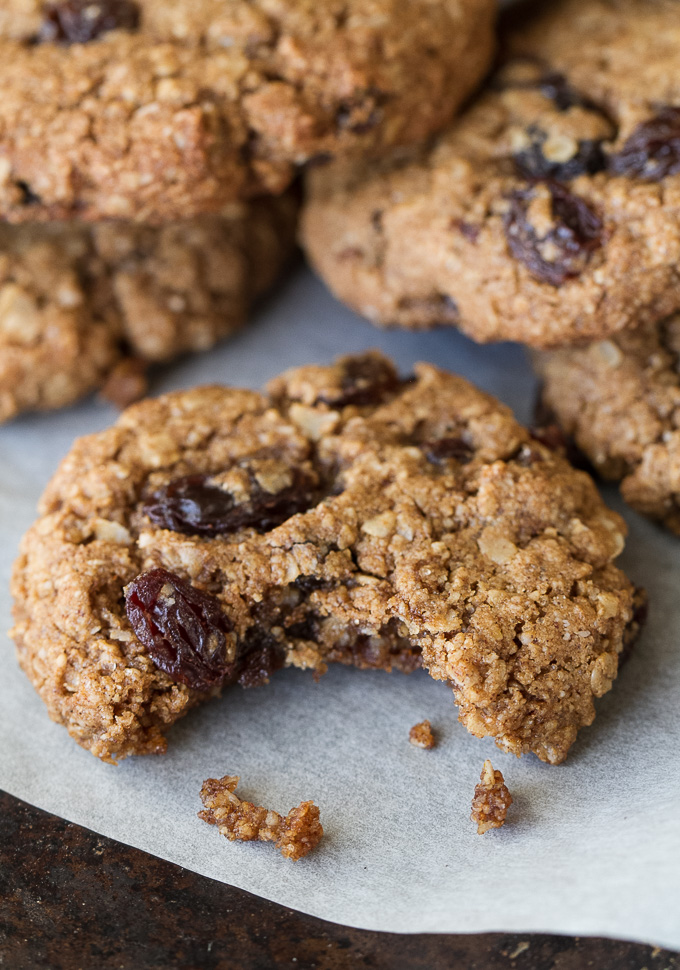 Soft and Chewy Flourless Oatmeal Raisin Cookies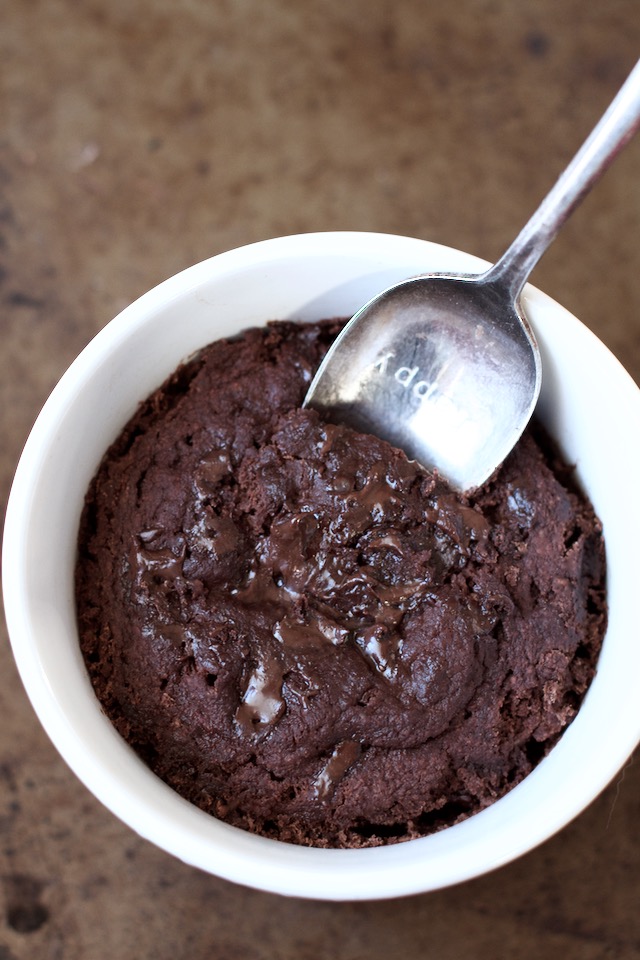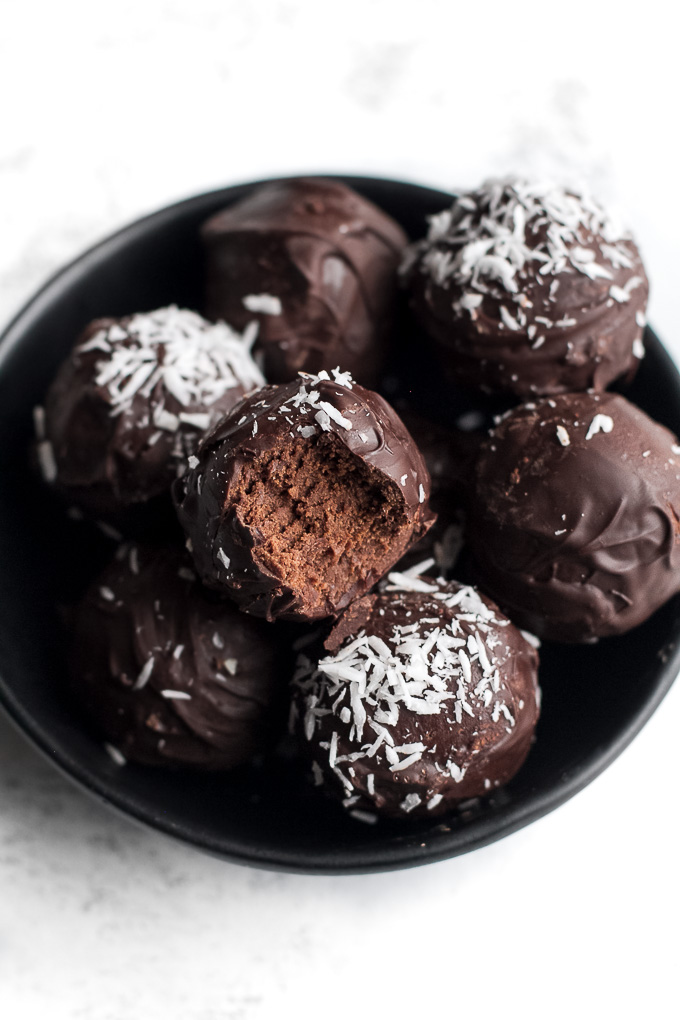 No Bake Brownie Batter Truffles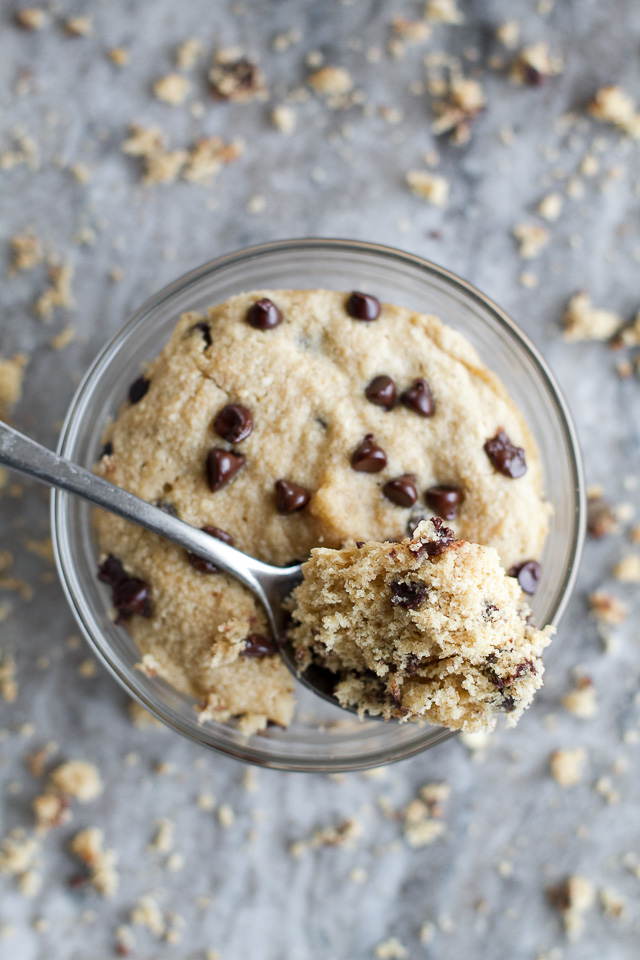 Chocolate Chip Cookie Dough Mug Cake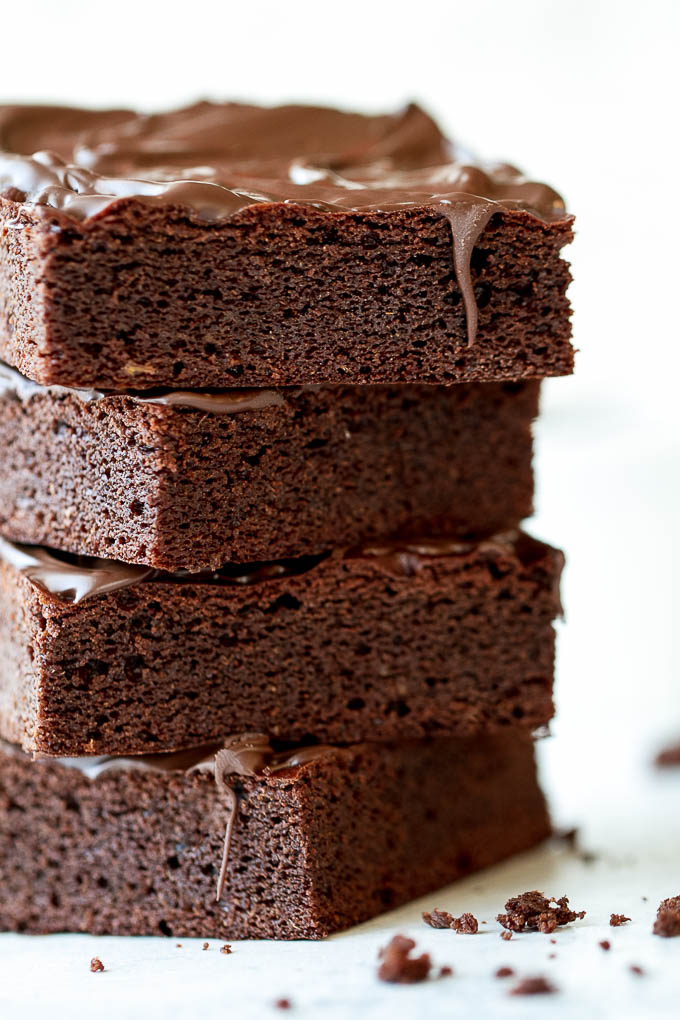 Flourless Sweet Potato Brownies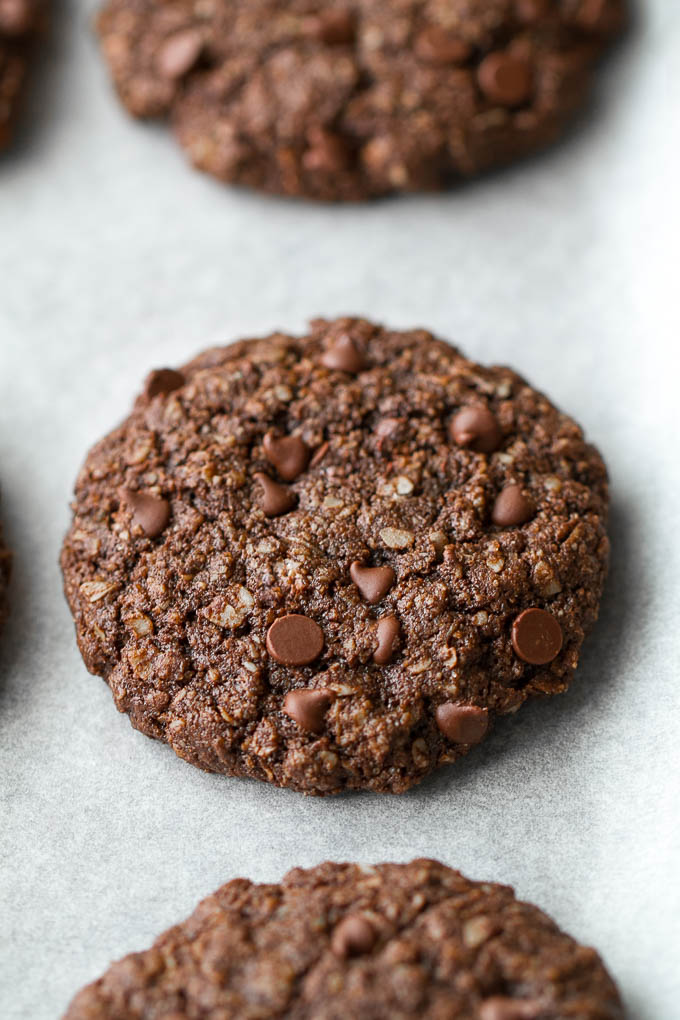 Flourless Double Chocolate Oatmeal Cookies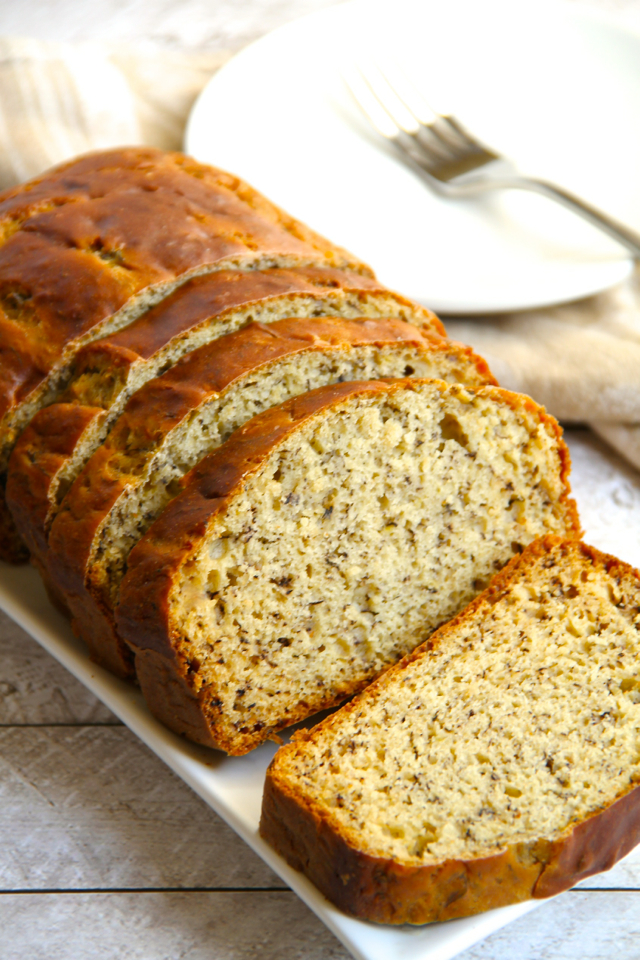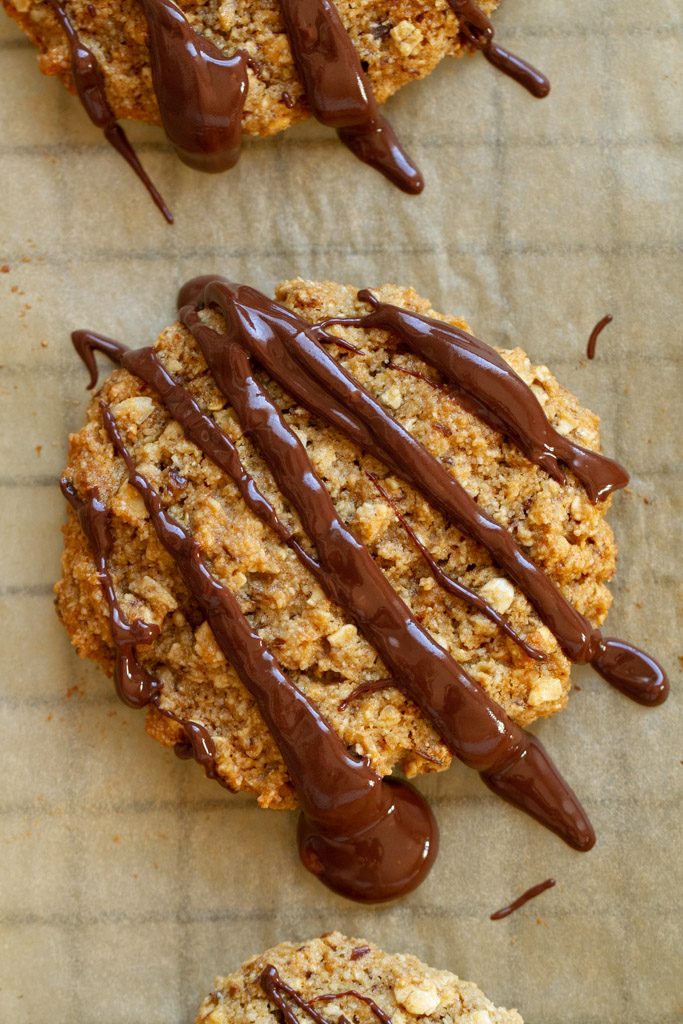 Soft and Chewy Oatmeal Cookies

*Disclosure: Some of the links included in this post may be affiliate links, meaning I'll earn a small commission if you purchase through them, at no additional cost to you. I only recommend products I personally use and believe will add value to my readers. Thank you so much for helping support Spoons!