Welcome to what may very well be my favourite day of the blogging week 😀

1. Before we get going with the more lighthearted randomness this week, I wanted to address something I mentioned in last week's post. Getting blood drawn. I'm happy to report that I managed to survive without fainting, so thank you to everyone who suggested ways to make the experience a little less traumatizing. I also wanted to mention that what helped the most was popping in a pair of earbuds and listening to really loud angry music… it was the perfect distraction. My biggest complaint is that they didn't even give me a lolli or cute band-aid once the whole ordeal was over. I'd show you a picture of my battle wound, but it kind of makes me queasy so here's an adorable teddy instead. That makes me smile.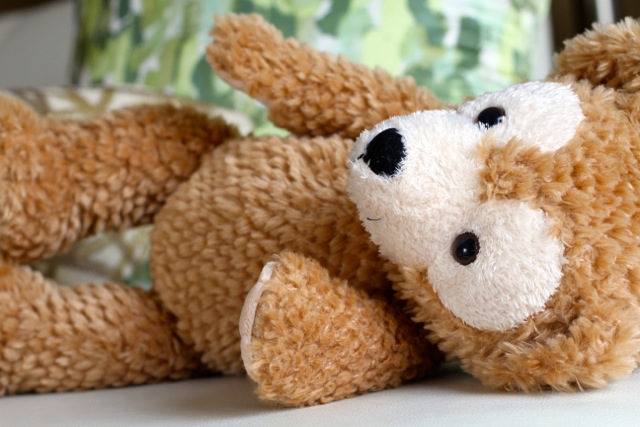 2. So does this… I hope it's true!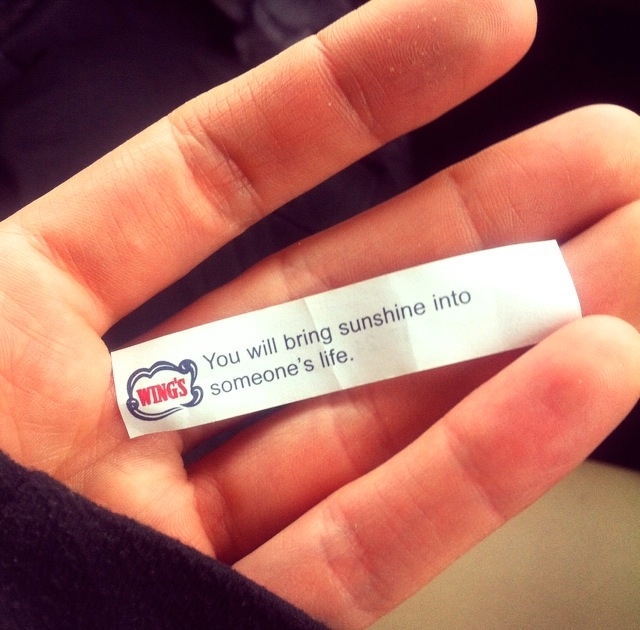 3. Can we talk #bloggerproblems for a second? I'm not sure if this ever happens to anyone else or if I'm just crazy, but I spend almost every day thinking it's the next day — Mondays are Tuesdays, Tuesdays are Wednesdays, etc, etc. Let me explain. I always write my posts the day before they go up, and I'll usually randomly pick away at them throughout the day rather than wait until the evening to write them in one go. It works for the most part, but it also means that I'm constantly operating under the impression that it's the next day… which can get a little confusing.
4. While we're on the topic of blogging, guess where I'm [currently] writing this post from…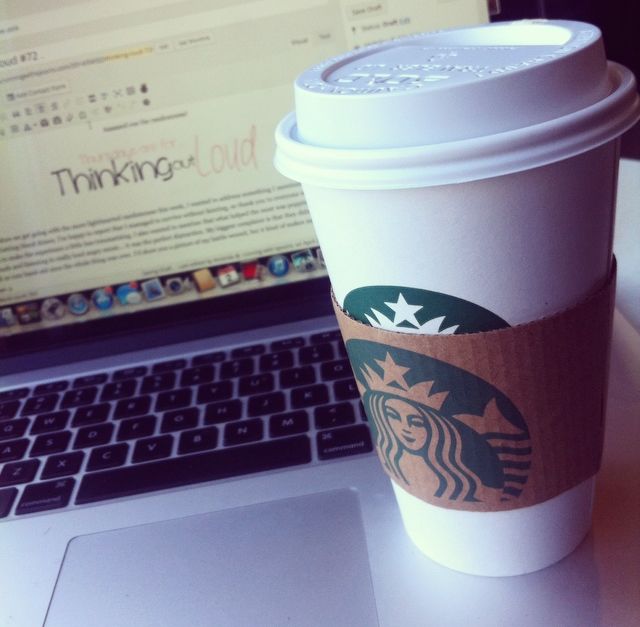 Yep. I'm back in Starbucks after cutting myself off for a few months. I know it's kind of ill-timed considering I just stocked up on K-cups, but I really needed to get out of the house in the morning. As much as I enjoy working from home, I'll be the first to admit that you start to go a little stir crazy after a while. The change in scenery and human interaction is always welcome, as is the caffeine-saturated air 😀
5. One more blog related order of business that isn't really blog related but I'm classifying it as such because I need a legit justification. Lost? Don't worry about it — me too. Anyways… I desperately need a new phone, and by desperately need I really mean there's nothing wrong with my current one other than the fact that it's old and gotten so slow that I don't even want to open things like Twitter and Instagram anymore (which I totally use for work purposes) because they take forEVER to load. I'm due for an upgrade from my provider in August, and I'm trying to hold out until then, but I don't know how much longer I can handle seeing people flashing their fancy 5s while I'm here rockin' my 4. Not even the s… just the 4.
6. That was kind of a long rant so here's a shorter one… I redid my Facebook cover!

Do you follow Spoons on FB? You should! Even though it drives me crazy because they keep changing their algorithms on me and I can never figure out what makes a good post vs. a bad one 😡
7. This may be the most random thing ever but… I really want a wooden spoon to chase people with cook with. There's just something about having one that seems so much more artsy and legit. I'd also really like to learn how to eat with chopsticks, but I would probably have to do it on a day where I wasn't feeling very hungry. Until then I'll be sticking to my beloved spoons…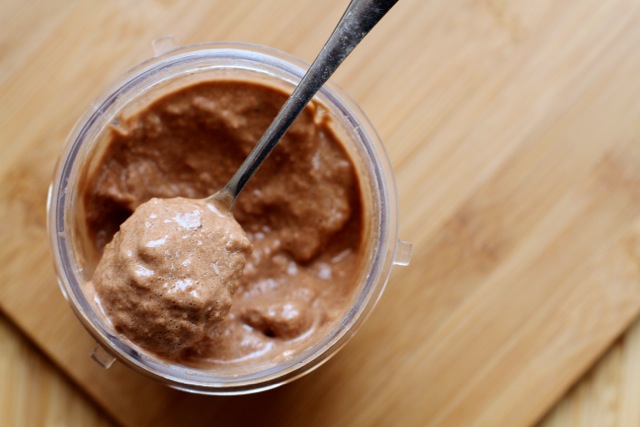 … which are better for chocolate smoothies anyways 😉
8. Also incredibly random? Apparently I like to collect hotel keycards…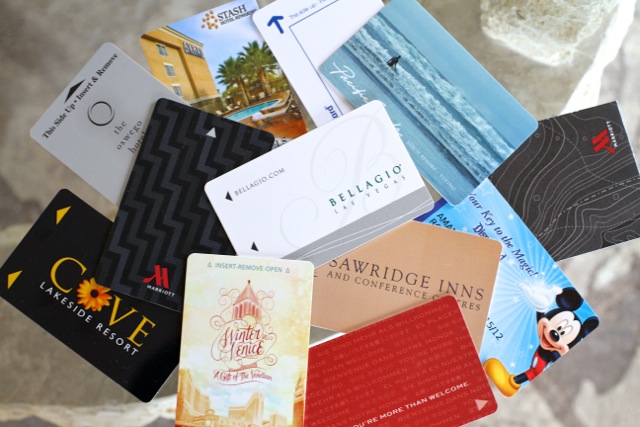 9. This is not something you want to find on your pre-washed spinach after you've already eaten half of it…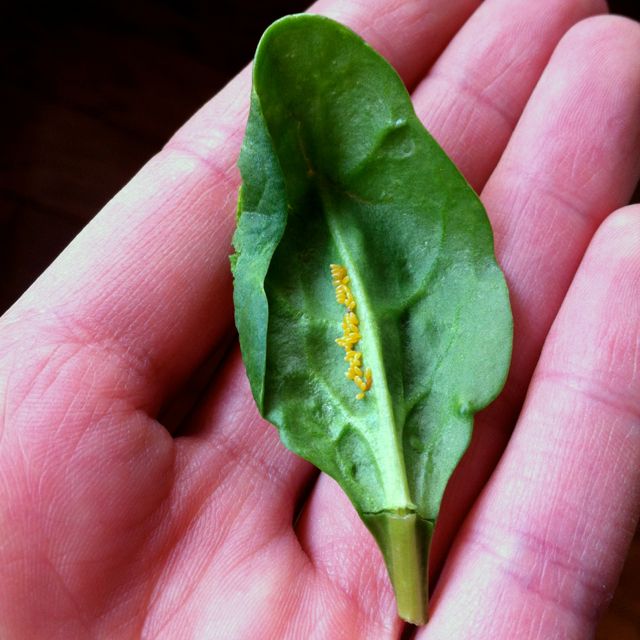 … a colony of orange somethings. Don't tell me what they are — I'd rather not know. Just pray for me 😆
10. I've had a few people tell me they've been having problems accessing Spoons on their iPhones and iPads… Has anyone been experiencing the same thing? And does anyone know why or what can be done to fix it? I'm kind of clueless when it comes to misbehaving technology…


No questions… just tell me whatever comes to your mind! 😀
More places to find me!
E-mail — [email protected]
Twitter — runwithspoons
Facebook — runningwithspoons
Pinterest — runwithspoons
Instagram — runwithspoons
Bloglovin — runningwithspoons