Ahoy hoy! (Eh? I don't know. Just go with it)

I can't believe that I was packing my bags for Hawaii the last time I sat down to write one of these posts. Actually, I can't believe that it's only been a month since I was there — it feels like forever ago 😯 Which is actually kind of strange seeing as March in general felt like it went by in the blink of an eye. But I digress…
Point is, it's April which means it's time for another currently post! No tropical vacations on the horizon this time around, but I do have a few exciting things coming up, so let's take a look at life as I currently know it…
. – . – . – .
Current book: I'm kind of between books right now. I haven't picked up anything new since finishing Blood Song, so I've just been randomly picking away at books that I've already read… and lately I've been in the mood for some lighter fare…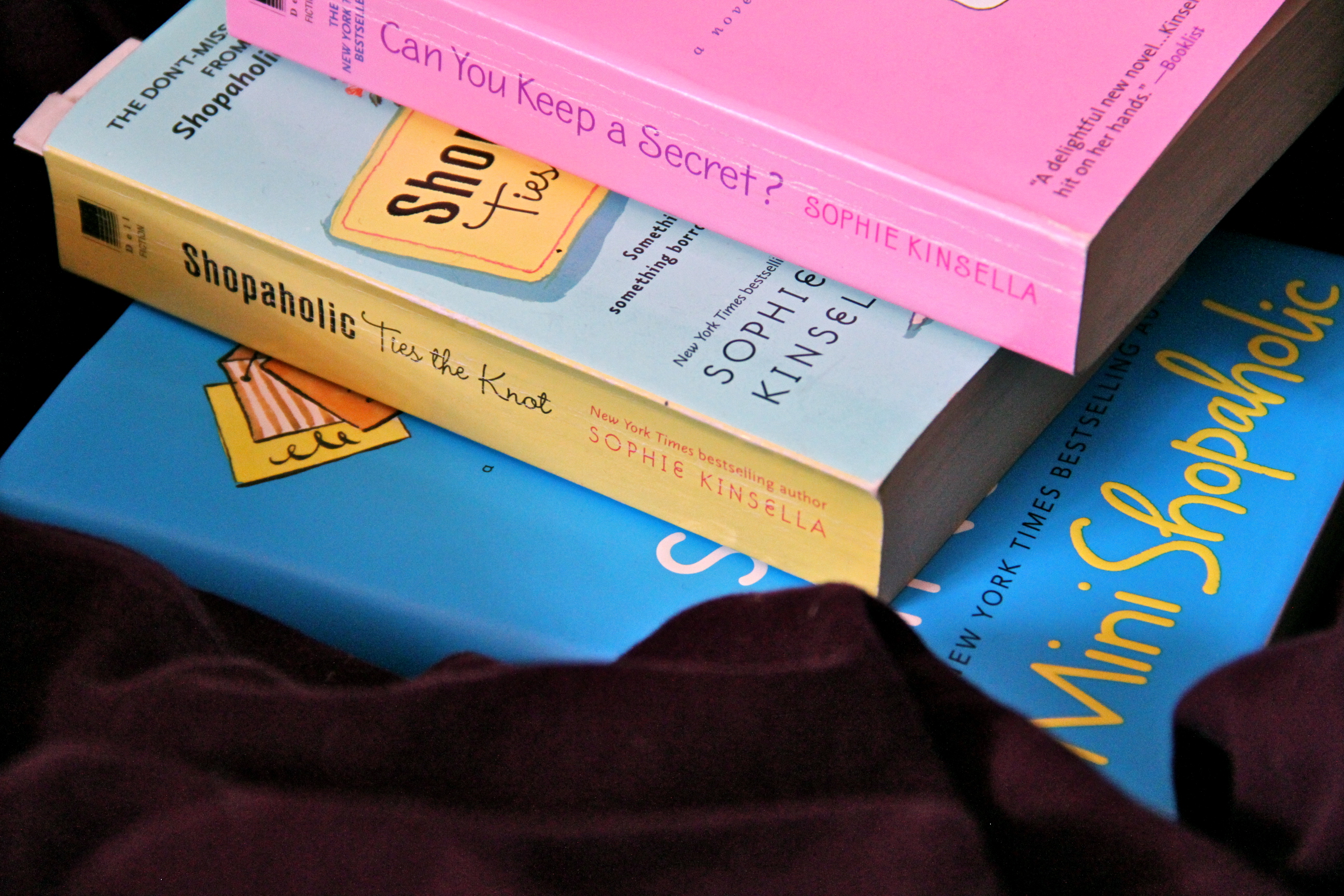 Current music: Dark Horse by Katy Perry. I know I'm way behind on the times with this one, and while I've heard this song plenty of times before, lately it just keeps getting stuck in my head. Also… have you seen the video of it being sung in 20 different styles? Guy's got skills!
[youtube="https://www.youtube.com/watch?v=jus7S5vBJyU&w=560&h=315″]
Current guilty pleasure: Binge watching season 3 of Game of Thrones. I only have a few more days to catch up on the last season before the new one starts, and I must watch ALL the shows… so my apologies if I disappear off the face of the [blog] world for a little while.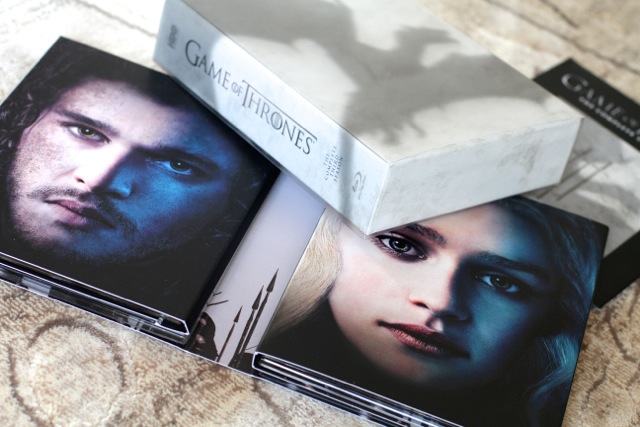 Current nail colour: Urban Decay's Addiction with a pink accent nail. Not the most springy setup, but that's okay because spring kind of forgot about us anyways…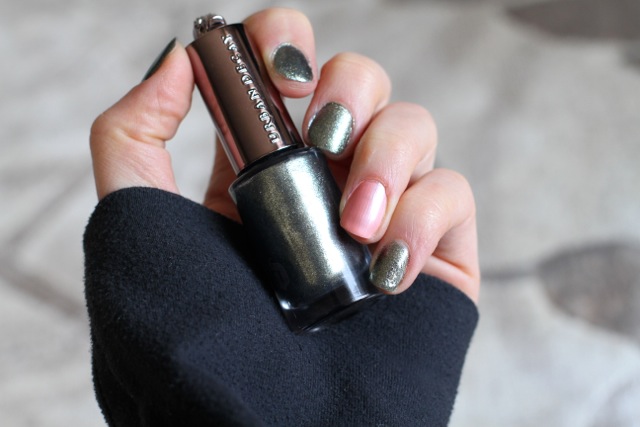 Current drink: Coffee. More specifically, Pike Place with a splash of milk from my new office. No matter how many different coffees and coffee shops I try, this is the brew that I keep coming back to. Also, I'm going to go against the grain here and say that I prefer hot coffee over iced coffee. I know everyone is anxiously awaiting the arrival of warmer weather so they can bust out the icy drinks, but I'll be sipping my hot coffee and cranking the AC, thank.you.very.much.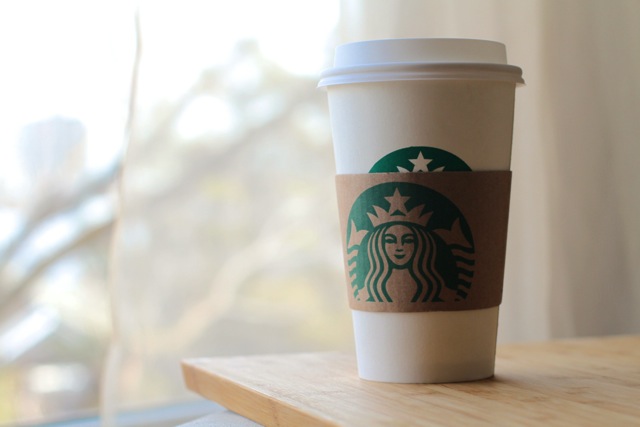 Current food: Chickpeas. Every day, every way.
Current obsession: See above… and below…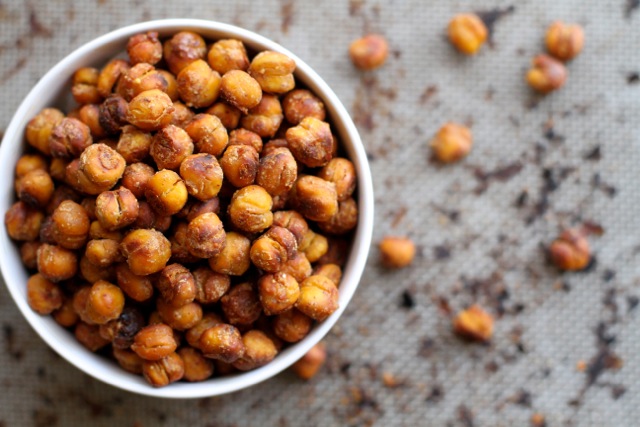 Crunchy Honey Almond Roasted Chickpeas
Current wish: That Mini Eggs didn't contain traces of peanuts. They used to be my absolute favourite Easter candy and I'd look forward to stocking up on them all year long. That is, until a few years back when SLAP — "may contain traces of peanuts." Easter just hasn't been the same since then.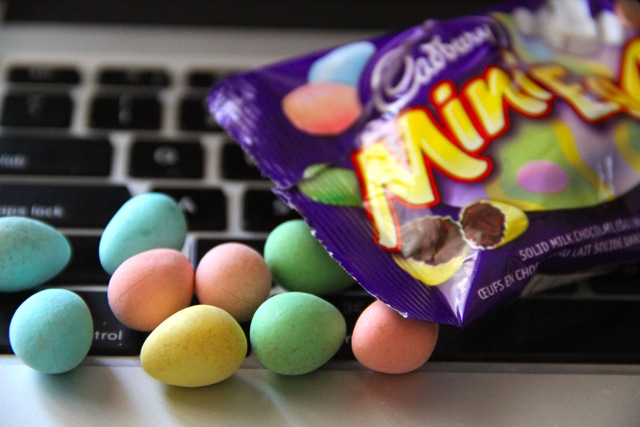 Current need: A new memory card for my DSLR. I maxed out my storage space about 2 months ago and I keep planning on buying a new one but I've fallen into the habit of just deleting old pictures instead. I hope it won't come back to bite me in the a**, but really… how many pictures of oatmeal does a girl need? Now if only I could do the same kind of cleaning sweep to my phone.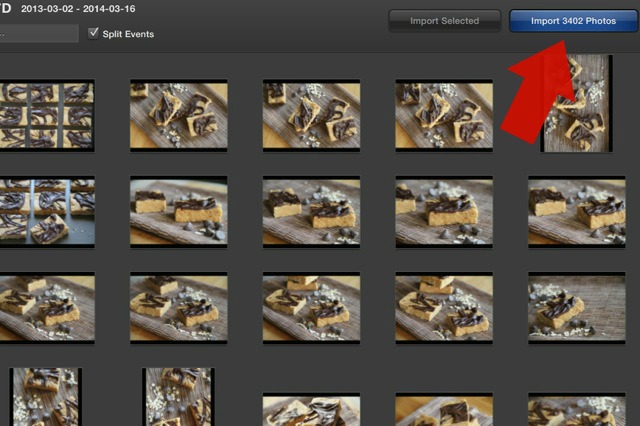 Current triumph: Finally filing my taxes! Pretending to be Being a grown-up is hard work.
Current bane of my existence: Wonky sleep. My sleeping patterns have been all over the place lately. Sometimes they're more-or-less normal and I can sleep until 5 or 5:30, and then sometimes I just start waking up at 3 or 4 AM for a few days in a row for no reason at all. When that happens, I'll get out of bed for a few hours to blog or work, and then fall back asleep for another hour or so at around 6 or 7. Like I said… wonky.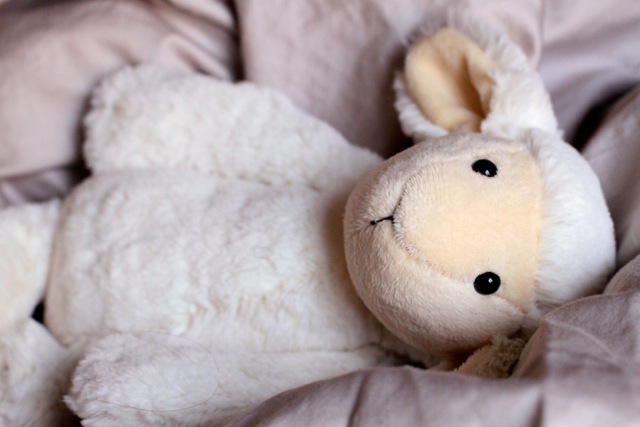 Current indulgence: My daily trip to Starbucks. I know I can make coffee at home for a fraction of the cost, but I just enjoy getting my work done in a coffee shop. That and coffee always seems to taste better when it's made by someone else.
Current procrastination: Okay this is embarrassing, but I still haven't renewed my passport… which, if you remember, is something that I mentioned all the way back in February 😳 I'll be doing it this month for sure though, seeing as my passport expires in May and I kind of need it if I want to go to Blend in June… which I do.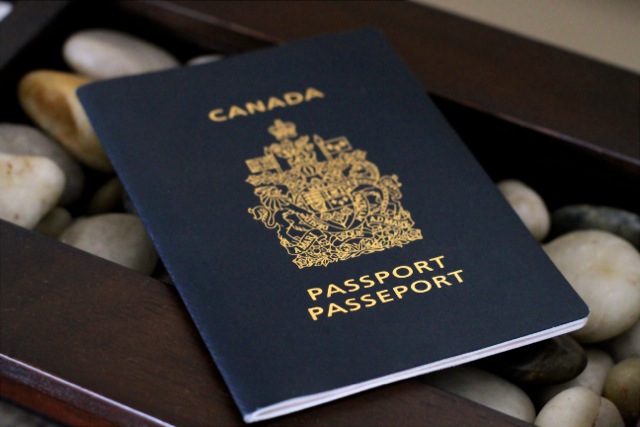 Current blessing: Afternoon naps. Or mid-morning naps. Or, really, just naps in general. I don't have to take them too, too often, but when I need them, they're lifesavers.
Current excitement: Three words… Winter is coming [this Sunday night] 😀

[youtube="https://www.youtube.com/watch?v=xZY43QSx3Fk&w=560&h=315″]
Current mood: Giddy! The weather is getting warmer (sort of), the days are getting longer, and the air just has a certain lightness to it. That and it's my mom's birthday this weekend which means one very important thing… cake 😀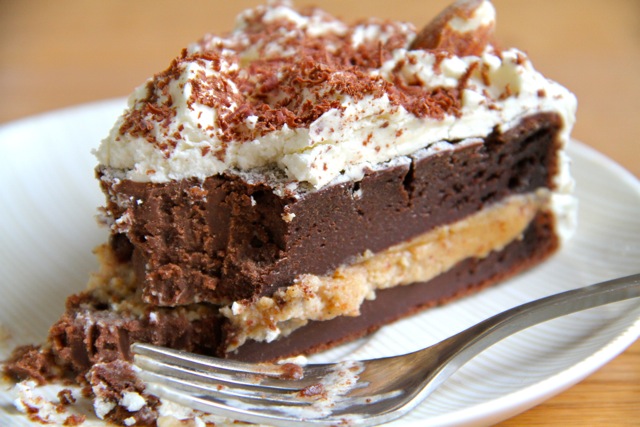 Current link: Pinterest… Gotta find inspiration for that cake somewhere!

Do you prefer your coffee hot or iced?
Give me your current:
1) … guilty pleasure.
2) … food.
3) … drink.
4) … bane of existence.
5) … procrastination.

And feel free to wish Momma Spoons a Happy Birthday — she'd love to hear from you!

More places to find me!
E-mail — [email protected]
Twitter — runwithspoons
Facebook — runningwithspoons
Pinterest — runwithspoons
Instagram — runwithspoons
Bloglovin — runningwithspoons