Happy #thinkingoutloud Thursday! No idea what I'm going on about? Click here!

1. Happy Thursday, friendly faces! I wanted to start by saying sorry for being a little quieter here on Spoons for the past couple of weeks. I ended up taking an unplanned but much-needed blogging break to try and deal with this weird writer's block and/or creative funk that I've been feeling for a while now, and I think it's been helping. But at the same time, it feels so weird to feel so disconnected from the blog world… like I literally have no idea what's been happening lately and I feel like I'm hovering around in that awkward "Hi, remember me? Is it okay if I come back now?" stage. I know, I know. It's all in my head. And I know I'll get over it as soon as I start posting and reading more regularly… which I'm going to try my best to start doing from here on in. This radio silence is for the birds.
2. Oh! And I didn't forget that I owe you guys the cookies I mentioned in my last post. I'm seriously obsessed with these things and I think I'm on batch #5? Or maybe it was 6… Either way, I whip up a new one as soon as I run out because I can't handle not having them on hand to munch on. Saturday! Pinky promise.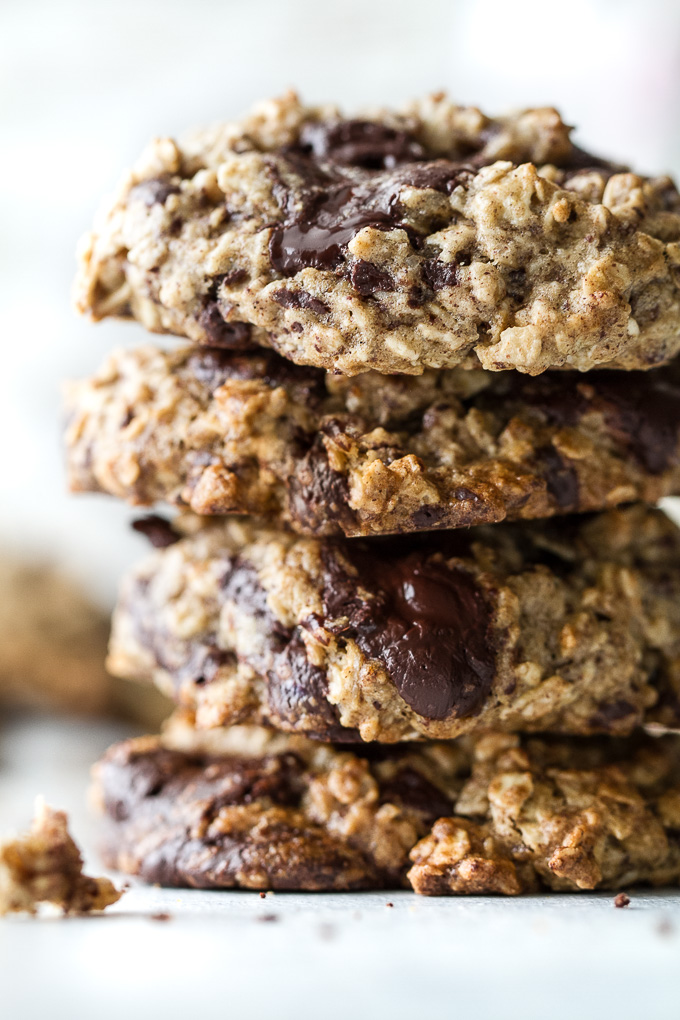 3. So who went to go see Beauty and the Beast already? And what did you think? I braved the crowds to see it on opening weekend, and while I thought it was pretty good, I ended up going back to watch the original and decided that nothing could ever compare to my #1 favourite Disney movie. Maybe it's all the sentimental feels from being a kid, or the fact that I went in with the bar raised super high, but I felt like this new one lost some of the magic that the original had. I dunno. Let me know what you think!
4. I did the unthinkable – I actually washed my makeup brushes. It's a horrible habit and one I keep meaning to fix, but I just can't get myself keep forgetting to wash my makeup brushes on a regular basis. Please tell me I'm not alone on this one?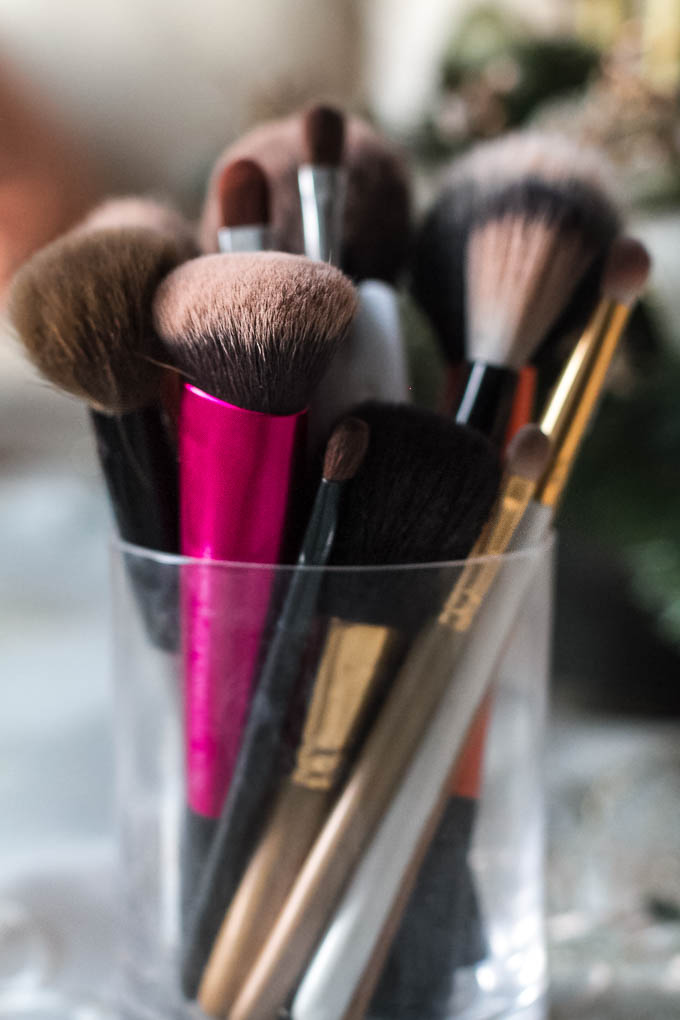 5. Oh! And I'm pretty sure that I've mentioned this one at some point, but one of my best tips for washing makeup brushes is to use baby shampoo – just wet the brush, squeeze a little shampoo into the palm of your hand, and swirl the brush around in it so that it gets all nice and foamy. This stuff is gentle enough to not wear our your brushes, but it also manages to get out all the oil and grime super quick. Plus it's dirt cheap and lasts forever.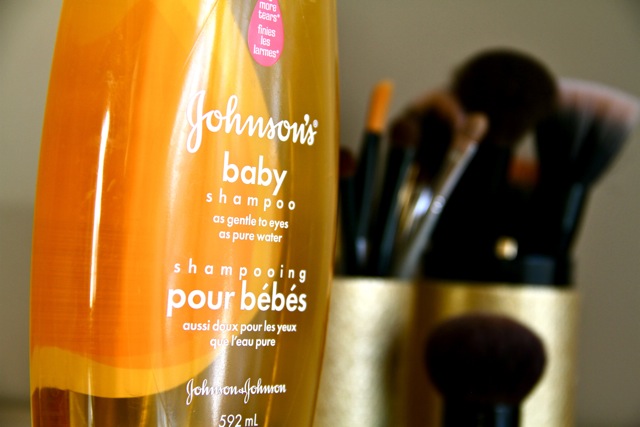 6. I'm so ready for summer. And not even so much for the warmer weather and longer days (although those are fabulous too), but for the fresh fruit. I've been living off of frozen fruit for the whole winter, and we need to take a minute to talk about frozen strawberries. I don't like them. It might just be me, but outside of maybe using them in smoothies, I just can't eat them straight from the bag like I can all my other frozen fruit. And if I get a bag of mixed berries or something? I'll pick out all the good ones and leave the strawberries behind. Thank goodness for homemade chia jam…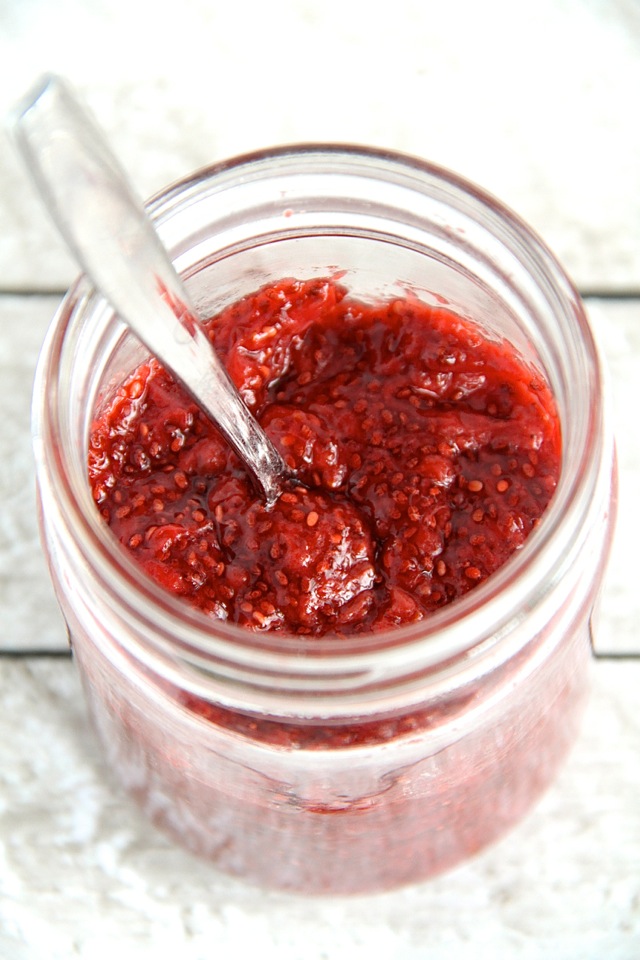 7. And before I go, I just wanted to thank you guys SO.FREAKING.MUCH for all of your amazing support on my cookbook. Man… all the messages and pics you've been sending me – it's surreal. You don't even know how nervous I was when it was launching, and to see all the positive feedback has been amazing. Thank you. Love you. Miss you. And see you soon <3


Let's chat!
No questions! Just tell me whatever randomness comes to mind!
More places to find me!
E-mail — [email protected]
Twitter — runwithspoons
Facebook — runningwithspoons
Pinterest — runwithspoons
Instagram — runwithspoons
Bloglovin — runningwithspoons
Snapchat — runningspoons