Happy #thinkingoutloud Thursday! No idea what I'm going on about? Click here!

1. Home sweet home!!! I'm finally back in my cozy condo after staying at my parents' for the past week or so. I was housesitting and watching Ky while they were off in Mexico, and let me tell you… being alone in a big empty house is not so much my idea of a good time. I got used to it by the end there, but the first few nights? I was all sorts of paranoid and jumping at shadows. It was probably the first time in years that I actually turned the TV on just to get rid of the deafening silence. Needless to say, it's good to be back.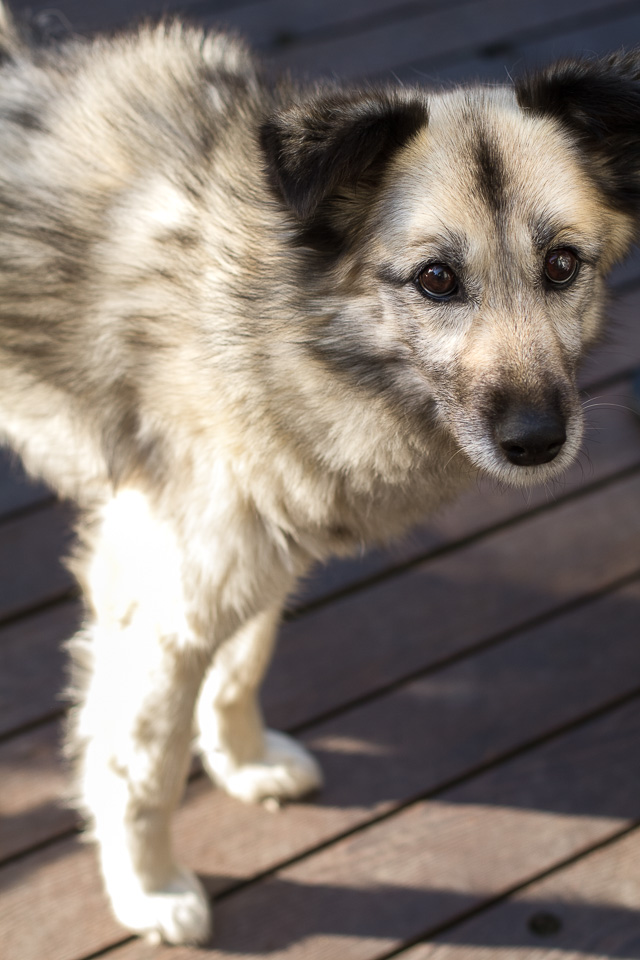 2. Also back? These chocolate smoothies that I was completely obsessed with last summer and then just randomly stopped drinking one day. Do you guys ever do that? Get super addicted to a certain food or meal and then just stop eating it for no apparent reason only to start again a few months (years) down the road and wonder why you ever stopped? Like what have I been eating for lunch if it wasn't chocolate smoothies? My life is now complete.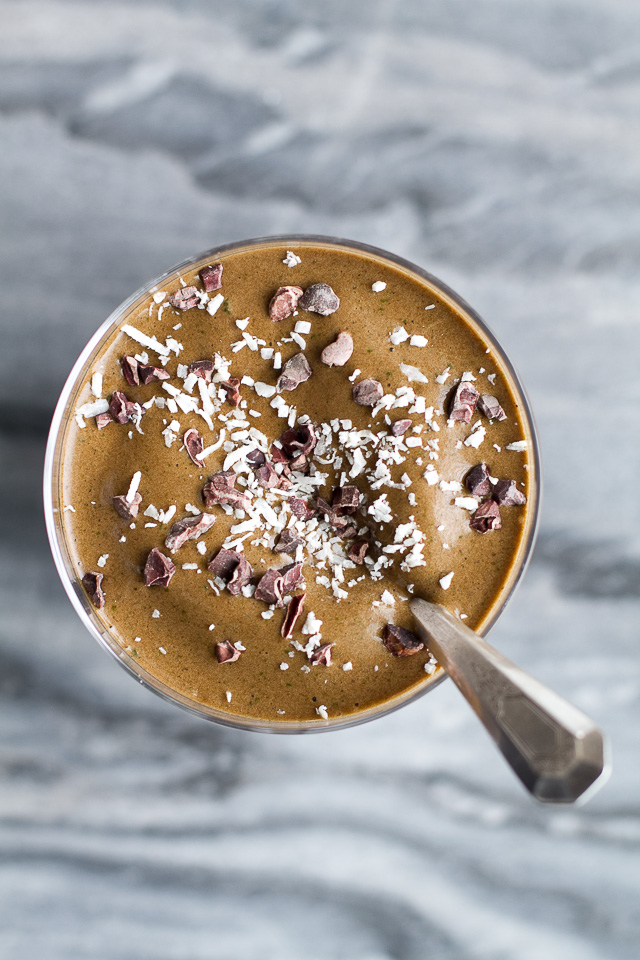 3. So I just had something to tell you guys and it completely slipped my mind. I mean, it's there and I can just barely remember what it was, but I'm basically grasping at straws here. I really hope it doesn't decide to come to wake me up in the middle of the night.
4. And yes, that's definitely happened to me. Not so much with blogging, maybe, but when I was writing essays in school? I'd legit wake up in the middle of the night with "the perfect" line or phrase in my head, and I'd have to scribble it down or I wouldn't remember it in the morning. There are times where I miss being in school, and then I think about how crazy homework/exams made me, and… I still miss being in school.
5. Oh! I think I remembered what I was going to tell you. Possibly. So my skin likes to break out a little more in the winter time, and I think it's because it gets extra dry and tries to overcompensate by producing more oil, leading to more breakouts. So I tried a little experiment where I'd slather moisturizer on my face to see if it would help, and… it actually did. And when I say slathering I mean piling on so much that it literally sits on top of my face and needs a few minutes to sink in. It seems totally counterintuitive, but it legit helped. The only problem is that I go through cream at an insane rate and that sh*t's pricey. I may have to look into something a little less expensive.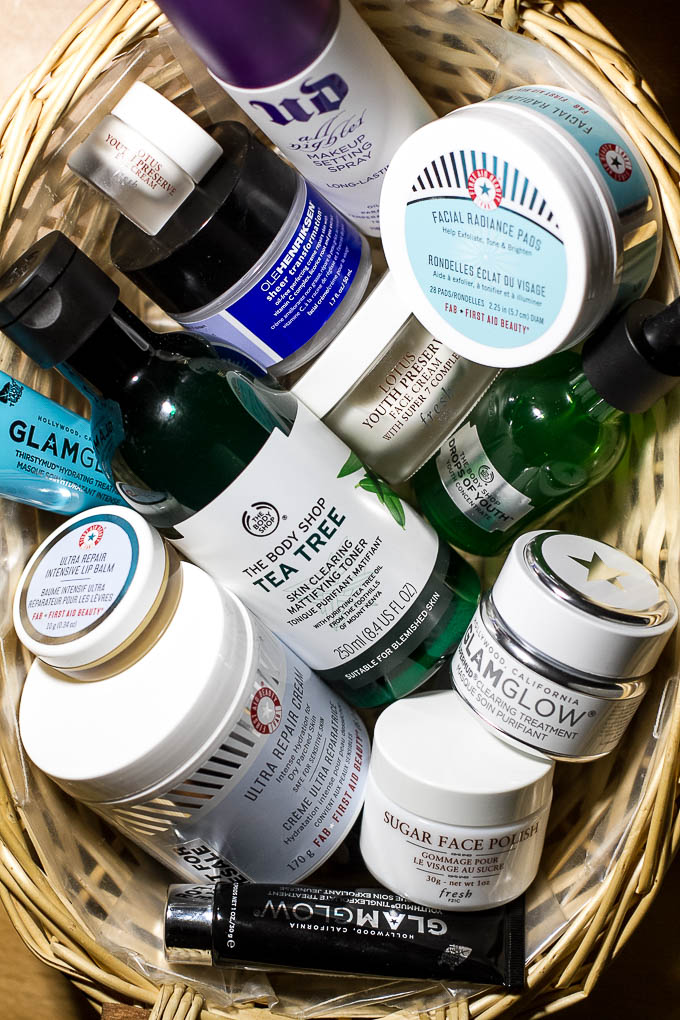 6. Ok, no, that wasn't what I was going to tell you. Dangit, this is going to drive me crazy. OH! Oh, oh, oh. Got it. So please tell me I'm not the only one who reads books more than once? I have this favourite series from when I was a young'un that I've literally read 15+ times, and I find myself turning to it especially during times where I'm feeling stressed out just for a bit of comfort. What I'm reading right now isn't that particular series, but I've read A Court of Mist and Fury multiple times now and I kind of love it. No idea why I decided to pick it up again, but there you go. Actually, I feel like the third book in the series should be out by now. I need to look into that…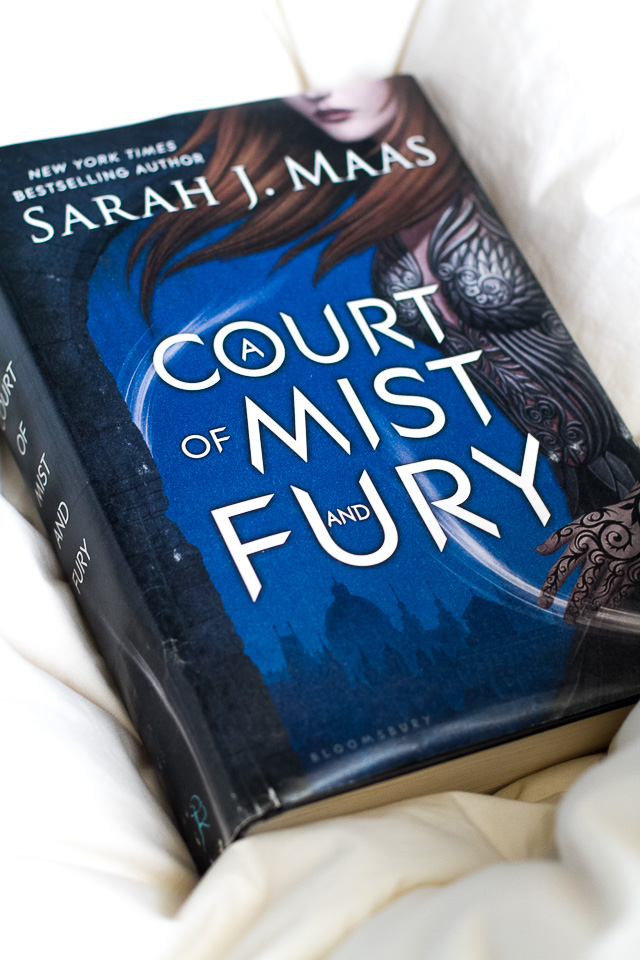 7. Derp. It's not. May 2nd, apparently…
8. And that's it for me today, friendly faces! I feel like I'm not running the best track record for coming back when I say I'm coming back, so maybe it'll work better if I don't say anything at all [even though I'm totally planning for Saturday]. I hope you guys are having an awesome Thursday, and I'll talk to you soon! <3


Let's chat!
No questions! Just tell me whatever randomness comes to mind!
More places to find me!
E-mail — [email protected]
Twitter — runwithspoons
Facebook — runningwithspoons
Pinterest — runwithspoons
Instagram — runwithspoons
Bloglovin — runningwithspoons
Snapchat — runningspoons