Happy #thinkingoutloud Thursday! No idea what I'm going on about? Click here!

1. So remember how I said I was trying to drink coffee from a straw to avoid it staining my teeth while I was whitening them? That didn't last long. I drink coffee more for the hug-in-a-mug vibe than anything else, and there's just something way less comforting about having to drink it from a straw. Back to sipping I go.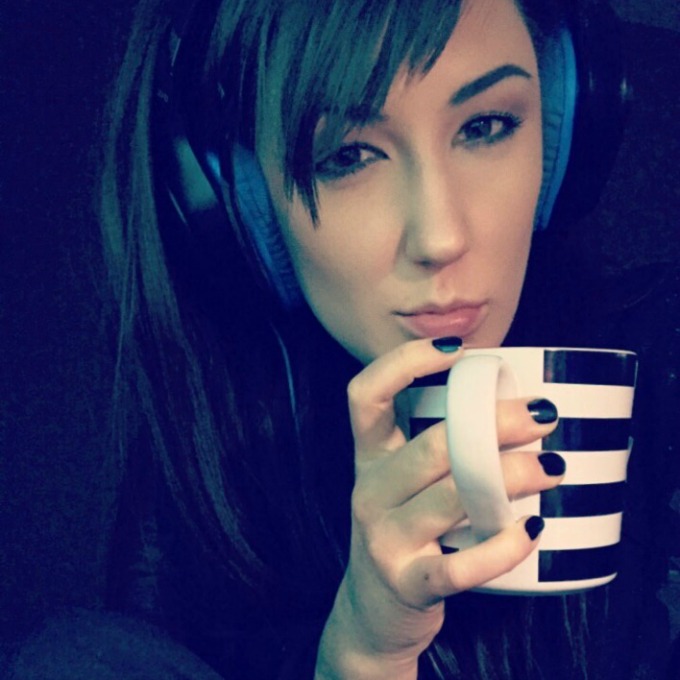 2. Also… ladies… please explain to me how one month's period can be so wonderfully mild and the next month's can feel like someone has your uterus in a vice. I'm currently experiencing the latter (sorry TMI), so apologies if I get a little crazy on you during our chat. My entire body hurts right now, and I'm not sure if that's just some sort of radiating pain or if I'm legitimately coming down with a flu. Hopefully it's not the latter, although I do feel a slight chill coming on. So there's that.
3. Speaking of which, has spring showed up in your neck of the woods? I know there was a blizzard over in NY, and while we didn't have anywhere near blizzard conditions over here, we did get a good amount of snow all last week. Thankfully, our forecast is looking like this for the next little while…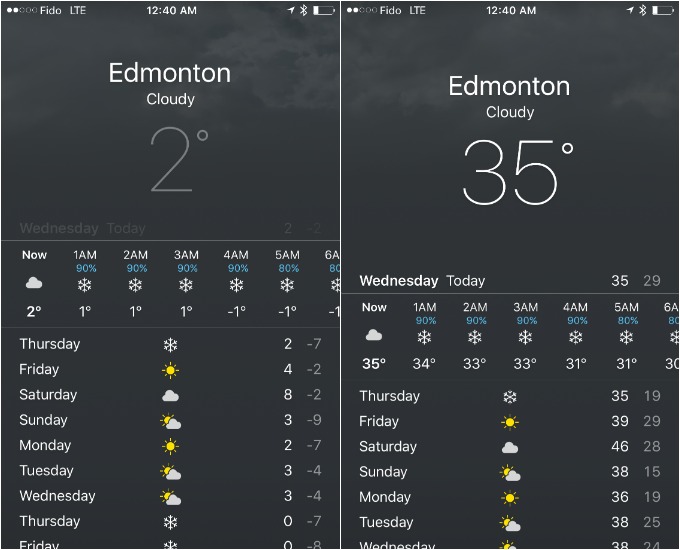 … and if you just ignore the fact that it's supposed to snow tonight, it doesn't look half bad for March! Also, please just ignore the fact that it's 12:30AM and I'm still sitting here writing my post. Have I mentioned that my schedule's been all wonky over the last little while? I'll get to sleep eventually. I will.
4. Either way, the good thing about all the snow is that it's made for some perfect baking weather. And yes, I've still been baking despite the fact that I've been a little absent on the blog. I even have these cookies to share with you super soon…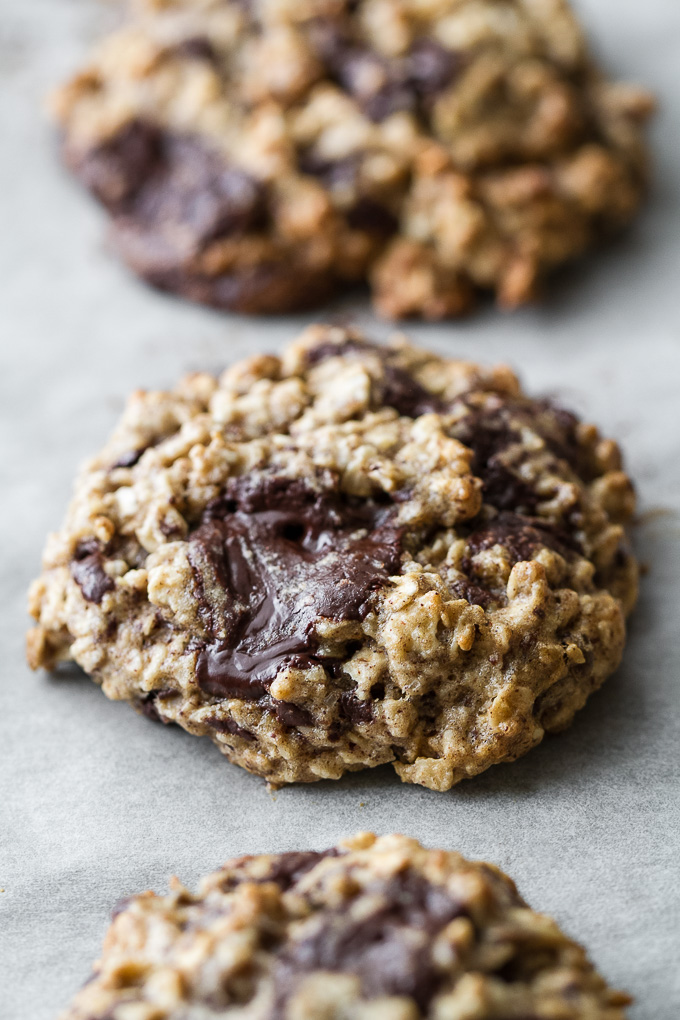 5. … and I'm just going to blame PMS for the fact that I've eaten an entire batch of 16 in 2 days. I mean, I think I gave maybe 4 away? But still. I have a weakness for oatmeal cookies, okay? And, sometimes, cookies for lunch is a totally acceptable thing.
6. I also have a weakness for super cute puppies…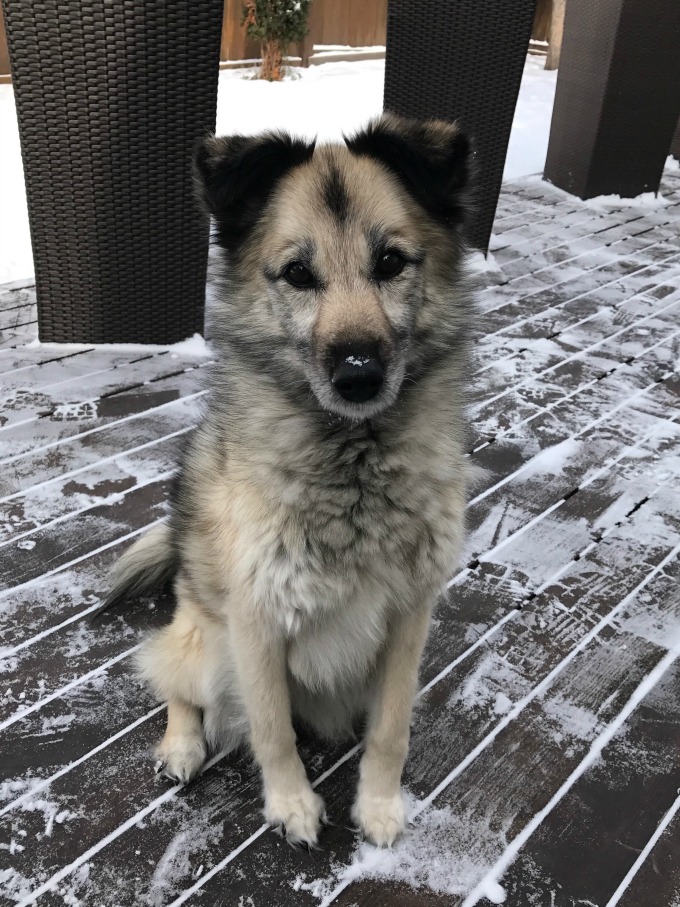 7. And I think that's it for me today, friendly faces! I literally have to get this post finished so I can publish it in about 15 minutes 😆 But do you have any plans for this weekend? It's St. Patrick's Day tomorrow, but besides heading out to watch Beauty and the Beast (so excited), I don't have much of anything planned. BUT! I do wanna say a Happy [early] Birthday to one of my best blogging buddies, Meg. I'm sure many of you know her, but if you don't, then you should definitely head on over to her blog and wish her a happy birthday. I'm sure you'll love her as much as I do 🙂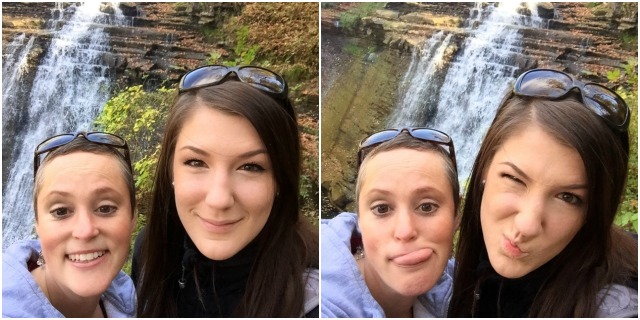 Let's chat!
No questions! Just tell me whatever randomness comes to mind!
More places to find me!
E-mail — [email protected]
Twitter — runwithspoons
Facebook — runningwithspoons
Pinterest — runwithspoons
Instagram — runwithspoons
Bloglovin — runningwithspoons
Snapchat — runningspoons