Two posts in one day? What is this madness?
Well, you guys know that Thursdays are usually devoted to Thinking Out Loud around these parts (check out this morning's post if you didn't have a chance to yet), but I didn't want to miss out on joining up with The Lean Green Bean's Pin It Party, which means getting my butt in gear and throwing up another post… And I have to admit to some alterior motives as well – I've been playing around with the idea of throwing up more than one post a day, so I figured this was a good chance to try it out. Still not sure if it'll become a regular thing, but we'll see how it goes.
Anywho, what's a Pin It Party? Well, it's a link up where you round up 5 posts that you'd like to have show up on Pinterest, lump them all together in one blog post, and then go ahead and pin 3 other bloggers' pins. Sharing is caring, after all 🙂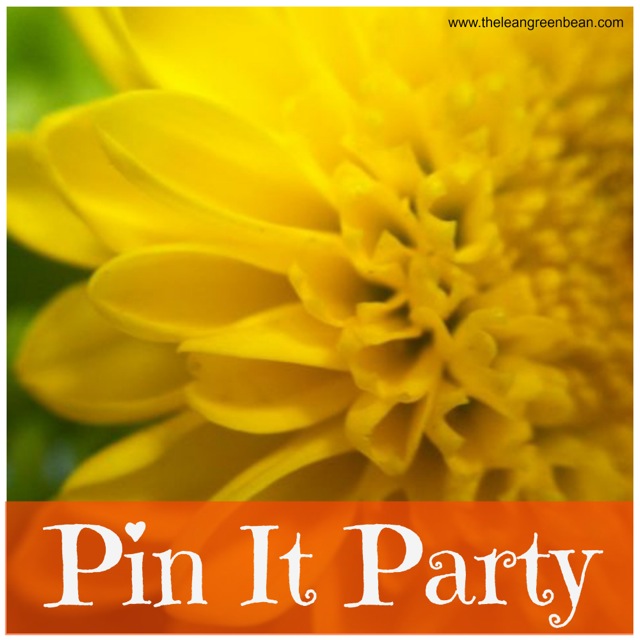 So because I'm writing this in the afternoon, which just so happens to be the time where my craving for something deliciously doughy and sweet seem to hit an all time high, most of my pins are going to be recipes for… well… something deliciously doughy and sweet. Hope you guys don't mind 🙂
. – . – . – .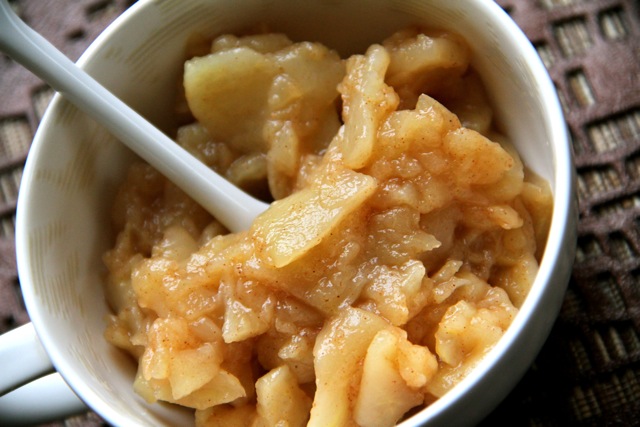 This is, without a doubt, my favorite and most made recipe at the moment. It's ridiculously simple and tastes just like apple pie filling. You can bet that at any given time there's a huge container of this stuff in my fridge, just waiting to be eaten.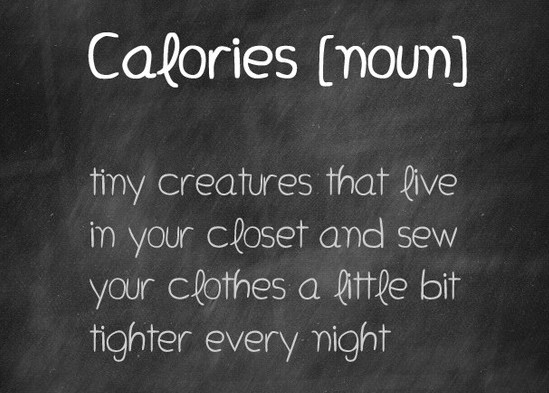 One of the main searches that brings people to Spoons is "stop calorie counting." It seems like it's a bad habit that a lot of people are trying to break, and in this post I share some tips on how to get started on the journey towards a freedom from numbers.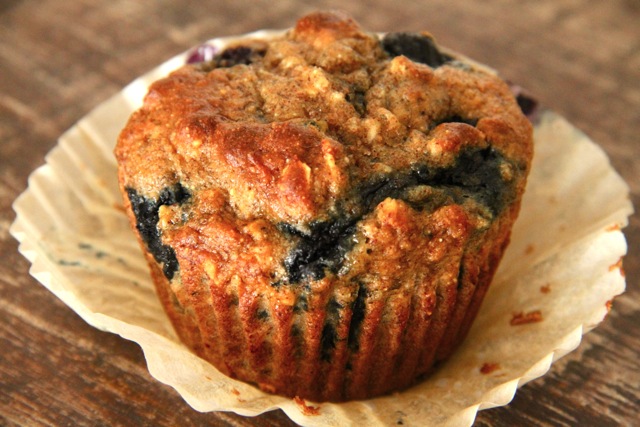 Blueberry Banana Breakfast Muffins
Who doesn't love a fluffy and hearty blueberry muffin? Especially when it's healthy enough to eat for breakfast. One of my favorite muffin recipes that's bursting with blueberry and banana flavor in every bite.
I don't think I've ever come across anyone who didn't like banana bread. Personally, it's my favorite of the quick breads, made even better when it's combined with chocolate.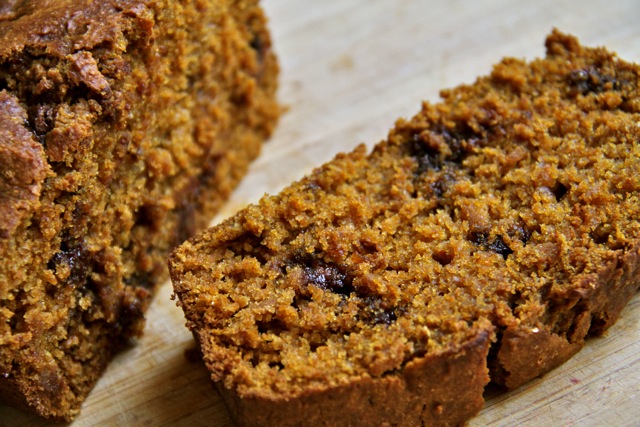 And if banana isn't your jam, then how about pumpkin? I have to admit that I've never been the biggest fan of pumpkin bread, but I was definitely eating my words after experiencing the deliciousness that is chocolate and pumpkin.
. – . – . – .
Anyone else get hit with afternoon sugar cravings? It's especially bad when I'm sitting with my cappuccino and wanting something to munch on the side!