One of the things I love about blogging is that it introduces me to a host of new foods that I may not have otherwise bothered to pick up. Take my latest purchase, for instance…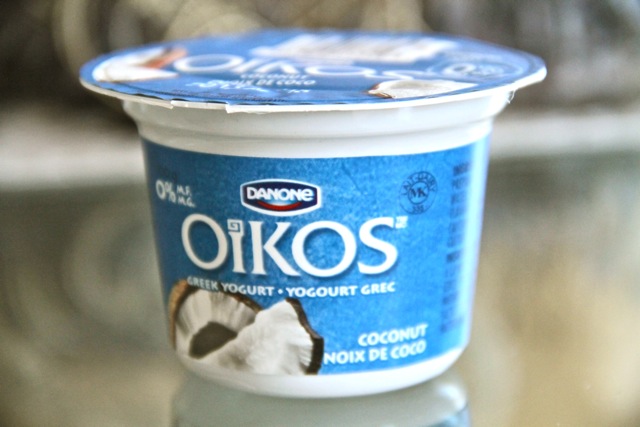 Back in my pre-blogging days, I wouldn't have given coconut yogurt a second glance. On the rare occasion that I actually ate yogurt, it was always either strawberry, cherry, or peach and I wasn't all that open to trying anything new. Besides, the idea of coconut and yogurt combined wouldn't have meshed well with my easily skeeved out mind.
Thankfully, the wonderful world of food blogging made me a lot more open to experimentation and introduced me to what are now some of my favorite foods…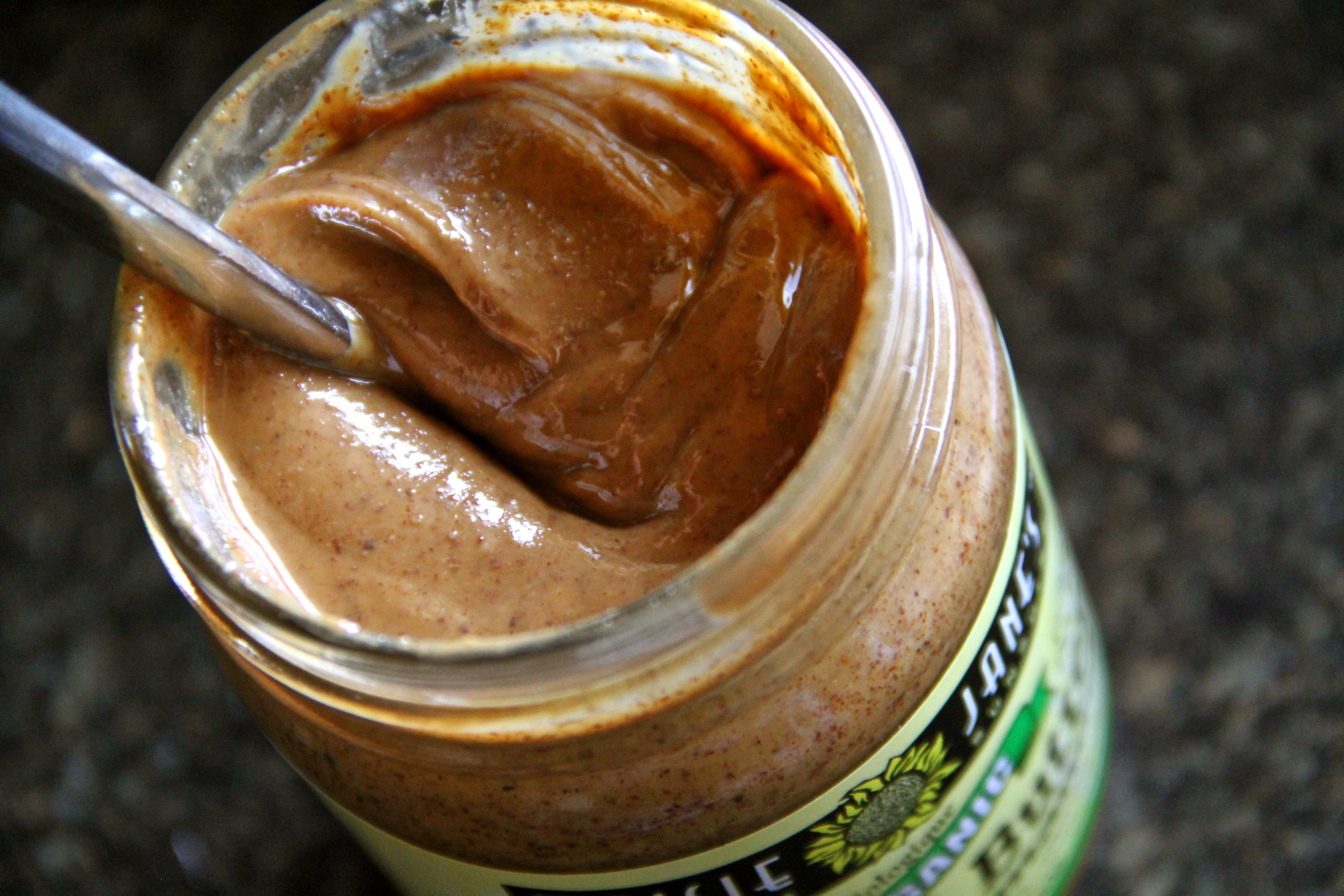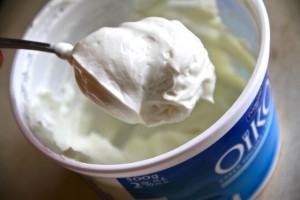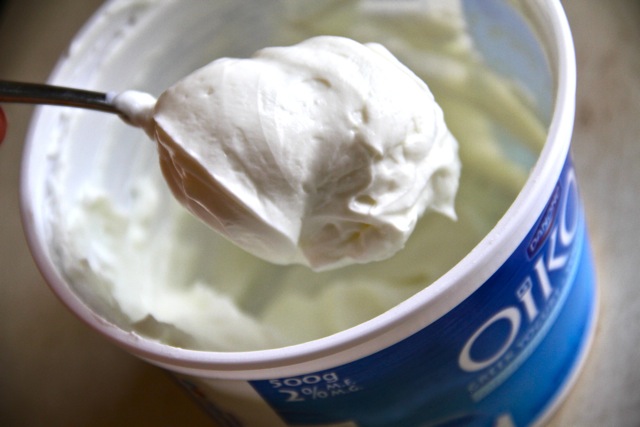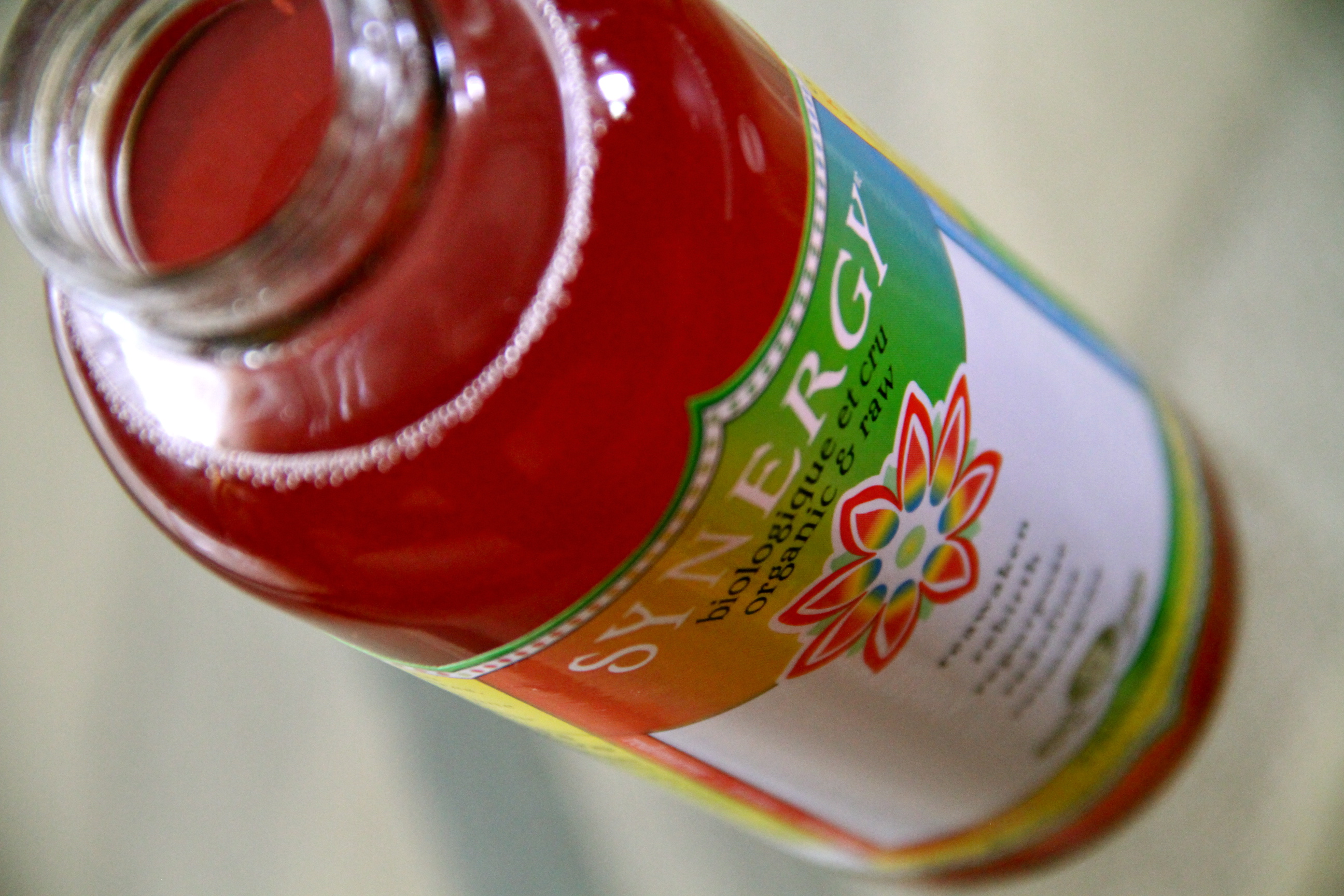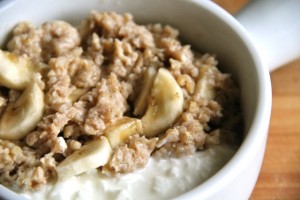 … as well as giving me a lot more confidence in the kitchen. Back in the day, my idea of cooking a meal involved ripping open a box of KD, throwing it in a pot of water, and mixing in the "cheese" when it was done. I was a little better with baking, but I always followed recipes to the tee. Now though? Heck, I'm coming up with recipes of my very own, with the latest addition being these bad boys right here…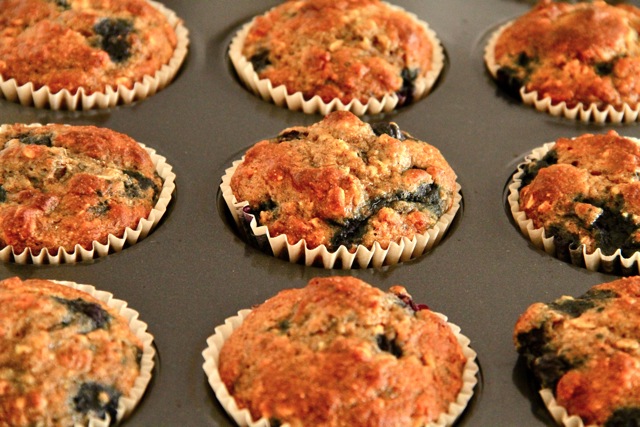 Say hello to what has become my newest muffin obsession.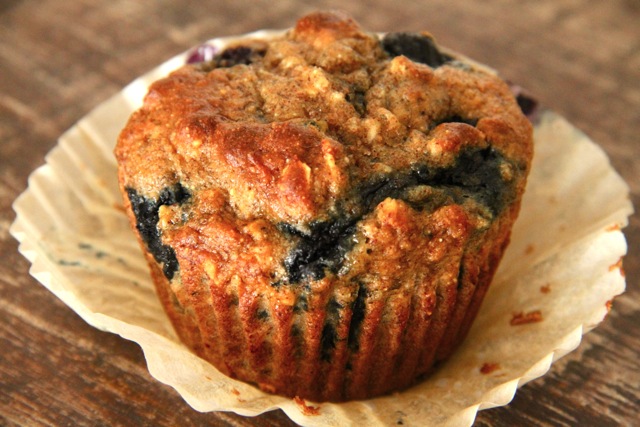 In addition to bursting with blueberries and bananas in every bite, they also might just be some of the fluffiest muffins that I've ever had, and they're healthy enough to eat for breakfast. What more could you ask for? A recipe? Of course, of course; but first, a bit of back info…
A little while ago, Xyla contacted me to see if I'd be interested in trying some of their products.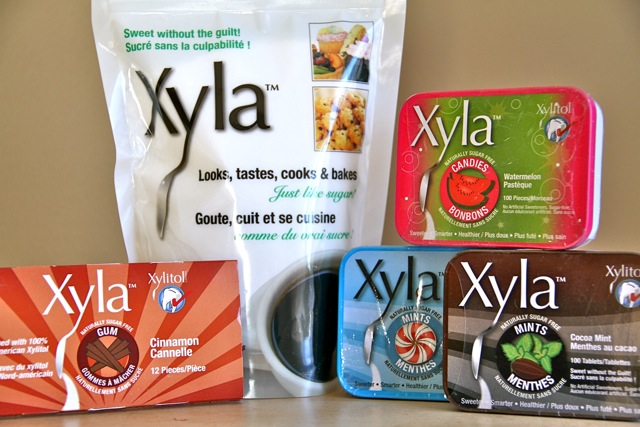 For anyone unfamiliar with Xyla, they're a manufacturer of xylitol, which is a naturally occurring sugar alcohol that's commonly used as a replacement for sugar. I have to admit that I'm a little iffy on the whole sugar-that's-not-sugar thing, so I wanted to do a little bit of research before I accepted their offer. Some things I learned:
Xylitol is naturally occurring in many fruits and vegetables. Once extracted and processed it yields a white, crystalline granule that can be used in any recipe that calls for sugar [source].
Xylitol is not completely calorie-free, but only contains two thirds of the calories found in sugar.
Xylitol is a natural insulin stabilizer with a glycemic index of 7. It  does not cause abrupt rises and falls in blood sugar levels, making it a safe sugar alternative for diabetics.
Xylitol tastes sweet but, unlike sugar, it is not converted in the mouth to acids that cause tooth decay. It reduces levels of decay-causing bacteria in saliva and also acts against some bacteria that cause ear infections [source].
Xylitol is safe for human consumption and has no known side effects other than a mild laxative effect if taken in high dosages.
Sounds good on paper and all, but how does it taste?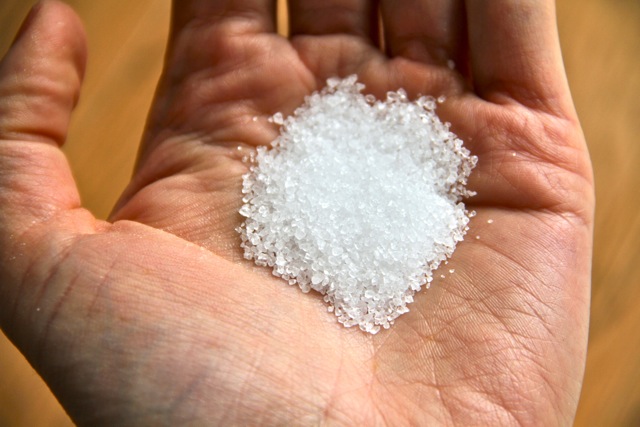 Sugary and sweet, with no strange chemically aftertaste to speak of. Wonderful, but now for the ultimate test – how does it bake? It would be bad science for me to conclude that it bakes amazingly well based on a single experiment, but if these muffins (which are now all gone) are any indication, then I'm extremely tempted to say that it bakes amazingly well – I honestly couldn't detect any difference in taste or texture at all. But enough of my endless babbling – recipe time!
. – . – . – .
. blueberry banana breakfast muffins .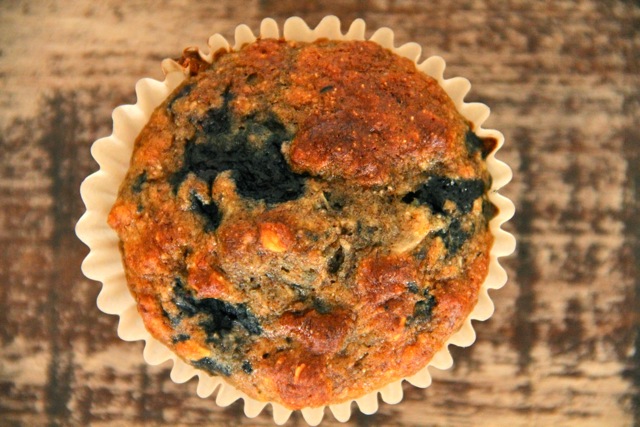 Ingredients (makes 12)
1 cup whole wheat flour
½ cup quick oats
1 tsp. baking powder
1 tsp. baking soda
1 tsp. cinnamon
¼ tsp. nutmeg
½ tsp. salt
1 egg
½ cup xylitol (or other granulated sugar)
1 cup mashed banana (~2 large/3 small)
½ cup plain Greek yogurt
1 tsp. vanilla extract
1 cup fresh or frozen blueberries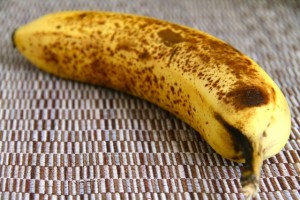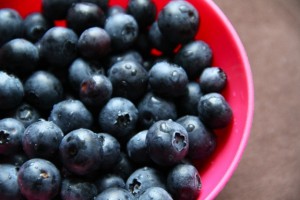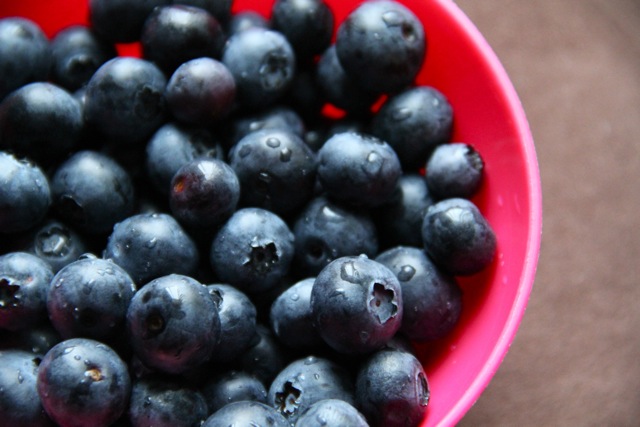 Instructions
1. Preheat oven to 400ºF and lightly oil a muffin tray, or line it with 12 paper/silicone liners.
2. In a large bowl, combine flour, oats, baking powder, baking soda, cinnamon, nutmeg, and salt.
3. In a medium sized bowl, whisk together the egg and sugar until fully combined. Add the mashed banana, yogurt, and vanilla. Mix well.
4. Combine wet and dry ingredients, stirring gently. Do not overmix. Fold in blueberries.
5. Use a spoon to divide batter evenly among the 12 muffin cups. It may seem thick and will not pour, but this is how it's supposed to be. Bake muffins for 20 minutes. When finished, remove them from the muffin tray and allow to cool on a wire rack.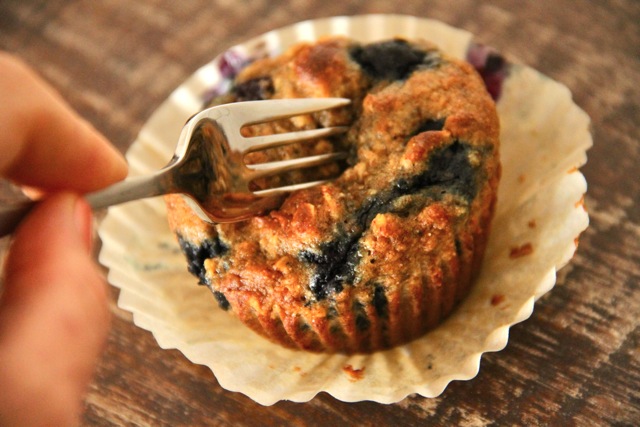 . – . – . – .
Even though I don't have any problem with eating real sugar in moderation, it never hurts to have alternatives. Xyla proved to be an excellent replacement for sugar, both on its own and in baking, and while I won't be abandoning sugar completely, I'll definitely be using Xyla in some of my future baking endevours; and I'll definitely be making these muffins again…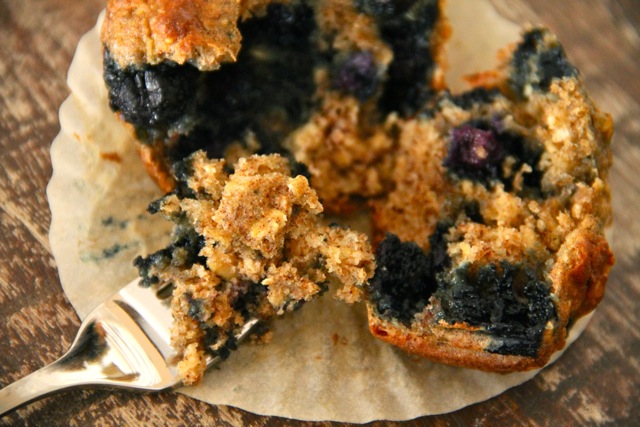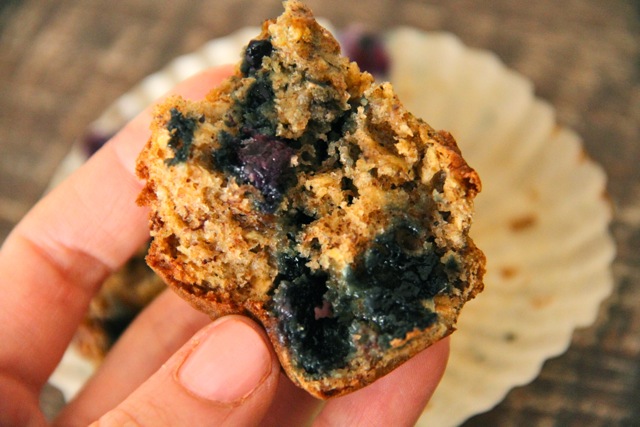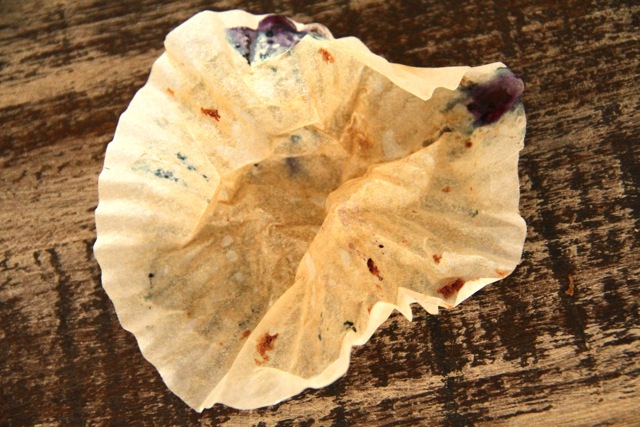 Disclaimer: I was given this product free of charge but not compensated for my review. All opinions are my own.
. – . – . – .
What new foods has blogging introduced you to?
What's your favorite flavor of yogurt?
Do you consider yourself a good cook/baker?