Saturdays are for early morning trips to the farmers market…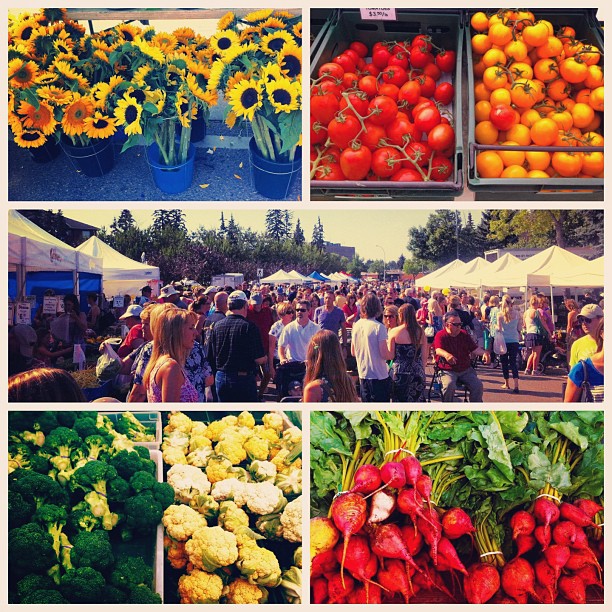 And late afternoon recipe-testing…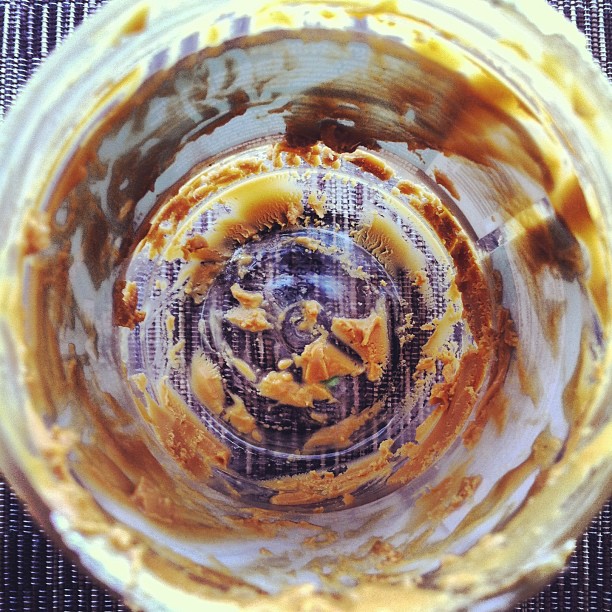 RIP almond butter… recipe to come tomorrow!
But Sundays? Sundays are for sharing…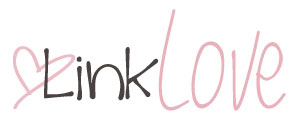 In my head…
9 Habits of Productive People via Forbes.com.
Great tips to increase your productivity. I'm a big fan of 4 and 5.
12 Unconventional Habits of Highly Productive People via Marc and Angel Hack Life.
Love these! They focus a lot more on making sure to take care of yourself.
The Best Foods for Runners via Huffington Post.
For my runner friends <3 And anyone who loves good food, really…
100 Little Things Worth Being Happy About via Thought Catalog.
It's really the simple things that add up to make big differences.
17 Problems Only Book Lovers Will Understand via BuzzFeed.
😆 😆 😆 Every.single.one.
How to Be Beautiful via Thought Catalog.
"The people who are the most "beautiful" are the ones who are apologetically themselves."
15  Things You Should Give Up to be Happy via Purpose Fairy.
Letting go of the things that steal your happiness…
How Social Media Can Help Create Your Next Blog Post via Blog Herald.
Great tips for those days where you're struggling with writer's block.
GMO NO! via Eat Great BE Great.
Great info on the dangers of GMOs in our food supply.
5 Surprisingly Genetically Modified Foods via Mother Jones.
More info about GMOs.
50 Awesome Pre and Post-Workout Snacks via Greatist.
For those times where you have no idea what you want to eat…
10 Ways Happy People Prioritize Their To-Do Lists via Marc and Angel Hack Life.
Letting go of the things that don't matter and putting the important ones first.
Girl Rules via Snack Therapy.
Because there are certain things you just don't do…
Your Body, Your Rules via Keeping Healthy Getting Stylish.
An amazingly refreshing post from a beautiful woman who loves her body.
10 of the Worst Diet Tips Ever via Huffington Post.
Music to my ears – some common diet myths busted.
5 Common Body Goals that are Unrealistic via Shape.
From thigh gaps to concave stomachs, our bodies just might not be made for some of our desires.
For my belly…
Dark Chocolate Chip Banana Bread via Peas & Crayons.
Bananas and chocolate… how much more convincing do you need?!
Berry Baked Oatmeal via Keeping Healthy, Getting Stylish.
I swear this looks like dessert! A comforting breakfast for those cooler mornings.
Banana Date Blondies via Hungry Healthy Girl.
Healthier blondies that make a perfect back-to-school treat.
. – . – . – .
How's your weekend been so far?
What's on the agenda for today?
As always, feel free to link up any good reads!