Knowledge is a beautiful and terrible thing. While enriching our lives and opening us up to  all of the wonderful things that our world has to offer, it also robs us of our [sometimes] blissful state of ignorance and innocence. The things we learn can never be unlearned, and each piece of information that we pick up shifts our lives in some way, even if it's only ever so slightly. Knowledge is powerful stuff.
But knowledge itself is neither good nor bad – it simply is. We can learn things that make us happy and learn things that make us sad, but at the end of the day, facts are facts – it's how we interpret and react to those facts that makes all the difference…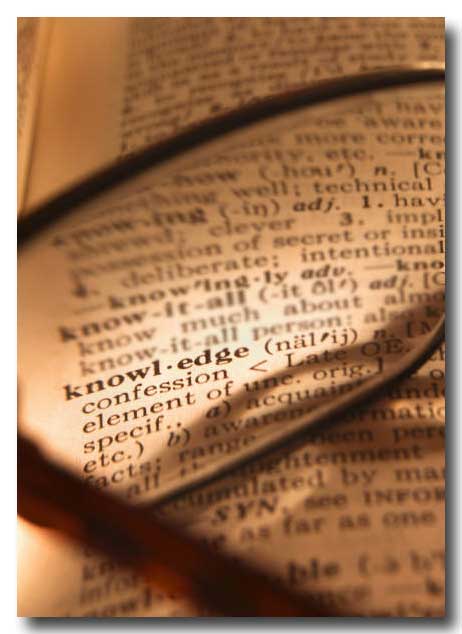 Before my eating disorder, I was more-or-less ignorant to the majority of things relating to health and nutrition. I had a vague awareness of the fact that I should eat my veggies and exercise on a regular basis, but most of what I knew was what was being touted by popular media – and we all know the high quality of that information. Nevertheless, I was happy and relatively healthy. Ironically, it wasn't until I became more interested in learning about health that my own health began to decline. Go figure.
I don't want to go into too much detail here since I've already shared most of this in my story, but the CliffsNotes version is that all my hours of research eventually led me to raw veganism, and I became obsessed by the seemingly miraculous health benefits that it offered. I followed a 100% raw vegan for about 8 months, and that was pretty much the beginning of the end…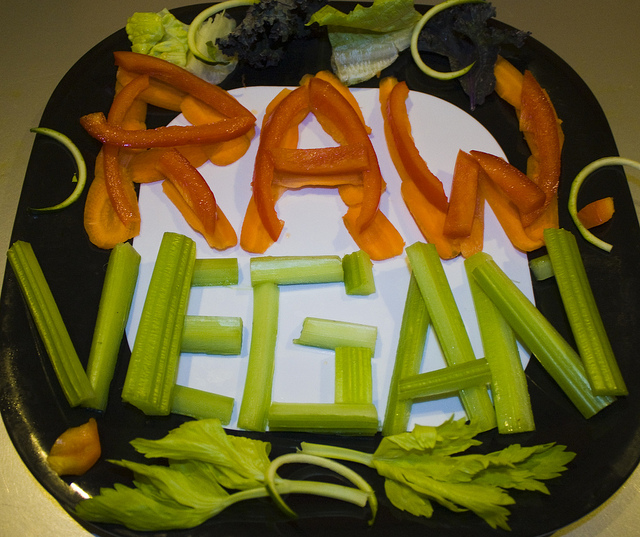 Long story short, the diet did me no good. It was during my time as a raw vegan that I believe my eating disorder really took flight because it was during that time that I learned to fear food. Anything that wasn't 100% raw was toxic to my body and harming me in ways that I wasn't even aware of. Or that's what I believed back then anyways…
Now, I'm certainly not trying to attack raw foods here. I think they're wonderful and an essential part of any healthy diet, but I wanted to show you an example of a situation where a seemingly good thing that I learned did me a lot more harm than good, simply because my mind was in a bad place and used that knowledge in a bad way. I used to wish that I could go back to the days where I was ignorant of all things related to calories and micronutrients, but like I said… you can't unlearn what you already know. You can change how you feel about it, though.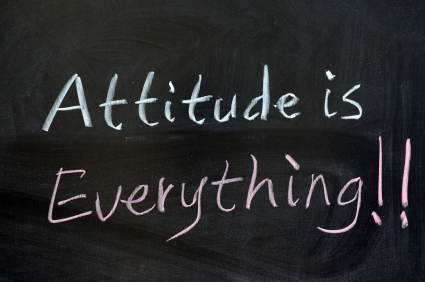 When I started getting more serious about recovery, one of the first things I did was cut myself off from all of my sources of information about raw foods. No more forums; no more books; no more websites. Cold turkey. They were far too triggering and I wasn't strong enough to resist the temptation to return to habits that were doing me a considerable amount of harm and preventing me from moving forward. I needed that distance to start seeing things objectively, and over time, raw veganism began to lose it's appeal.
So why am I bringing all of this up? Well, a big portion of my studies with IIN involves exploring different dietary theories, and as luck would have it, one of the first ones we looked at was raw veganism. Womp, womp. Up until this point, I've more or less approached any mention of raw foodism with an "in one ear and out the other" mentality, but it's a little different when you actually have to retain some of what you learn. So I sat there listening to people talk about the miracles of raw foods, and found myself thinking "hmm… maybe I need to try juicing, or sprouting, or un-cooking, or…" you get the idea. I found myself being serenaded, yet again, by the sweet siren song of raw veganism and the health benefits that it promised.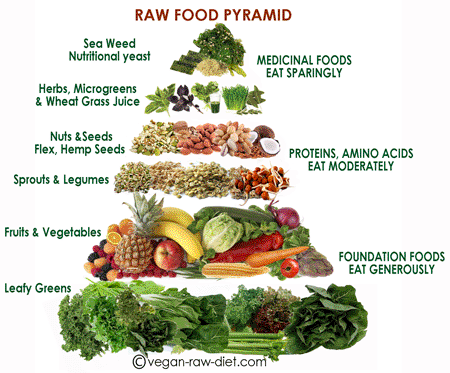 Thankfully, past experience has taught me otherwise, and aside from that initial thought of "heyyyy, maybe I should…"  I have no real desire to ever get back into that kind of lifestyle. That's not to say that it's a bad one, or that it doesn't work for some people, but it doesn't work for me – and that little bit of knowledge is what keeps me on the straight and narrow.
I love learning about health and nutrition, and I love experimenting with my own diet and tweaking it based on what I learn, but at the end of the day I need to remember that not everything I learn necessarily applies to me, and that I need to follow my own food rules if I want to feel my best. It's good to be open to new concepts and ideas, but incredibly important to be secure in your own beliefs – otherwise it's far too easy to get lost with all the information out there.
. – . – . – .
No questions today, but I'd love to hear your thoughts or personal experiences!
(And happy Friday!)