1. Ater 42 weeks (give or take), I finally got around to making a banner for my Thinking Out Loud posts…

Woop! I also made one for Sunday's link love posts, aaaaaand tweaked the header at the top of my page (did you notice?! 😀)
2. Because you know you want to impress people with your knowledge of completely random facts…





1. If you ever find yourself regretting a poor decision, just imagine how that guy must feel…
2. And this is exactly why I don't make my bed. Okay, it has more to do with the fact that I'm just lazy…
3. I knew I wasn't alone in this!!
4. I've actually had this happen a few times, and yes… it feels amazing.
5. This is one of those examples of a situation where ignorance is bliss… Sorry to have ruined it for you.
3. You know those times where you wake up and it takes you a second to figure out where you are? Apparently phones experience the same problem…
I have my weather app set to "local," and I guess I must have woken up in the Royal Mayfair Golf Club the other day. Either that, or my phone needs a morning shot of caffeine even more than I do.
4. Speaking of phones, guess what got moved to the black hole second page of my home screen…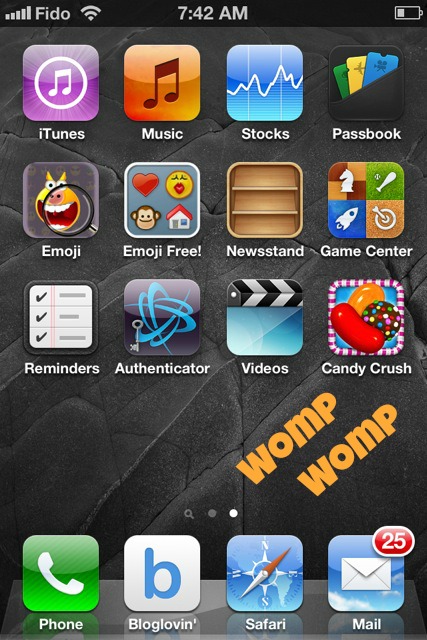 Poor Candy Crush – I can't even remember the last time I played. It was a short-lived affair that was fun while it lasted, but I've moved on to bigger and better things [read: puzzles… like whoa].
5. Welcome to my life…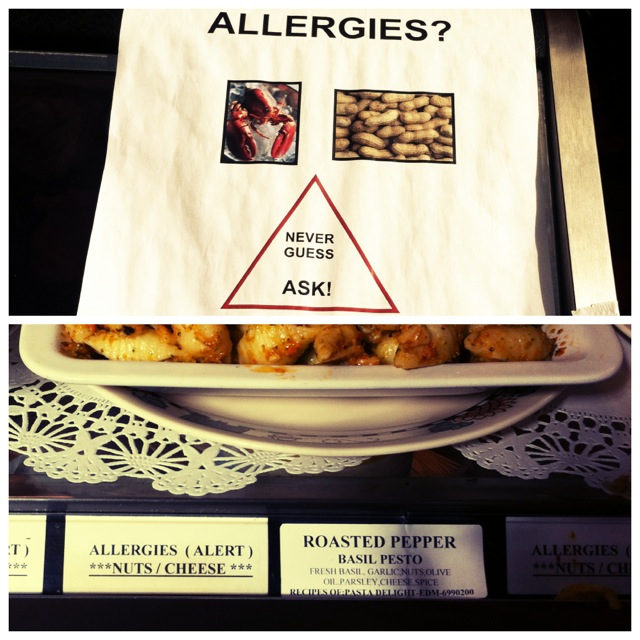 You know how one of the things that people love most about being in a place where food is sold is the free samples? I wish I could say the same – the only things I can really try are fruits and veggies. Pesky peanuts… But at least I still have my beloved almond butter.
6. Speaking of almond butter, the picture I posted of my stash has officially become the highest liked picture in my Instagram gallery…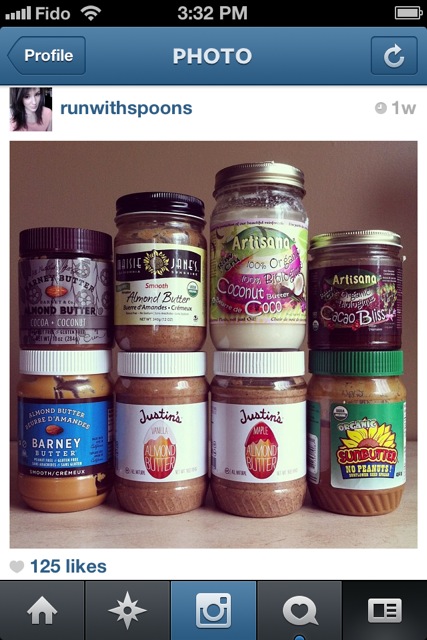 … with the second highest being an AB&J sandwich…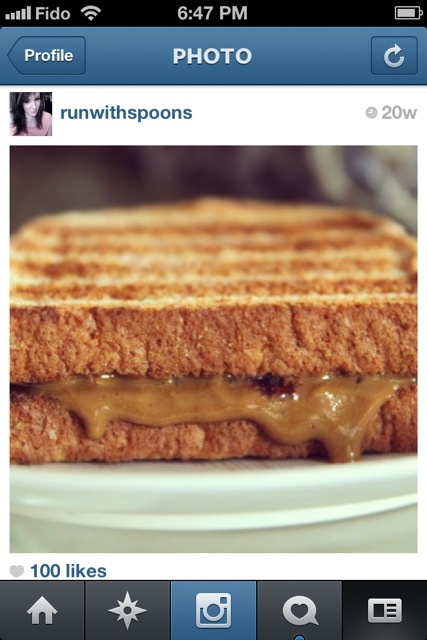 Not gonna lie – it warms my allergy-afflicted heart to see some AB love going around 🙂
7.  I can't help but feel a little nostalgic around this time of the year…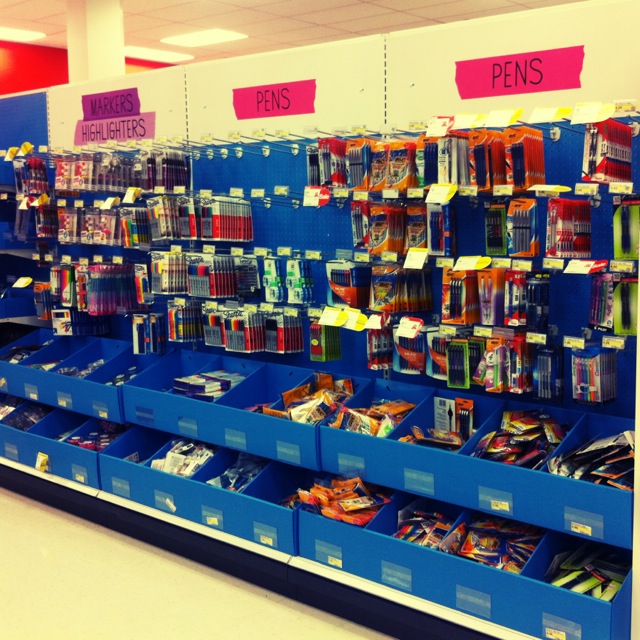 It's been a couple of years since I've had to go back to school, and thus had to do any real school supply shopping, but I sure do miss it. I have no idea what's so exciting about new notebooks, pens, and pencil cases, but it was always something I looked forward to. Never mind that I already had tonnes of perfectly good supplies laying around from previous years – I needed new ones. That is, at least until I got to university… then all my money went towards tuition and ridiculously overpriced textbooks.
8. Currently on repeat, both on my iPod and in my head…
[youtube="http://www.youtube.com/watch?v=Xih8l7YAT6g&w=560&h=315″]
9. I'm happy to report that after almost a week in my [brown thumb] care, my baby herbs are still alive and kickin'. Dare I say they may even be flourishing?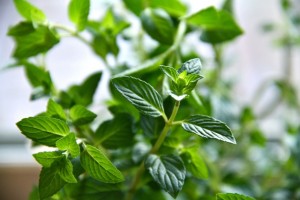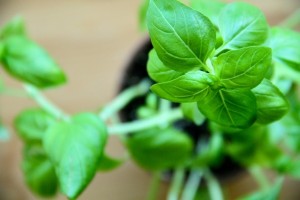 The only thing is… what the heck am I supposed to do with them? 😯 I have some ideas for the mint, but there's no way I'll be able to use that much basil… especially because I'm not the biggest fan of pesto. Yeah, I didn't think really that one through… Anyone want some basil?
10. And to end things on a sweet and positive note…
Mmm donuts… Happy Thursday, friends!
. – . – . – .
Are you a fan of donuts? What's your favourite kind? It's been a while since I've had one, but I always loved chocolate glazed.
Are you going back to school this year? What are you studying? If not, how long have you been done?
If you have Instagram, what kind of accounts do you follow? What pictures are your favourite? Food? Fitness? Fashion? Nature? All of the above? (<– me)