Well hi there! Happy Sunday D: Whoops… 😀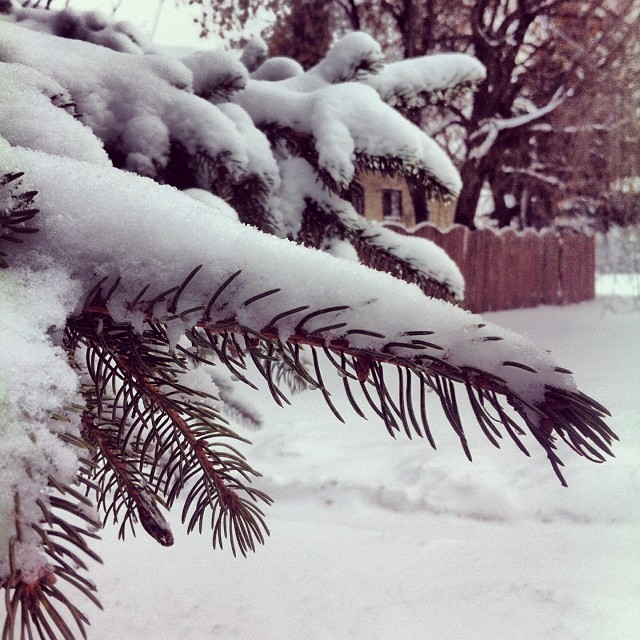 I think it's safe to say that winter has finally graced us with its presence. It snowed for pretty much the entire day yesterday, which I can't be too upset about since I kind of need the white fluffy stuff to snowboard. Speaking of which, that's what I'm headed off to do today, so I'll leave you with some great reads to keep you company while I'm gone 😉
Enjoy the rest of your weekend!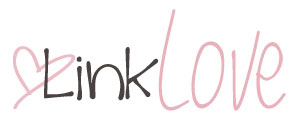 In my head…
. fitness .
Life Lessons We've Learned From Running via Huffington Post.
Running does so much more than improve our fitness. Some great answers to the question "why run?"
You're As Strong As You Think You Are via Greatist.
Why it's good to have a mantra — a big part of progress really is in our heads.
Close The Thigh Gap via Thrive With Jen Sinkler.
A thigh gap depends a lot more on anatomy than it does on your weight…
. health .
10 Common Mistakes That Prevent You From Being Happy and Healthy via Huffington Post.
There's a lot more to being healthy than just diet and exercise.
9 Sneaky Reasons You're Ravenously Hungry via Huffington Post.
Good to know how things like a lack of sleep, stress, and diet soda can affect our appetites.
What Chocolate Can Do For You via Wellness Today.
Chocolate.is.amazing. As if I needed more reasons to love it.
Defining Clean Eating and Taking It Too Far via The Big Man's World.
Why can't we be happy with just letting eating be eating without any fancy labels?
10 Holistic Cold Remedies via Eat Great, BE Great.
Love these! Healing with what nature gave us rather than what's made in a lab.
7 DIY Pinterest Projects to Get You Motivated via DailyBurn.
Love the idea of the Stick To It jar… I think I'll do that with new recipes to try.
. happiness .
Celebrate Others Without Comparison via Delights and Delectables.
People do some pretty amazing things, but that's no reason to compare and beat ourselves up.
18 Things Everyone Should Start Making Time For Again via Thought Catalog.
I can't even tell you how much I love the idea of doing things simply for the sake of doing them rather than trying to be as efficient as possible. Hardcover books, hand-written letters, spending time on cooking. Blissful.
5 Ways to Deal With Anxiety via Mrs. Murphy's Law of Fitness.
As someone who's had her fair share of struggles with anxiety, I can say these tips definitely work.
. blogging .
How I Turned My Food Blog Into A Career by Sally's Baking Addiction.
A great look at what's involved in taking blogging from a hobby to a career.
Using PicMonkey: A Beginner's Guide via Slim Sanity.
Visuals are such an important part of successful blogging. A great guide to the amazing PicMonkey.
How Do You Increase Traffic to Your Blog? Pay It Forward! via The SITS Girls.
The more you give, the more you get. Be an active part in the community by sharing
For my belly…
65 Thanksgiving Side Dishes via Shugary Sweets.
An awesome collection of side dishes if you're trying to put a menu together.
Butternut Squash and Kale Lasagna Roll Ups via Making Thyme for Health.
I've never had squash in any other way than souped or roasted, but this sounds delicious.
Homemade Almond Butter: Salted Vanilla Cinnamon & Cacao Coconut via Fit Swiss Chick.
I'd be willing to sacrifice my food processor for this deliciousness!
Spinach and Chicken White Sauce Pizza via Slim Sanity.
I love this healthy take on what seriously may be one of my favourite pizza combos ever.
Crock-Pot Pumpkin Chili via Kiss My Broccoli.
Reason #1263502 why I need to finally buy that crock-pot…
. – . – . – .
Random question but… what's the first thing you drink in the morning? Water.
Three things you did yesterday; three things you're going to do today. Go:
– Yesterday: GoT marathon, coffee with a friend, started Christmas shopping 😯
– Today: church, snowboarding (EEEeeeEEEeE!), dinner with the family.