(alternatively titled: Thinking Out Loud #41)
1. Because she's been pestering me about it incessantly, here are some pics of Mom's garden…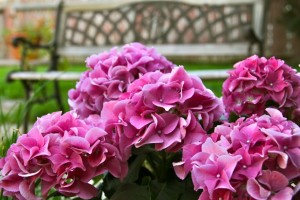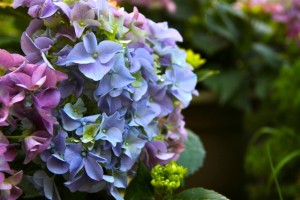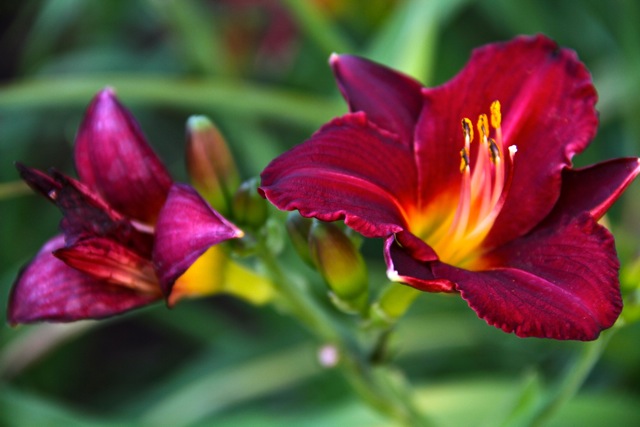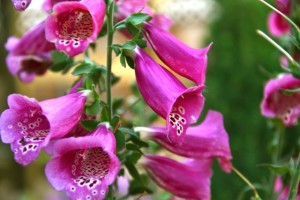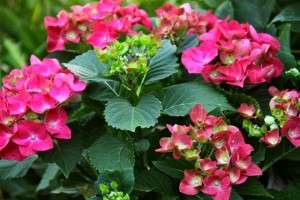 In all honesty, though, I love seeing my mom get all giddy and excited about something. I can't say that I relate to her love of gardening, but I can relate to being passionate about something and wanting to share that excitement with everyone around me. It's always nice when those close to you take an interest in it.
2. And now back to our regularly scheduled Thursday randomness with some fun random facts!




1. I am a part of that 23%…
2. … but not part of that 50% (to the best of my knowledge, anyways)
3. Maybe the beauty industry needs to look into putting whatever it is in those burgers into their anti-aging products. Or maybe not. Skeevy.
4. 20 cups a… holy crap. Literally and figuratively, most likely 😯
5. Those poor marines…
3. I'm sorry gentlemen, but as nice as it is to hear a compliment from you lovely lads, getting one from another woman is just so much nicer. Talk about an instant mood boost! And try to spread that good feeling by complimenting someone else – you may just make their day a little bit brighter.
4. Speaking of gentlemen, I've been lucky enough to be able to spend a little more time with my own guy lately. My only complaint? Date nights usually involve staying in and staring at a computer screen. Oh the joys of being in a long distance relationship…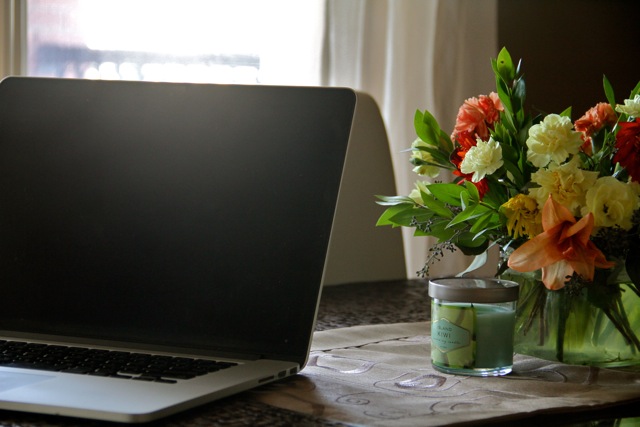 5. That being said, who wants to come over and keep me company help me get through my nut butter stash?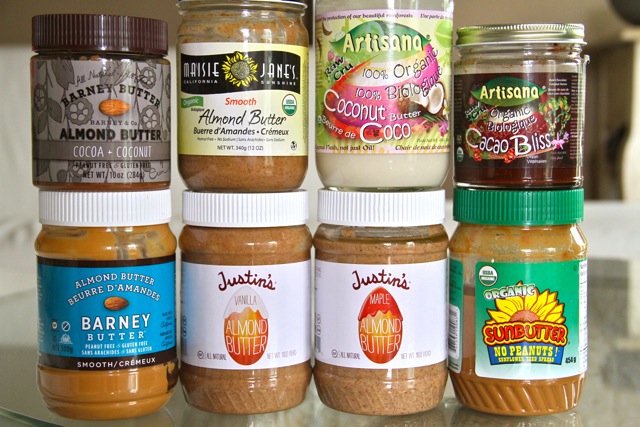 Any takers? 😉 Those are all the jars in my current rotation. Some might call it a problem, but I see it as more of a challenge. Just how many things can I put nut butter on? Oh, and that was a rhetorical question, by the way. There is only one answer, and that's on anything and everything.
6. You know how they say laughter is the best medicine? Well, apparently it's good for your waistline too…

7. Too bad seven years of bad luck is no laughing matter. Compact, meet floor…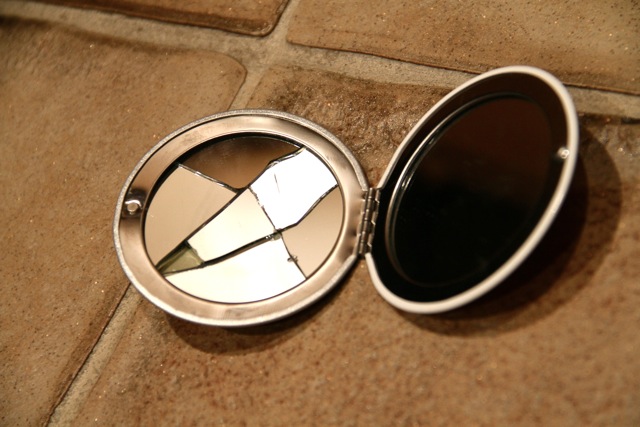 8. So very in love… with this song 😉
[youtube="http://www.youtube.com/watch?v=K_bQ80xZNwI&w=560&h=315″]
9. And this place…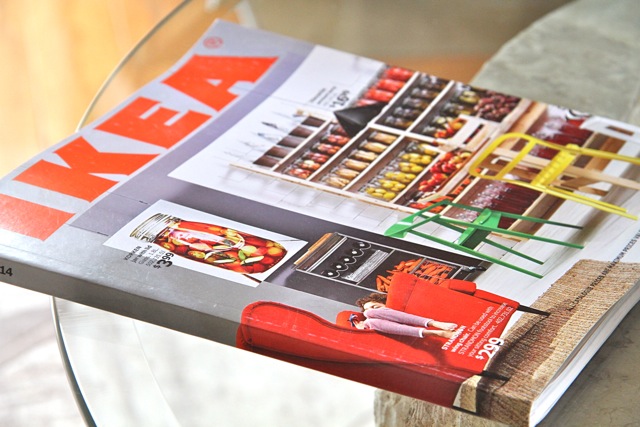 I actually haven't been to IKEA in months, so I'm taking the fact that the catalog showed up in my mail the other day as a sign that it's high time to visit again. The only thing is that I'll probably have to set aside a good 3-4 hours of my day to make the trip. You know what I'm talking about… You walk in to pick up a bag of tea lights and walk out 3 hours later with a bag of tea lights and a sleeve of gingersnaps. Don't even try to tell me that you don't get sucked into the black hole that is IKEA – I won't believe you.
10. And speaking of places I haven't visited in a while, I can't even remember the last time I was in Sephora 😯 This is not okay for my beauty junkie self. There are a few things I'm looking to pick up, including a lipstick from YSL and a setting powder from NARS, so I think that'll be on the agenda for tonight.
Happy Thursday, friends!
. – . – . – .
Which nut butter would you pick from my stash?
Do you smile with an open or closed mouth?
Getting complimented by another woman… Ladies, am I right?!