Nothing brightens my day like a healthy dose of sunshine…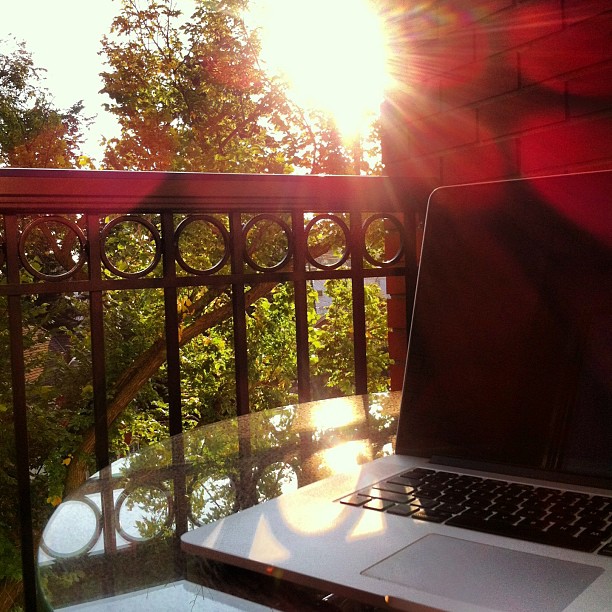 … except maybe a kind gesture from a friend. A few days ago, the super-sweet Holly from Eat Great BE Great nominated me for the sunshine award, and while I'm not too sure what that means exactly, I do know that it warmed my that she thought of me, and that the questions attached to the award meant that I could take it easy today and not worry too much about having to think up something to write

Oh don't give me that look… It's Friday, and since last week's topic was kind of heavy, I wanted to keep things light this week.
So thank you, Holly, and happy Friday, everyone!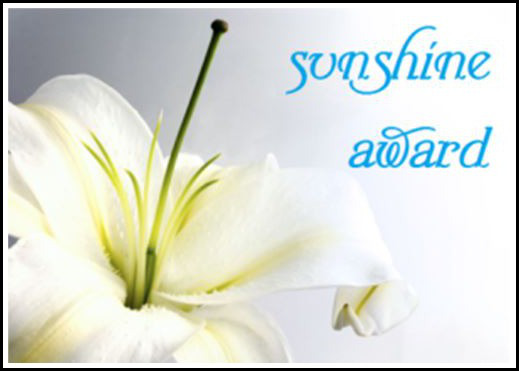 The Rules:
1.  Include award logo in a post or on your blog.
2.  Link to the person who nominated you.
3.  Answer 10 questions about yourself.
4.  Nominate 10 bloggers to receive the award.
. – . – . – .
Holly's Questions
1.  Any pets? Kaiah, a little mixie mutt that I picked up from the shelter what feels like forever ago. Actually, it'll be her 10th birthday on Tuesday, but you'd never be able to tell just by looking at her – she still acts like a puppy, and looks like one too if you don't count the few little greys she's starting to sport around her face. I had to leave her with my parents when I moved out because I didn't want to take her away from a big yard and keep her cooped up in a condo, but I still see her on a pretty regular basis.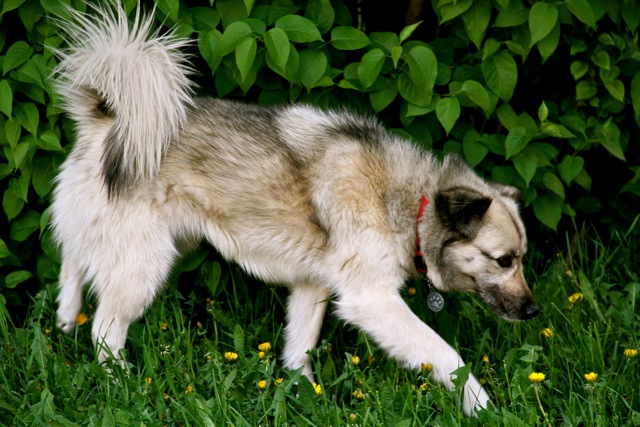 2.  Favourite flavour of ice cream? I'm a classic vanilla bean kind of girl. It's makes a perfect base for all sorts of toppings, and it's not half bad on it's own either 😉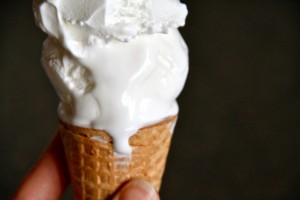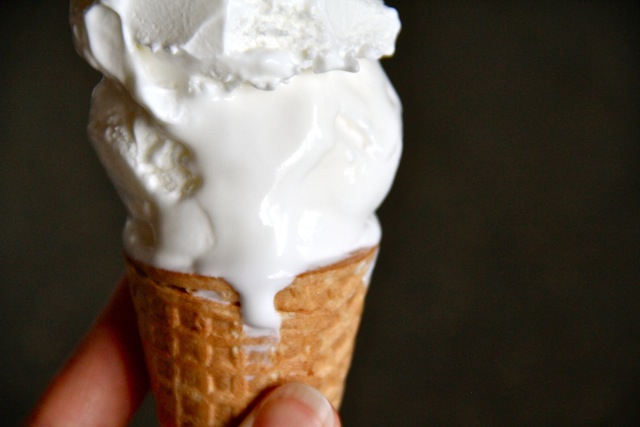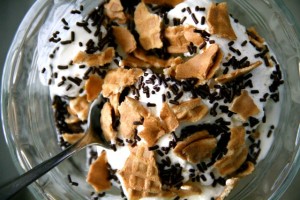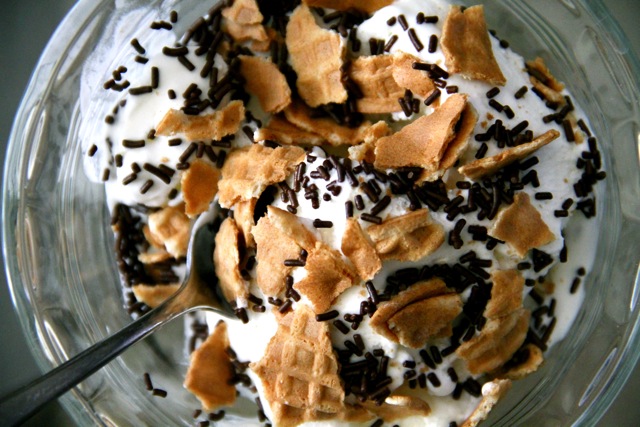 3.  Do you prefer cooking or baking? Definitely baking – it's actually one of my favourite ways to relax. I have a huge sweet tooth, so the promise of a sweet reward for my efforts is just that much more appealing. That being said, it's been a while since anything's come out of my oven, but I'm hoping to remedy that soon with some of these mouthwatering recipes.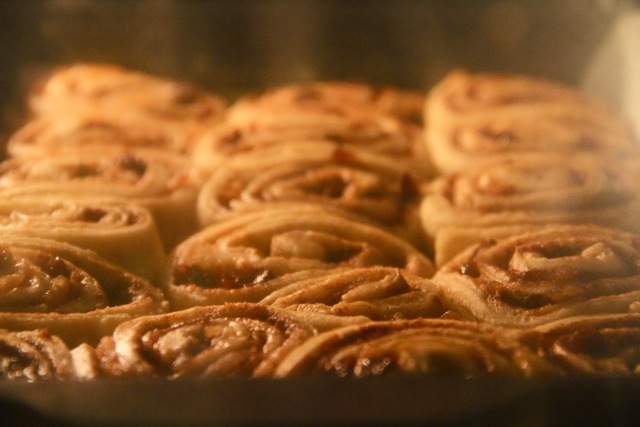 4.  What's your favorite form of exercise? Walking. I keep going back and forth with wanting to add something more to my fitness routine, but honestly… walking and just trying to be active in general has been working so well for me that I'm having a hard time finding the motivation to switch things up. I sometimes feel like I should be doing more, but why fix something that isn't broken, right?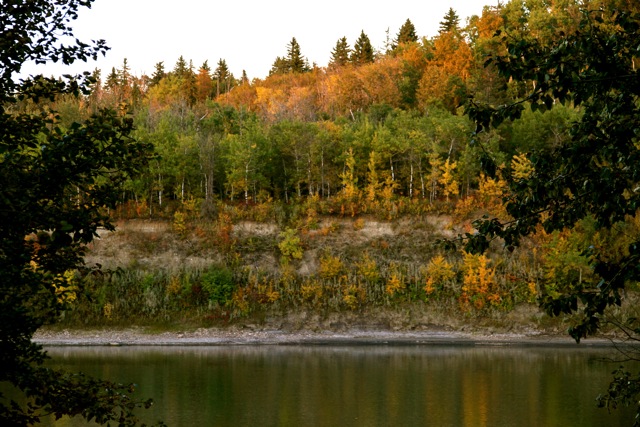 5.  What is your Zodiac sign? I'm a stubborn and determined Capricorn, apparently.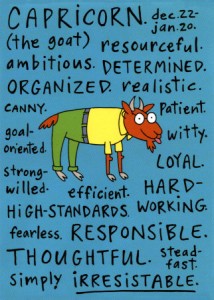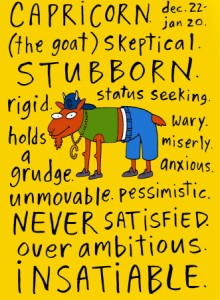 6.  What's your favourite vegetable? My favourite or my stomach's favourite? Because this is an issue that we don't quite see eye-to-eye on. My favourite would be kabocha squash (I literally can't stop eating until it's all gone, especially when almond butter is involved), but my stomach likes the simpler kind – think tomatoes, baby greens, baby carrots, and cucumbers.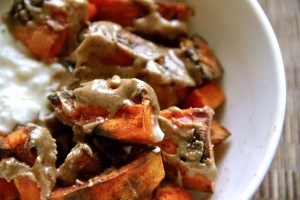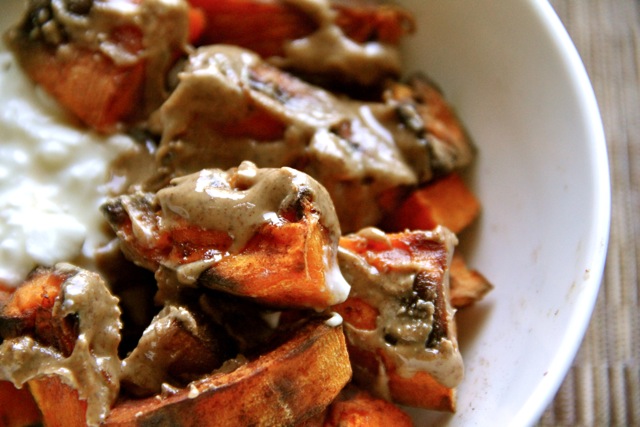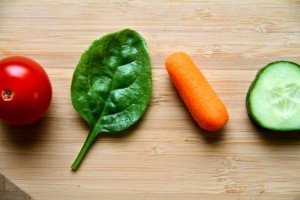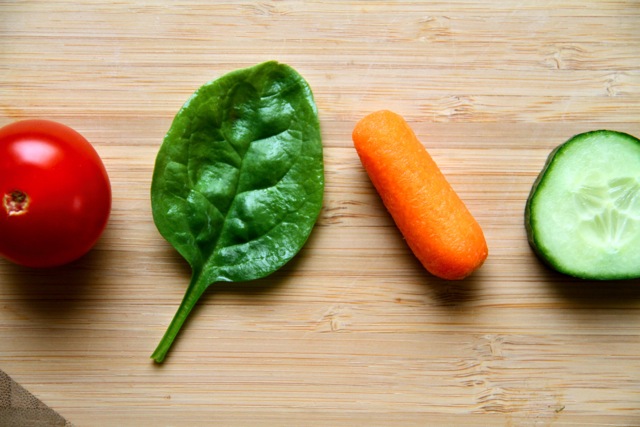 7.  What are five things you can't live without? I'm going to avoid going into the deeper and more obvious necessities like family, friends, health, love, etc., and just stick to simple material things instead. So: my iPhone (sad, but true), nut butter, books (I can't choose just one), coffee, and sugar.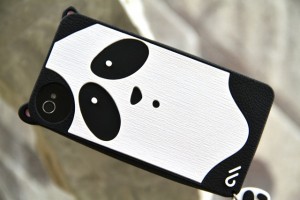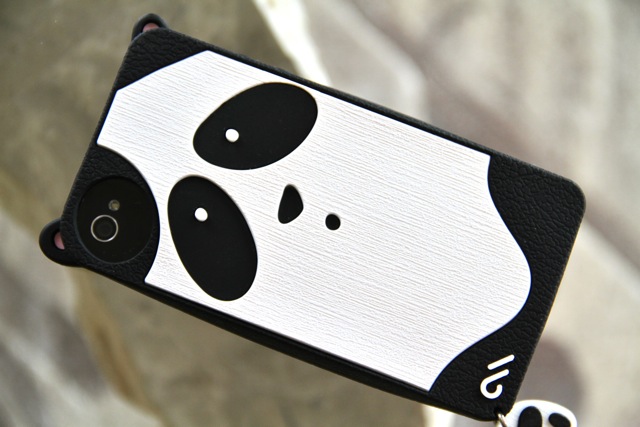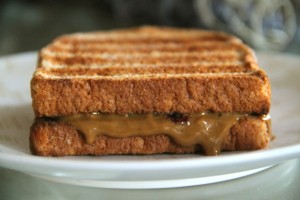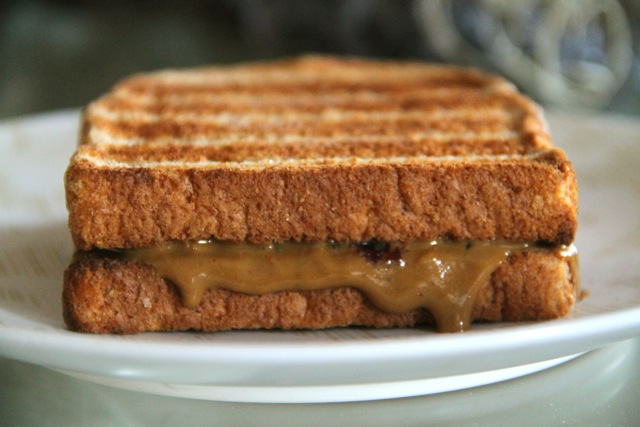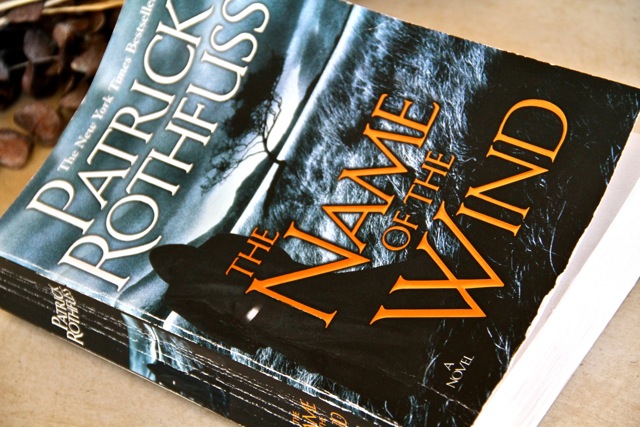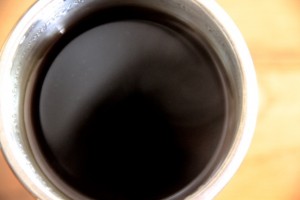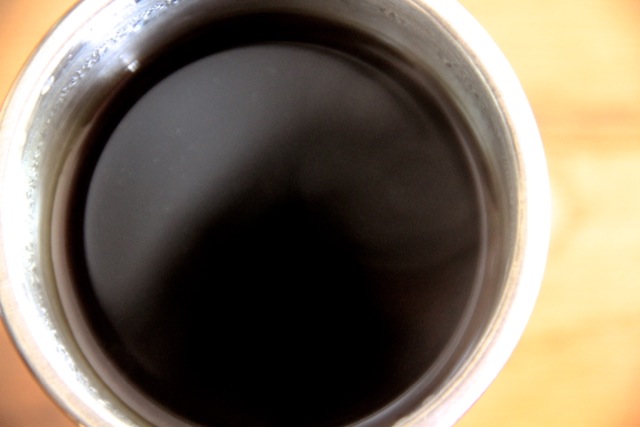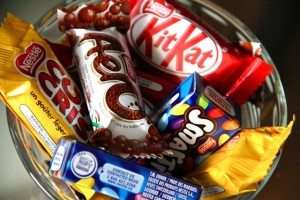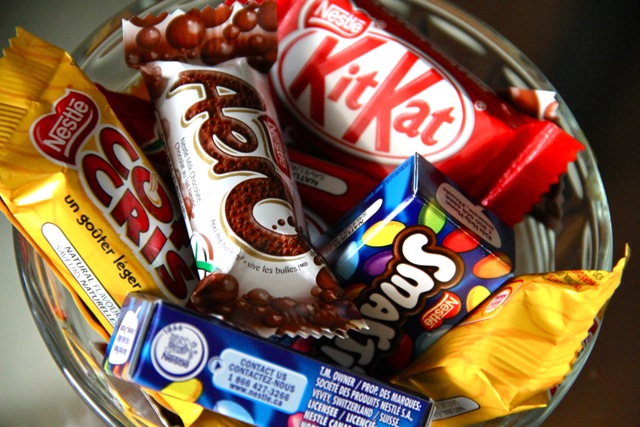 8.  What's your favorite thing about blogging? The people, hands down. I've made some pretty amazing friendships in the time I've spent in the blogging world, which is actually something that caught me completely off guard. I started blogging to keep myself accountable and busy while I struggled with recovering from my eating disorder, and I never imagined that I would end up connecting with so many other amazing girls (and the occasional guy too). Group hug!
9.  Who is your favourite actor? Johnny Depp. Not only is he a talented actor, but he's not too hard to look at either.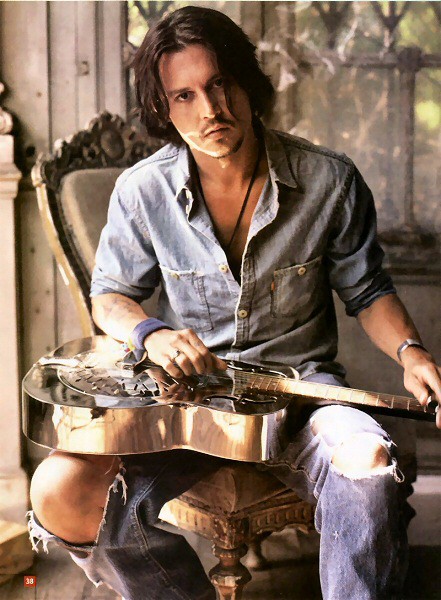 10. Favourite place to relax? In nature. Anywhere away from the hustle and bustle where I can actually hear my thoughts and they don't feel so big and overwhelming in the scope of things…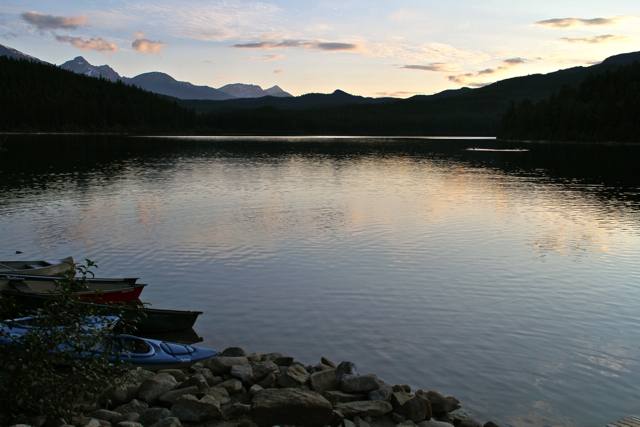 . – . – . – .
My Questions
1. If you had to move to another country, where would you move and why?
2. Would you rather live in the country or in the city?
3. If you could try out any job for a day, what would you like to try?
4. What's your favourite part of your body?
5. What's something most people don't know about you?
6. If someone asked you to give them a random piece of advice, what would you say?
7. What are some of your favourite books?
8. If you were going to write a book, what would you call it and what would it be about?
9. Name three things hanging out in your fridge door.
10. What do you want to be remembered for?
. – . – . – .
My Nominees (who better do the tag because I want to know the answers!)
Sam @ Better With Sprinkles
Beth @ Mangoes and Miles
Lauren @ Girl and Pup
Amy @ The Little Honey Bee
Becky @ Olives 'n Wine
Arman @ The Big Man's World
Lucie @ Fit Swiss Chick
Caitlin @ Chasing Chels
Carly @ Snack Therapy
Sarah @ Pickyrunner

And to all my lovely readers, answer a question (or 2 or 3) for me. Please? 😀