… doesn't necessarily have to stay in Vegas.
But before I get into a recap of my trip, I really want to thank you guys for all the love and support you showed me on my last post. Despite being pretty stoked about all the recent changes, I have to admit to feeling a certain amount of trepidation as well. I mean, yes, I'm feeling positive about everything for the most part, but that doesn't mean those pesky "what if" thoughts don't creep in to my conscious awareness every now and again. What if I can't hack the distance? What if IIN wasn't a good choice? What if I get hit by a bus while I'm crossing the street?!?
Okay, so that last one isn't something that I usually concern myself with, but you get the idea 😉 The thing is, I don't know that my fears won't materialize – there's always the chance that they might – but I'm not going to let fear or uncertainty hold me back… doing so would be letting something else live my life for me, and that doesn't sound all that appealing. But enough of the pep talk – sometimes we all just need to give ourselves on, you know? On to bigger and better things… Vegas.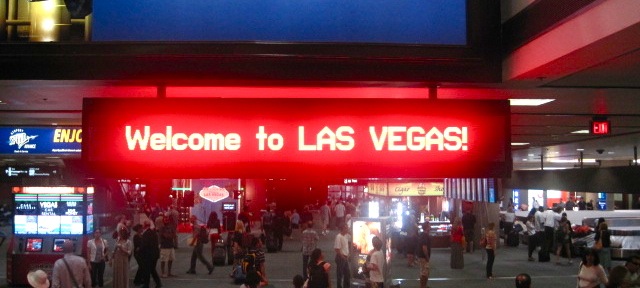 You know, for someone who doesn't gamble, party, or drink all that much, I sure do end up travelling to Vegas a whole heck of a lot. Why? Mostly because I love the energy of the city. Everyone's just there to have a good time, and everything feels so laid back. Plus you can usually nab pretty cheap last-minute plane tickets. And, of course, it doesn't hurt that there's no shortage of things to see and do either…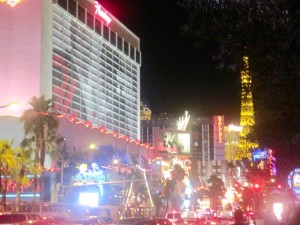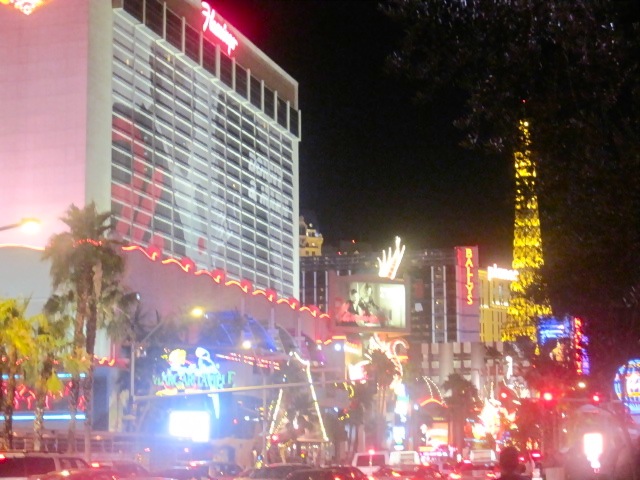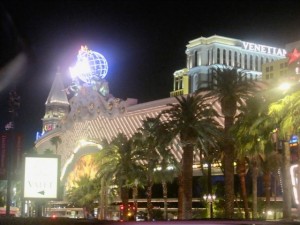 The Strip at night.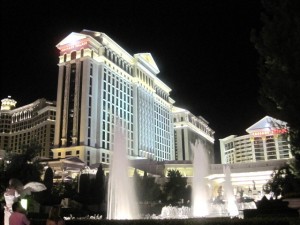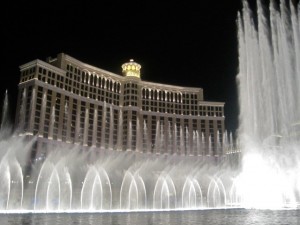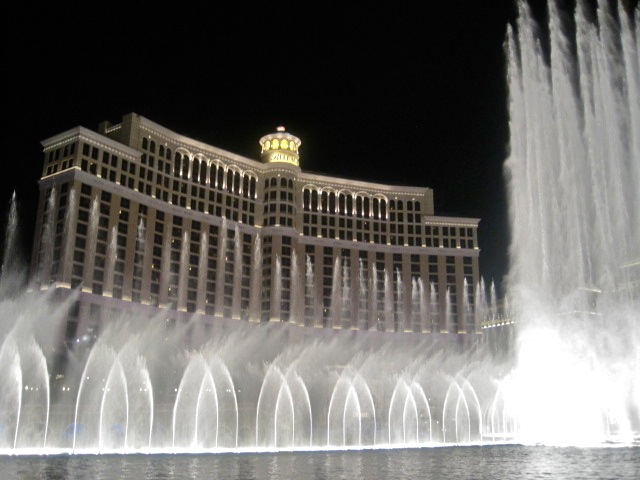 Caesar's Palace // Fountains of Bellagio.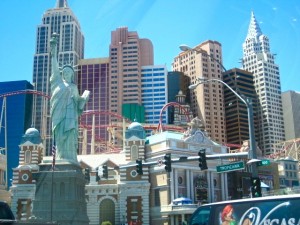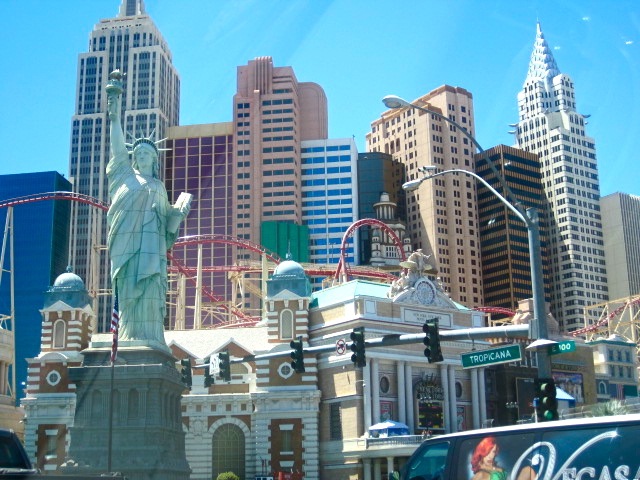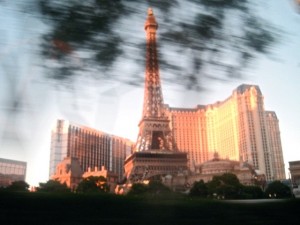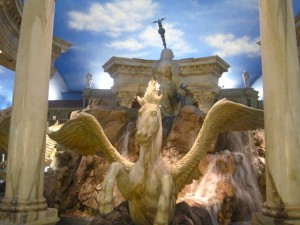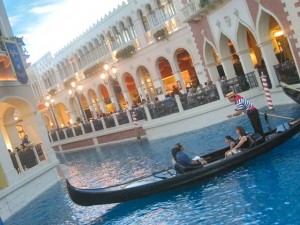 Inside Forum (Caesar's) // Canals in The Venetian.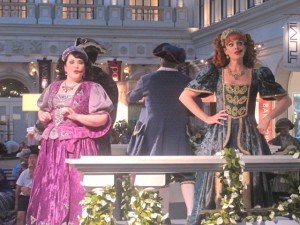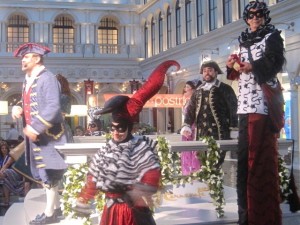 Performers inside The Venetian.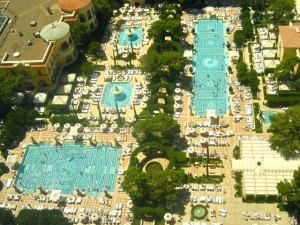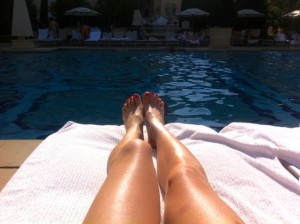 Lots of time by the Bellagio pools.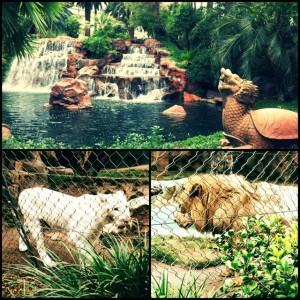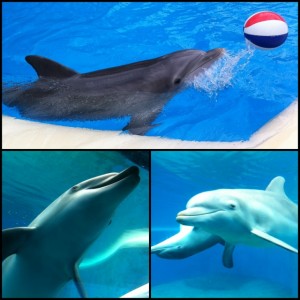 Big cats and dolphins in Siegfried and Roy's Magic Garden (The Mirage).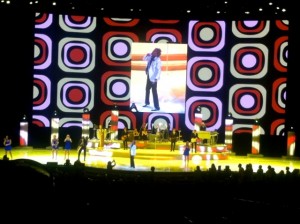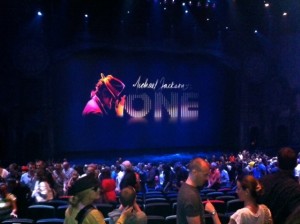 Rod Stewart's All the Hits // Michael Jackson's One by Cirque du Soleil.
[youtube="http://www.youtube.com/watch?v=cEkjxWTyf5E&w=560&h=315″]
Yes, Vegas proved to be the perfect distraction to help me get over my funk of having to part with J. I won't go in to too much detail about what I did while there, and it's not because I have scandalous stories to hide, but because I'm pretty sure most people just gloss over travel recaps anyways (definitely guilty). In a nutshell there was: lots of walking, lots of shopping, lots of time by the pool, and a couple of shows thrown in for good measure (Rod Stewart was 'meh' but One was amazing). Vegas is just one of those places that I feel everyone should experience at least once, and I'm pretty sure I'll find myself there again at some point in time.
Happy Tuesday, loves! See you tomorrow for WIAW!
. – . – . – .
Ever been to Vegas? What did you do while there?
Are you a fan of Michael Jackson?
Are you guilty of glossing over travel recaps too?