Did you know…
… it's incredibly difficult to get back into 'blog mode' after being away for three.point.five weeks? I can't even tell you guys how many times I've attempted to get a post up in the past couple of days only to admit defeat and walk away because I got so overwhelmed by everything I felt I had to explain. But I've missed you guys, and things have finally settled down enough for me to get back to blogging on a regular basis, so I guess I should start by filling you in on what's been going on around these parts since my last real post from waaaaay back in the beginning of July. Eeeep.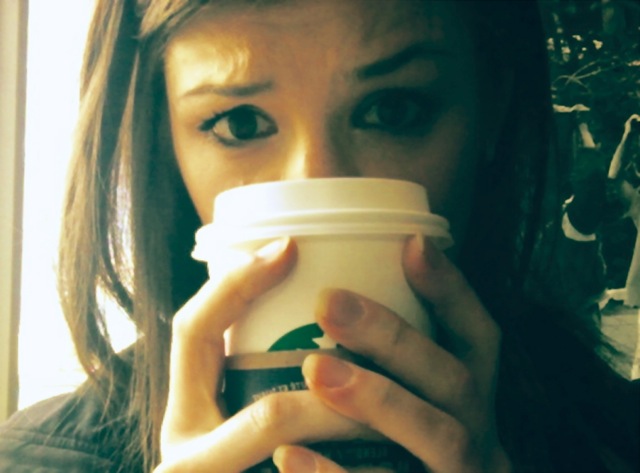 Okay. Remember all of those cryptic hints concerning big upcoming changes that I kept dropping in the month or so before I left? I know it was kind of annoying, but I kept things vague because I didn't want to jump ahead of myself and share too much info before anything had a chance to actually materialize. Well, after waiting for what felt like forever, things are finally solid enough for me to let the cat out of the bag.
First, I have to apologize for committing one of the biggest cardinal sins of friendship – I abandoned you guys for a boy. I know, I know, shame on me… but I had a good reason! See, I had someone special come visit me for two weeks in the beginning of July, and spending time on the computer when I had a pretty limited amount of time to spend with him felt like a bit of a waste.
So who is this mystery guy? Well, he's my new guy (squee!!) – we'll call him J for now. Our story? A little complicated… We've known each other for a little over eight years now, and we've always been close and had great chemistry, but the timing/situation was always off, which is why we never hooked up in the past. Heck, the timing/situation still isn't ideal… and by "isn't ideal" I mean he's currently serving in the military and we're attempting to make this work despite the distance and the fact that we have no idea what the future will look like. Foolhardy? Maybe a little, but I'm tired of playing it safe and living a lackluster life as a result. Taking chances is the only way to experience greatness, and while yes – I may crash and burn big time- I'm choosing to stay positive and holding out for the best. The two weeks I got to spend with J were amazing, and that's definitely something worth fighting for, no? Just try not to get too upset with me if I feel the need to mope every once in a while – I'll do my best to keep the "woe is me" at a minimum. Deal? Deal.
So that was the first two weeks of my absence – a lot of nights out, a lot of long talks, and a lovely weekend in the Canadian Rockies…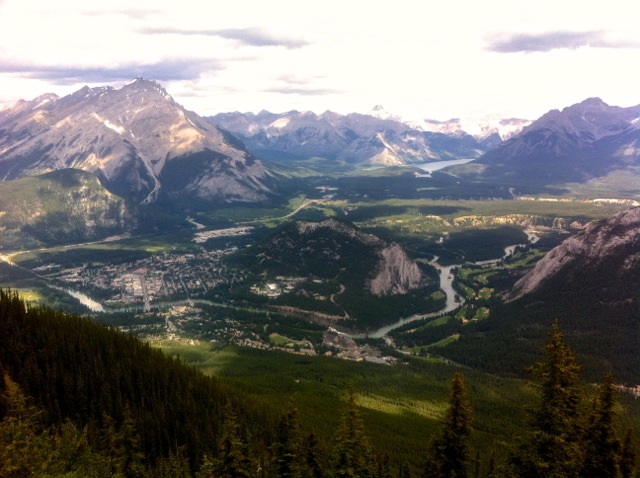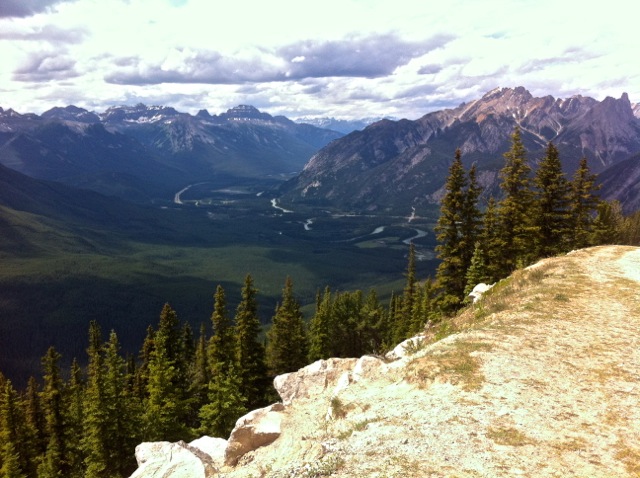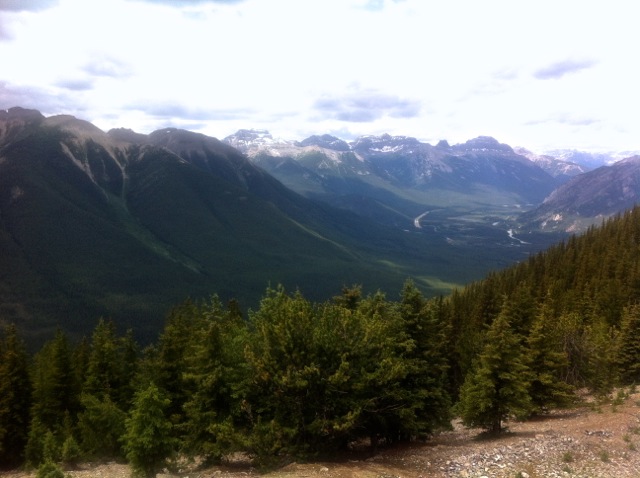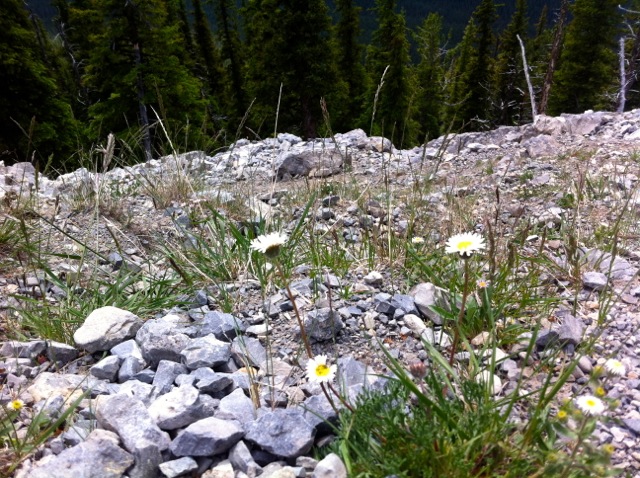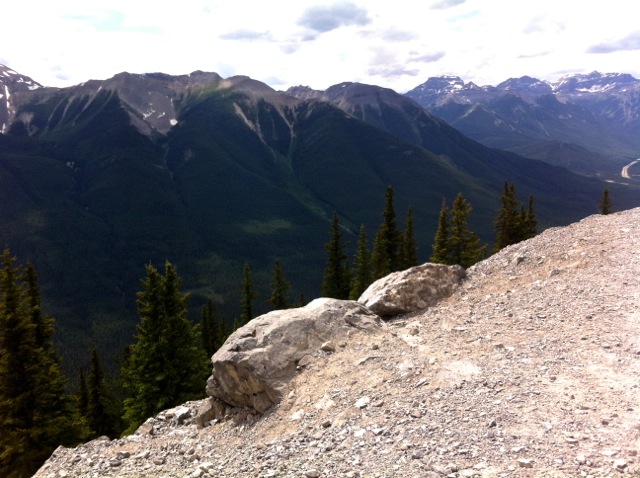 After that, it was off to Vegas for a few (5-ish) days…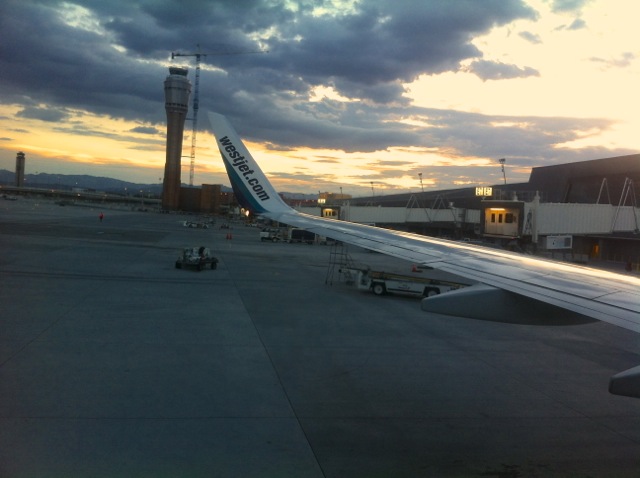 And before you jump to any conclusions, no, I didn't run off to elope – J and I went to the airport together, but we left on separate flights [sad face]. I won't say too much about Vegas for now because I'll probably go into a little more detail in tomorrow's post, but I will say that it definitely helped me deal with the fact that my two weeks with J had come to an end. Boo.
Let's see. I got back from Vegas on… I want to say it was Monday night (early Tuesday morning)? of last week… and I've been scrambling around playing catch up ever since. I kind of put "real life" on hold for the past three weeks, so I've been catching up on work, catching up on menial errands/tasks, and catching up on school. What? Yep, school… in a sense, anyways.

Back at the end of May, I signed up with the Institute of Integrative Nutrition to start working on becoming a certified health coach. After wrestling with the idea for months, researching tonnes of different education options, and talking to plenty of graduates and health coaches, I decided IIN would be a good fit for me. It definitely won't be the only schooling that I do in the area (there are a couple more programs that I'm really interested in as well), but it seemed like a good place to start. My classes opened up a couple of weeks ago, and I'm really enjoying the material so far. Health and nutrition are some of my biggest passions, and being able to help people become healthier and happier would be a dream come true. I already do that to a certain extent through blogging, but I figure that getting more education and direction can never be a bad thing.
So that's life as I currently know it… A new relationship and a new journey towards what may end up being a new career. I'd be lying if I said that I wasn't super happy with the way things are going right now, and I can't wait to see where they go from here…
Happy Monday, friends! 😀