Why hello there. It's good to see you guys again 😀
After spending the weekend blissfully unplugged from the computer, I have to admit that it's kind of nice to get back into the swing of things… although I suppose I'm not exactly getting back into the swing of anything seeing as I have yet to tame my morning hair, put my contacts in, and change out of my pyjamas thanks to a little thing called Family Day. Long weekends, I kind of love you.
I'll be heading over to "celebrate" [read: hang out and watch movies all day] family day with my mom and dad later today, but I thought I'd stop by and say hi since it's been a while since we last talked. Actually, what I really wanted to do was brag. You see, this weekend I conquered a food fear…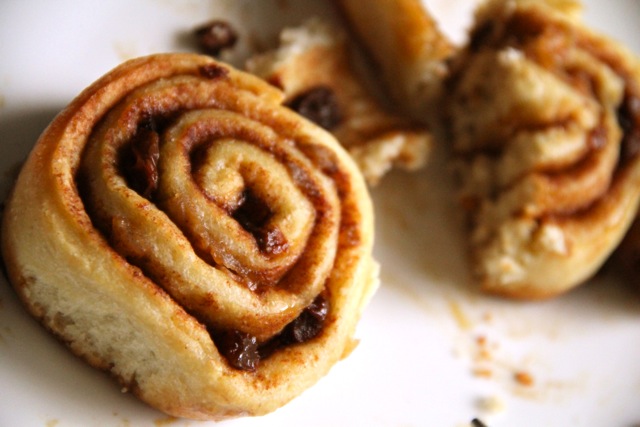 Yes. A food fear; and no, it wasn't cinnamon buns. Rather, it was a little something inside the cinnamon buns. A little something that goes by the name of yeast…
I've been wanting to make homemade cinnamon buns for as long as I can remember, and I've been intimidated by working with yeast for just as long. I don't even know why, either – the extra step/chemical process just made it seem like so many more things could go wrong! But when I came across this recipe for caramel apple cinnamon rolls, all my fears were instantly replaced with a single thought: "I need these in my belly now." So, I bought my little packets of yeast, let them mingle with what I hoped was warm enough water…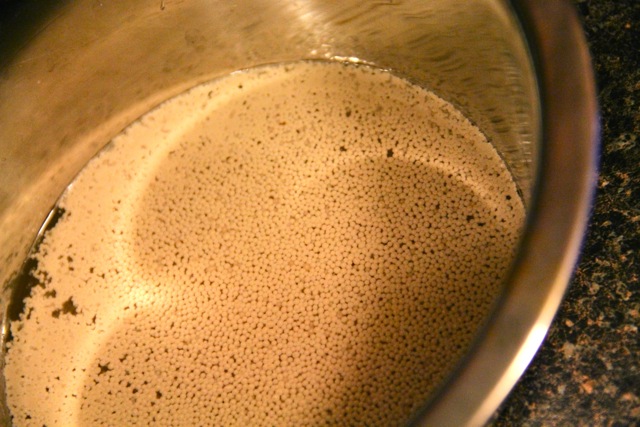 … nervously played the waiting game with a small ball of dough…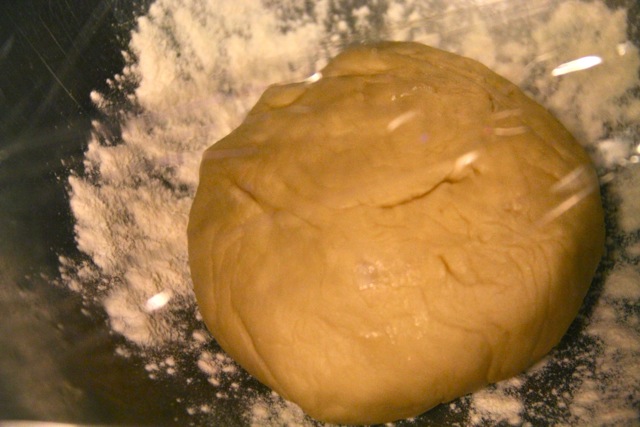 … marvelled as I was greeted by a bigger ball of dough…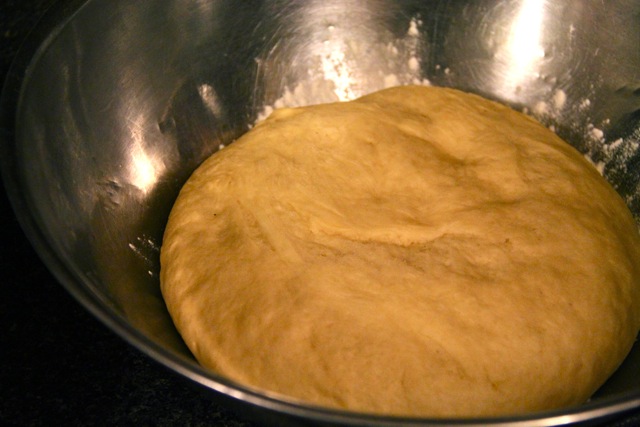 … flattened aforementioned bigger ball of dough…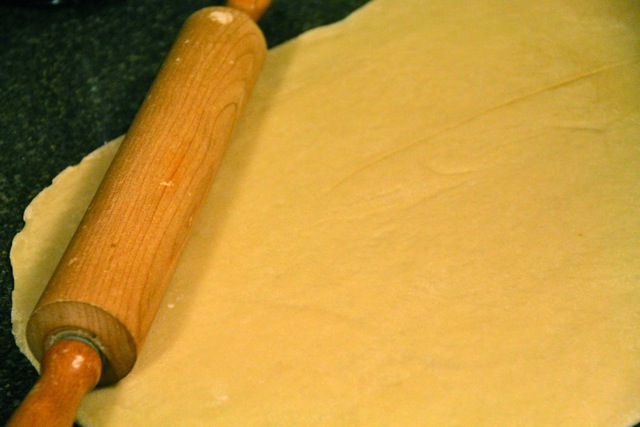 … loaded it up with the good stuff…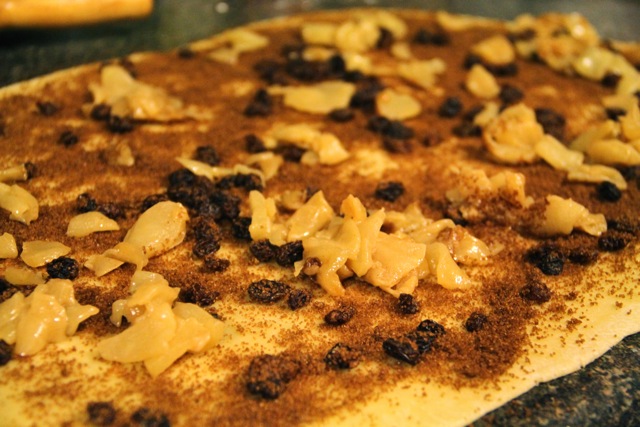 … rolled it up…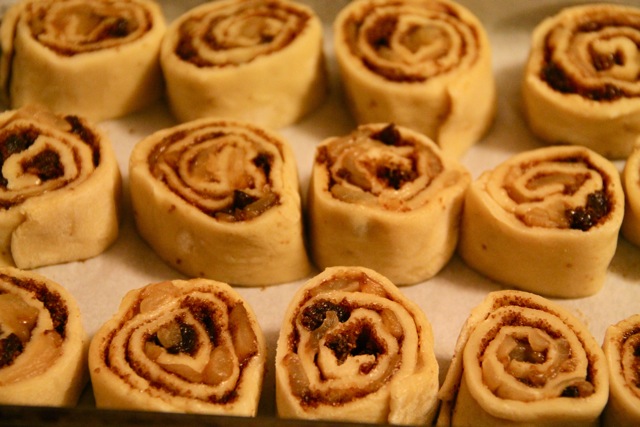 … and impatiently hoped for the best, only to be greeted by this beautiful sight…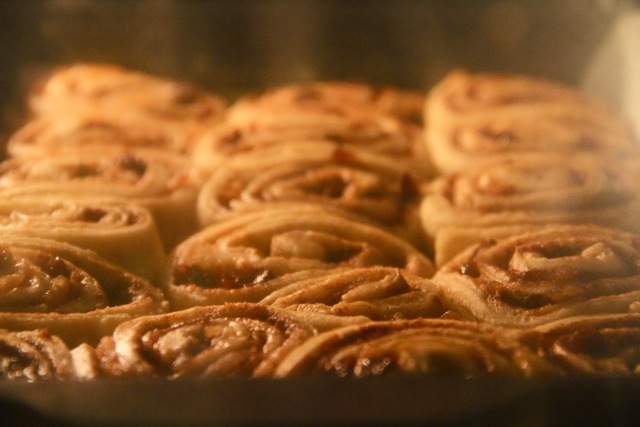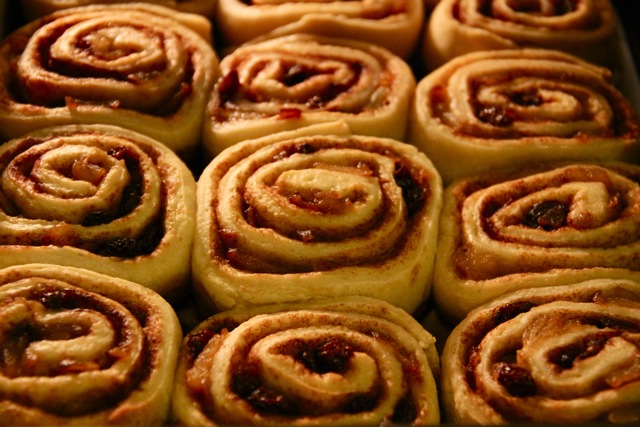 But even better than the sight, was the taste.
Oh…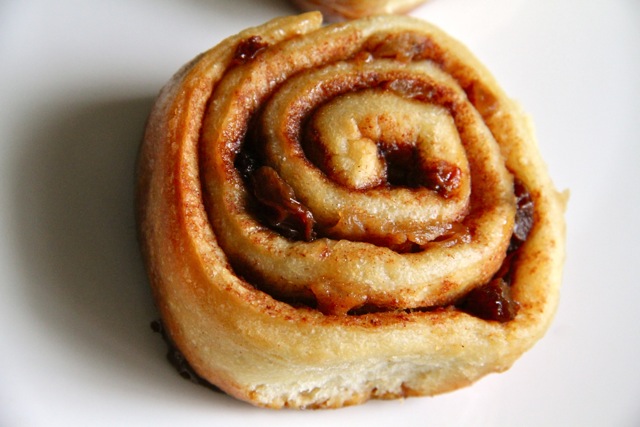 … my…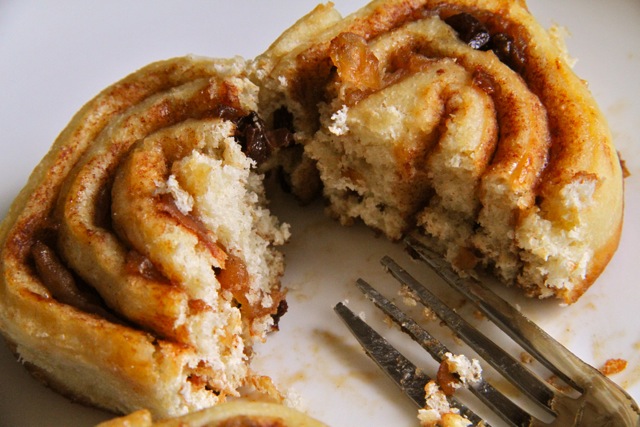 … word…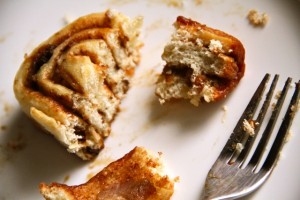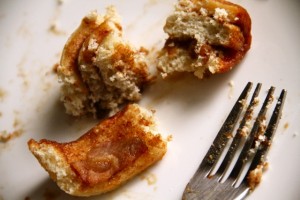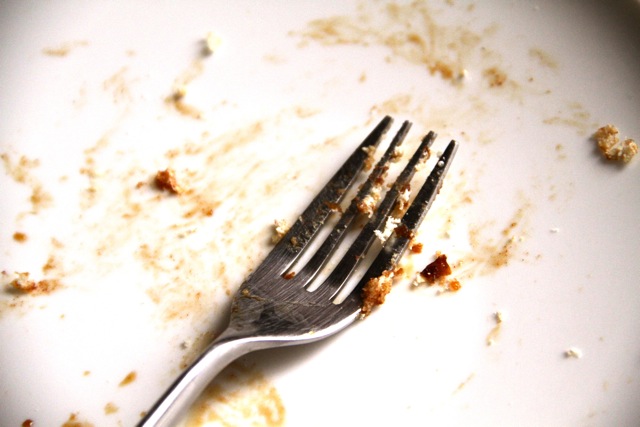 Victory is sweet indeed, or should I say… marvelous.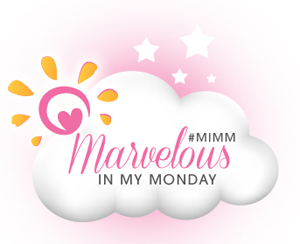 Hope you guys are having a great Monday! And whether or not you're celebrating Family Day, be sure to give your loved ones a hug.
. – . – . – .
Are there any recipes/ingredients that intimidate you? Working with yeast was a huge one for me, and cinnamon buns always kind of turned me off because of the time/effort involved – the whole process took me about 4 hours with waiting time! Now that I've got that tackled, though, I really want to try making homemade bread.
Do you live close to your family? I'm extremely fortunate to live close to my mom and dad, but all the rest of my family lives in Poland so I don't get to see them often.