Life is full of difficult choices.
Cereal or cinnamon buns [for breakfast]?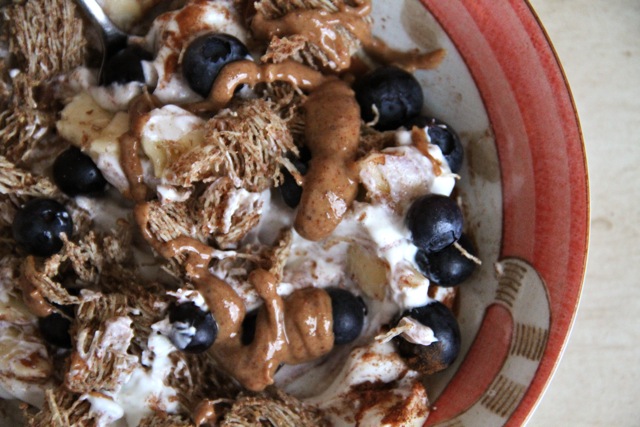 Pink or red?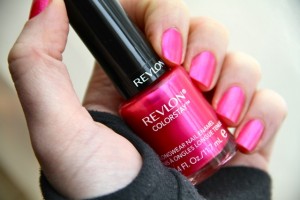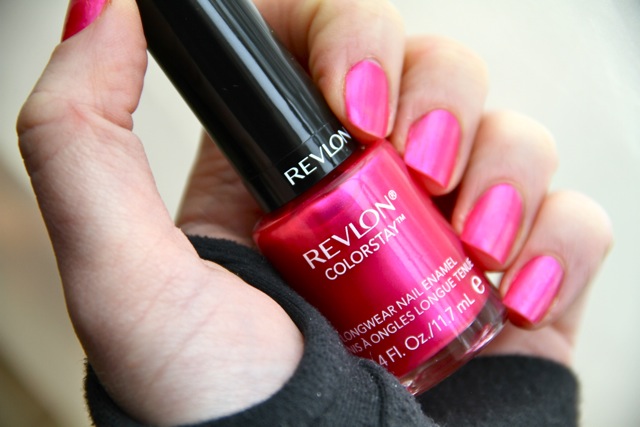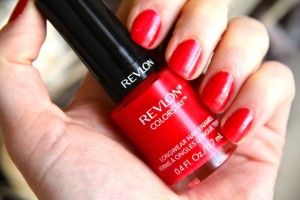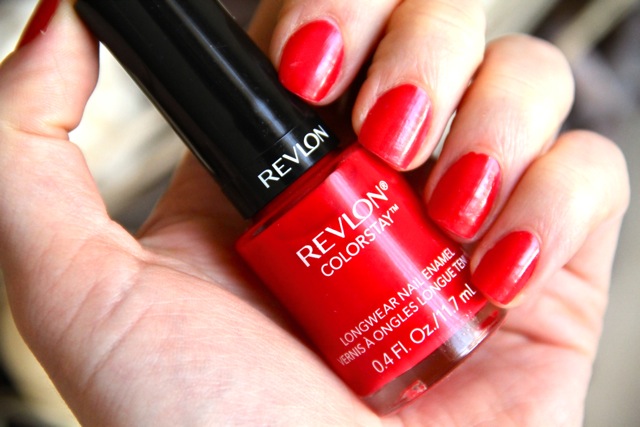 Chocolate or vanilla?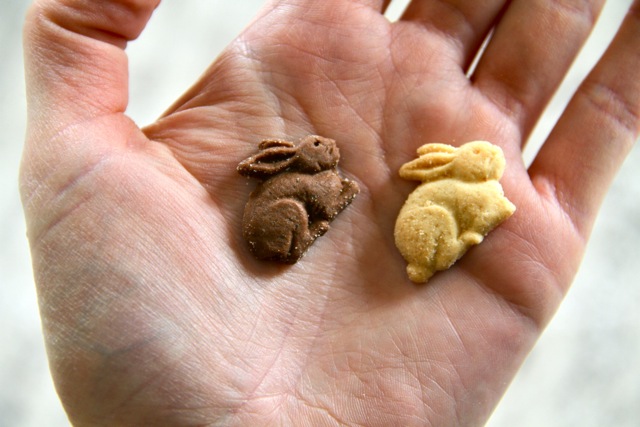 Smooth or chunky?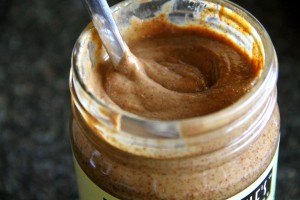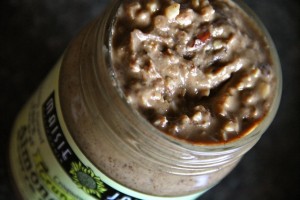 White socks or black socks?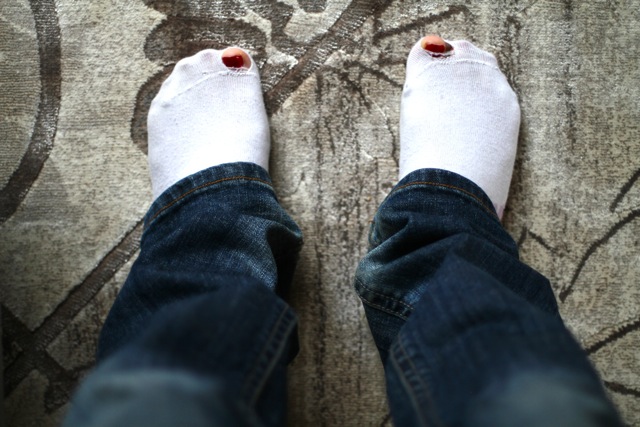 Chocolate or gummy candy?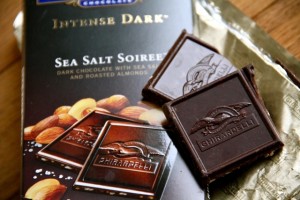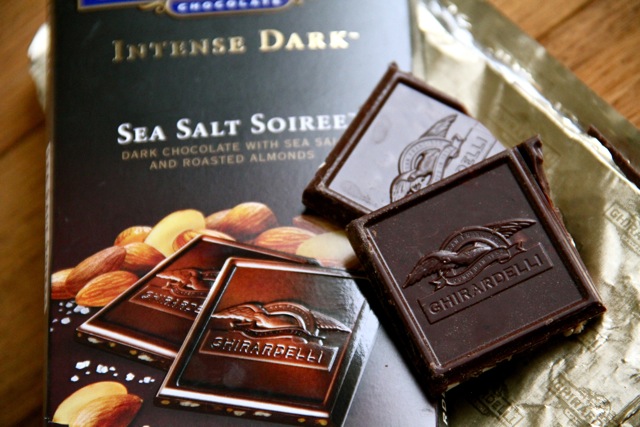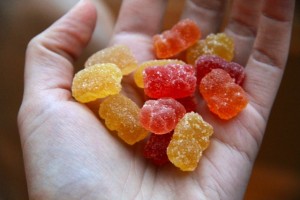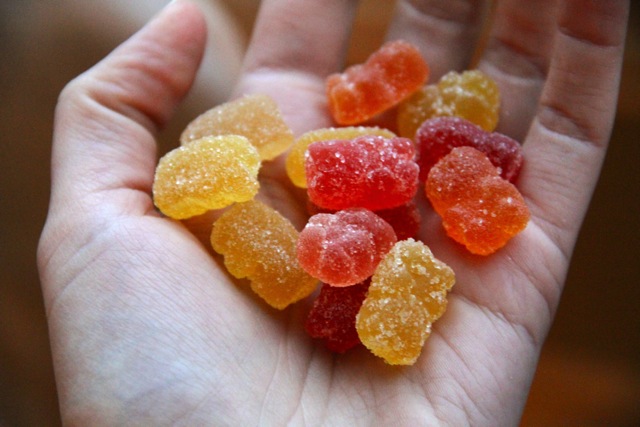 Sweet or savory?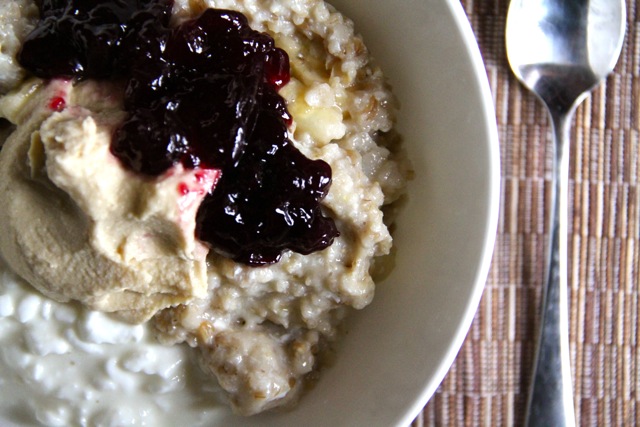 Coffee or tea?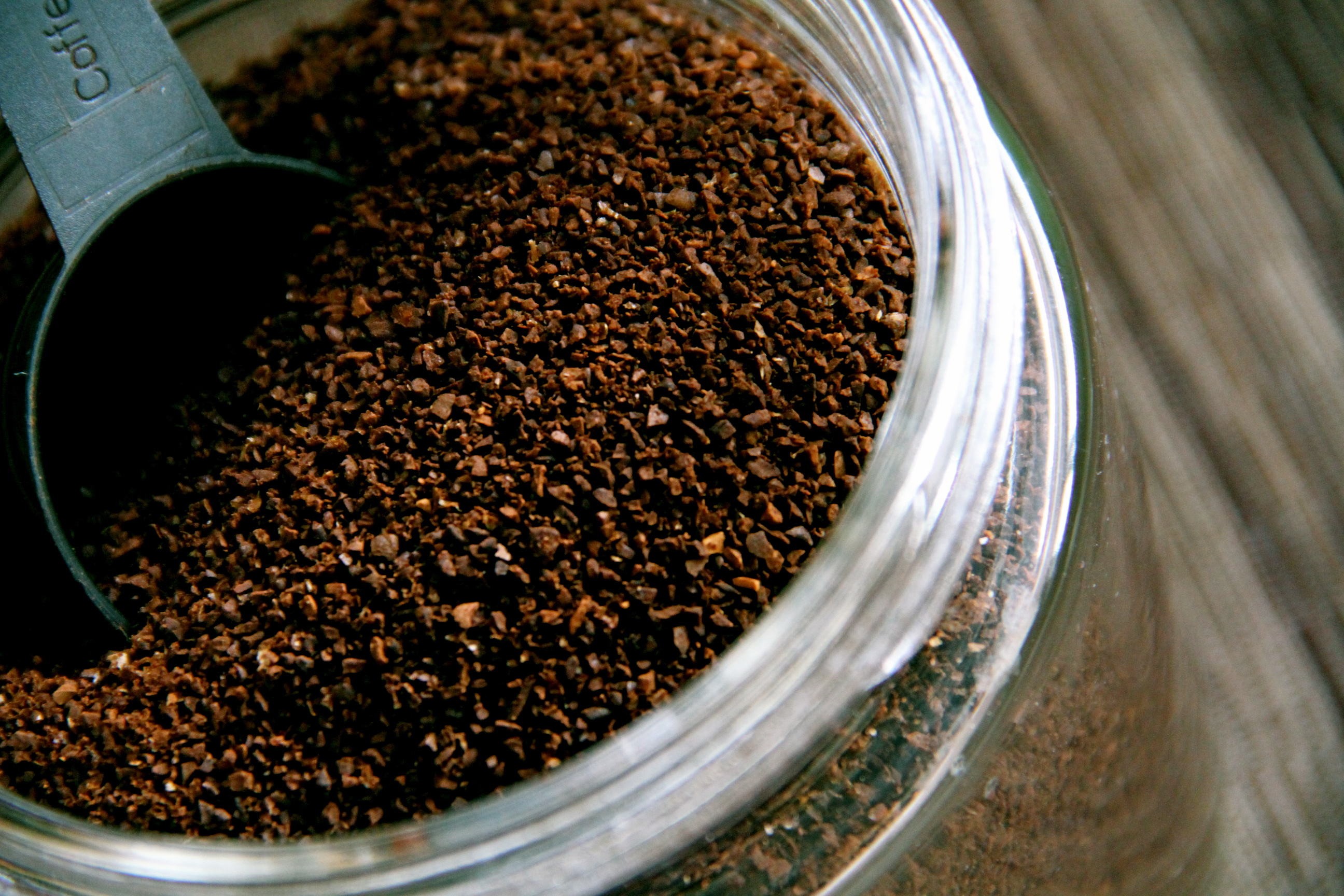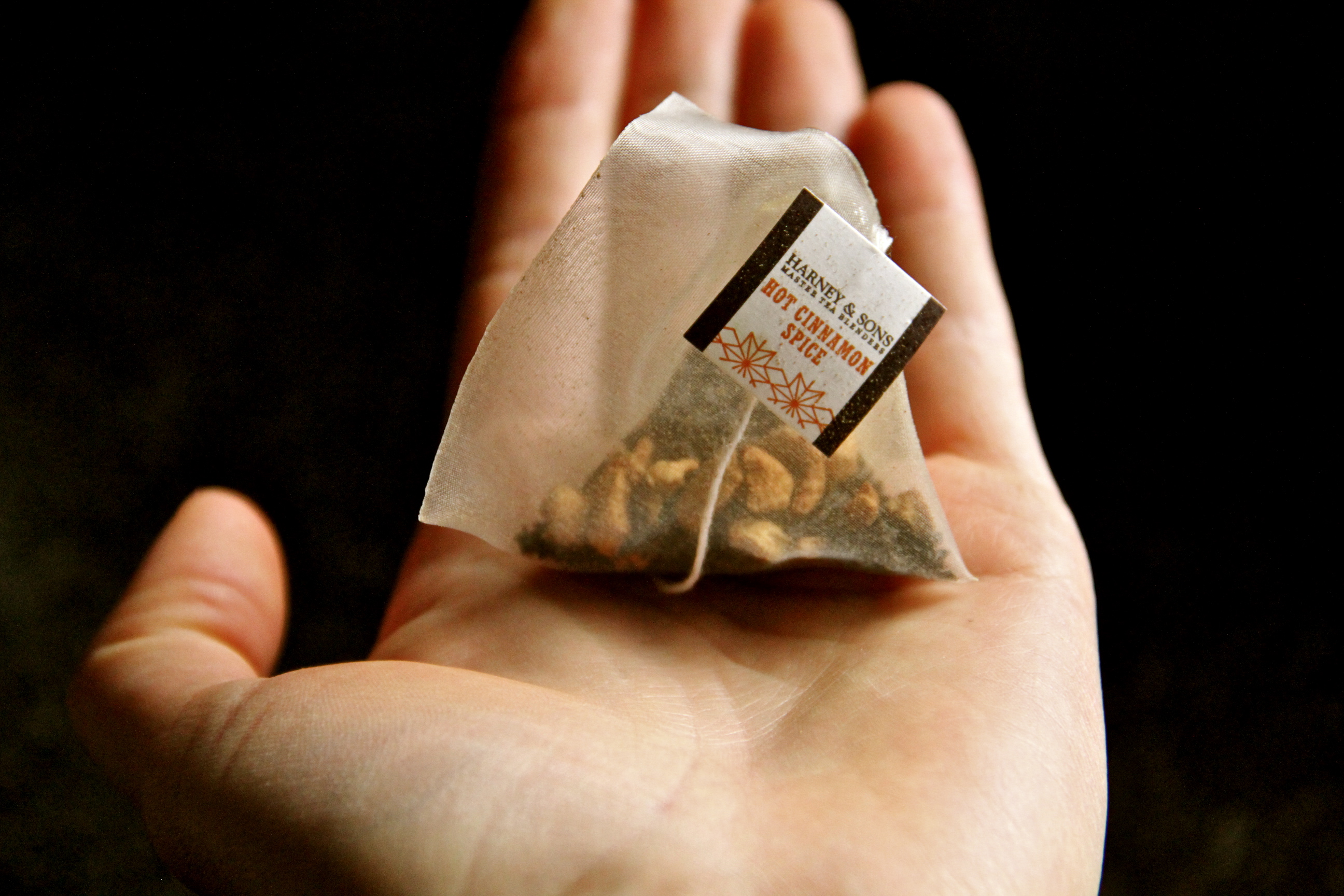 Gah! It's enough to make this indecisive girl go a little crazy every now and then. Thankfully, there are things our there that ease my decision-making woes. One of those things is eenie-meenie-miney-mo, which has proven to be a lifesaver as far back as I can remember…
But another, more recent thing is this Coffee Pu'erh tea from David's Tea.
Holy.wow. Can we say best of both worlds? Yes, yes we can.
I originally bought this tea waaaaaay back in the Fall, but it sat in my cupboards unopened until a few days ago because although I was intrigued, I was also a little put off by the idea of coffee and tea combined – it was either going to be genius or disastrous, and I just wasn't ready to take that leap of faith.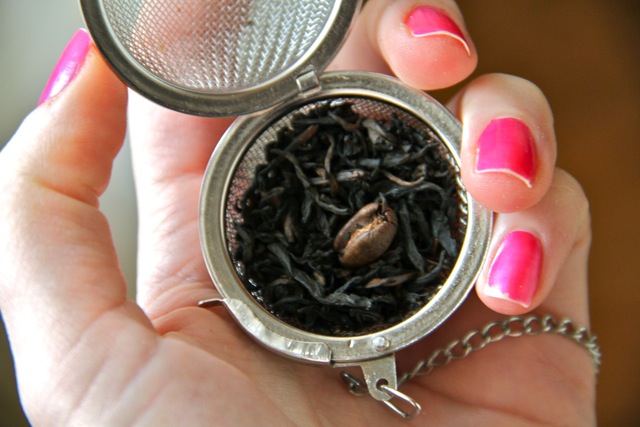 Thankfully, it was pure genius and I now have a new favorite tea to add to my daily rotation. I like to drink this sucker with lunch when the slumpies start to hit but I'm not quite ready for my afternoon coffee fix. That and pu'erh is thought to aid in digestion, which is an added perk that I definitely enjoy.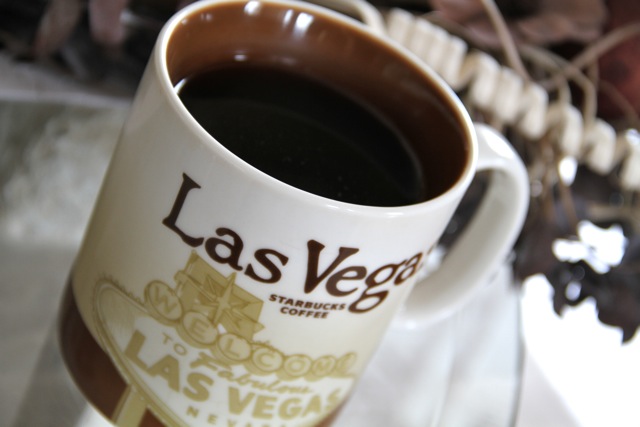 I'd also enjoy another trip to Vegas, but unfortunately, work is calling. Happy Tuesday, friends!
. – . – . – .
Are you good with making decisions? Clearly 🙄
Coffee or tea? Both.
Chocolate or fruit candy? Iguana [read: there is no winner in that contest]
Left or right? 😉