Happy #thinkingoutloud Thursday! No idea what I'm going on about? Click here!

1. This is the reason I stood you guys up yesterday…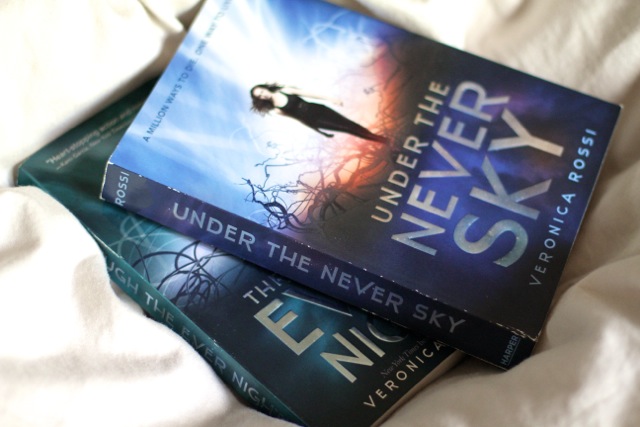 I got completely sucked in to reading. I really needed a good book after struggling through Ender's Game, and these two did not disappoint. I will admit that I had a bit of a hard time getting into Under the Never Sky, but after a handful of chapters I was smitten… which is why I ran out to buy Through the Ever Night that same night, and finished it the next day (yesterday). Now I really need to find out how it ends in Into the Still Blue, but I promise I won't abandon you guys again becauseeeee…
2. I have a recipe to share with you!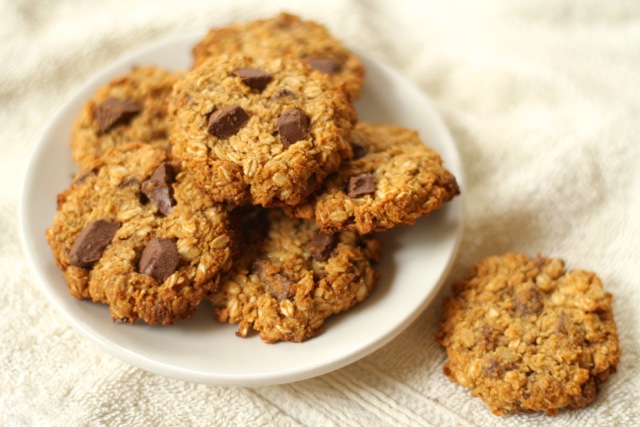 I told ya I'd make up for slacking last week, and I somehow managed to pull my nose out of my book long enough to work some magic in the kitchen. I also managed to put my nose back into my book and forget about the cookies baking in the oven… hence their slightly toastier appearance. Nevertheless, I'll be whipping up another batch today so look out for that tomorrow!
3. My cereal addiction is getting a little out of hand. Remember the stash I showed you last week?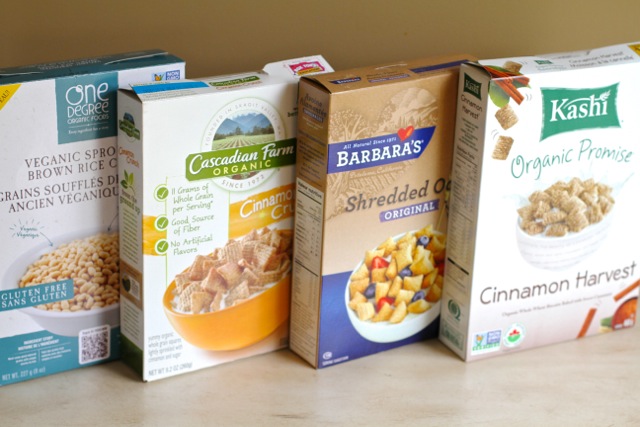 Two of those boxes are completely gone and the remaining two are only about half full. I also may or may not have added three new boxes to my collection, and have a dwindling batch of vanilla almond butter granola on hand… I'm addicted. I admit it freely.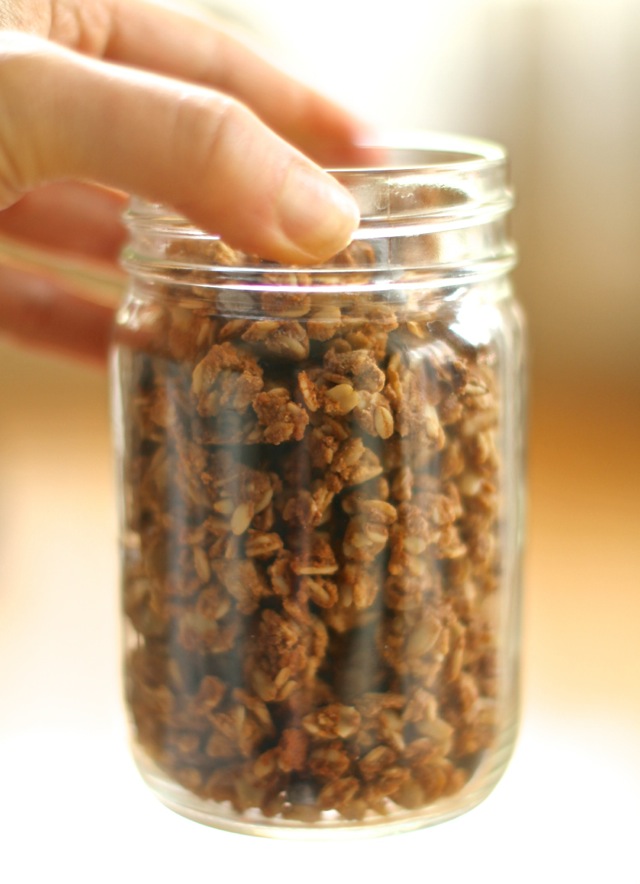 4. Can I interest you in a square watermelon?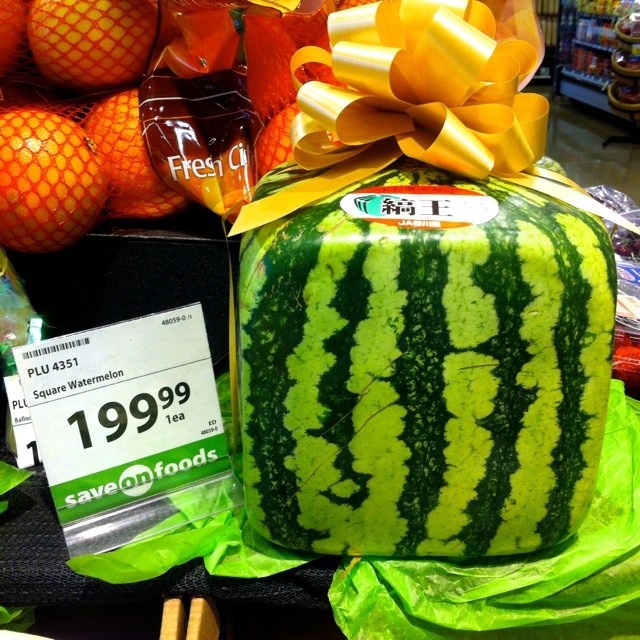 It's a steal of a deal for the incredibly low price of $200! 😆 I spotted that gem in the grocery store while I was picking up a boring old round melon, and I can't help but wonder if they'll actually have any luck selling it. Like… who would spend that much money on a melon?
5. Me? I'd rather go to Target and buy things that make me smell like cake and make my fingers look pretty…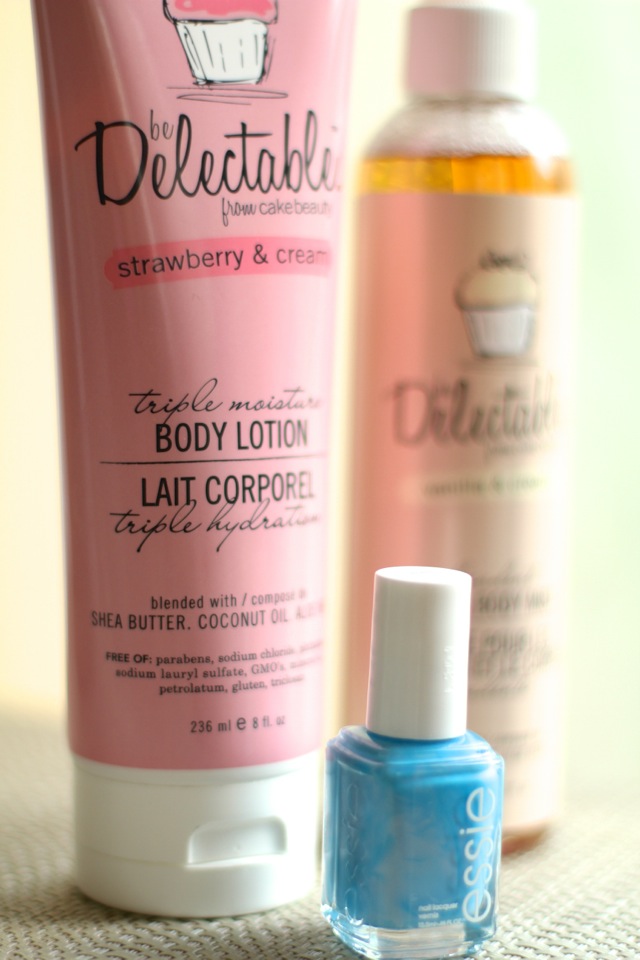 Be Delectable's strawberry & cream body lotion and vanilla & cream body mist || Essie's I'm Addicted
6. Speaking of fingers, Spike lost one of his…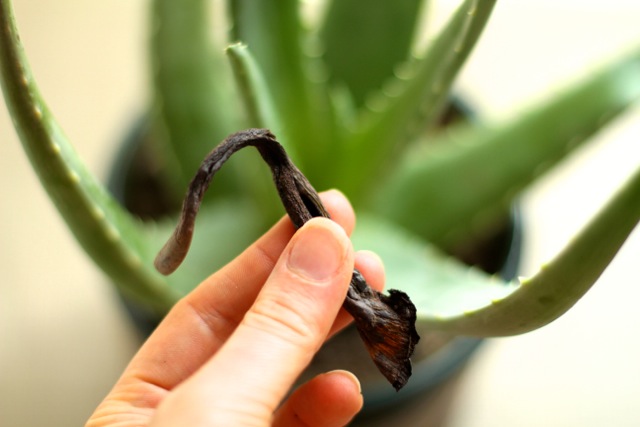 Or maybe that counts as an arm? Either way, whoever said it was impossible to kill a cactus clearly never met me. But… how does one little finger/arm thing just shrivel up and fall off?!?! I'm just hoping his 9 remaining ones fair better than that one did… #prayforspike.
7. I'm also hoping that my lips never touch the skeeviness that is the kombucha mother…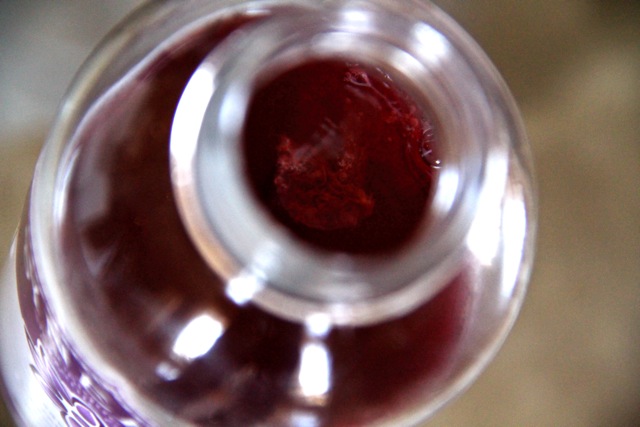 I know there's technically nothing wrong with drinking it, and that it might even be great for your gut health, but I just can't get past the slimy bacteria-ness. Not thinking about it.
8. Have you entered my giveaway? You have until Sunday night to enter for a chance to win a $45 gift certificate from Swanson's Health Products, and they have some pretty awesome things, so you definitely don't want to miss this one!
9. And now if you'll excuse me, I'm off to start reading Into the Still Blue, which I didn't have when I started writing this post, but ended up running out to get at 9:30 PM because I needed to know how the story ended. I should probably get to sleep considering it's already 10:30 (I'm writing this on Wednesday night), but I don't see that happening any time soon. Ob.sessed.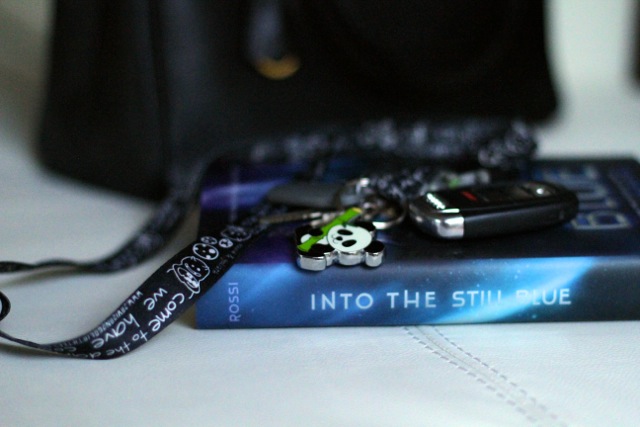 No questions… just tell me whatever comes to your mind! 😀
More places to find me!
E-mail — [email protected]
Twitter — runwithspoons
Facebook — runningwithspoons
Pinterest — runwithspoons
Instagram — runwithspoons
Bloglovin — runningwithspoons