Happy #thinkingoutloud Thursday! No idea what I'm going on about? Click here!

1. Today is a special day! It's one of my dearest blends' birthday… so Happy Birthday, Meredith! If you don't already read her blog, you really should start. Not only is she a speedy runner, a talented writer, and an amazing mother, but she's got a good head on her shoulders when it comes to all things relating to food and fitness, which can be hard to find in today's diet mentality obsessed world. So yeah… head on over and say hi and happy birthday!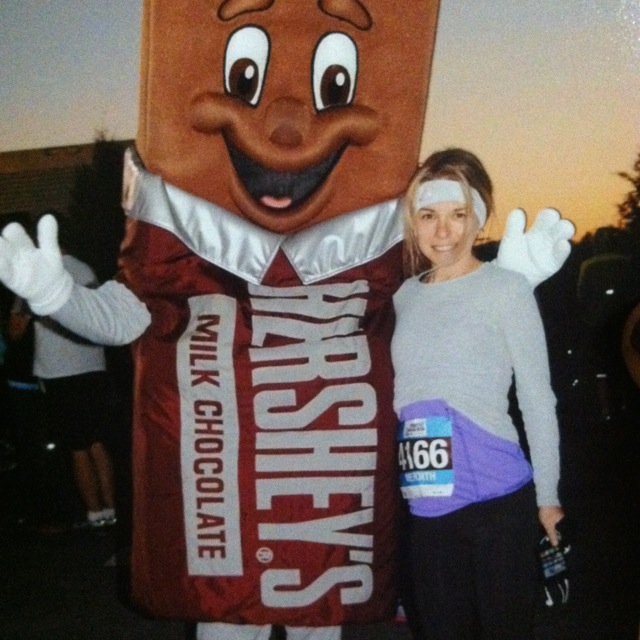 2. And since we're talking birthdays, I'm going to use this as an opportunity to wish Mister Arman an early Happy Birthday since I'll be gone on his actual birthday on Sunday. Way to be born on Blend weekend, guy! Love you anyways…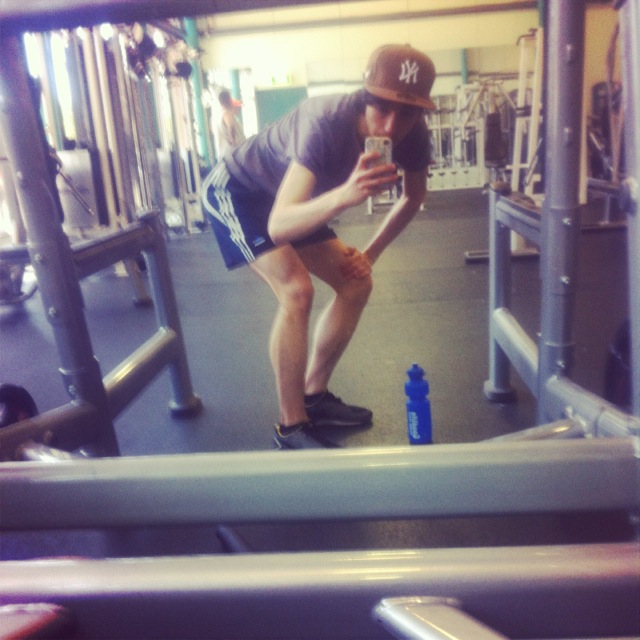 3. Speaking of Blend… I'm leaving today! Depending on when you read this, I'm either packing like the procrastinating nutcase that I am, bored at the airport, bored on a plane, or in Utah hugging the crap out of some of my favourite people. This weekend is going to freaking ROCK, and I'll be sure to take tonnes of pictures so that I can recap it for you when I get back. Omg… excited… so much so that I couldn't sleep yesterday and ended up wide awake at 3:30 AM 😯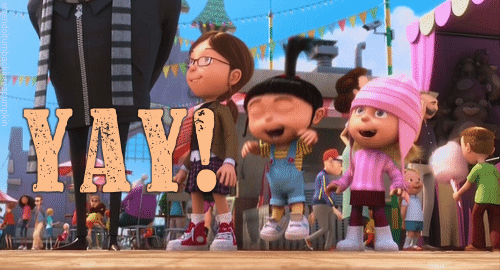 [source]
4. And now that we've got all that out of the way… on to the randomness!





1. Jealous! I'm lucky if I manage 6 hours…
2. Un.freaking.believable. But also apparently true.
3. Ugh! This would have been useful to know when I was shopping for tickets for Blend!
4. That wouldn't jive with this girl, seeing as I always prefer to read the book first.
5. … so think twice the next time you think about doing it!
5. And on another random tangent… I can't believe more people didn't choose McDonald's as their favourite fast food fries when I asked in yesterday's post. You guys are nuts! I know they're nothing fancy, but there's still something about McDonald's fries that makes me weak in the knees. Especially when dunked in sweet and sour sauce.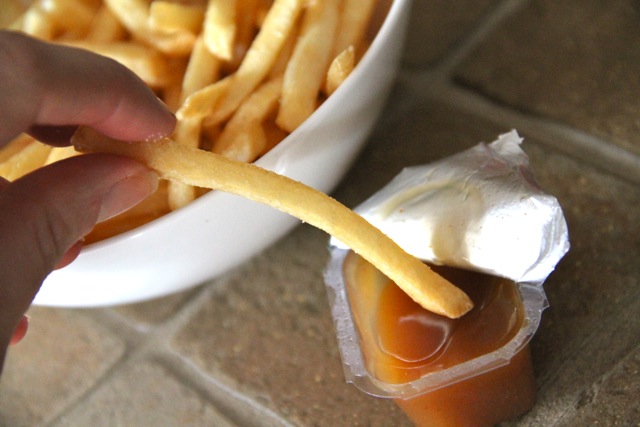 6. I've been racking up free drinks at Starbucks lately (thank you, daily habit), and since they expire after a certain amount of time, I figured I should use one on something a little fancier than my regular Ameircanos. I decided to have a cappuccino, and was sadly disappointed with it. How was I so obsessed with these things back in the day? And why don't I like them anymore? I had to chase it with a passion iced tea to make myself feel better.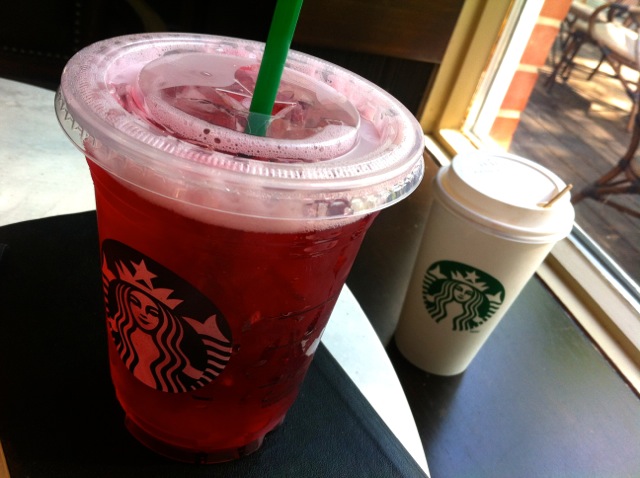 7. Speaking of coffee… have you ever picked up your coffee cup while staring at something else, brought it to your lips, and discovered that your aim was completely off and you didn't manage to line your mouth up to the opening in the lid? And instead of looking down to correct your mistake, you just blindly rotate the cup hoping you'll strike gold? Only to keep being way off and looking like a goober in the process? Welcome to my life.
8. Remember my fruit fly problem? Well, they seem to have disappeared as mysteriously as they appeared. And here I was getting ready to wage war with some of the awesome suggestions you guys gave me. Apparently a small cup of apple cider vinegar and a few drops of dish soap is supposed to work wonders. I'll be waiting, flies… do your worst.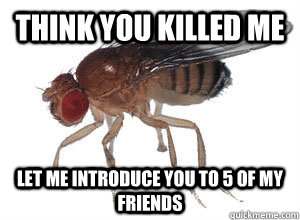 [source]
9. That Egg and Veggie Quinoa Pie I teased you guys with yesterday? The recipe's been posted over on Savory Style, so go check it out!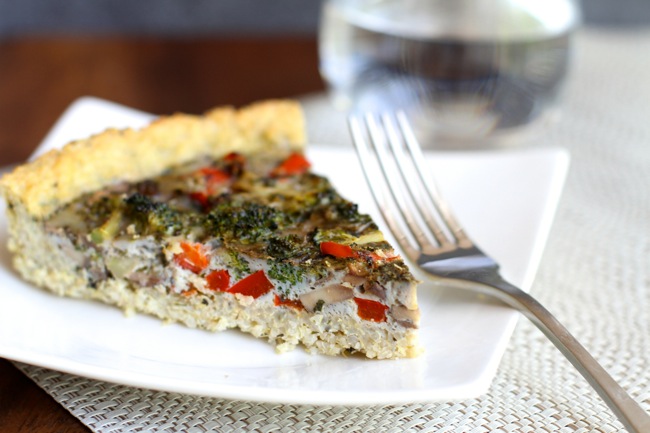 10. So I just realized that the last time I posted to Instagram was in the beginning of May. Oops? I really have no excuse except to say that my phone has gotten so old and slow that doing anything on it has just become painful. I don't have time to wait for you to load for 30 seconds, only to have you crash 2 seconds later! Stupid thing. My phone… not you guys. Nevertheless, I'm going to start trying to share more pictures, especially from this weekend while I'm away. Make sure you follow me if you wanna see!


No questions… just tell me whatever comes to your mind! 😀
More places to find me!
E-mail — [email protected]
Twitter — runwithspoons
Facebook — runningwithspoons
Pinterest — runwithspoons
Instagram — runwithspoons
Bloglovin — runningwithspoons