Aaaaand cue the randomness!

1. It's official! Happy first day of spring! 😀 In a cruel twist of fate, however, the last week of winter was actually nicer than the first week of spring is looking. We got as high as 11ºC (52°F) last week, and now?

Womp, womp.
2. Thankfully, seeing things like this makes up for it…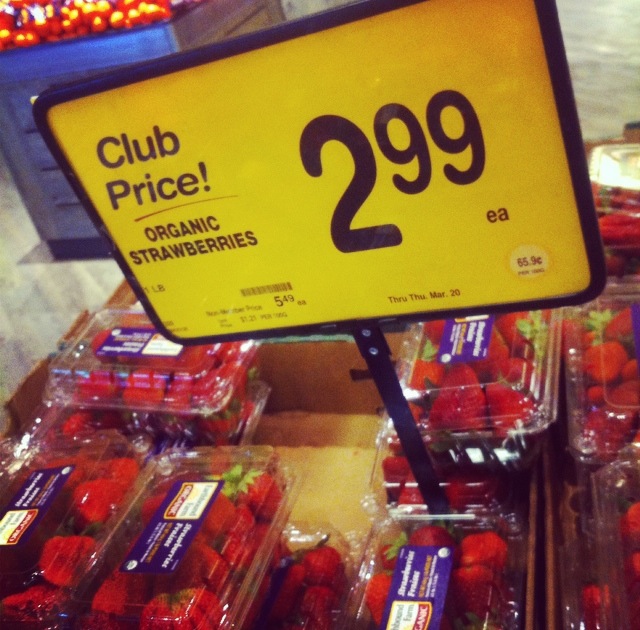 It may not be green grass or budding trees, but you'll never hear me complaining about finding organic strawberries on sale. I may or may not have come home with 3 pounds 😯
3. I also may or may not have come home with a little more than I intended when I stopped by the mall…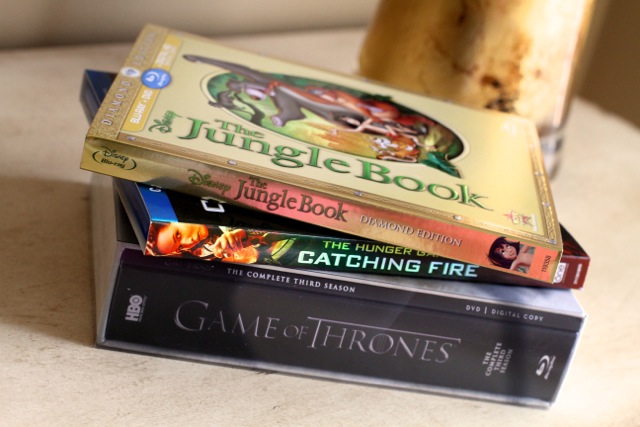 I needed to go in to get something in my laptop tweaked, and I somehow managed to accumulate a variety of goods somewhere between the entrance to the mall and the entrance to the Apple store. Funny how that works… But hey! At least it wasn't a big bag of beauty products from Sephora. That being said, I do have to go back in to buy Frozen sometime soon…
4. … or maybe not considering I haven't even had a chance to sit down and watch any of the movies I just bought. I blame this…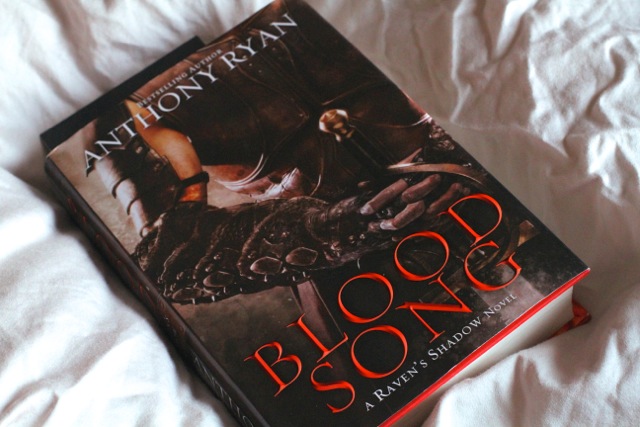 (expect to see a review in this month's favourites post)
5. This makes me feel all warm and fuzzy inside…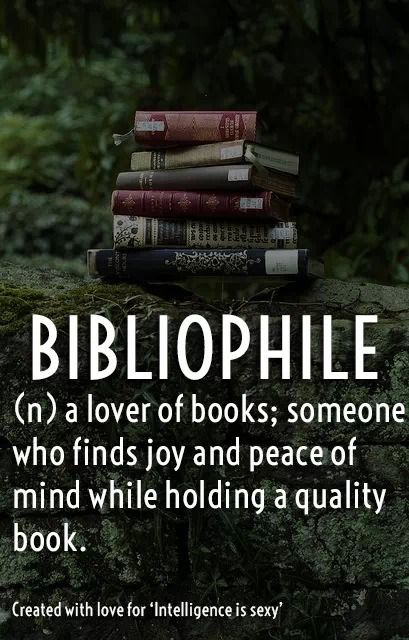 Anyone else?
6. Riddle me this… are you supposed to refrigerate your nut/seed butters? I've just been keeping mine in the pantry, but I noticed that the newest jar I bought suggests to "refrigerate after opening." Why? Can nut butters go bad? Or is it more of a texture thing? Mine never really last more than a few weeks once I open them, but I'd still rather not risk eating rancid nut oils 😯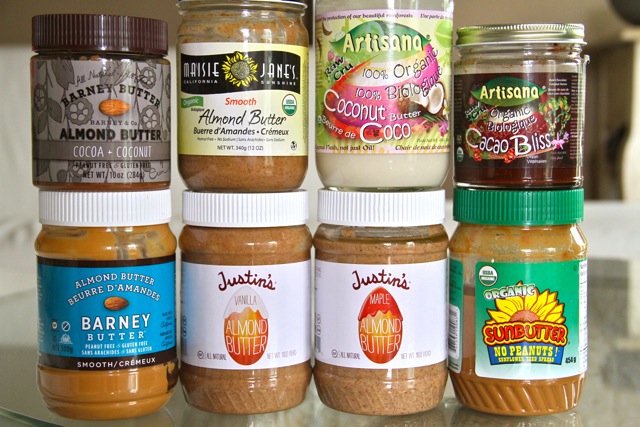 Edited to add: apparently refrigeration is used to prevent the oils from oxidizing and going rancid. That being said, it takes a handful of weeks to occur, so unless it takes you a month or more to get through your jars, you're probably okay storing them in the pantry. You'll know if they're starting to go bad if they taste sour or chemically.
7. Something that is in my fridge is big carrots… or… normal carrots, I guess. Why am I mentioning this? Because I never buy big carrots — baby carrots are my jam. I'm not sure what possessed me, other than the fact that I wanted to try something different. I'll be going back to my babies soon, though, because I find them to be so much sweeter. And yes, I randomly think about carrots… and take pictures of them 😯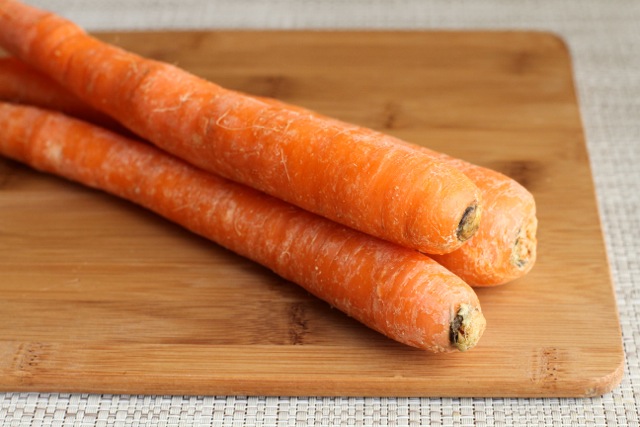 8. Ooo! But let's go back to nut butters for a second. I recently tried (and fell in love with) a new one…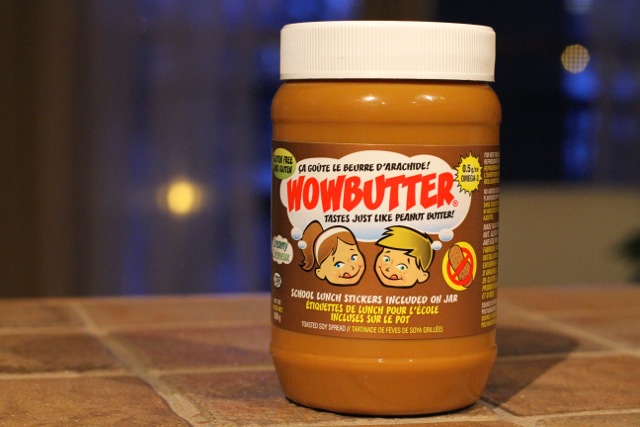 Toasted soy nut butter. Have you ever tried it? I bought a jar on a whim because it was the only nut butter available that was free of peanuts and I needed to satisfy a craving, stat. I didn't expect to think much of it, so imagine my surprise when I ended up really loving it. Apparently it's supposed to taste "just like peanut butter," and while I can't speak to that, I can say that it's definitely tasty… and so, SO creamy.
9. And while we're talking about food, let's talk about hunger. Am I the only one who can be perfectly content and satisfied (read: not hungry), randomly grab something "just for a little taste," and then all of a sudden be ravenous? It's like suddenly the flood gates open and I want to eat ALL the foods.
10. I hope you guys are having an awesome Thursday, and thank ya for sharing your random thoughts with me — they always make me smile 😀


No questions… just tell me whatever comes to your mind! 😀
More places to find me!
E-mail — [email protected]
Twitter — runwithspoons
Facebook — runningwithspoons
Pinterest — runwithspoons
Instagram — runwithspoons
Bloglovin — runningwithspoons