Woop! It's Thursday 😀

1. I spy with my little eye… leaves that are no longer green.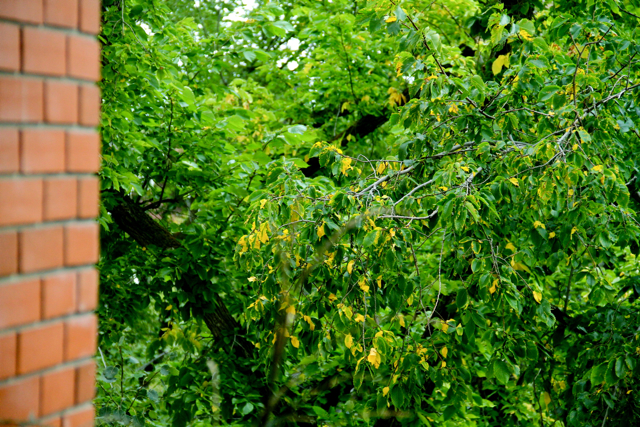 Is anyone else getting all jazzed up for fall? Because I can.not.wait. Maybe it's the change that I'm looking forward to the most, but this is definitely my favourite time of the year, and I can't wait to take in all of the sights, smells, flavours, and fashion that the season has to offer. Fall is just so peaceful and cozy. Love it.
2. While we're on the topic of peaceful and cozy, here's a confession for you… Sometimes I really crave cooler, darker, gloomier days because it doesn't make me feel so bad for just wanting to stay in and veg out in my PJs with a good book or movie. As nice as summer is, it's a bit too… energetic (??)… for my tastes. There are times where I don't feel like doing anything, and it's hard to indulge in nothingness when the sun is shining and the weather is gorgeous – just feels like a waste. That's probably another reason I love fall so much – it's perfectly acceptable to stay in 😀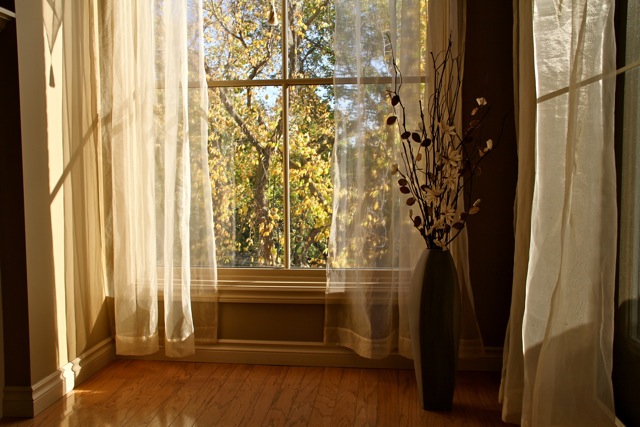 3. I may as well use this opportunity to get something else off my chest… Sometimes I wear headphones without actually listening to any music – I just use them to deter anyone from talking to me. Gah! That probably makes me sound like a horrible person – I swear I'm not [that] antisocial 😯
4. I am, however, not a fan of the ever popular oats in a jar. After posting a picture of the empty AB jar that gave its life so that I could make my almond fudge bars, I got a lot of suggestions to make OIAJ. I'm sorry, but nay. Call me crazy, but there's just something about having to dig my breakfast out of a deep jar that feels too much like work. I like it all in the open so I can spread my toppings out…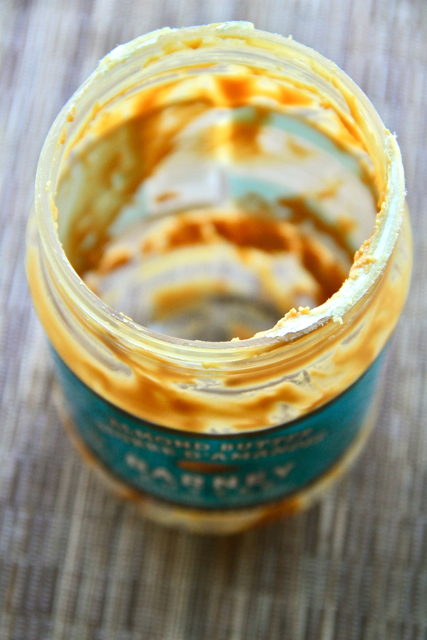 5. Eating healthy is dangerous. I made some homemade applesauce yesterday and ended up slicing off the entire tip of my nail and burning the roof of my mouth in the process. So very worth it, though…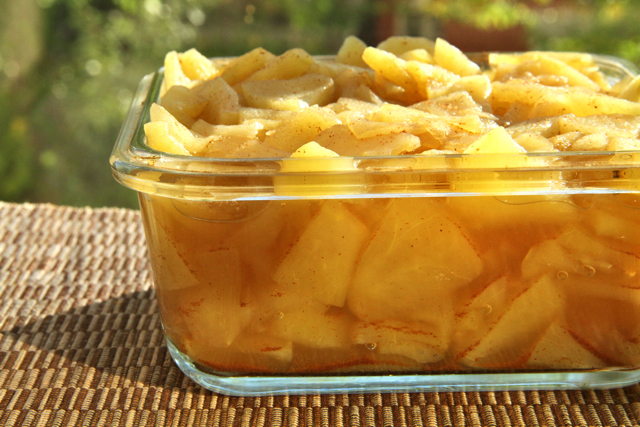 6. Sometimes I get hit with a completely random urge to say stupid things like "gadzooks" and "egads." And I'm kind of shocked that spellcheck didn't flag me for either of those. They're actually legit words? Gadzooks! You learn something new every day 😯
7.  I've really fallen in love with the farmers market over the past couple of weeks. I went through a rebellious phase after my ED where I wanted absolutely nothing to do with healthy eating of any sort, but I think I'm finally starting to get over that now, and veggies are making their way back into my good graces… especially the ones from the local market. Gah! Those suckers are good.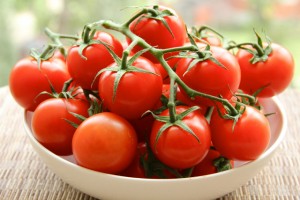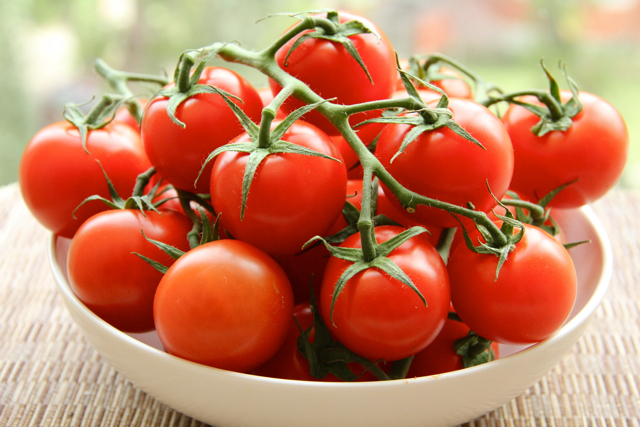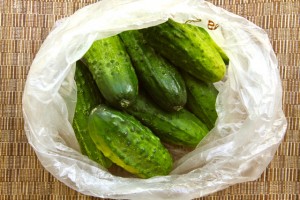 Cocktail tomatoes // Baby cucumbers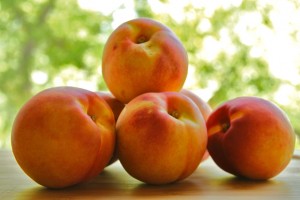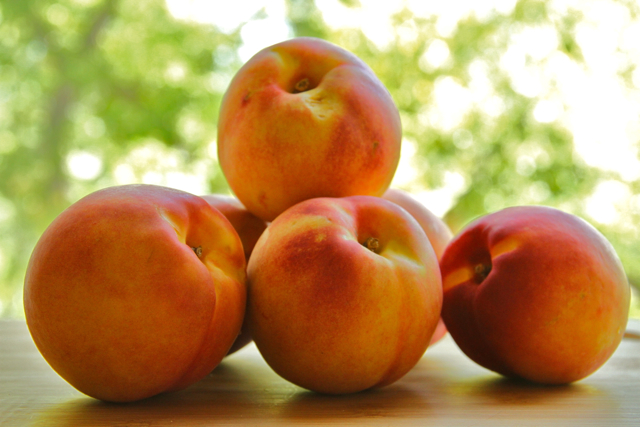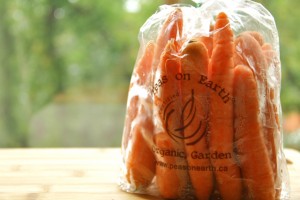 Nectarines // Sweet carrots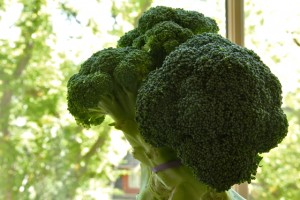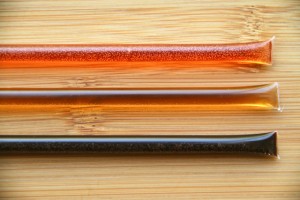 Broccoli // Flavoured Honey Sticks (watermelon, caramel, chocolate)
8. Eenie, meenie, miney…. mo.
[youtube="http://www.youtube.com/watch?v=q4O_1MdWVo4&w=560&h=315″]
There's a hard life for every silver spoon,
There's a touch of grey for every shade of blue.
That's the way that I see life.
If there was nothing wrong, 
Then there'd be nothing right.
9. I was going through some old things that I left at my parents' place when I moved out and came across a few stacks of binders full of all my old notes from school. I honestly have no idea what to do with them… They take up a lot of space and aren't really useful at this point, but… all that work! It kind of feels like a waste to toss them all out; and they're so neat and organized. Gah! Torn…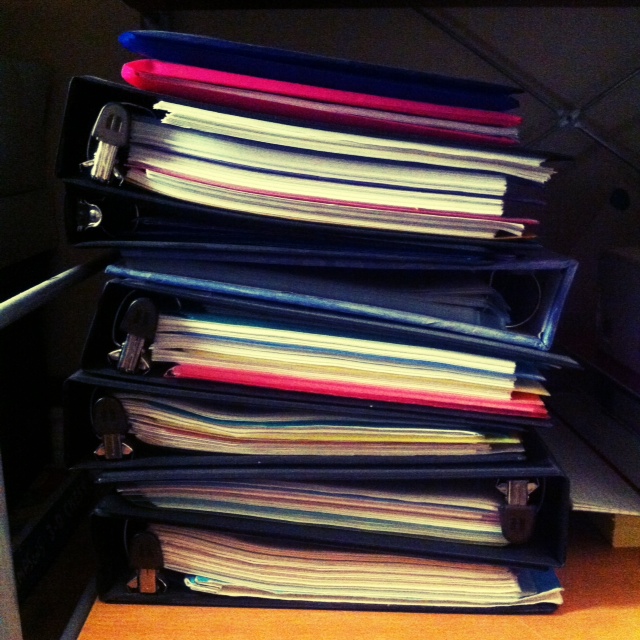 10. And because a random thoughts post wouldn't be complete without random facts…




1. I wonder if it's good sprinkled over yogurt…
2. Huh. That really is a shame… What about a leg?
3. But illegal in all the other 49 States?
4. … which is probably exactly what she wanted. Can we please stop talking about it?
5. Yowza. I guess I should probably start by reading the English version first, eh?
Happy Thursday, friends!
. – . – . – .
OIAJ: yay or nay?
What do you do with your old school notes?
Anyone else out there not read any of the Harry Potter books?
Any confessions you need to get off your chest? 😉