I don't know where the heck August went, but my iPhone tells me that it's almost over, so unless it's as confused with the date as it is with the place I wake up, I guess we'll be welcoming September very soon (#happydance). But let's not get ahead of ourselves…
The end of another month means it's time for another monthly favorites post. BUT… I'm going to put a bit of a spin on it this time around.  You know how I just celebrated Spoons' birthday? Well, I also happened to publish my first monthly favourites posts one year ago, so I thought it would be fun to go back through the last 12 months and see which things I'm still using and loving – kind of like a best of the best.
I know it probably makes more sense to do something like this at the end of December, but this is just the way things worked out so we're going to roll with it. I'll try to keep my commentary at a minimum since there are a lot of things to go through and I already explained why I love each of them. So, if you want some more info on something, go ahead and check out the original post it was featured in.
. – . – . – .
. food .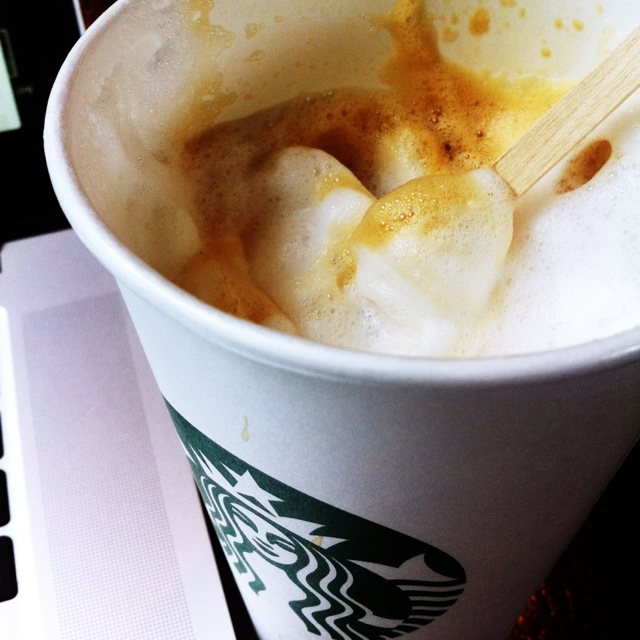 Dry cappuccinos – September 2012.
Still one of my favourite hot drinks. If it's not black coffee, it's a cappuccino.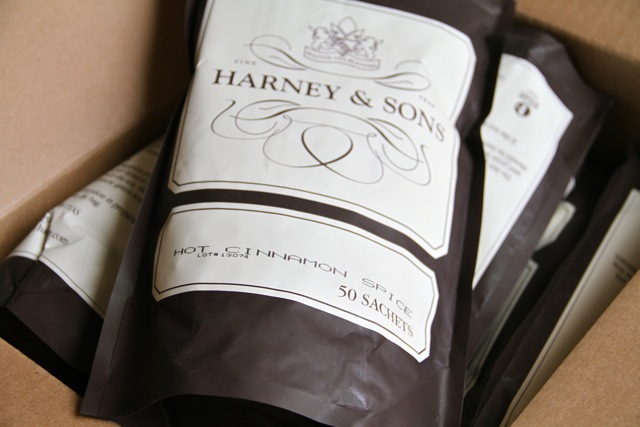 Harney & Sons Hot Cinnamon Spice tea – October 2012.
I can't even remember the last time I didn't start my day with a cup of this tea. Obsessed.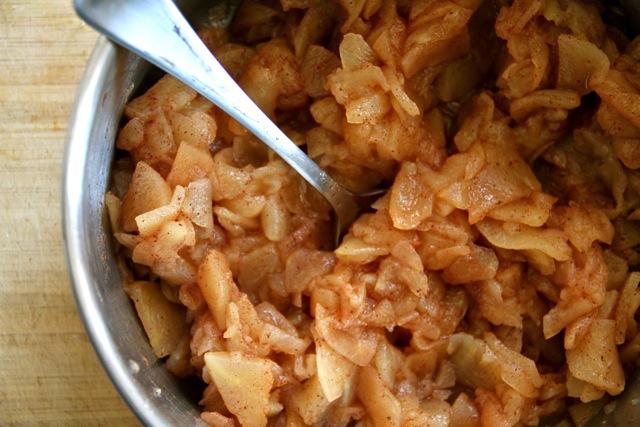 Chunky Homemade Applesauce – November 2012.
I'm not exaggerating when I say I always have a batch of this in my fridge. I finish one just to whip up another.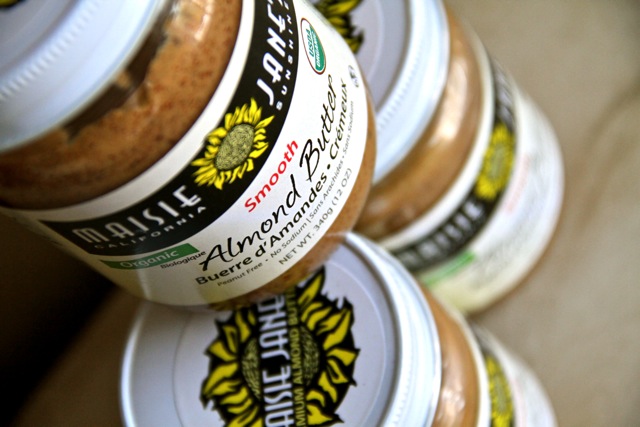 Maisie Jane's roasted almond butter – November 2012.
No matter how many different ABs I try, this one remains my favourite. All almonds; no added salt, oil, or sugar.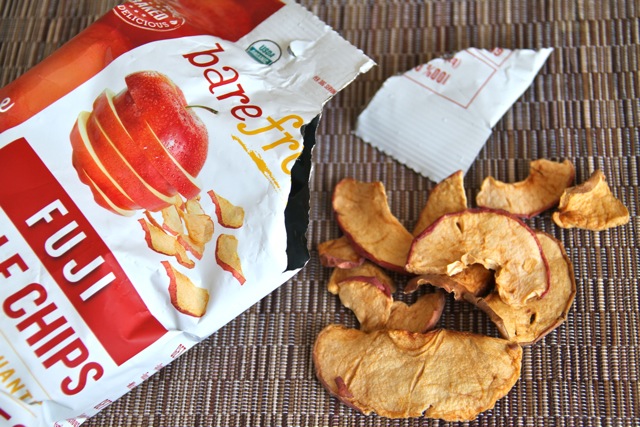 Barefruit Apple Chips – March 2013.
I eat these on a daily basis. Sometimes a whole bag at once, and sometimes I try to ration. Crispy and addictive.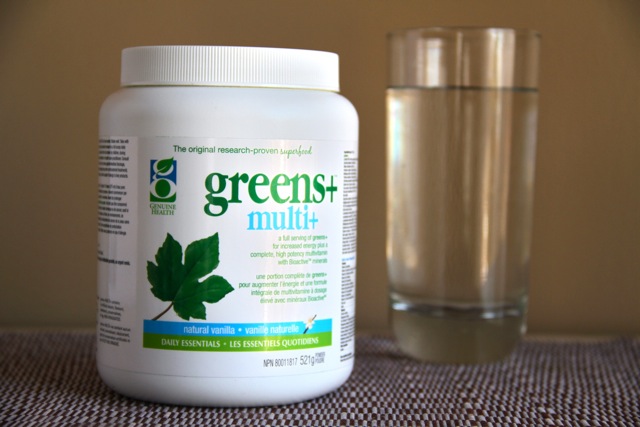 Genuine Health Greens+ multi+ vitamin supplement – March 2013.
One of the only vitamin supplements my body tolerates. I take a scoop everyday.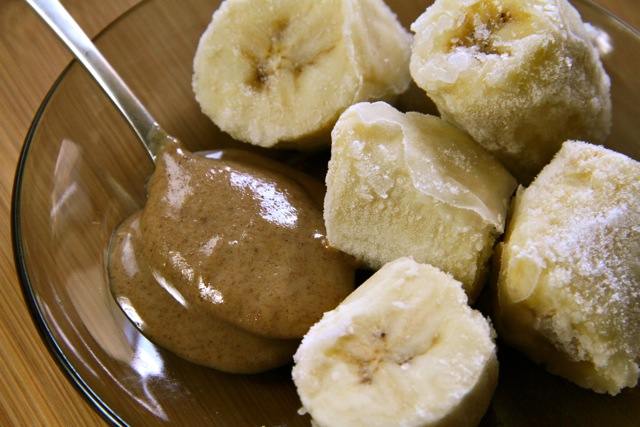 Frozen bananas – June 2013.
Cold, creamy, and sweet… I probably eat 1 – 1.5 frozen bananas a day.
 . – . – . – .
. beauty .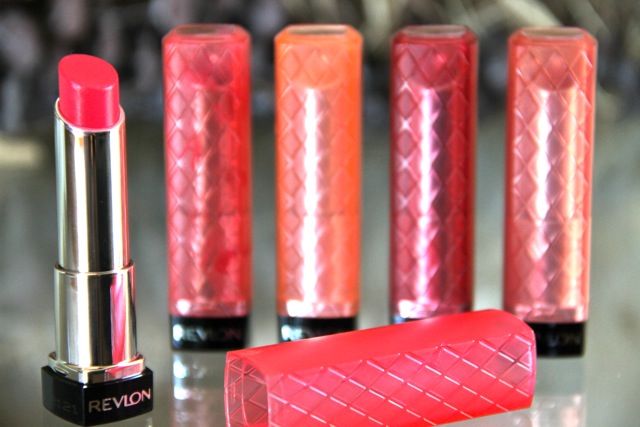 Revlon Colorburst Lip Butters – August 2012.
If I'm looking for lip colour, I usually reach for these. Nice colour payoff without feeling dry.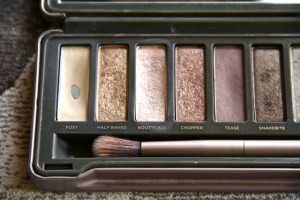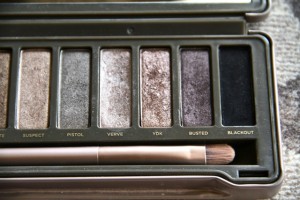 Urban Decay Naked 2 eyeshadow palette – September 2012.
My go-to daily eyeshadow. Great colours, great pigment, great wear.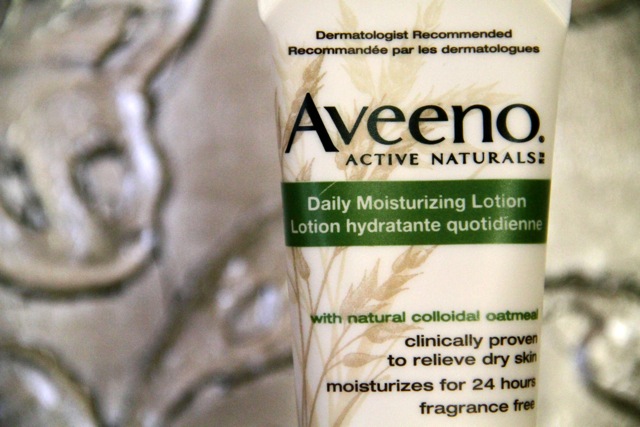 Aveeno Daily Moisturizing Lotion – September 2012.
I use this every day, all day. Makes my hands so soft without feeling greasy.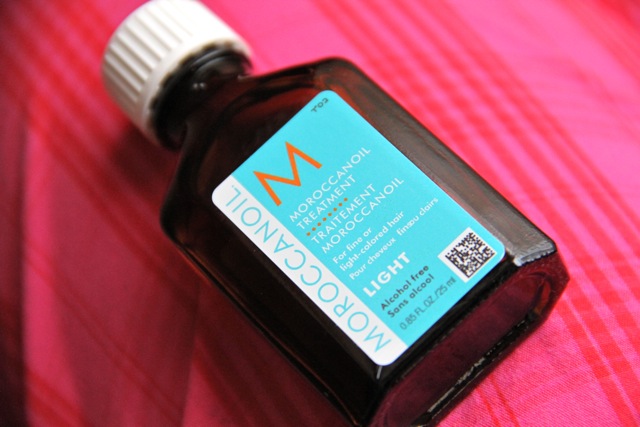 MoroccanOil Light Treatment – November 2012.
I use this every time I wash my hair. It helps keep my ends soft and smooth.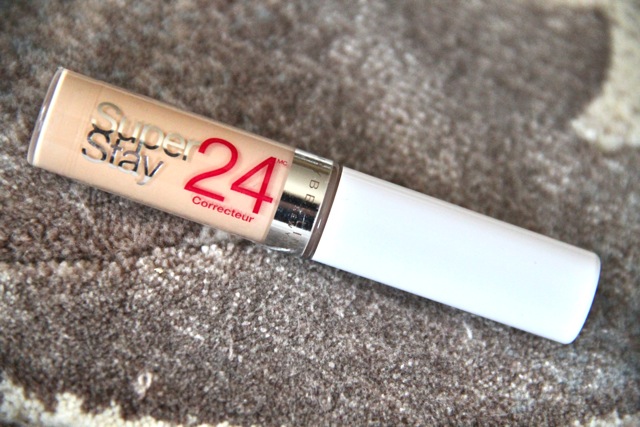 Maybelline SuperStay 24-hour concealer – December 2012.
Favourite concealer when it comes to coverage and long-wear. Daily staple.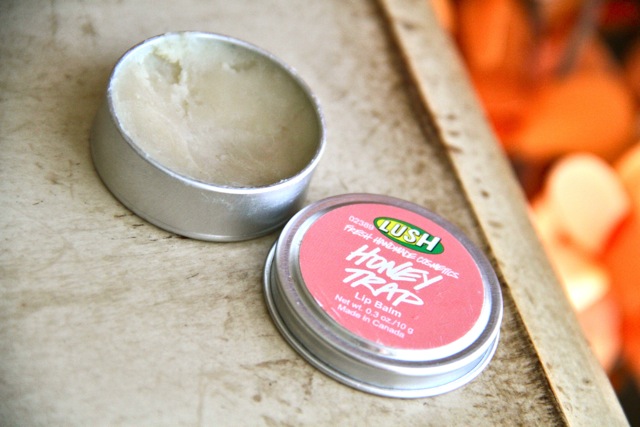 Lush's Honey Trap lip balm – January 2013.
Another every day, all day kind of deal. This goes everywhere with me.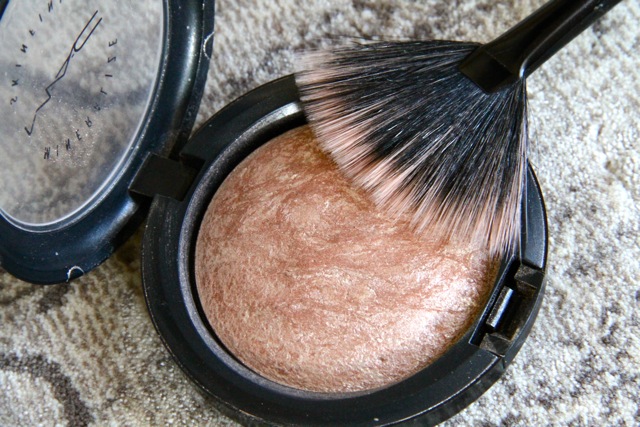 MAC's Mineralized Skinfinish in Soft & Gentle – January 2013.
Daily makeup staple. Adds a pretty, healthy glow to your face.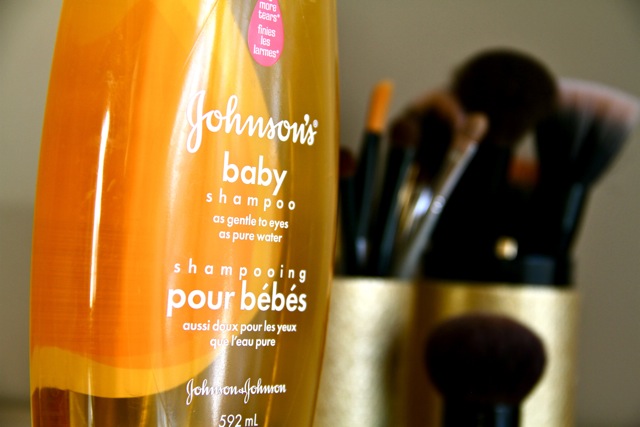 Johnson's Baby Shampoo – January 2013.
What I use to clean my makeup brushes. Wallet-friendly and effective.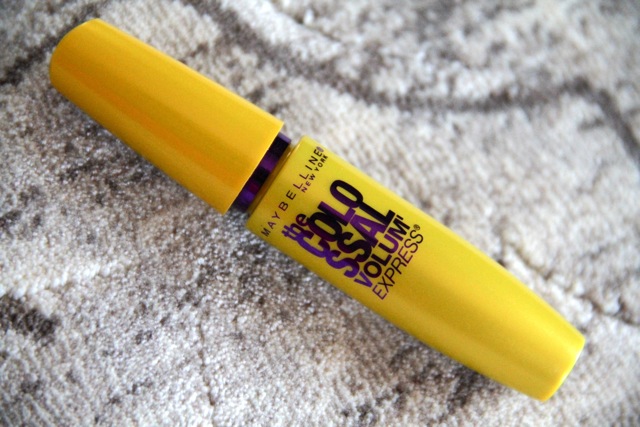 Maybelline Colossal Volum' mascara – February 2013.
Daily makeup staple. Gives a high-end mascara look at a fraction of the price.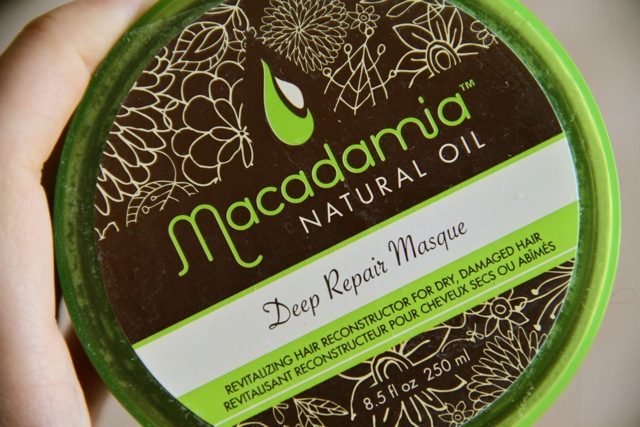 Macadamia Hair Deep Repair Masque – March 2013.
I use this once a week to give my hair an extra shot of moisture. Leaves it healthy, soft, and smooth.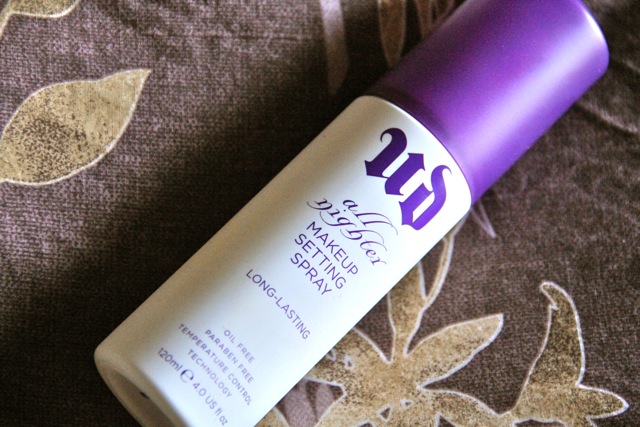 Urban Decay All Nighter makeup setting spray – March 2013.
Daily makeup staple. Makes my makeup "mesh together" and last all day.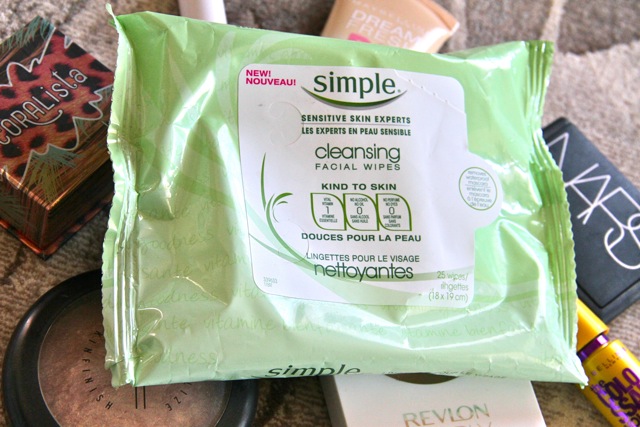 Simple Cleansing Facial Wipes – March 2013.
Daily skincare staple. Great for removing even stubborn makeup. Doesn't leave my skin feeling dry.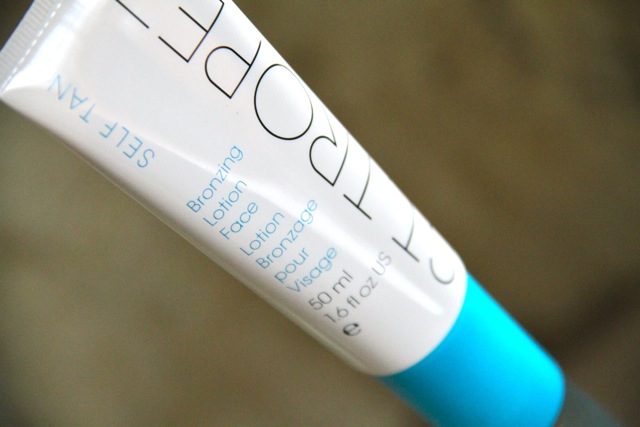 St. Tropez Self-Tan Bronzing Face Lotion – April 2013.
I apply this to my face once every few days. Gives a nice glow with no streaks or orange hues.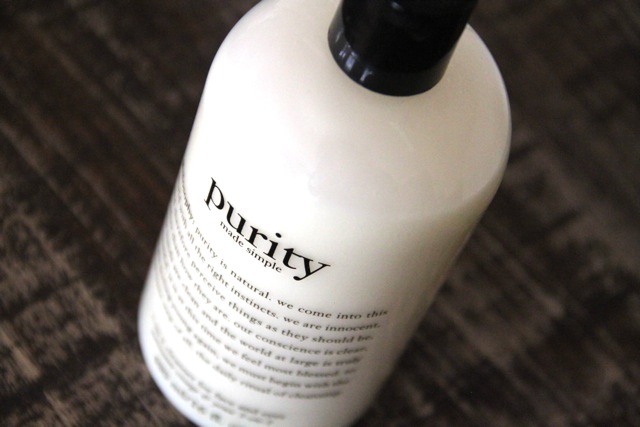 Philosophy Purity Made Simple Facial Cleanser – April 2013.
Daily skincare staple. What I use to wash my face every night and get any gunk off.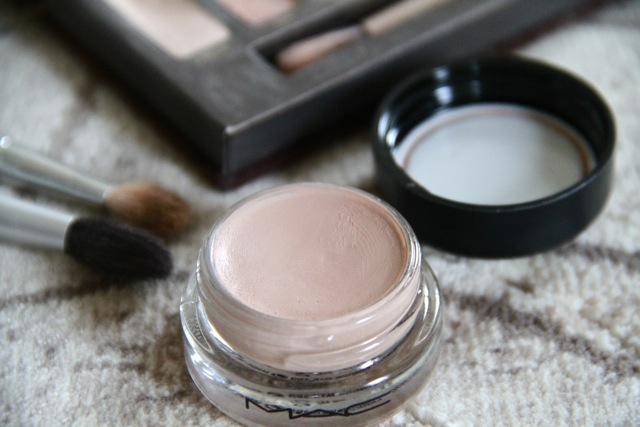 MAC's Painterly paint pot – May 2013.
Daily makeup staple. I use it as an eyeshadow base and to cover up any discoloration on my eyelids.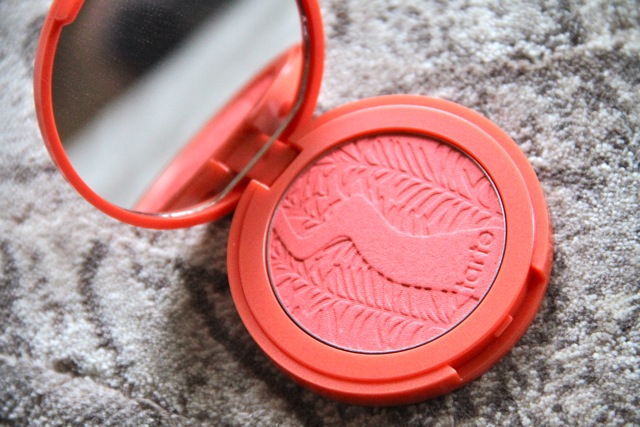 Tarte Amazonian Clay Blush – May 2013.
Daily makeup staple. Favourite blush ever. Doesn't fade, doesn't make me break out.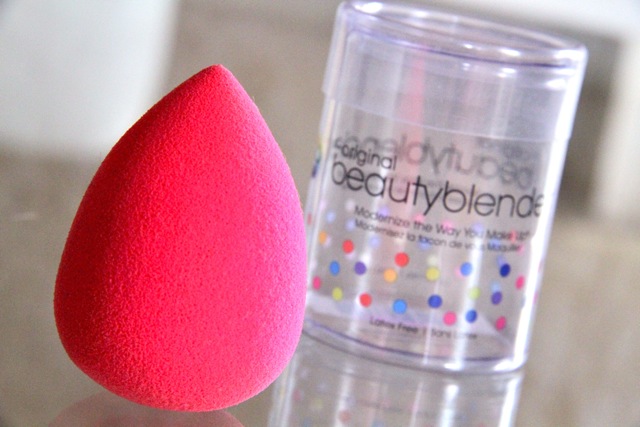 The Beauty Blender – May 2013.
Best.beauty tool.ever. Makes makeup go on flawlessly. Daily staple.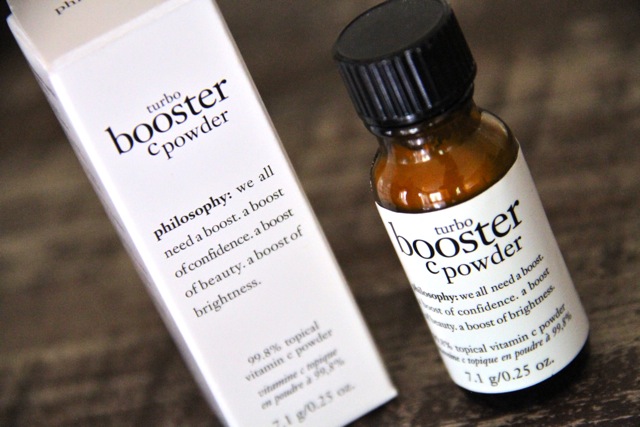 Philosophy's Turbo Boost C Powder – May 2013.
Daily skincare staple. I mix this into my facial cream and it's given me a brighter, more even complexion.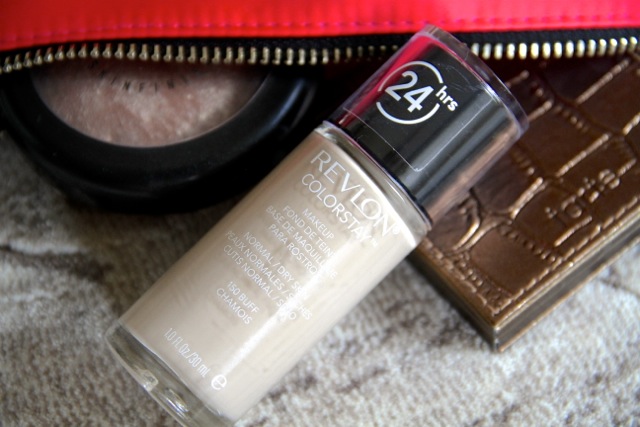 Revlon's Colorstay liquid foundation – June 2013.
My current favourite foundation. Great coverage and staying power without feeling heavy/cakey.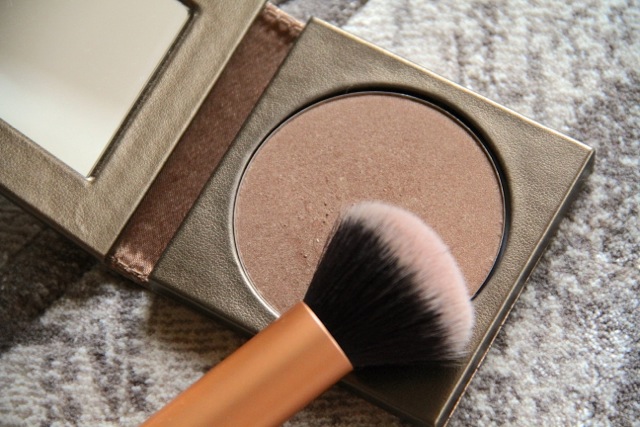 Tarte's Matte Bronzer – June 2013.
What I reach for when I want a sunkissed glow. Doesn't look orange/dirty and stays put.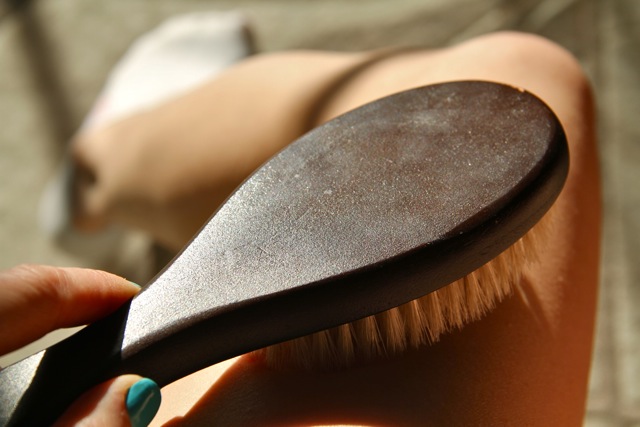 Dry brushing – July 2013.
Still doing this every morning. Still loving the results.
. – . – . – .
. odds and ends .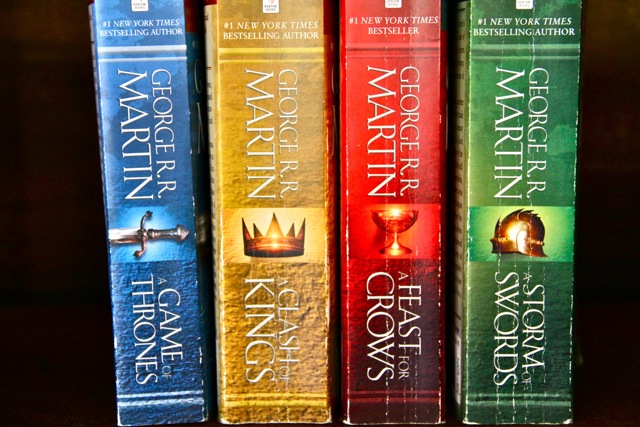 Song of Fire and Ice series by George R.R Martin – August 2012.
Probably my favourite epic fantasy series. Martin is all sorts of brilliant.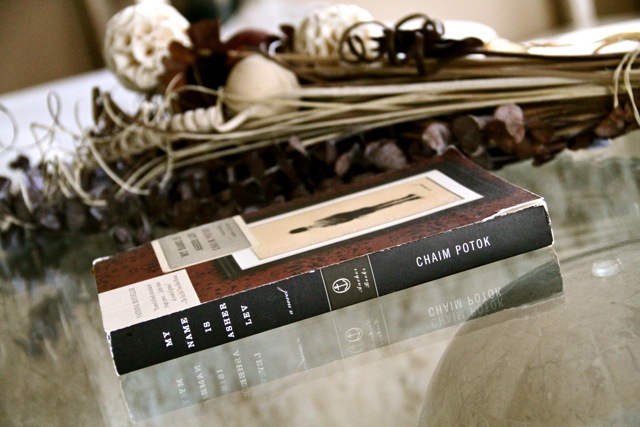 My Name is Asher Lev by Chaim Potok – September 2012.
One of my all-time favourite books. I'm sure I've read it at least 5+ times.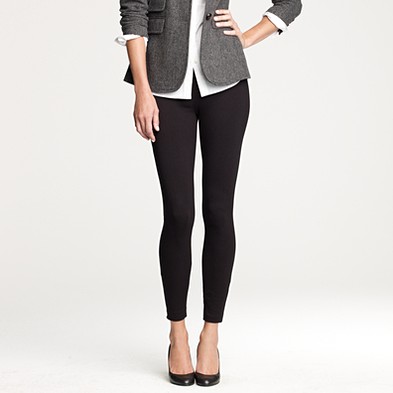 J. Crew Pixie Pants – October 2012.
Probably the best legging-type pants I've ever come across. Makes the legs and butt look fantastic 😉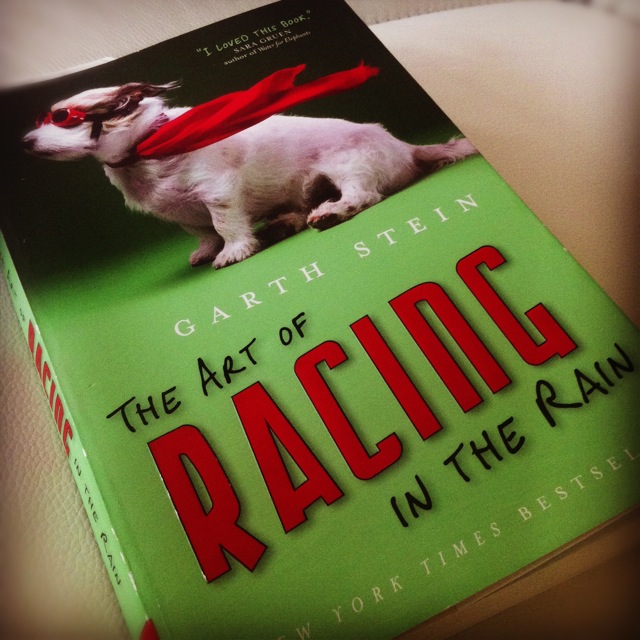 The Art of Racing in the Rain by Garth Stein – October 2012.
On my list of favourite books – one of the few that make me all misty eyed by the end.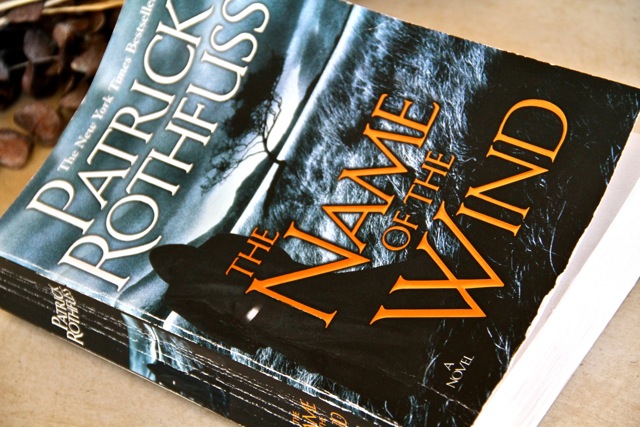 The Name of the Wind by Patrick Rothfuss – January 2013.
This book… there are no words. It is easily near the top of the list of my all-time favourite books. Maybe top 3…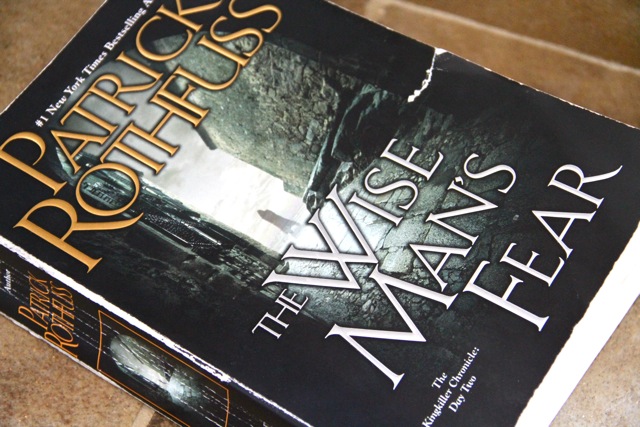 The Wise Man's Fear by Patrick Rothfuss – February 2013.
The sequel to the book above, and just as good.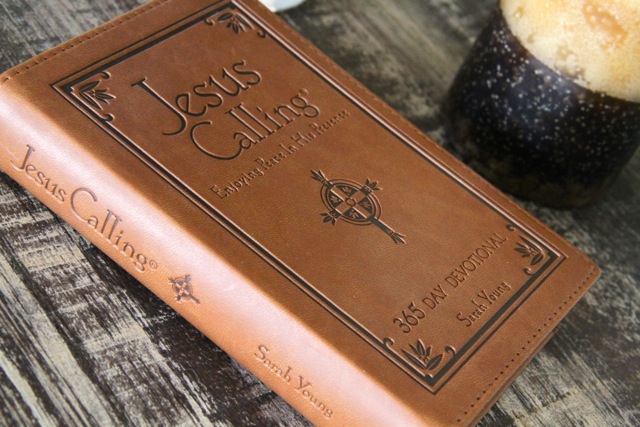 Jesus Calling daily devotional by Sarah Young – March 2013.
I start pretty much every day with a reading from this book. Beautiful meditations.
. – . – . – .
. blog .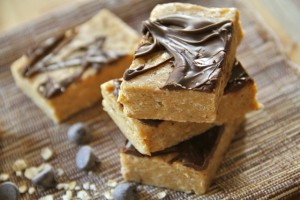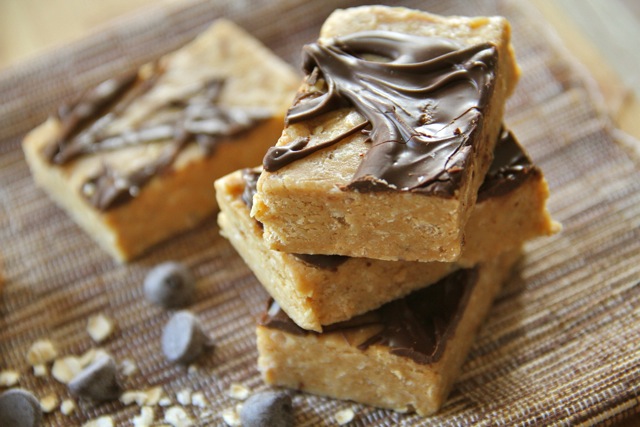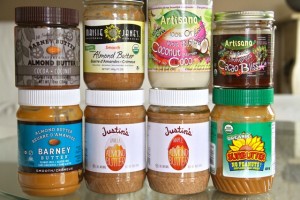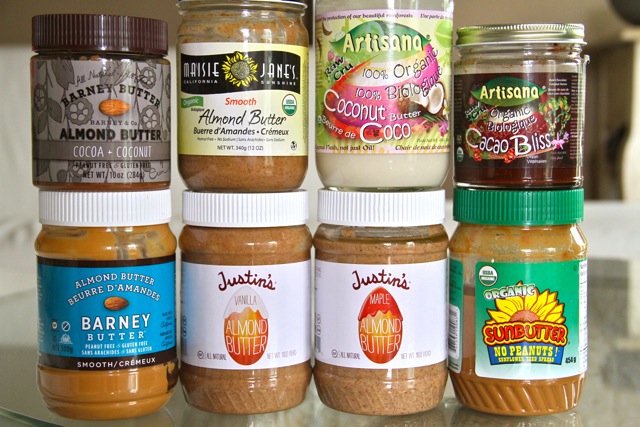 It was definitely nice to get back into blogging after taking most of July off…
. – . – . – .
Did ya make it this far? 😆 I know that was a lot to take in, and I'm sorry – a year is a whole lot of favourites to go through. I have to admit that it was pretty interesting to go back and see what things are still around, though… BUT! it's high time to put this post to a close, so I'm going to do so by saying…
LONG WEEKEND! WOOP!! 😀
And now, give me 3 of your all time favourite / daily staple:
a) foods
b) beauty products
c) random odds and ends