Happy Sunday, friends 😀 😀
I'm a little giddy over the fact that it's the first of September and even giddier over the fact that I'm headed out to one of my favourite places today…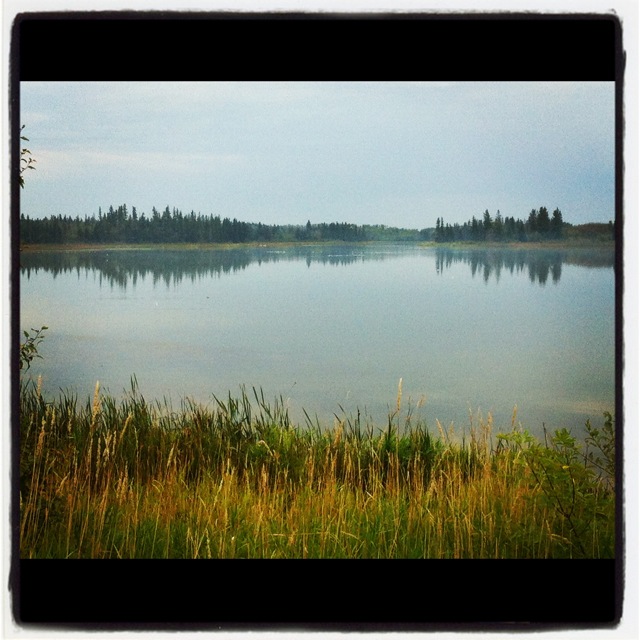 … so I'll keep the intro short and sweet, tell you that I hope you're enjoying your weekend, and leave you with some great links to read while I'm gone. See you guys tomorrow!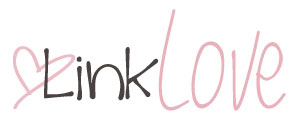 In my head…
What Nobody Told You About Blogging via BloggingPro.
Blogging isn't all fun and games…
Fitting In Cardboard on YouTube.
Forget what you're trying to be to other people and be yourself.
One Single Surprising Habit of Happy People via Huffington Post.
Gratitude. Such a simple thing can make a profound difference.
6 Signs You're Working Out Too Hard via MindBodyGreen.
Exercise is great, but not if it starts to over-stress your body. Important signs to watch out for.
5 Ways to Eat Like a 'Normal' Person via Huffington Post.
Answers the question: "How does she just eat a single bite of a cupcake and leave the rest on her plate?!"
Web Hosting: 5 Essentials Everyone Should Know via The SITS Girls.
Great info for those looking into going self-hosted.
Why Being a 90's Kid Was Badass via Thought Catalog.
Oh Nostalgia. Call me biased, but TV shows, video games, and toys were great in the 90's.
There is a lot of fear Around Weight Gain via My Neon Running Shoes.
An honest post about the anxieties associated with ED recovery weight gain.
15 Habits That Hurt Your Skin via HealthCentral.
Important habits to cut back on if you're trying to reduce breakouts.
99 Ways to Increase Blog Traffic via The SITS Girls.
Lots of great tips for how to get more people to visit your blog.
5 Ways Your Healthy Diet is Making You Tired via Fox News.
Because sometimes our healthy habits might not really be…
Pseudo-Recovery via Better With Sprinkles.
A great post on ED recovery and getting stuck in a phase that isn't true recovery.
Fighting Fatigue in the Afternoon with Exercise via The Wall Street Journal.
Great advice on how to beat that dreaded afternoon slump.
Some School Districts Quit Healthier Lunch Program via Huffington Post.
This kind of breaks my heart…
25 Things That Get Harder After Age 25 via BuzzFeed.
😆 Oh the joys of getting older…
21 Ways to Be and Stay Creative via Huffington Post.
Great tips to prevent/treat writer's block.
Trending? Allergy Friendly Foods via Cotter Crunch.
Great post looking at how allergy friendly foods have become the new diet and weight-loss trend.
For my belly…
Cranberry Almond Bars via The Little Honey Bee.
Oats, almonds, Greek yogurt, and honey… all of my favourite foods combined into one delicious bar.
Skillet Lasagna via Apple of my Eye.
A mouthwatering lasagna that you can quickly whip up in the skillet.
Chocolate Avocado Muffins via Runnin Sri Lankan.
Luxurious, chocolatey, and healthy? I don't need any more convincing than that…
Honey Almond Chia Granola via Making Thyme for Health.
Combination of honey and almonds? I'm sold!
Potato Nachos via Slim Sanity.
Great twist on a classic Mexican dish.
. – . – . – .
How's your weekend been so far?
What's on the agenda for today?
As always, feel free to link up any good reads!