I know it's not Thursday, but better late than never!
1. First and foremost, it's Foodie Penpal reveal day!
If you're not familiar with FPP, it's a fun little program set up by Lindsay over at The Lean Green Bean that's basically a perfect opportunity to be introduced  to new foodie products. After signing up, you get paired with a penpal (blogger or reader) that you get to put together a box of goodies for ($15 limit). And the best part? Someone else is putting together a box of goodies for you too! This was my first time participating, and I have to say that I'm a big fan. Not only is it a great way to connect with others, but it's also a great way to try some new products that you might have not otherwise picked up. Interested in signing up? You can do that here.
This month, I was paired with a reader named Ali, and I have to say… she did a pretty stellar job putting my box together.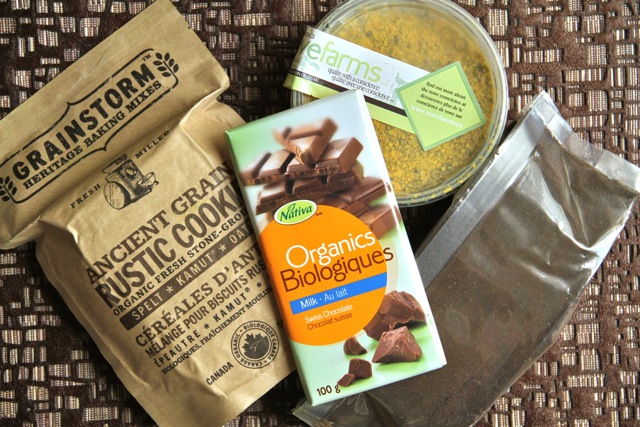 Coffee, chocolate, cookie mix, and a seasoning rub? Girl knows the way to my heart for sure. I've already broken in to the coffee and chocolate (which are both amazing), and I plan on doing some cooking and baking soon as well. Thanks Ali!!
2. Another thing that makes my heart do a little happy dance? Rain…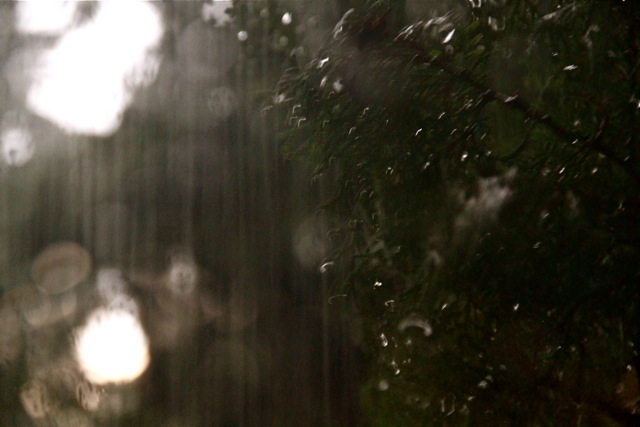 And that little happy dance turns into a full blown fiesta if that rain turns into a thunderstorm. It's been stormy here for the past couple of days, and it's supposed to stay this way pretty much all week. Does it make me a horrible person to say that… I kind of love it? Don't get me wrong – warm sunny days are wonderful and all, but I adore storms. Blinding flashes of lightning. Thunder that you can feel in your bones. Rain that comes down in sheets. Love. 
3. They're not without their casualties, though. Poor little gaffer…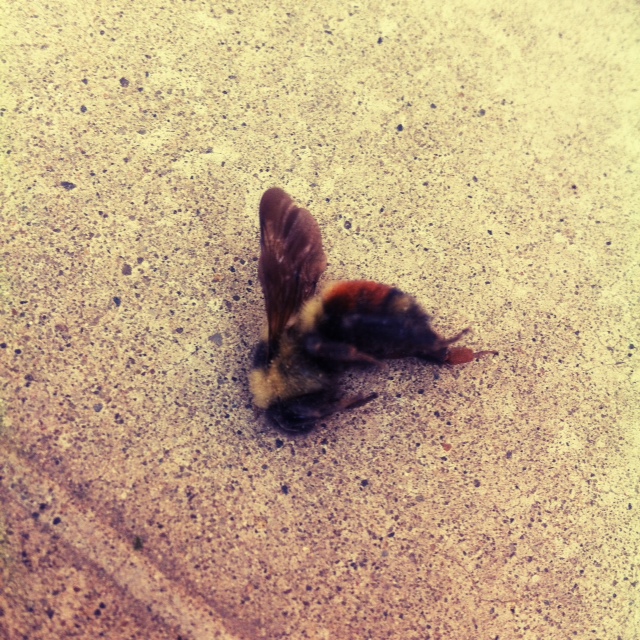 4. I'm not a big fan of whole wheat flour in cookies… In a continuing effort to empty my pantry, I've been attacking some lingering bags of flour with a vengeance, and while the finished product may look pretty…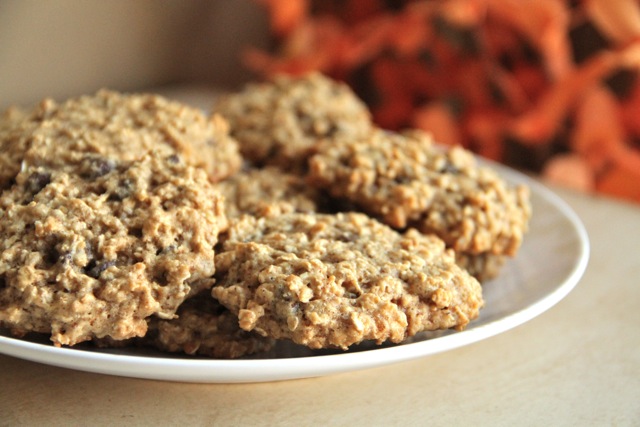 … and not taste too bad, you can definitely taste the whole wheatiness. I'm all for healthy eating, but when I want a treat, I want a treat, not something that makes me think back to the days where I'd try to healthify everything I baked and end up with something that was barely palatable. Good grief…
5. And if you'll indulge me for just one more rant, I have to bring up what happened when I was at Starbucks yesterday… So there I was, sitting at my little table, enjoying my daily coffee, when the woman sitting at the table next to me pulls out a bottle of nail polish and starts doing her nails. Excuse me but… what? Now, you guys know I love my nail polish, but I'd rather it not assault my olfactory senses when I'm trying to enjoy my drink. That's just one of those things you do in the privacy of your own home… or in a designated facility… it's not something you whip out in a coffee shop. Have some decency, people!
6. Speaking of nails, I did mine [at home]…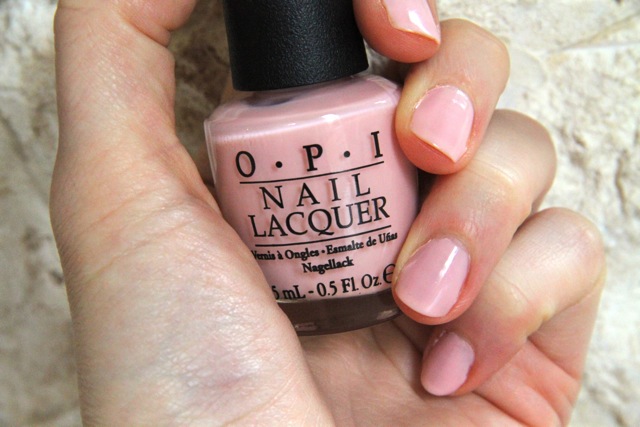 I love baby pink nails, and I think I've just found my new favorite color – OPI's I Theodora You. Before this, I'd always turn to Essie's Fiji whenever I needed a hit of baby pink on my digits, but my relationship with Essie is… not ideal. I love the colors, but I hate the fact that they never.freaking.last. One day and it's chips galore. At least OPI lasts for two 😆
7. A word of caution. Do not try to take your vitamins while chewing gum. You will end up swallowing not only the vitamins, but the gum as well. Let's just hope that all those stories about it sitting in your stomach undigested for 7 years are nothing more than an urban myth…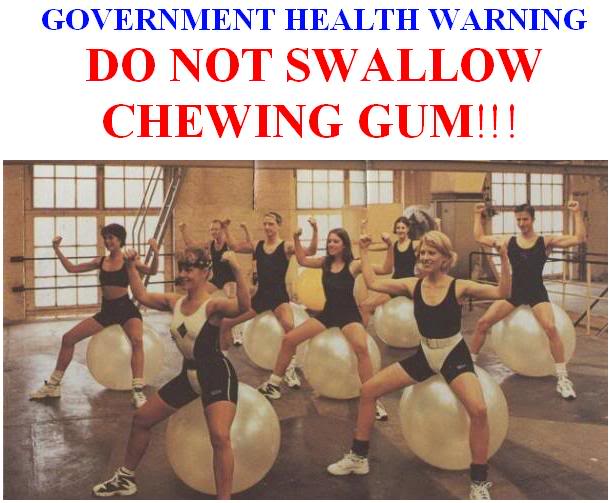 8. The day I don't feel awkward taking selfies will be a good day indeed… And let's not even talk about how many tries it took me to actually get myself in the frame without cutting off pieces of my head…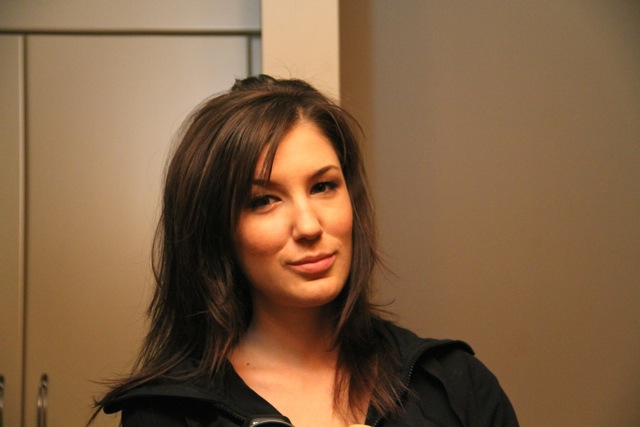 9. iPod. Shuffle. Go.
[youtube="http://www.youtube.com/watch?v=qrOeGCJdZe4&w=560&h=315″]
10. Remember…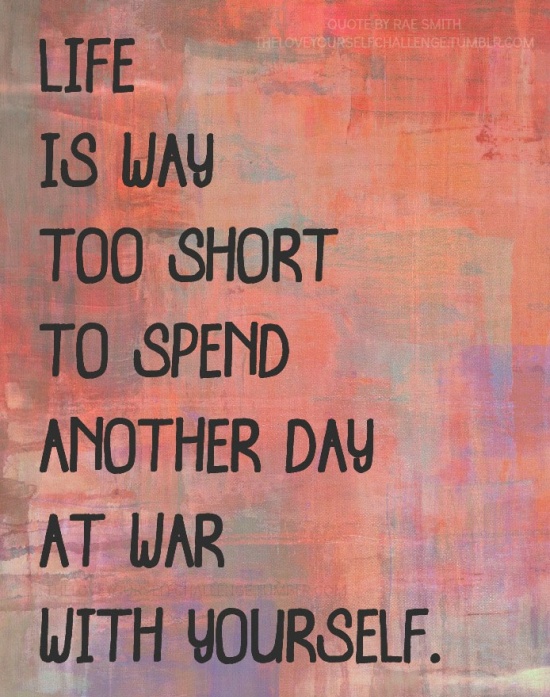 Happy Thursday Friday, friends!
. – . – . – .
Do you like storms? Do you get any severe ones where you live?
Do you feel awkward taking selfies too?
Tell me something random! First thing that comes to mind…