Hi friends! Happy Sunday to ya!
I hope you guys are having an amazing weekend so far. Yesterday was definitely one for the books around these parts, and while I wish I could say more, I'm afraid mum's the word for now. I'll give you a hint though…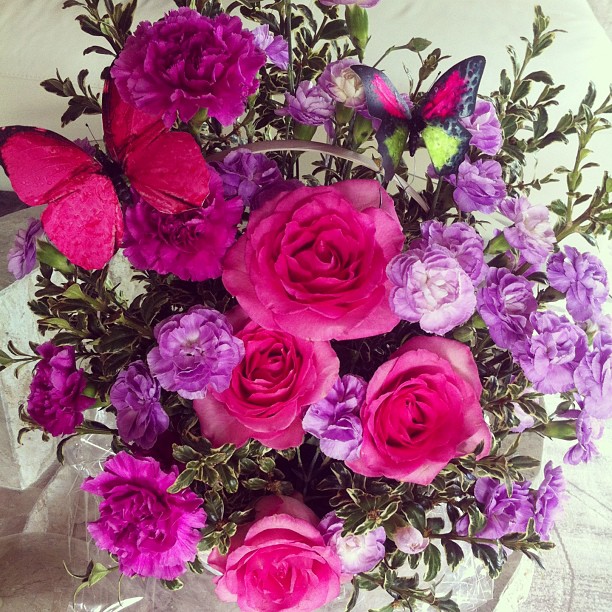 … and let you fill in the rest on your own 😉 So yeah. It's Sunday. The sun is… well… not shining, but the birds are singing and I have a feeling it's going to be a pretty good, albeit rainy, day. That being the case, and because my head is still up in the clouds, I wanted today's post to be a little on the lighter side, and what better way to do that than with a tag.
I've been seeing this 'colors of the rainbow' tag floating around YouTube lately, and figured it would be perfect for today. What you do is list off all the colors of the rainbow, and then include some of your favorite things from each color. Since most of my favorite things are either food or beauty related, I'll be doing one of each for all the colors. Aaaaaaaand go…
. – . – . – .
RED… Apples // Lipstick (Cover Girl Lip Perfection in Hot)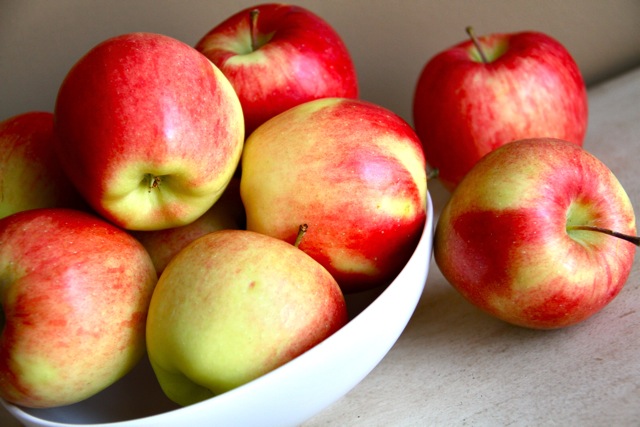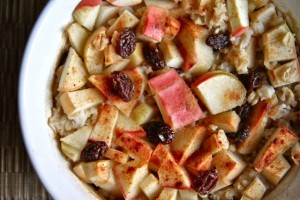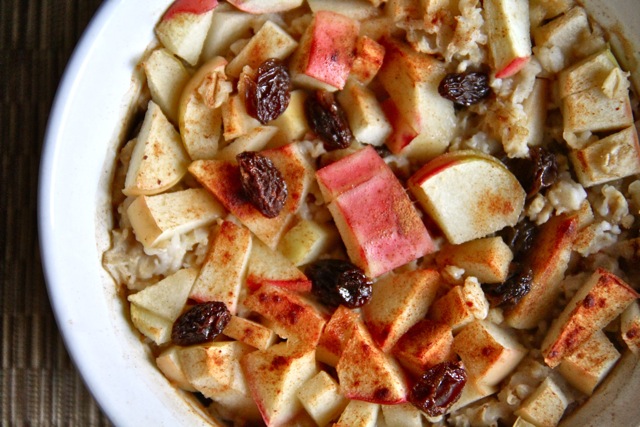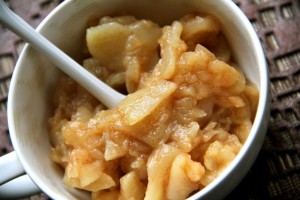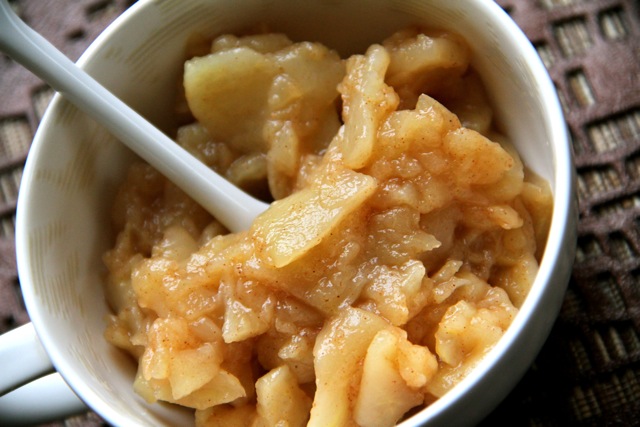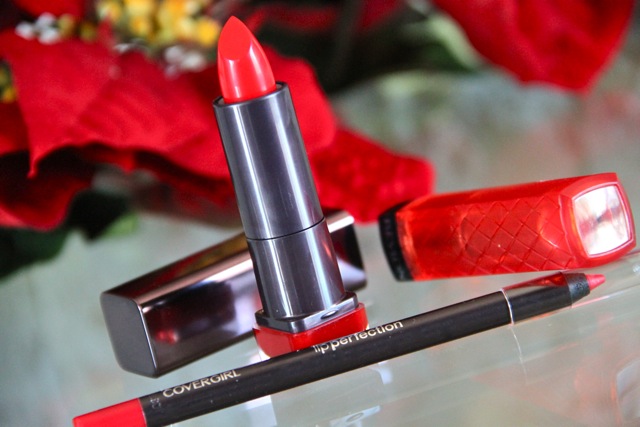 ORANGE… Oranges // Baby shampoo (for makeup brush cleaning)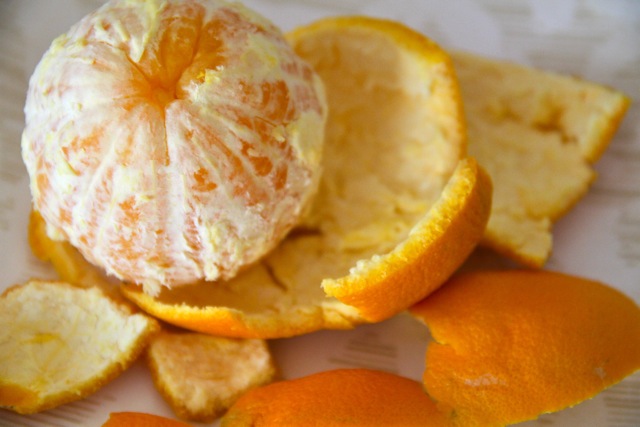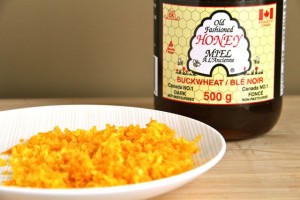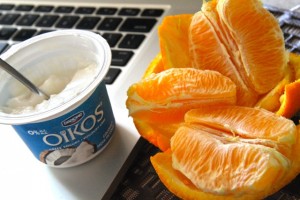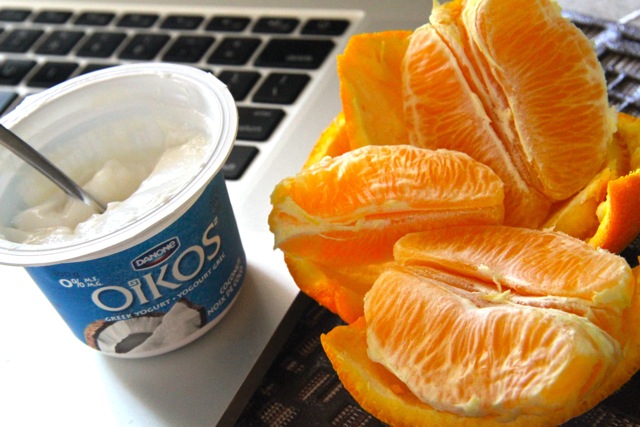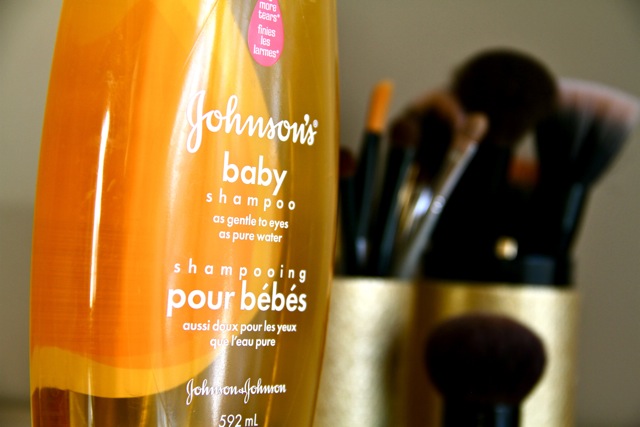 YELLOW… Bananas // Maybelline Colossal Volum' mascara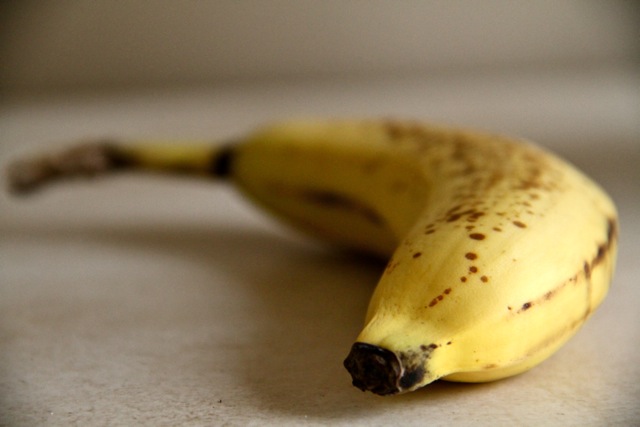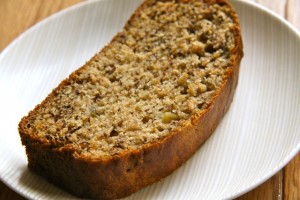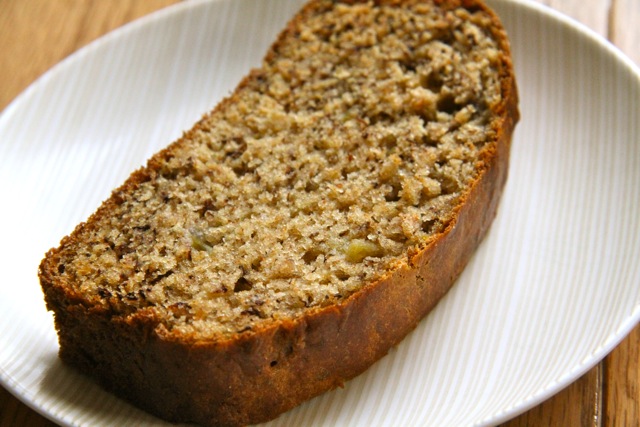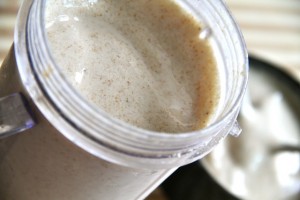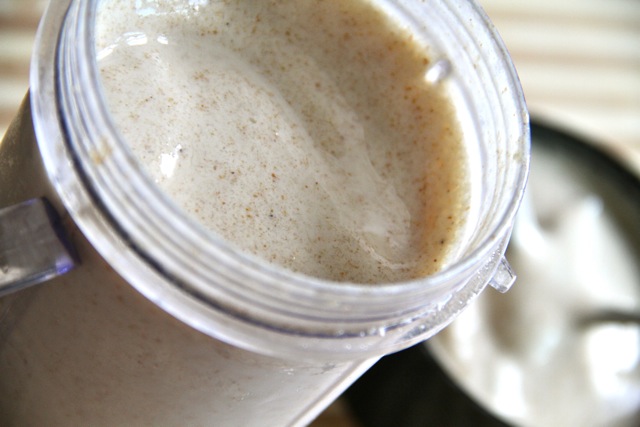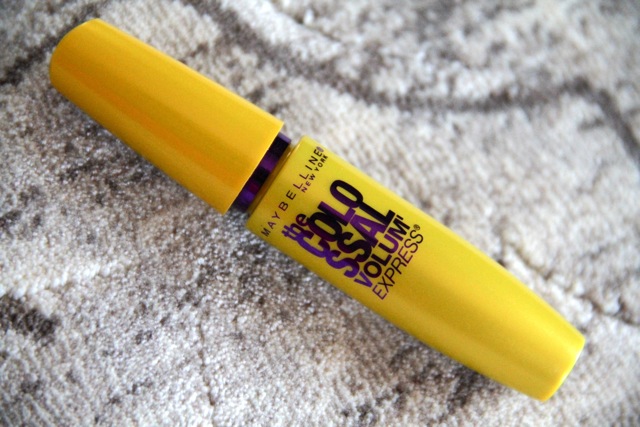 GREEN… Starbucks 😉 // Simple facial cleansing wipes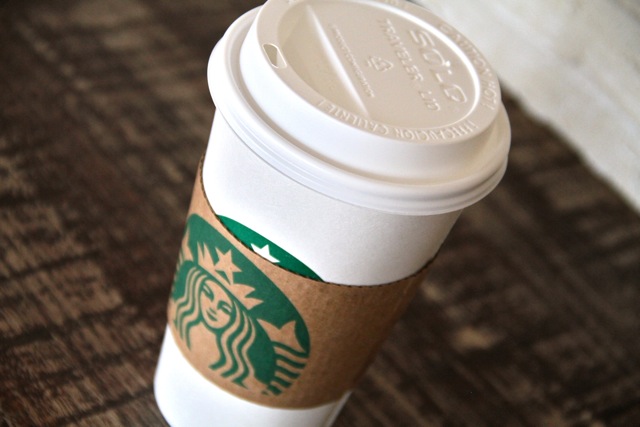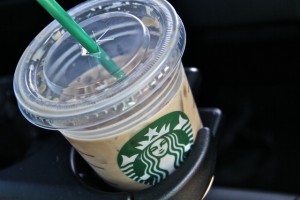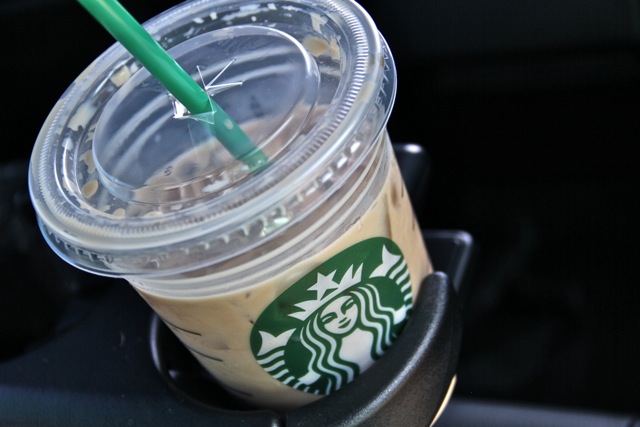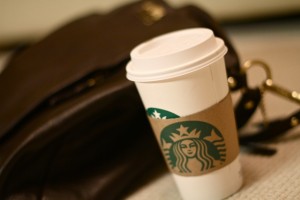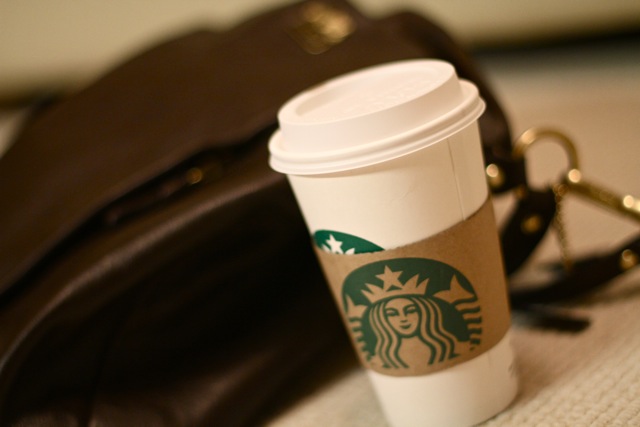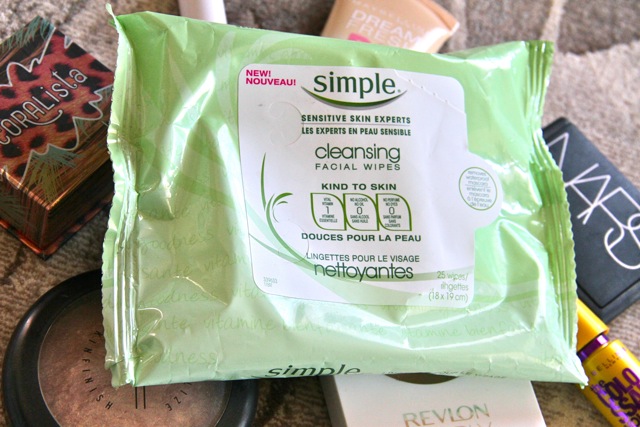 BLUE… Oikos plain Greek yogurt // St. Tropez self tanner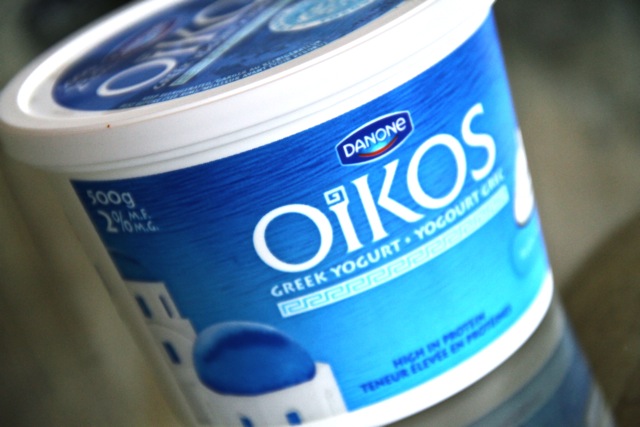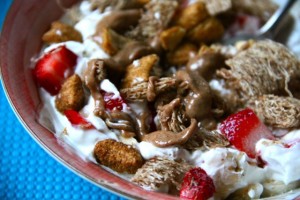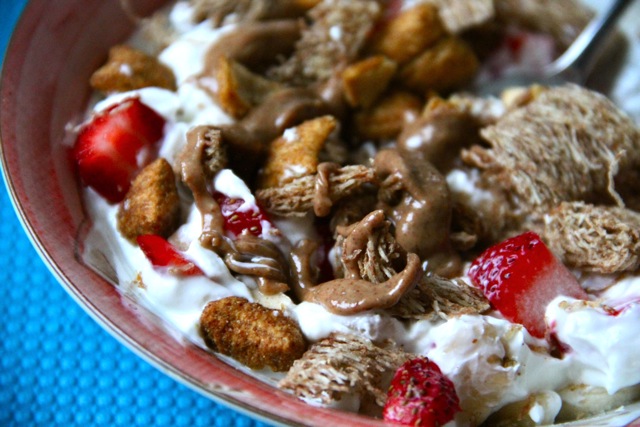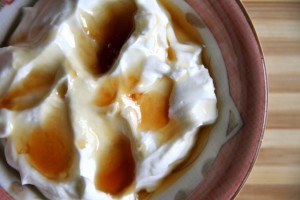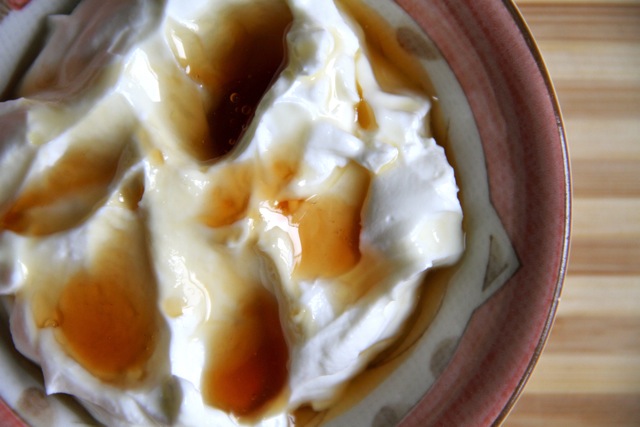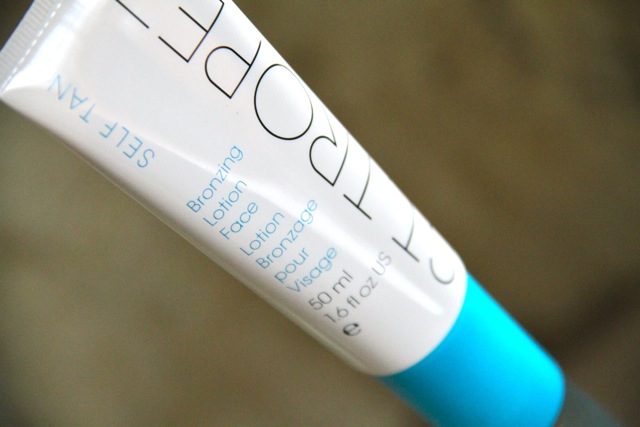 INDIGO… Blueberries // … aaaand nothing 😯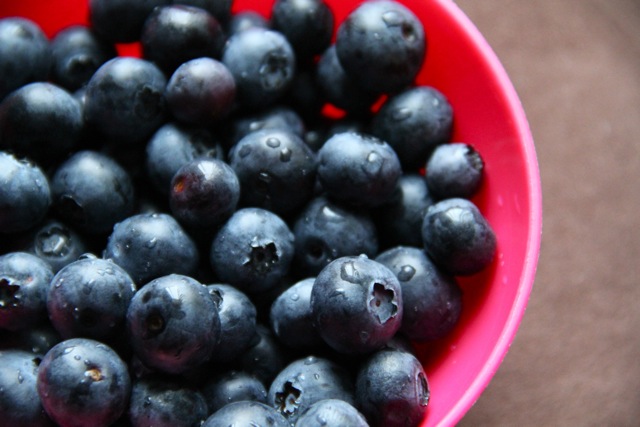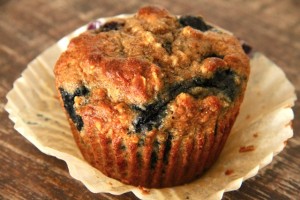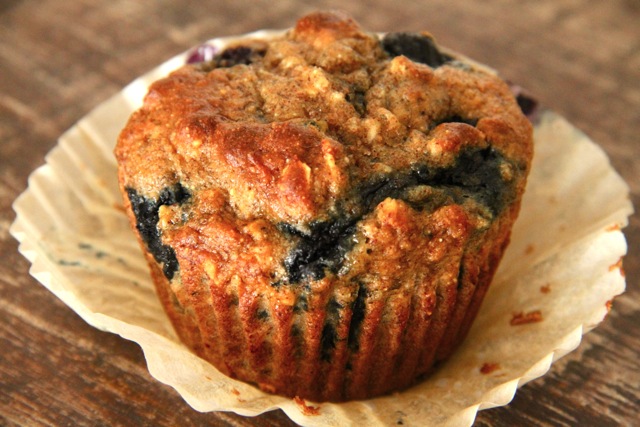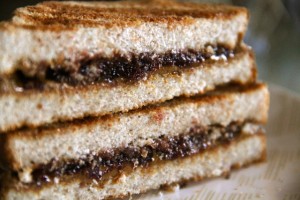 VIOLET… Synergy grape kombucha // Urban Decay makeup setting spray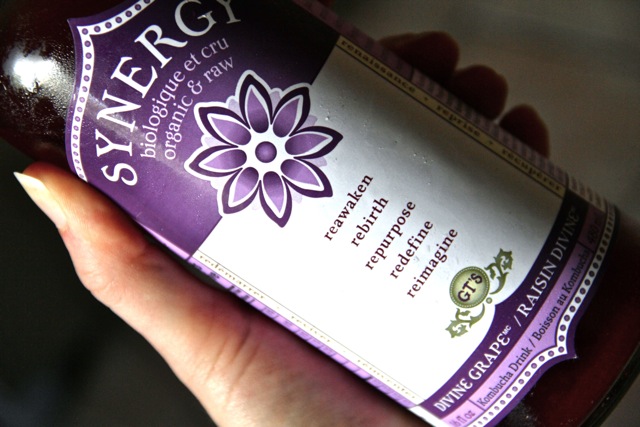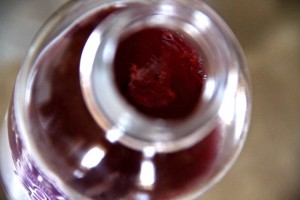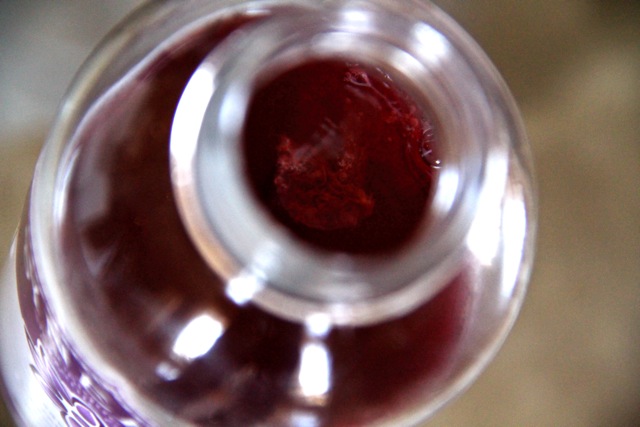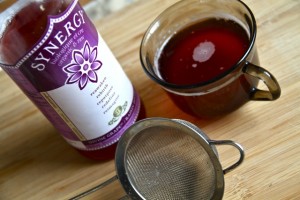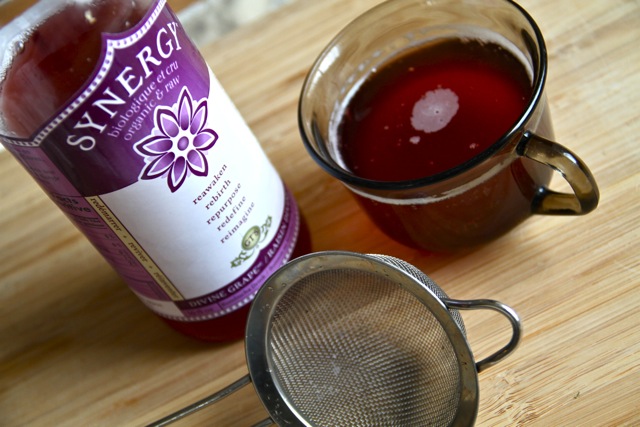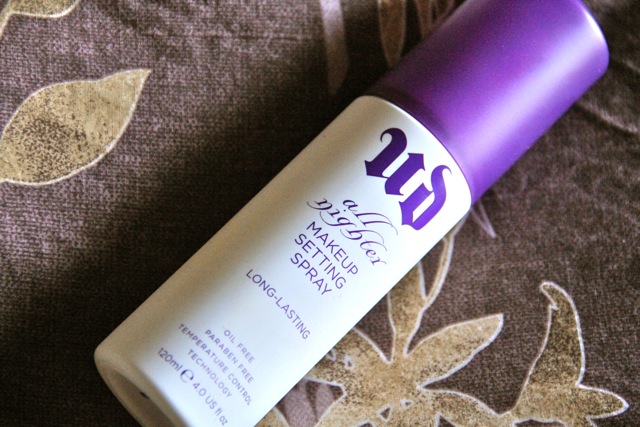 PINK… (just because!!!) Watermelon // Lush's Honey Trap lip balm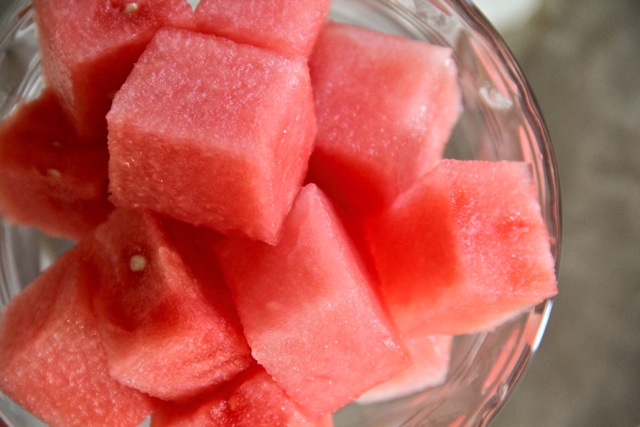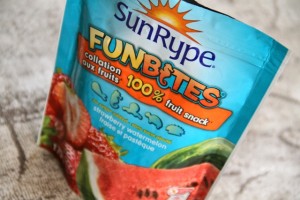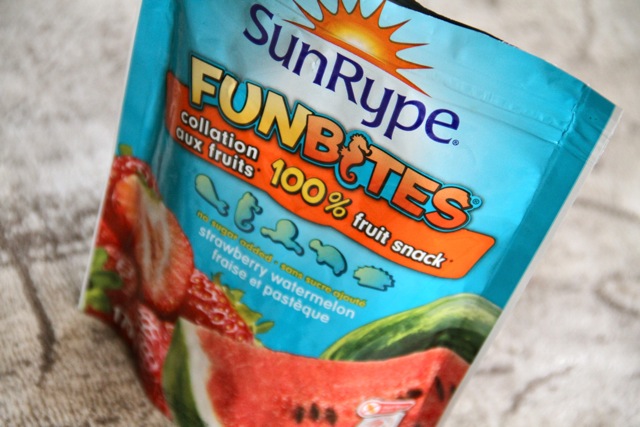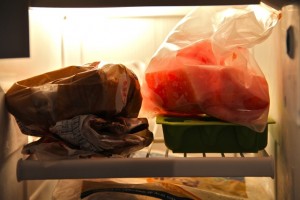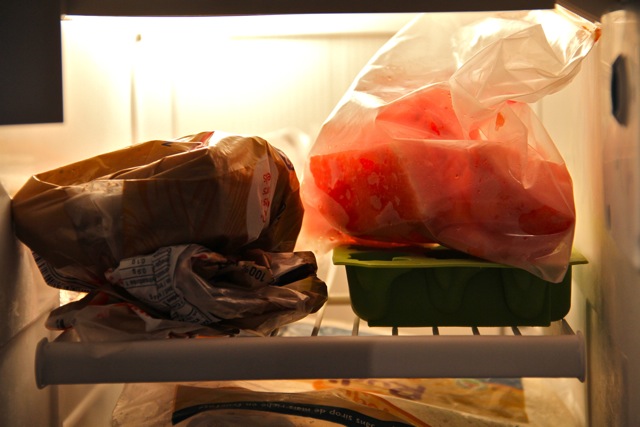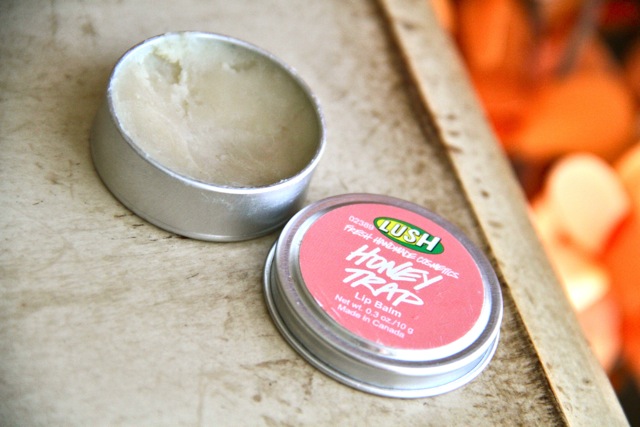 . – . – . – .
What's your favorite color? Red.
Pick a color or two (or the whole rainbow!) and share your favorites!