Happy #thinkingoutloud Thursday! No idea what I'm going on about? Click here!

1. Pretty # 1 – Happy first second day of summer! I'm totally not counting yesterday as the first day because ours was terrible. Not cold. Not wet. Not dreary. But CRAZY windy to the point where it was just plain unpleasant to be outside. So I spent my entire day inside, and we're just gonna do a Take 2 today. But here's some pretty summer flowers anyways.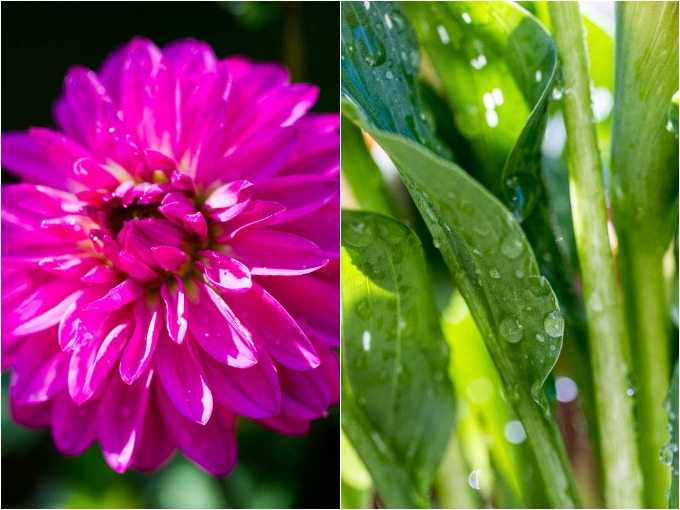 2. Pretty #2 – Speaking of pretty, I went ahead and ordered a new 2018 Erin Condren Life Planner… even though we're a good 5-ish months away from next year. BUT, in my defense, they started doing this awesome thing where you can buy a planner that goes from July- July, whiiiiiich doesn't sound like it makes a lot of sense, but since EC launches their new planners in June and I can never hold off once I see the new ones, it's perfect for me. I decided to go with the neutral colour scheme and a vertical layout, in case you were wondering.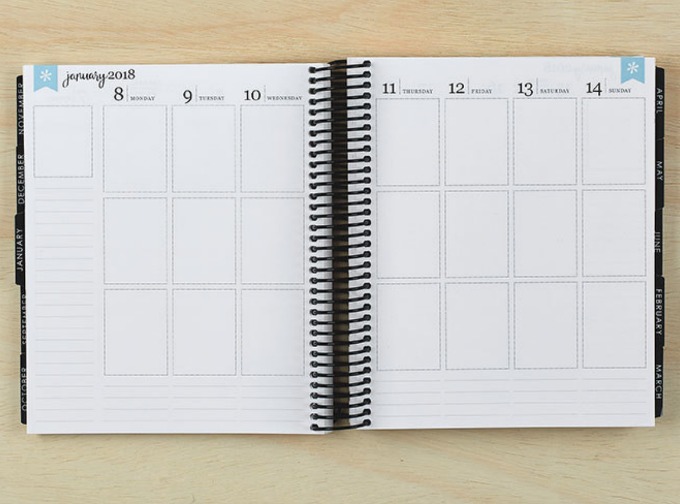 [source]
3. Pretty #3 – my June Ipsy bag came! And it basically rocks my socks right off…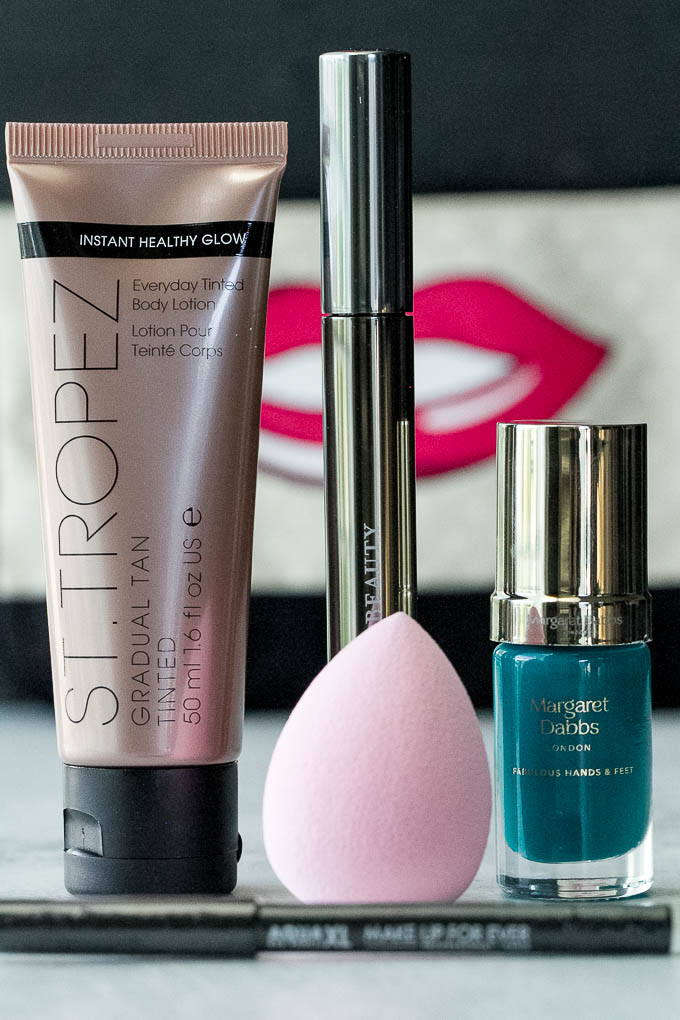 St Tropez? Favourite self tanner. Love it to bits. Blue nail polish? Probably won't wear it on my fingers, but super cute for the toes. Makeup sponge? Favourite way to put on foundation and can ALWAYS use another one. Black eyeliner? How did they know I was running out?!? And natural mascara? Always happy to find something a little less toxic 😆
4. Delicious #1 – I made muffins! But they were for my dad (for Father's Day), so I don't exactly have a recipe for you guys. BUT! The good news is that the recipe is in my cookbook (Chocolate Cheesecake Muffins, pg. 98), so you can find it there if you're interested. And thank you again to everyone who's bought the book so far! Real MVP is what you are.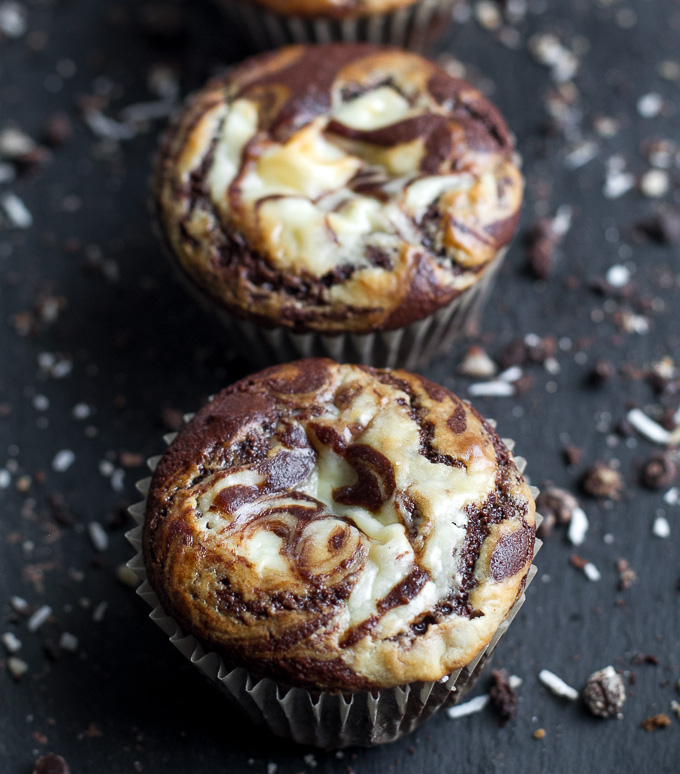 5. Delicious #2 – I do have cookies that I'm super excited to share with you though, so hopefully I can get those out soon.
6. Delicious #3 – Stir fries! I can't get enough, and probably end up eating them at least 5 nights a week. But the veggies, and the rice, and the sauce… unnnngggghhh. To die for.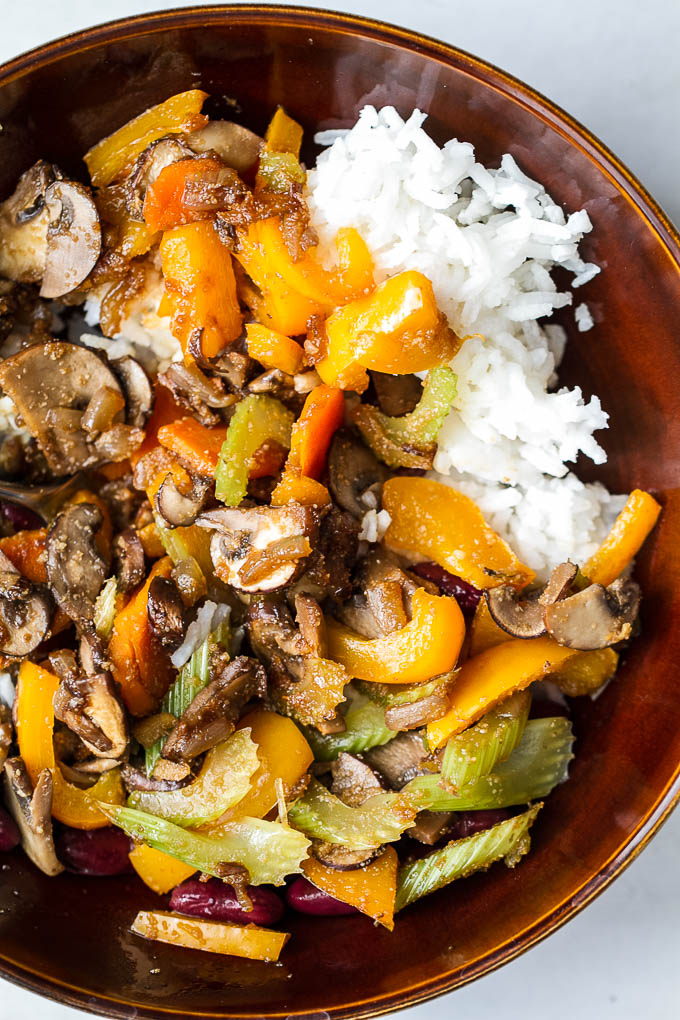 7. Delicious #4 – Speaking of stir fires fries, in case anyone is looking for a substitute for soy sauce (whether that be for allergies, intolerances, sodium, etc.), these coconut aminos from Naked Coconuts are SO tasty (not sponsored). Actually, I have a feeling that might be why I'm so addicted to my stir fries in the first place 😆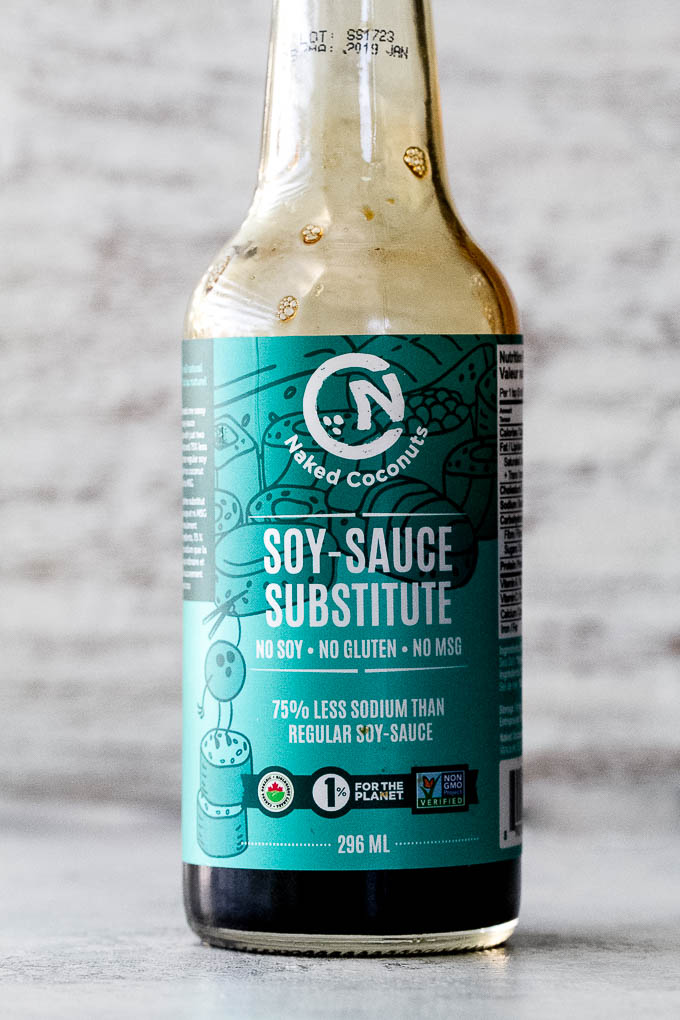 7. Delici… Actually, that doesn't sounds right when I'm signing off. But I hope you guys are having an awesome Thursday, and I'll see you soon! 😀


Let's chat!
No questions! Just tell me whatever randomness comes to mind!
More places to find me!
E-mail — [email protected]
Twitter — runwithspoons
Facebook — runningwithspoons
Pinterest — runwithspoons
Instagram — runwithspoons
Bloglovin — runningwithspoons
Snapchat — runningspoons