Happy #thinkingoutloud Thursday! No idea what I'm going on about? Click here!

Hello, hello, friendly faces! Just throwing another Currently + ToL combo at you, but it's a bunch of random things put together so I figured it pretty much fits right in anyways 🙂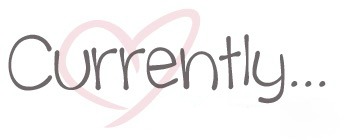 Current book: Still finishing up A Court of Wings and Ruin. I like it for the most part, but I tend to run into this problem in a lot of series' where I just kind of start losing interest in the storyline as the series goes on… which isn't to say that they're not great stories, but they're obviously not as new and fresh as a first, or even second, book would be. Still enjoyable though.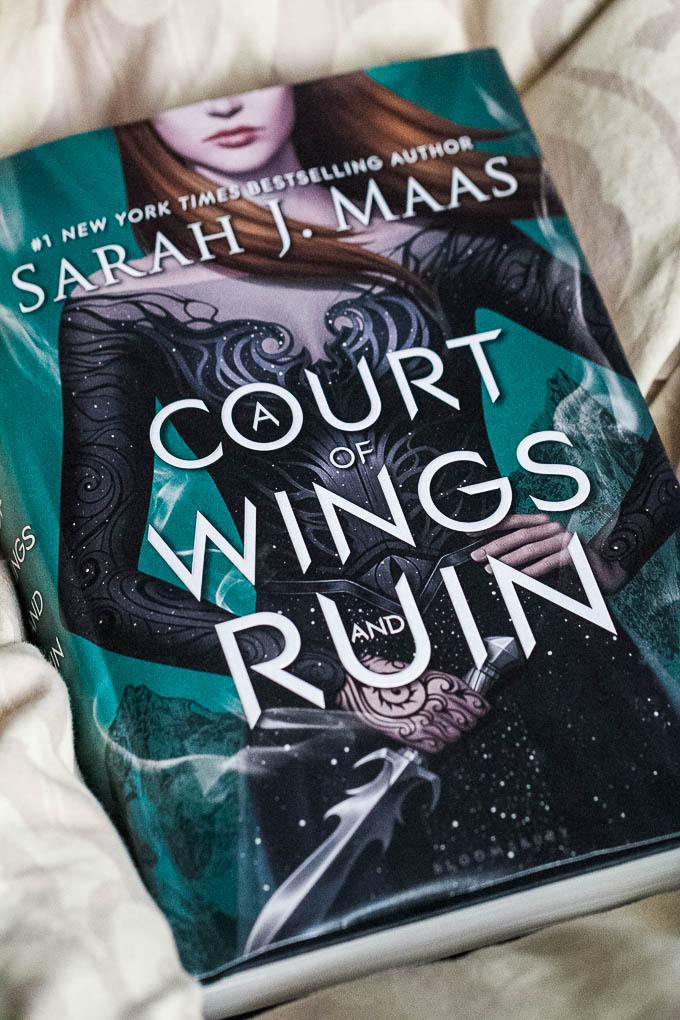 Current music: Most songs by Smash Into Pieces. I came across them a few months ago and it was love at first listen.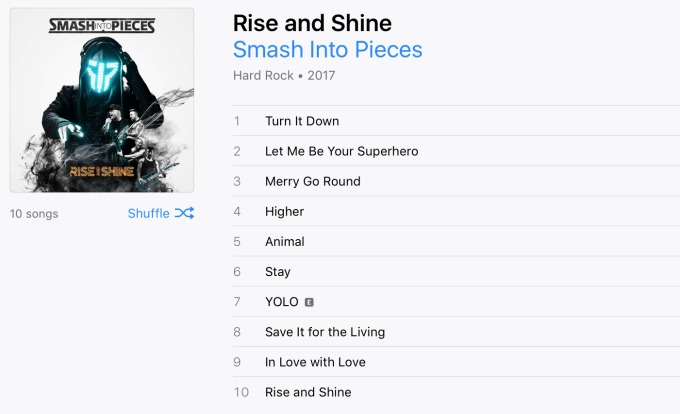 Current [non]-guilty pleasure: Visiting the pup during the day and taking her out for walks. I wish I could bring her home with me, but taking her away from a yard and cooping her up in a condo doesn't seem fair.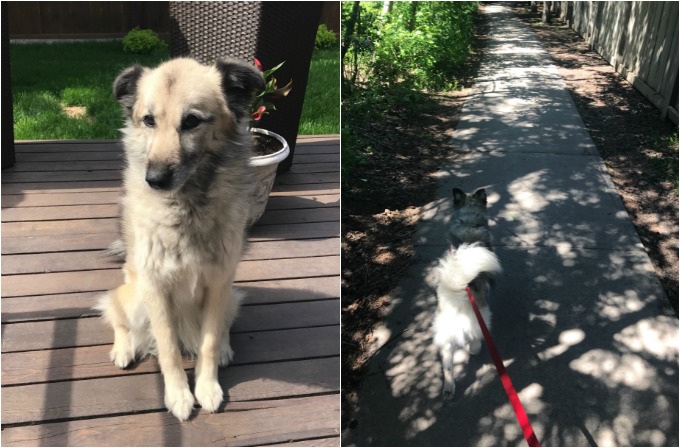 Current drink: I'm giving lemon water first thing in the morning another good ol' fashioned college try. I just feel like everyone in the healthy living sphere does it, so I'm caving to peer pressure.
Current food: I've actually been making a lot of stir fries lately. Partially because I wanted to start eating more veggies again and they're a lot easier for me to digest when they're cooked, and partially because you can literally toss anything in there and call it good.
Current obsession: Remember those chocolate chip cookies I couldn't get enough of? Yuppppp. Still need to have a batch of those on hand at [most] times.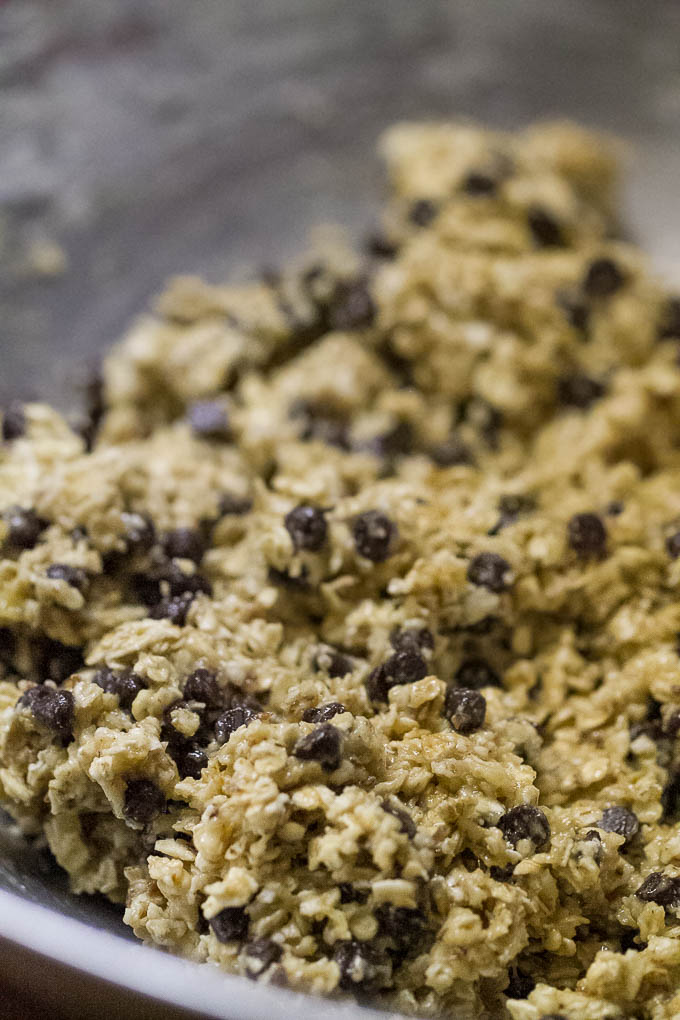 Current craving: Anything and everything sweet & salty.
Current need: A bandaid. In the span of 4 days, I managed to: slice one side of my thumb (cutting a peach), burn the other side of it (catching a hot curling wand), and slice into the tip (washing a knife). Someone please put me to bed so I don't walk out my door and get hit by a runaway bus or something.
Current beauty product: This is going to sound a little crazy, but hear me out for just a second. So I have super sensitive skin that will break out and get super texture-y for the most random reasons. Too much sun? Break out. Travelling? Break out. Too hot? Break out. Too cold? Break out. Not enough sleep? Break out. It basically has its happy baseline and freaks out if it goes above or below that. Anyways, that's exactly what happened after Vegas (travelling + sun + hot + no sleep = nightmare skin), and nothing seemed to make it better. I'm not sure how I stumbled across it, but I heard somewhere that oregano oil was supposed to be super good for problematic skin, so I decided to give it a shot since I was basically at my wit's end, and it's a freaking miracle worker. Not only did it clear up my skin in just a few days, but it made it super soft and supple. Granted, I haven't been using it long enough to give a full blown opinion, but this stuff has some amazing benefits so I'm going to keep experimenting with it and keep you updated. The only downside is that you kind of smell like someone marinated you for a few minutes. Totally worth it tho.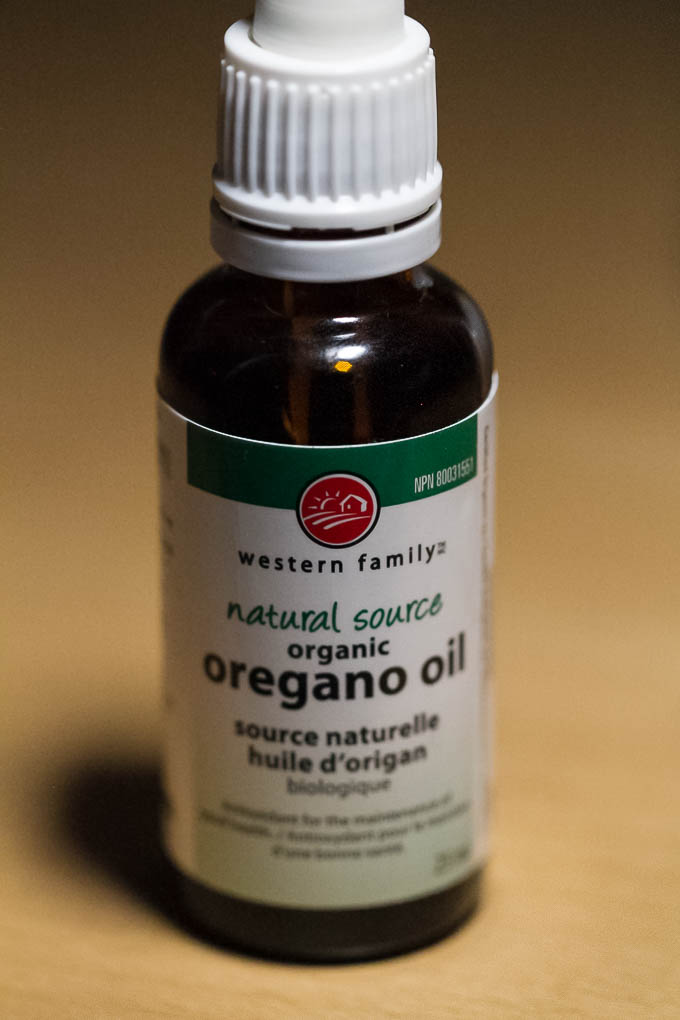 Current procrastination: Finishing up this post! I don't know how I got into the habit, but I've been leaving a lot of my writing till later in the evening because that's just when the words seem to come the easiest. It works for the most part, but I kind of hate how it's always in the back of my mind until I get it done.
Current confession: Part of me wishes I had a green thumb so I could have a little garden and grow my own veggies. But the reasonable part of me knows that I basically kill every plant that comes into my care, so a garden would probably be a bad idea.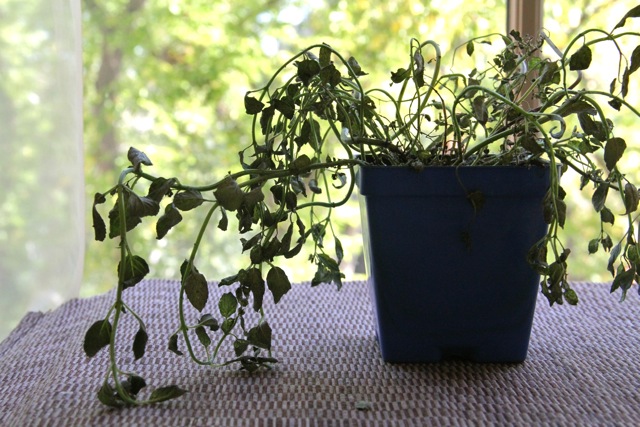 Current mood: Peachy keen, jelly bean! But also a little bit tired.


Let's chat!
Give me your current:
… a) book.
… b) food.
… c) beauty product.
… d) confession.
More places to find me!
E-mail — [email protected]
Twitter — runwithspoons
Facebook — runningwithspoons
Pinterest — runwithspoons
Instagram — runwithspoons
Bloglovin — runningwithspoons
Snapchat — runningspoons