Happy #thinkingoutloud Thursday! No idea what I'm going on about? Click here!

1. Mint chocolate will always and forever have my heart. Remember those thin After Eight squares? I could easily go through an entire sleeve of those when I was younger and still want more. And while I may be a classic vanilla kind of girl when it comes to the basic ice cream flavours, I'll take mint chocolate chip over basically anything. And no… I'm not really sure why I'm talking about mint chocolate, but I picked up a bar of Alter Eco dark mint chocolate (best!)… (not sponsored) the other day and have been lusting over it ever since.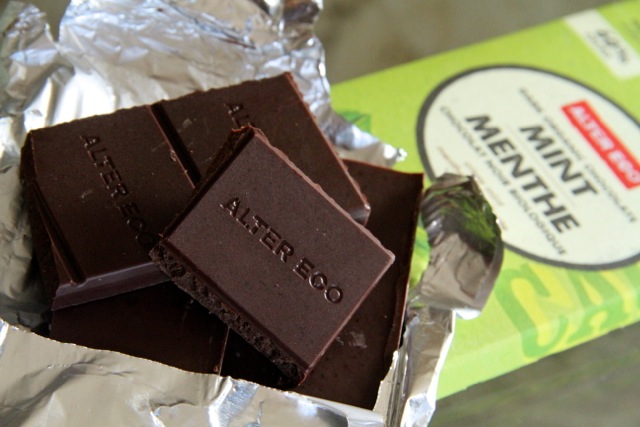 2. Another thing that has permanent residence in this ol' ticker? Chipotle. And maybe a big part of it has to do with the fact that we don't have it up here so I only get to enjoy it in spurts when I head south a few times a year, but I could (and sometimes do) eat it for a week straight and never get tired of it. I think I might actually have to put some serious effort into recreating some of those recipes at home… Think these DIY Chipotle recipes from Buzzfeed are any good?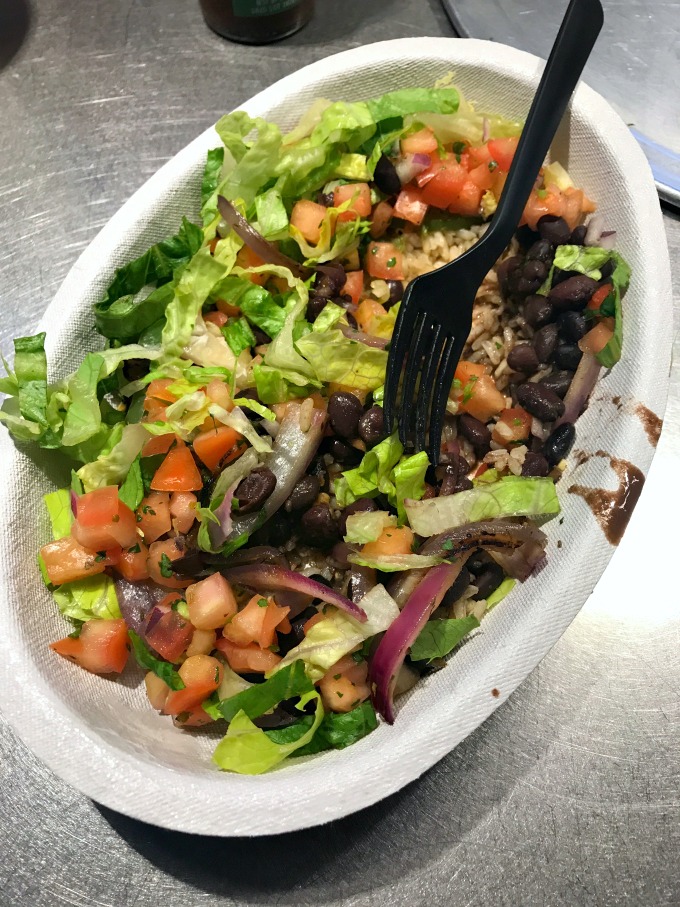 3. Speaking of Buzzfeed, have you seen these 18 people who took their love of food too far? #3, 12, and 14 freaking killed me 😆 😆
4. On a more serious note, I almost did a very terrible thing to my oatmeal the other day. It was all ready to go and I was just about to put the finishing touches on it by sprinkling it with some cinnamon, when I grabbed the bottle of cayenne pepper on accident. Now, I've been loving me some cayenne recently, but that love does not extend to my breakfast. Thankfully, I only got as far as screwing off the lid before coming to and realizing my mistake, but it could have been a disaster (hi, I like to over-dramatize things). In my defense, though… all those bottles from Simply Organic look the same.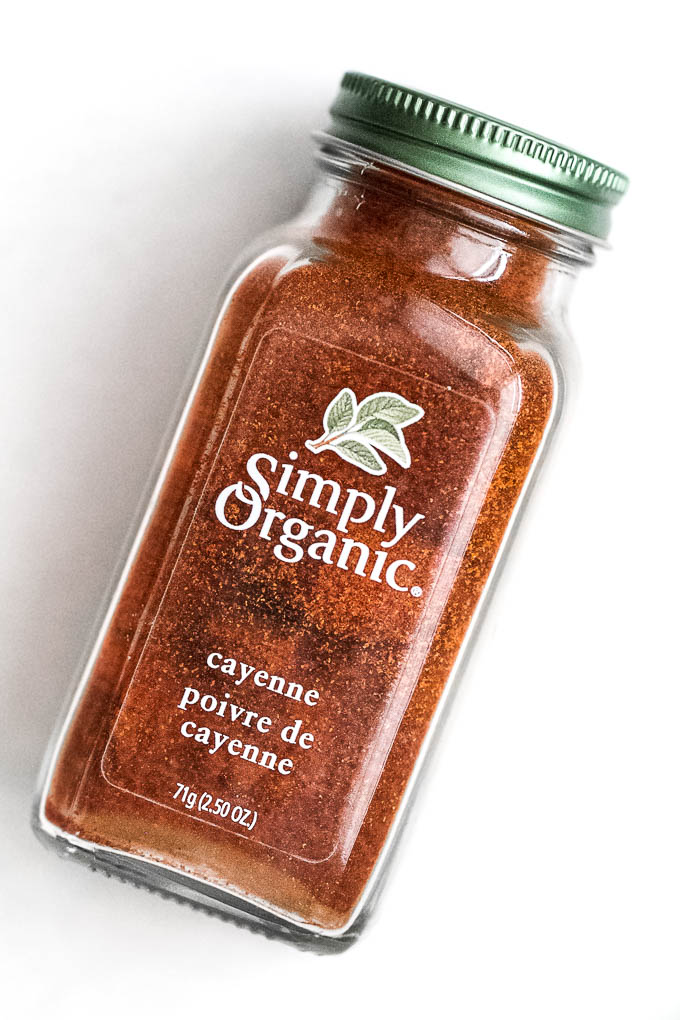 5. And while we're on the topic of breakfast [foods], would you believe I haven't had cereal in… forever? Well, at least I hadn't had it until a few days ago when I picked up a box of Puffins and destroyed it in like 3 days. Yes, I have an addiction. No, I don't want help.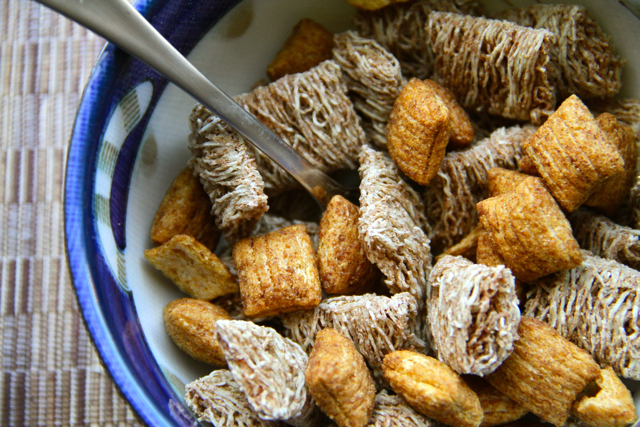 6. Oh! And I finally managed to pick up the book I've been meaning to grab for… err… a month now? I'm only about 1/3 into it, but I'm enjoying it so far.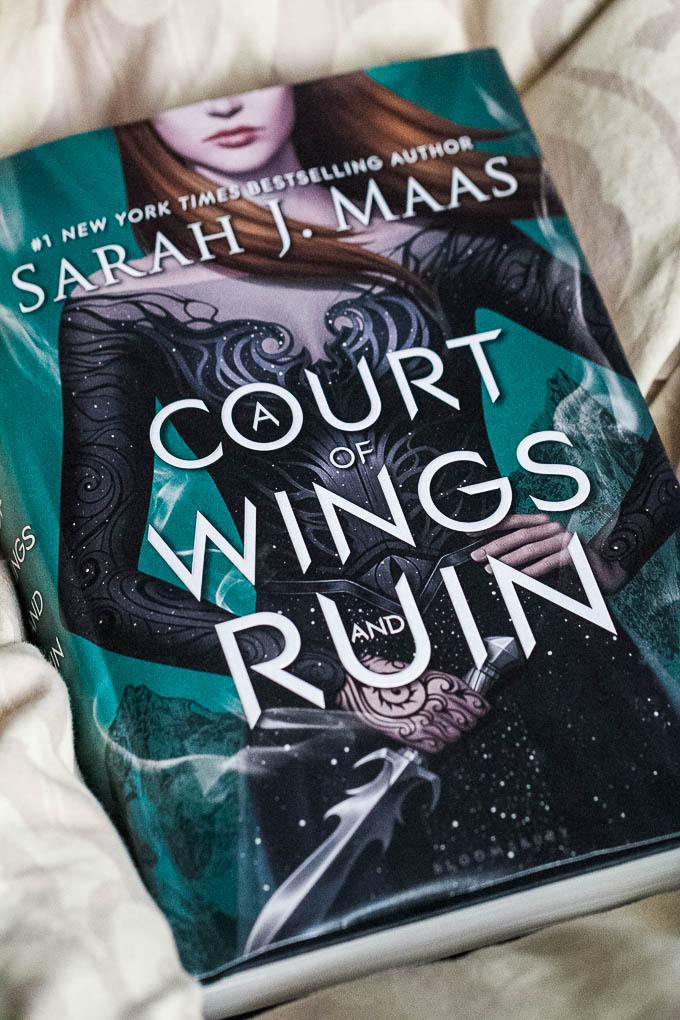 7. Happy Thursday, friendly faces! Hope you're having an awesome one 😀


Let's chat!
No questions! Just tell me whatever randomness comes to mind!
More places to find me!
E-mail — [email protected]
Twitter — runwithspoons
Facebook — runningwithspoons
Pinterest — runwithspoons
Instagram — runwithspoons
Bloglovin — runningwithspoons
Snapchat — runningspoons