Happy #thinkingoutloud Thursday! No idea what I'm going on about? Click here!

1. I feel like I had something super important (or at least semi-interesting) to tell you guys, and now I can't remember what it is… I normally keep a little note section on my phone and just jot things down as they come to me, but I distinctly. remember thinking to myself "this one is so good, there's no way I'll forget it"… and then I forgot it. Winning at life, is what I am.
2. Moving on to things I actually remember (read: what I jotted down) – I have a new favourite way to cook my oats. And I use the term "cook" lightly since I don't actually cook them at all. What I do is put the dry oats in a bowl (usually a mixture of quick + old fashioned), pour hot water over them, and let them sit for a couple of minutes before adding all my mix-ins. This gives them the perfect soft-but-still-chewy texture, and takes all of 1 minute to do without any pans to clean up. But let's be real… I'm basically just eating a bowl of fruit with a side of oats, because SUMMER.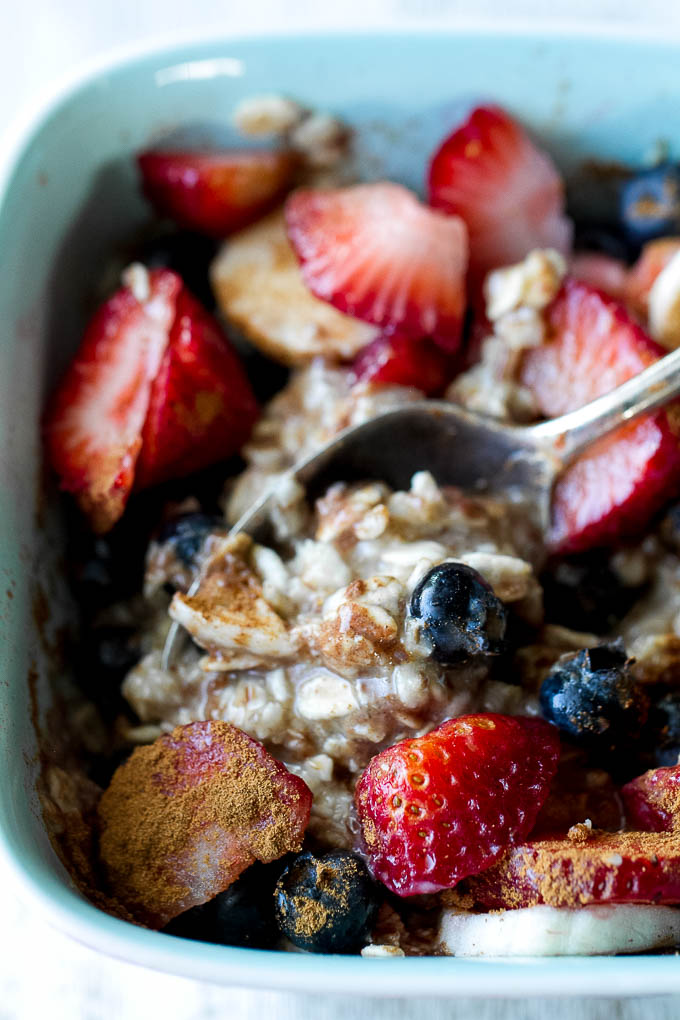 3. Speaking of fruit… Ok. So I buy big bags of frozen mixed berries because… I don't know… variety? And it's all fine and good except I really don't like frozen strawberries. Not only are they hard as rocks, but [I think] they taste funny when they thaw. So I pick out all the blueberries, blackberries, raspberries, and cherries… and then I'm left with a bag of frozen strawberries. What's a girl to do with a tonne of fruit she doesn't like? Make chia seed jam.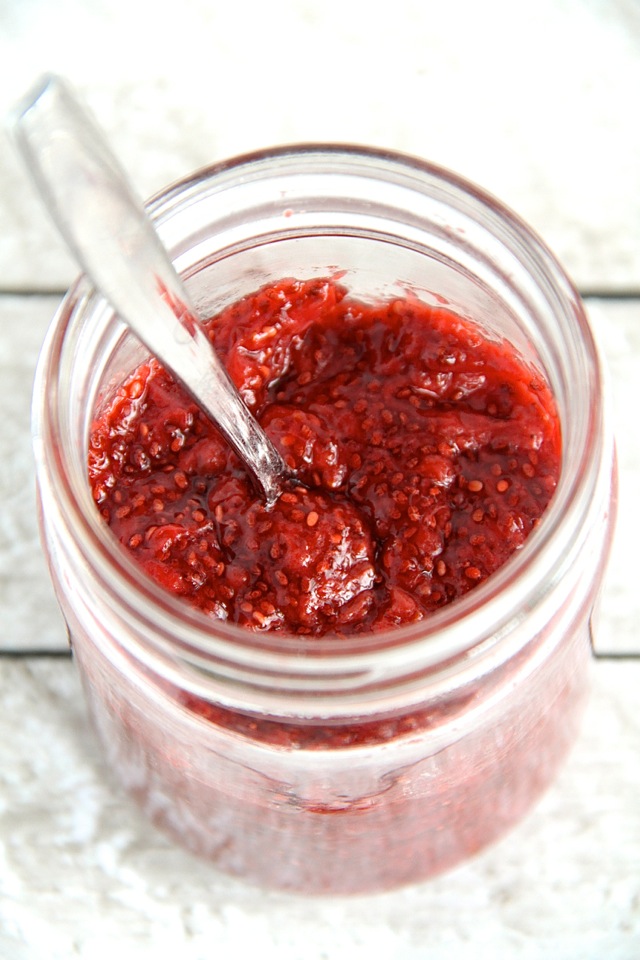 4. And because my body doesn't seem to care about eating seasonally, I made applesauce too.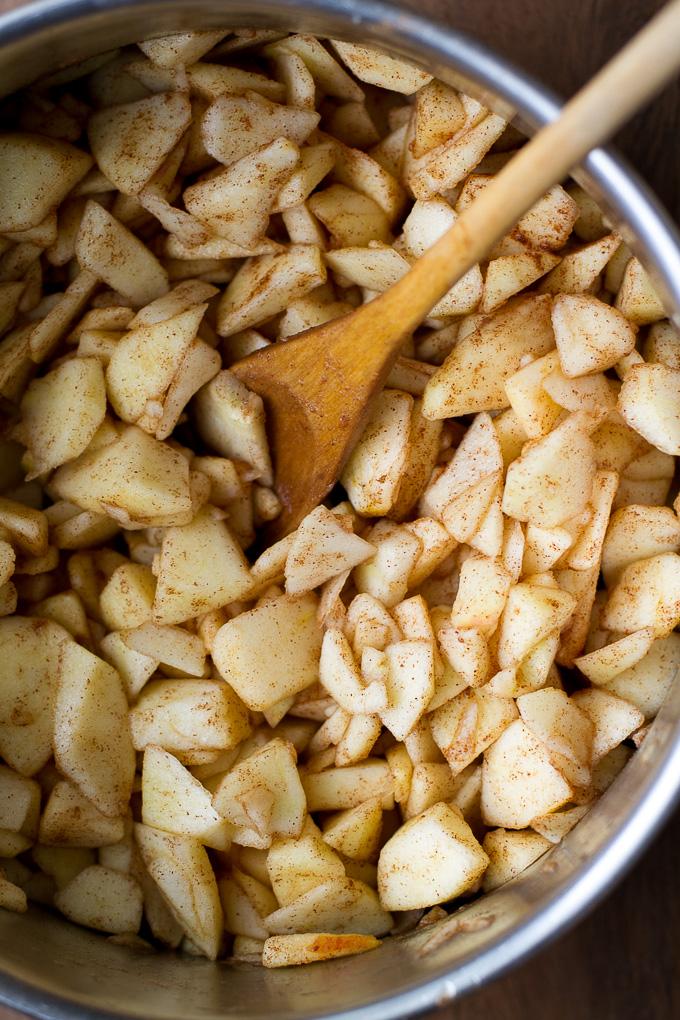 5. Have I ever told you guys about my obsession with micellar water? It's a soft water that has tiny cleansing oil molecules in it, which are supposed to attract dirt and oil and draw impurities out of your skin. At least that's the scientific approach to it. All I know is that when I put it on a cotton pad and swipe it over my face, the pad comes off dirty even after I used cleanser… so it's literally picking up stuff that I didn't get off when I was washing my face. And the best part is that it's super gentle and hydrating, making it perfect for people with sensitive skin.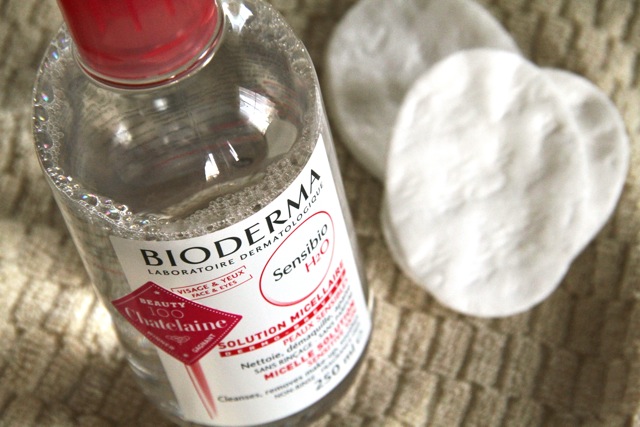 6. And yes, I'm still using my oregano oil. That stuff is amazing. As long as you can get past the smell.
7. And after all this time I still haven't remembered the super amazing (or at least semi-interesting) thing that I was hoping to tell you guys. Watch it come to me right before I fall asleep tonight. Or randomly in the middle of the day tomorrow. Either way! Hope you guys are having an awesome Thursday 😀


Let's chat!
No questions! Just tell me whatever randomness comes to mind!
More places to find me!
E-mail — [email protected]
Twitter — runwithspoons
Facebook — runningwithspoons
Pinterest — runwithspoons
Instagram — runwithspoons
Bloglovin — runningwithspoons
Snapchat — runningspoons