Happy #thinkingoutloud Thursday! No idea what I'm going on about? Click here!

1. Hidden perk of wearing contacts: they protect your eyes against onion fumes. I didn't even think about this one until I was cooking dinner the other day and my eyes started tearing up while chopping the onions. It hadn't ever happened before and it took me a minute to realize that it was probably because I was wearing my glasses… so my eyeballs didn't have that extra layer of protection from the fumes. Contacts are a godsend. But I guess you could always go the onion goggle route…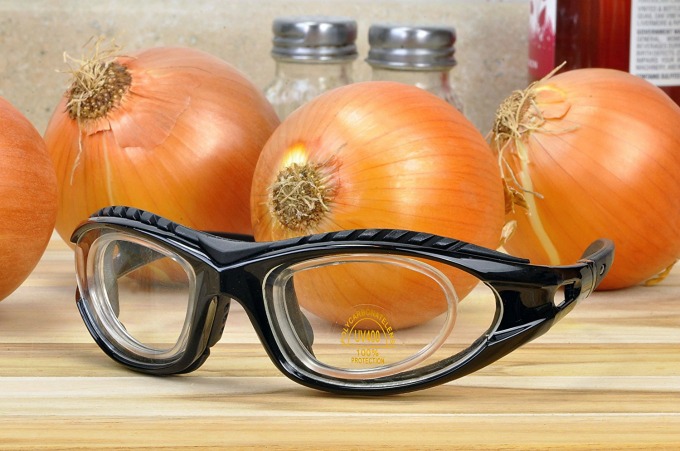 [source]
2. On that note, I really need to update my glasses seeing as they're about 7 or 8 years old (I know…) and my prescription has changed a tonne since then. Actually, I shouldn't say a tonne… it's changed a little… but I still feel like my glasses could use a little sprucing up. The problem is that I have the hardest time finding glasses that fit my face. Like… it took me a good 3 years to find a pair of aviators that look good on me, so I'm not really looking forward to shopping for specs.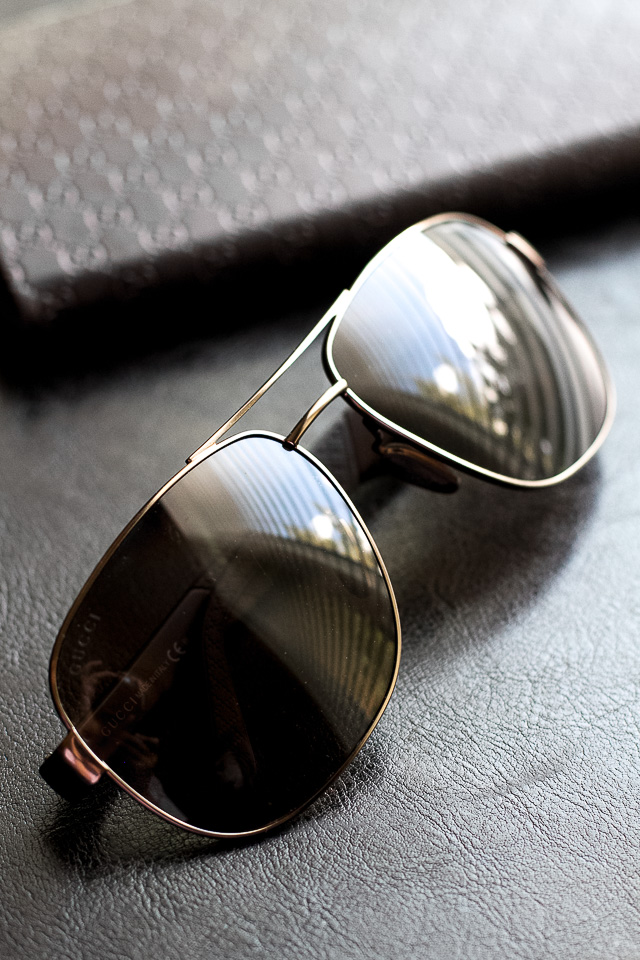 3. That being said, I'm not really the biggest fan of shopping in general… maybe because I like to keep things pretty simple don't like having a lot of stuff laying around? I think I've mentioned this before, but I get a ridiculous amount of satisfaction out of throwing away things I've used up or getting rid of things I don't need. I think maybe the clutter just feels like extra weight on my shoulders?
4. The only place that doesn't seem to apply is makeup and beauty products. Not only do I love shopping for it, but my ridiculous collection of it (that I realistically won't be able to get through in years) doesn't bother me at all. Funny how that works…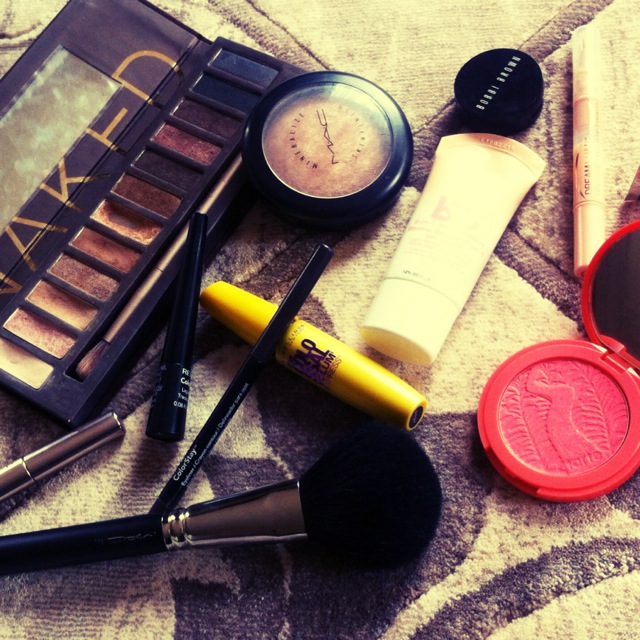 5. It's currently 12:01am and I'm really, really craving brownies. I made a few batches of my flourless double chocolate brownies over the holiday weekend, and I'm going through slight withdrawals. I blame… nothing, really. They're just that good.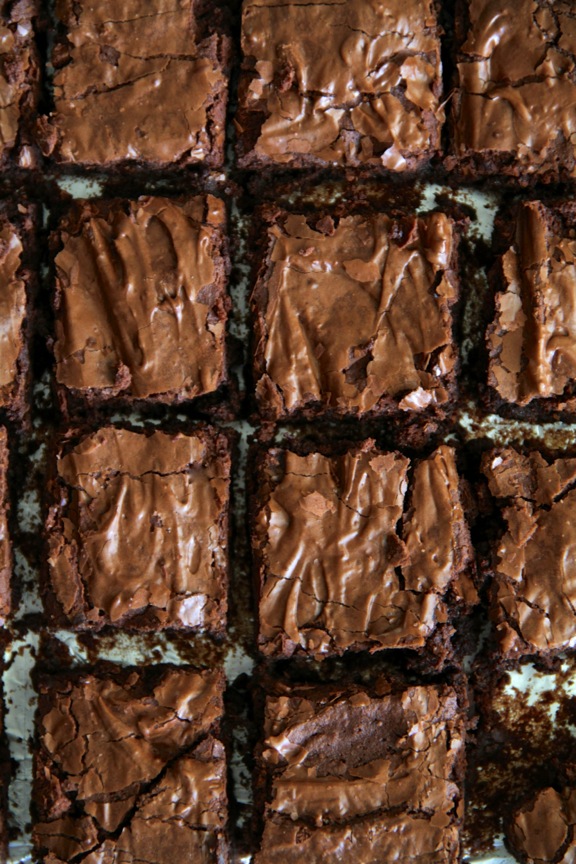 6. Riddle me this… does your hair start to feel more dry and limp if you start slacking on your water consumption in the summer or do I just need to switch conditioners? Because my hair's been feeling a lot duller and flatter over the past couple of weeks, and I know I should probably be drinking more just because of how hot it's been. Either that or I legit need to invest in a better deep conditioner. Good thing I enjoy shopping for the beauty stuff 😉
7. Alright friendly faces, that's it for me today. I hope you guys are having yourselves an awesome Thursday, and I'll see you soon! 😀


Let's chat!
No questions! Just tell me whatever randomness comes to mind!
More places to find me!
E-mail — [email protected]
Twitter — runwithspoons
Facebook — runningwithspoons
Pinterest — runwithspoons
Instagram — runwithspoons
Bloglovin — runningwithspoons
Snapchat — runningspoons