Happy #thinkingoutloud Thursday! No idea what I'm going on about? Click here!

Hello, hello, friendly faces! Just throwing another Currently + ToL combo at you, but it's a bunch of random things put together so I figured it pretty much fits right in anyways 🙂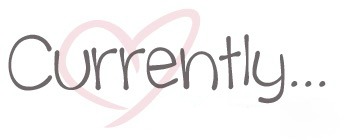 Current book: I'm actually in between books right now. And when that happens, I usually just end up grabbing a different book and reading a handful of chapters/pages each time I need something. So I'm technically reading 10 books but also 0. If you have any good books, let me know!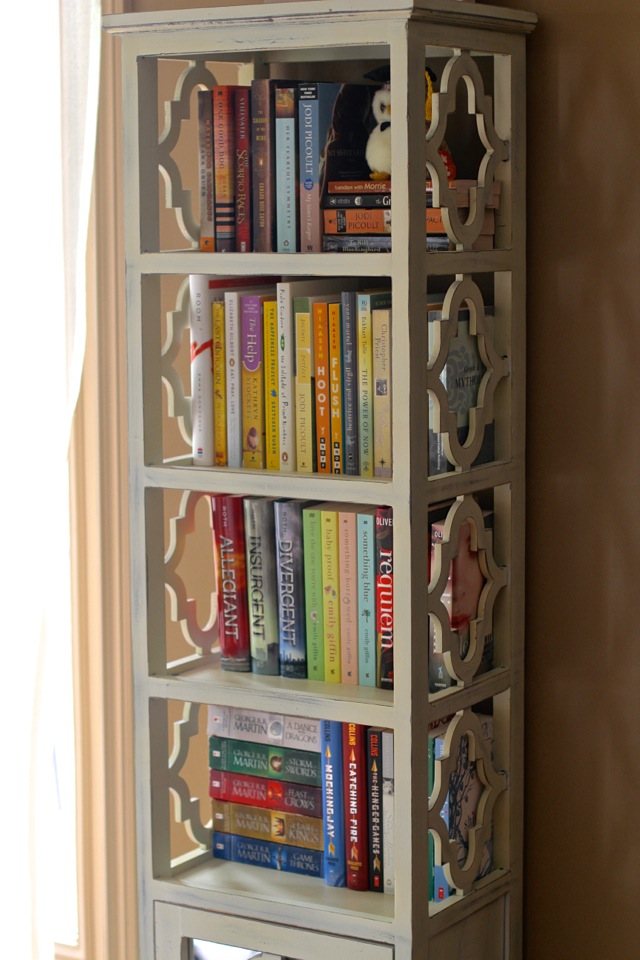 Current music: This random collection of songs right here…
Current [non]-guilty pleasure: I literally can't watch anything on YouTube without something strange popping up on the "recommended for you" sidebar… which is all well and good, but then I click on these things, lose 2 hours of my life, and spend the next 1 wondering what the heck I just watched. Most recently it was a channel called Only Human, which "explores how commonplace our peculiar, yet wholly human, behaviours have become in our society." It's interesting, to say the least.
Current drink: Water, water, and more water. I actually don't think I've been drinking enough with how much warmer it's been lately, and I think my stomach is trying to tell me it's time to start drinking more. Ahem. BUT! I've been drinking it out of a mason jar, so that makes it a little cooler… right?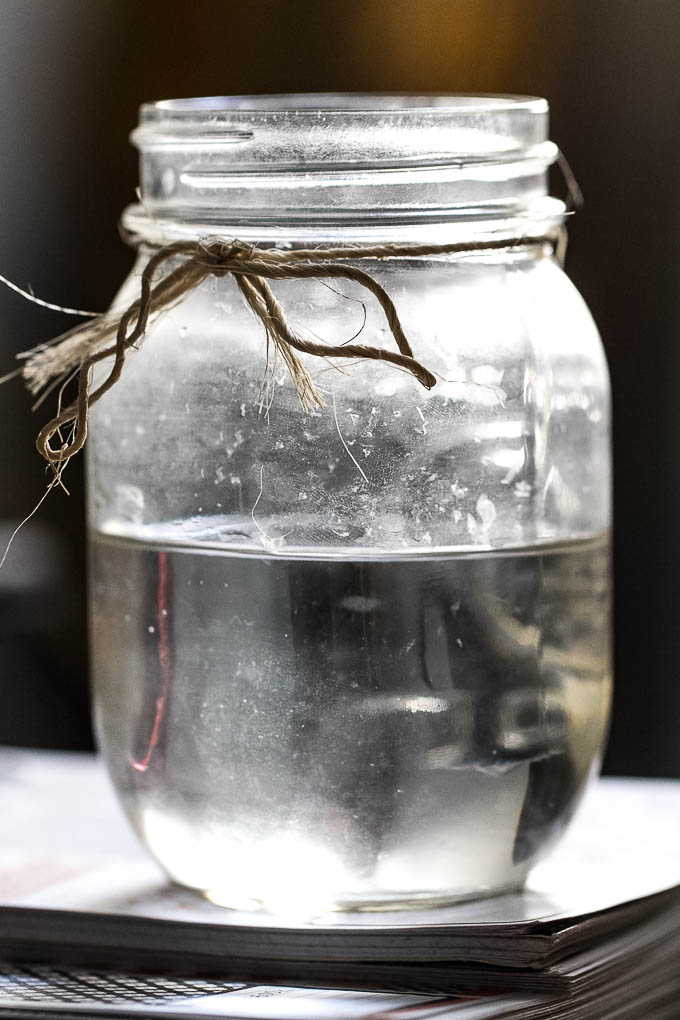 Current food: A lot, lot, lot of fresh summer fruit. Gotta load up now before I'm forced back to bags of frozen fruit for 8 months. Even though… let's face it… I'm still eating frozen fruit. Perfect for those hot summer days.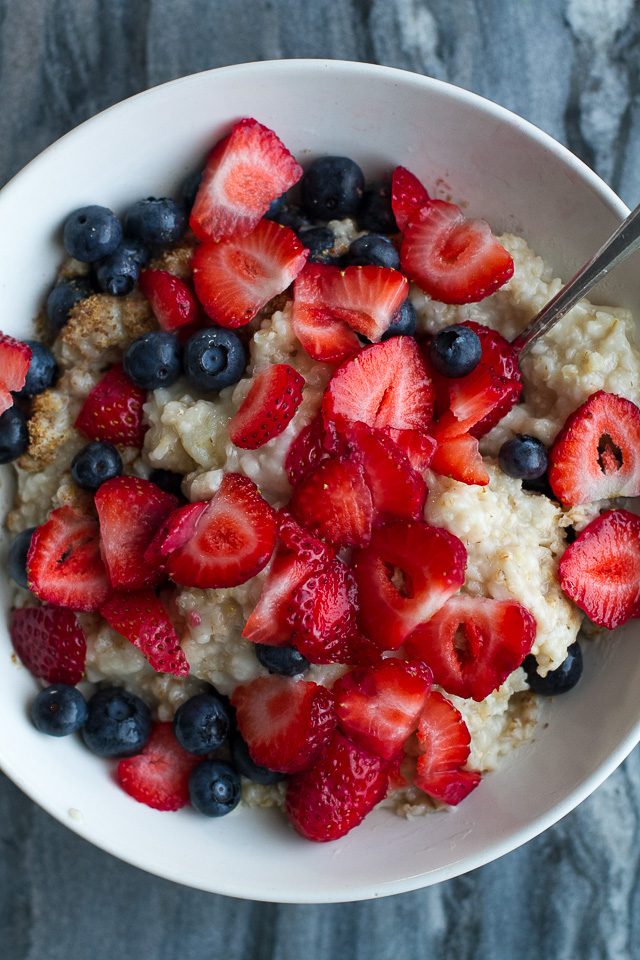 Current obsession: Cooking with wooden spoons… which I feel like is a pretty lame obsession, but there you go. I dunno! Especially now that I've been making more stir fries, I've just found something so satisfying about cooking with wooden spoons. Maybe one day I'll even try eating out of wooden bowls.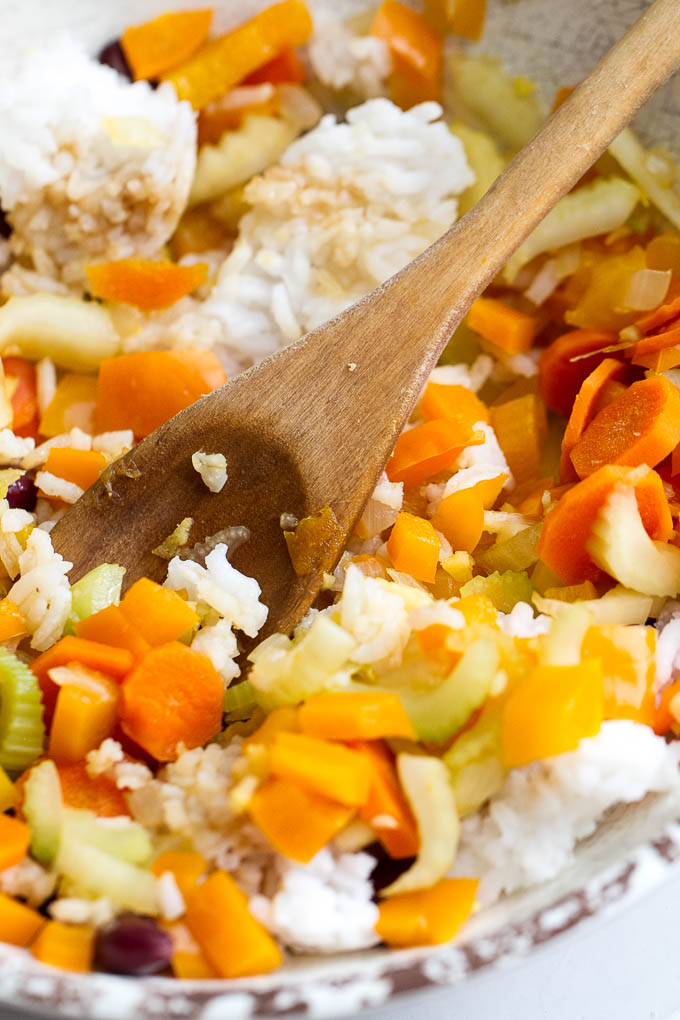 Current craving: Avocado. In everything. On everything. Around everything. Just… everything.
Current need: To replace my laptop battery, apparently… Even though I haven't really noticed it not holding power as well? Prolly just a gimmick to get me to spend more money on things I don't need. And now that I've said that, watch my battery die tomorrow.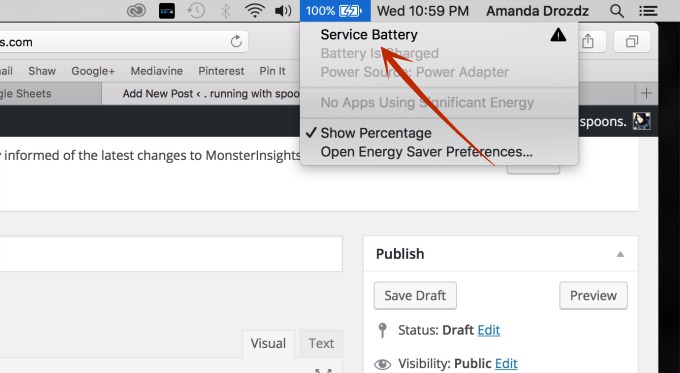 Current beauty product: That St. Tropez gradual tan tinted body lotion that I got in my last Ipsy bag. It's subtle enough that I don't have to worry about applying it wrong and having it look super streaky, but it definitely gives some noticeable colour… especially over time. AND! it has a nice tint to it, so you also get some colour right away.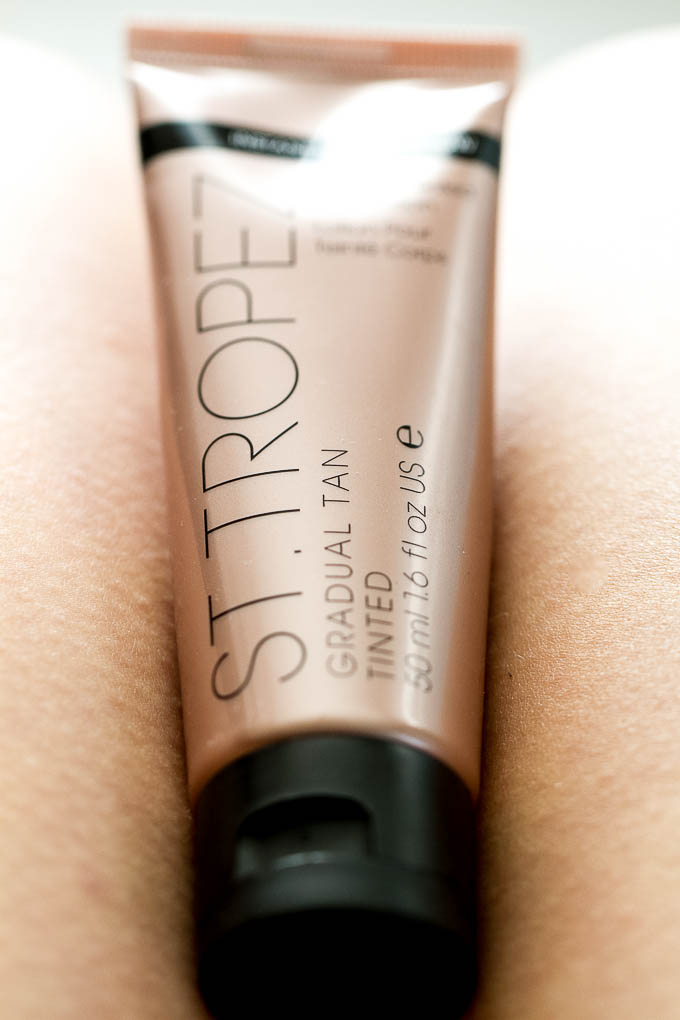 Current procrastination: Getting all the recipes that have been floating around in my head out onto the blog. I really feel like I needed to take a little bit of time off, but I do miss it… so I'm hoping it won't be too hard to get back into the rhythm.
Current confession: I did it! In the library… with the candlestick (kudos if you know where that's from). But actually… saying that makes me really want to play board games again.
Current mood: Super chill 😎


Let's chat!
Give me your current:
… a) book.
… b) food.
… c) beauty product.
… d) confession.
More places to find me!
E-mail — [email protected]
Twitter — runwithspoons
Facebook — runningwithspoons
Pinterest — runwithspoons
Instagram — runwithspoons
Bloglovin — runningwithspoons
Snapchat — runningspoons