Happy #thinkingoutloud Thursday! No idea what I'm going on about? Click here!

1. Can we please talk about how ridiculous my dog looks when she gets wet? Her legs become these little toothpicks, and because she refuses to get her upper half wet, she ends up looking like this little poofball on stilts. Like… she likes the river, but she'll wade in until the water hits her chest and then refuse to go in any further. Maybe she doesn't like to swim? She's also not overly fond of me making fun of her…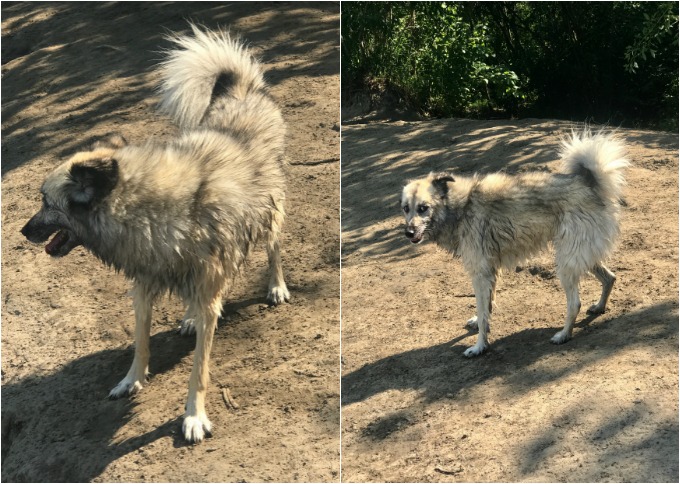 2. And can we please talk about how much I love the middle of the month since that's when my Ipsy bag always shows up? This month's little haul was another good one (eye brightening cream, stick concealer, gel cleanser, blush, and eye brush)…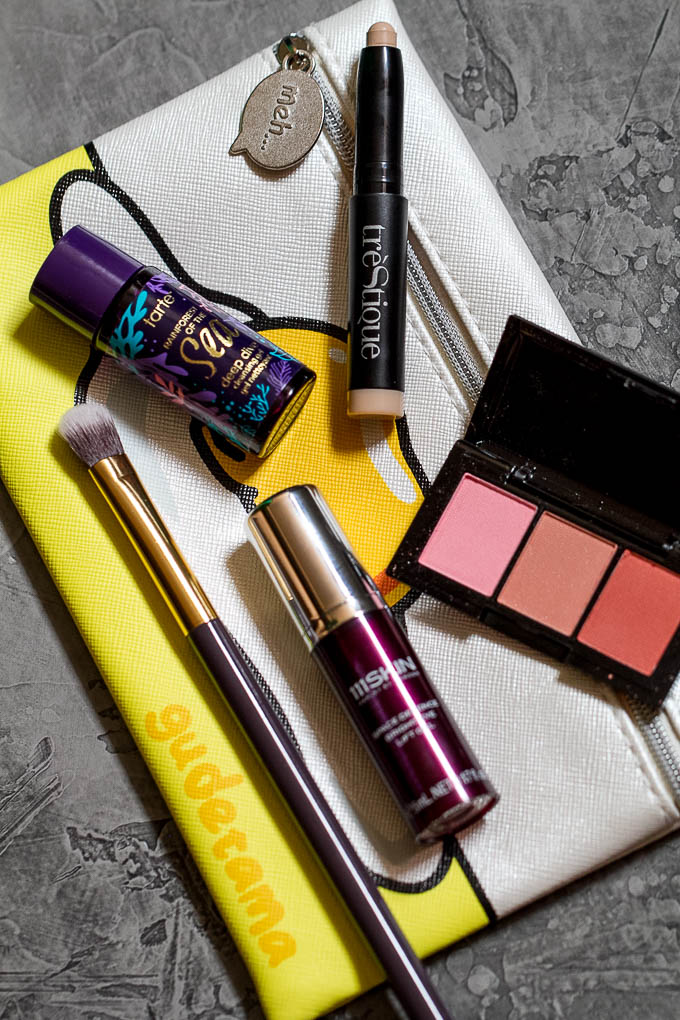 3. But I will say that I'm getting to the point where I have no idea what to do with all the little baggies these things come in…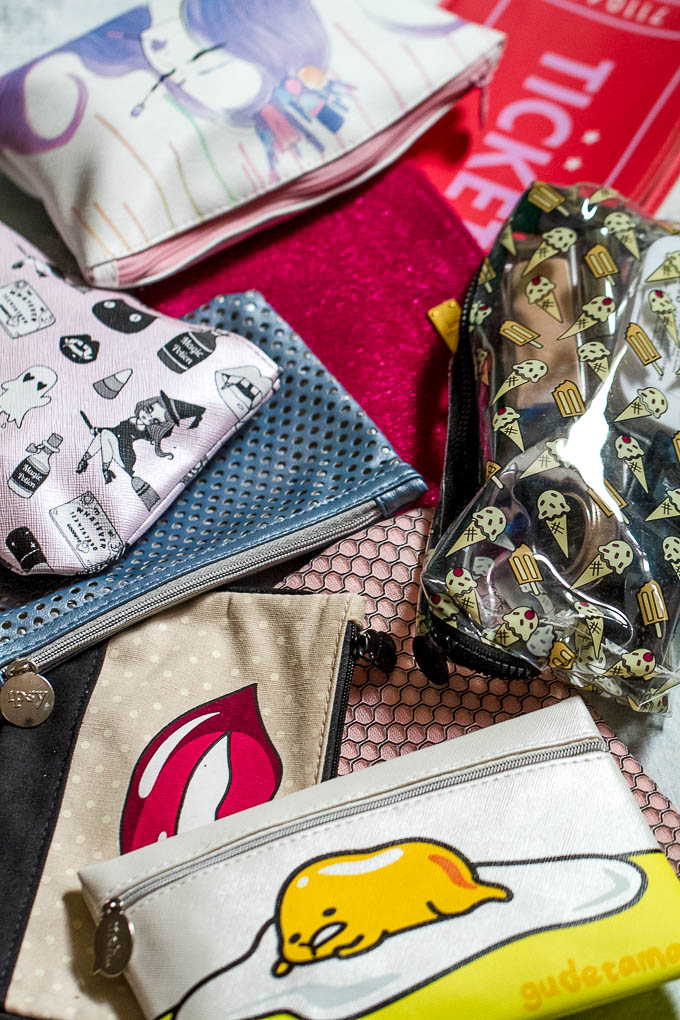 4. I'll definitely be keeping this one though 😆 😆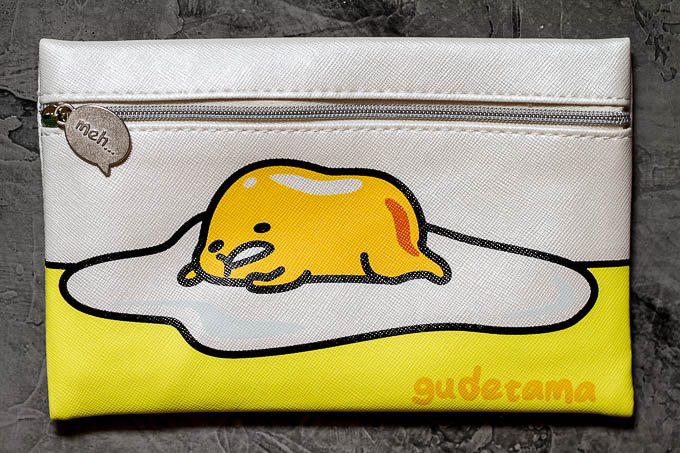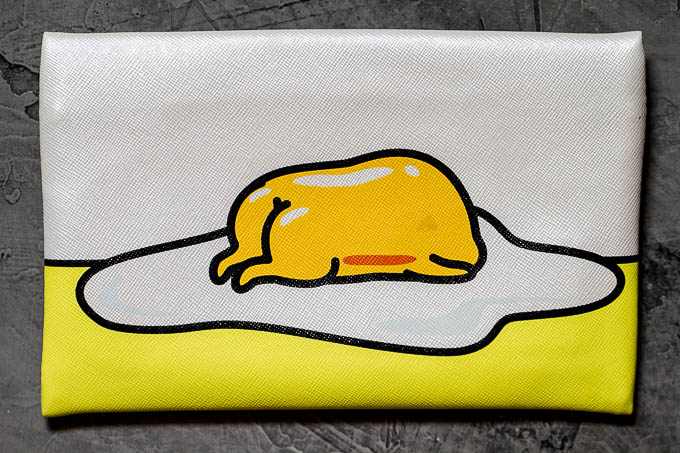 When I opened the package, I actually saw the back of the bag first, and I'm just like… "are those butt cheeks?!? On an egg yolk?!?" Yes. Yes they, in fact, are.
5. Now if only my phone case was that cute… I've had my 7 for about… 6 months now?… and only just got a case for it a week ago. And then instead of getting something flashy and adorable, I went with this basic and practical number from Speck. But I like it! Kind of. I mean… it'll do. For now 😆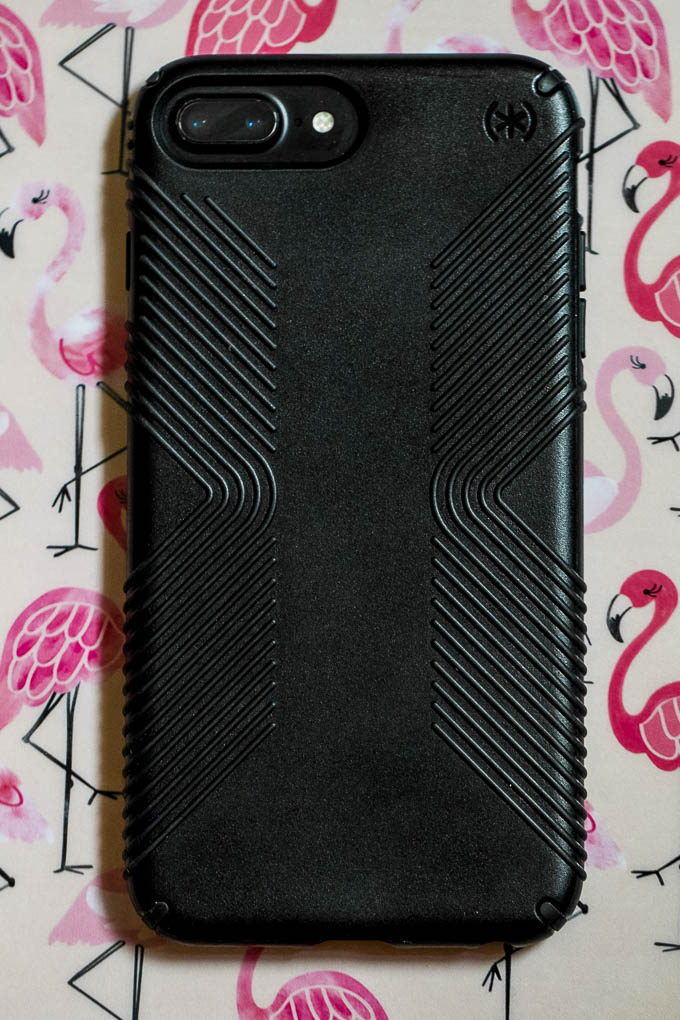 6. That moment when you come across an old ass iPod that has music on it from when you were in high school. THE FEELS! Actually… I'm trying to remember what my graduation song was. I think it was Here's To The Night by Eve 6. Was good times.
7. Cookies! I have some to share with you. FOR REAL this time. Pics are done. Recipe is done. So those will be up Saturday. See you then, friendly faces!!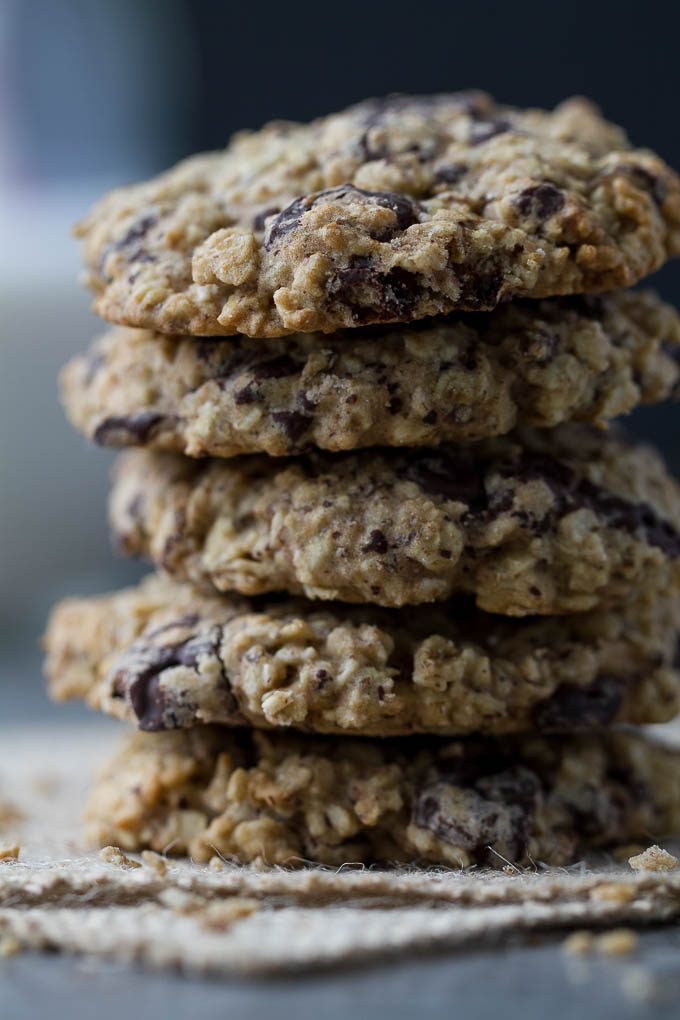 Let's chat!
No questions! Just tell me whatever randomness comes to mind!
More places to find me!
E-mail — [email protected]
Twitter — runwithspoons
Facebook — runningwithspoons
Pinterest — runwithspoons
Instagram — runwithspoons
Bloglovin — runningwithspoons
Snapchat — runningspoons