Happy #thinkingoutloud Thursday! No idea what I'm going on about? Click here!

1. I've been missing your friendly faces! It's been kind of strange not blogging on the regular, but I have to admit that it's been really nice to disconnect and take the time off as well. I was hoping to get a post up before today, but the only place I have a wifi connection is in our hotel room, which I basically only come to when I need to sleep pass out. This is actually probably only the second time I've turned on my computer since I've been here, but I've been trying to post to Instagram daily, so there's that 😉
2. Instead, I've been spending most of my time here…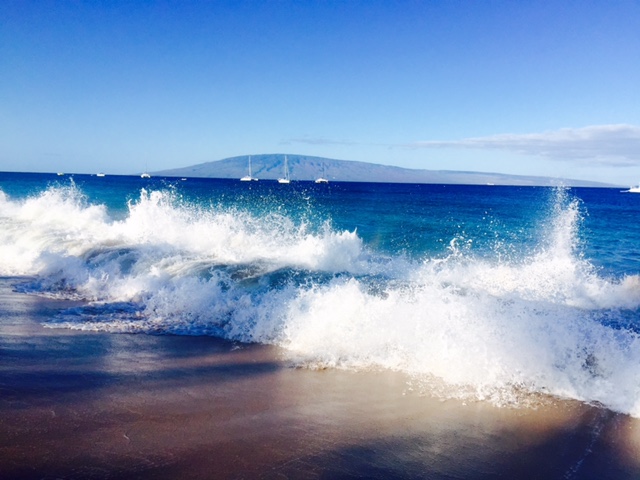 It's funny. I've always said I'm not much of a beaches and oceans kind of girl, but give me some big waves to play in and I'll be all over that like white on rice. I'm no good at laying out by the pool or on the beach since I get too bored/hot and want to call it quits after about 15 minutes, but things like bodysurfing and snorkelling I can do all day. So.much.fun. And less chance to burn to a crisp.
3. Speaking of burning to a crisp… I didn't manage to avoid it completely, but I did manage to do it bizarrely. Things have evened out a bit now, but in the beginning, I was getting burned in patches… where I'd have a small patch of sunburn and the skin all around it would be unaffected and white. Weirdest thing ever. And I'm pretty sure it wasn't from uneven application of sunscreen…
At least I'll be going home a few shades darker than when I came, though…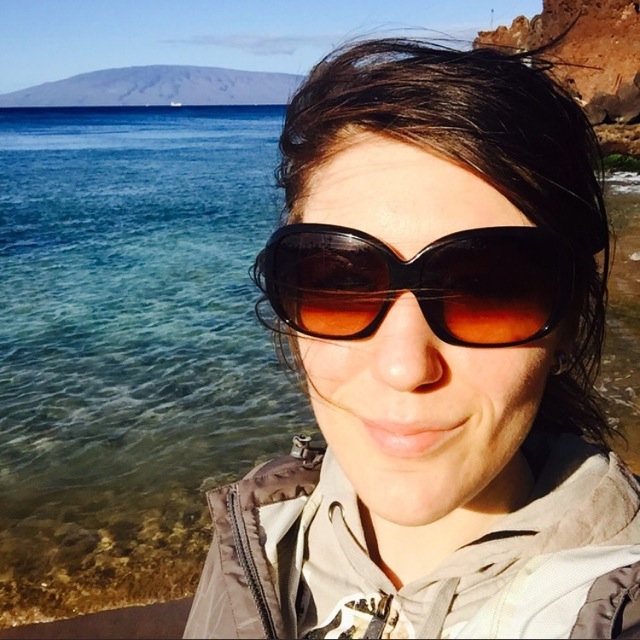 (our first day here was pretty cold and windy)
4. Oh, and in case you're wondering, I didn't end up packing my blender like I said I might. The place we're staying at has a fully equipped kitchen, and there's a blender in there, but I haven't even used that because holy.snap is the fruit here expensive! You would think it wouldn't be since a lot of it is grown locally, but even the little fruit stands on the side of the road charge an arm and a leg. We picked up a bunch of apple bananas the other day, and they were 50 cents a piece… for a teeny, tiny banana that basically fits in the palm of your hand.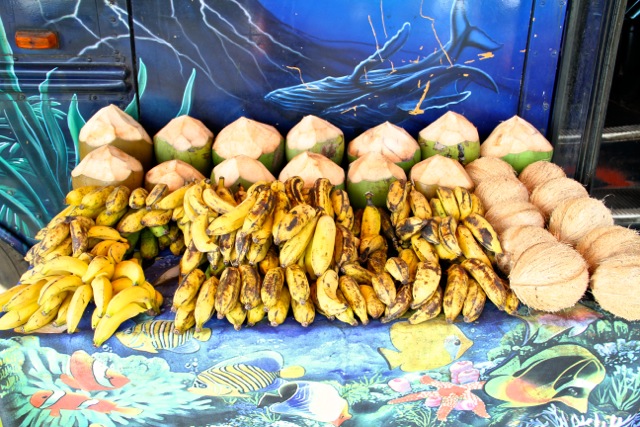 5. But that's okay because the [free] views more than make up for it…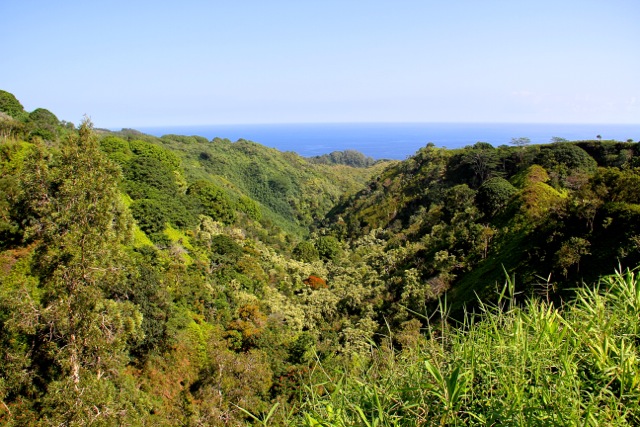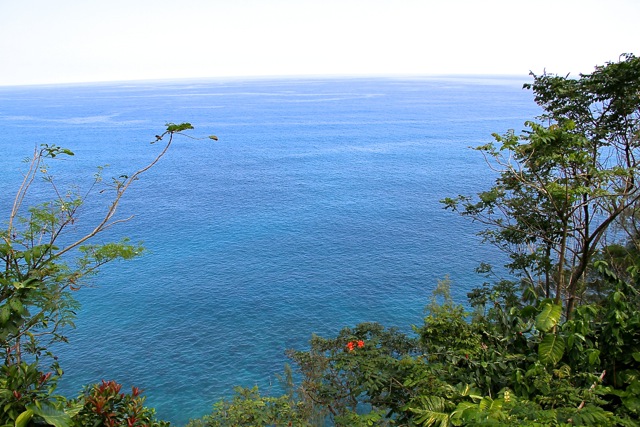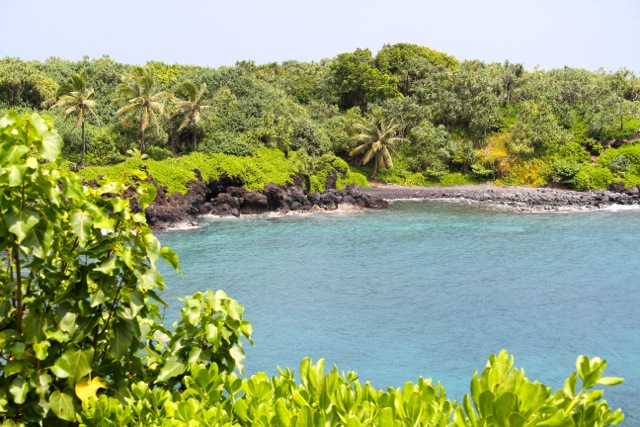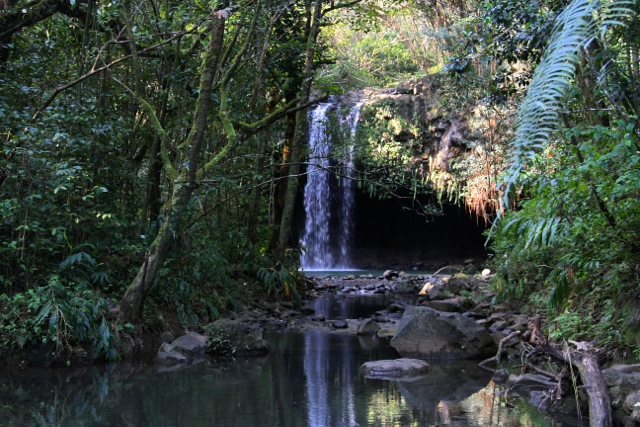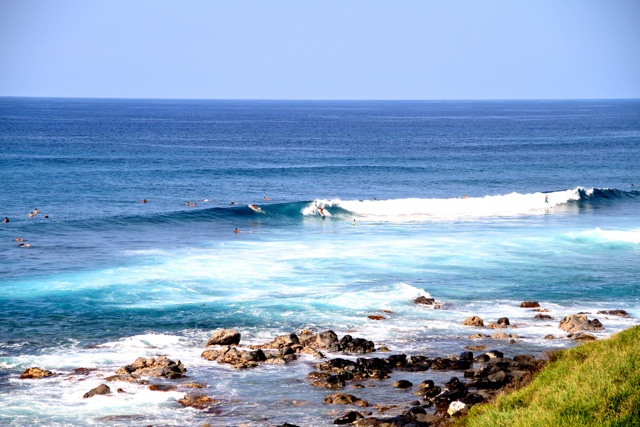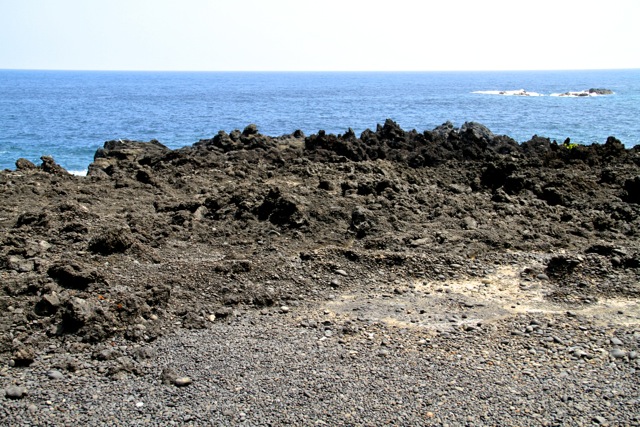 We'll talk deets later 🙂
6. I think my favourite times have got to be the sunsets, though. You can literally watch the sun sink down into the ocean, and the change in light is almost instantaneous. It's gorgeous and peaceful and wonderful, but I would love it even more if I had a chance to see a green flash. 4 more sunsets to go!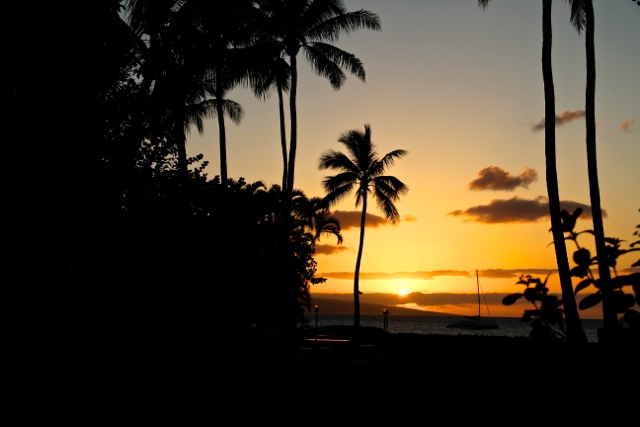 7. I've seen a lot of whales, though. We'll actually be going out on a whale watching boat later today, but Maui is apparently really popular with the whales at this time of the year, and you can see tonnes of them from right on the beach. It's pretty incredible, especially when you catch a full breach… which I never seem to have my camera out for. Lots of backs, flippers, and tails though!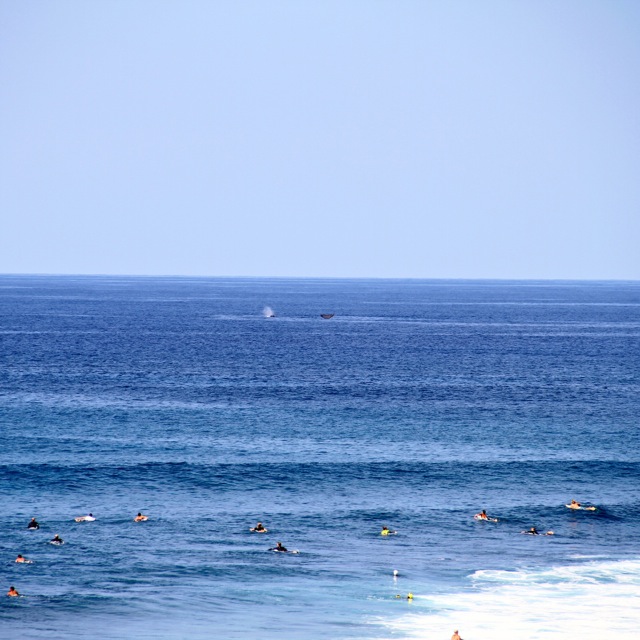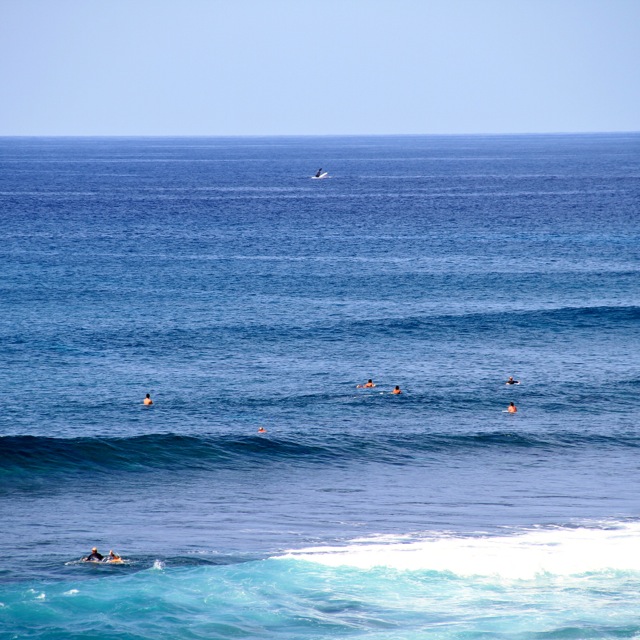 8. There's also a pretty impressive population of wild chickens. Nowhere near the amount that were on Kauai, but they're still pretty plentiful. We actually have a resident chicken that lives in the bushes outside of the place we're staying at. I named her "Frank."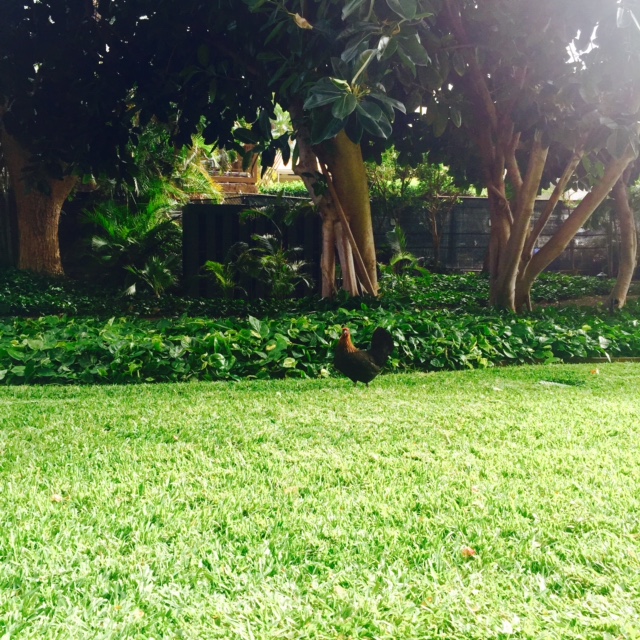 9. Hammocks are complicated things… That's all I'm saying about that. And road maps never fold back to their original shape. Oh! And selfie sticks are everywhere.
10. Alrighty, friendly faces, that's it for me today! Off to see the whales and [hopefully] some turtles when we go snorkelling later. Hope you're all doing amazing, and I'll talk to you again soon!


No questions… just tell me whatever comes to your mind! 😀
More places to find me!
E-mail — [email protected]
Twitter — runwithspoons
Facebook — runningwithspoons
Pinterest — runwithspoons
Instagram — runwithspoons
Bloglovin — runningwithspoons