Happy Sunday, friendly faces! And hello, hello from the beach!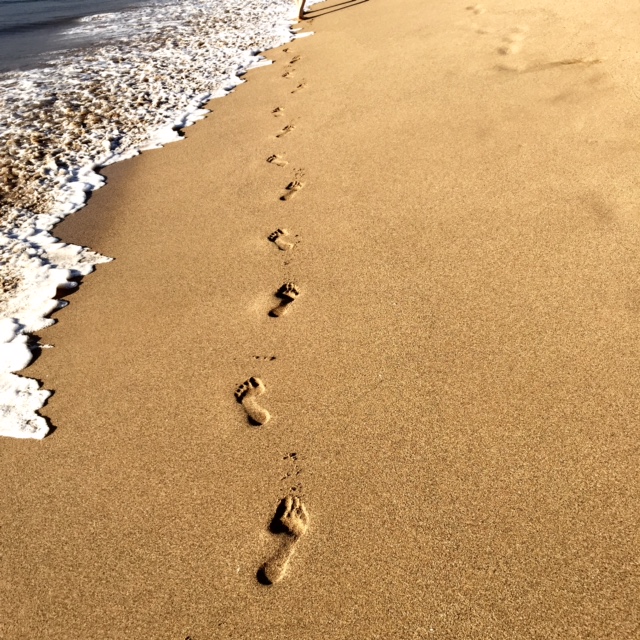 Well, technically hello from bed after a long day at the beach, but you get the idea. It's been 1.5 days so far, and Maui has been ah.maze.ing. I don't want to speak too soon, but I think it's my favourite of the Hawaiian islands that I've visited so far… and we haven't even left our resort! I'm looking forward to seeing more of what the island has to offer, including the famous road to Hana and the sunrise at the Haleakala crater, but for now the sun and waves have been plenty.
I hope you guys are having an amazing weekend as well, and I hope you'll find some enjoyable reads in this week's edition of Link Love. Talk to you again soon! 😀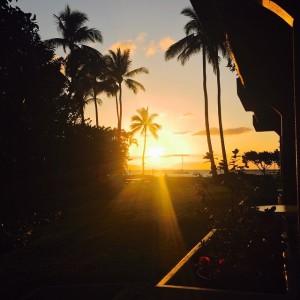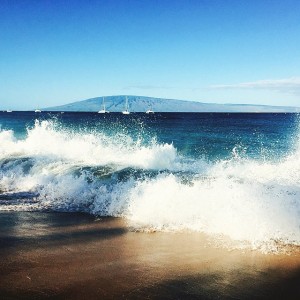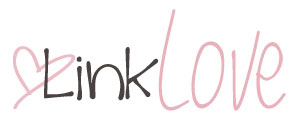 For my head…
. fitness .
Yoga Home Practice Guide via The Paleo Running Momma.
A great list of free online yoga practices, ranging from beginner to advanced.
25 Helpful Running Articles You Need to Read via Fuel Your Future with Tina Muir.
A super helpful collection of running articles for all my runner buddies!
. health .
Achieving a Healthy Balance: Stress Management via Delights & Delectables.
Stress can take a huge toll on our health if it goes unchecked. These great tips will help you manage it!
9 Ways to Feel Less Stress When Life Gets Crazy Busy via Marc and Angel Hack Life.
More great tips on managing stress, with a greater focus on the negative thought processes that cause it.
. life .
Things You Should Know via The Real Life RD.
Some really great things to keep in mind regarding diet, nutrition, and body image.
17 Absolutely Cute Bookmarks That Only Book Readers Will Understand via Colors and Joy.
I understand. And they're so ridiculously cute. Beats the folded receipts I've been using…
10 Courageous Ways to Live Life Without Regrets via Marc and Angel Hack Life.
Great things to keep in mind if you're wanting to live life to the fullest
. blogging .
How to Stand Out in a Crowded Online Space via The SITS Girls.
Practical design tips that'll help your blog make a good impression on your readers.
9 Ways to Beat Writer's Block via Modern Housewife.
Helpful ways to get those creative juices flowing when you're at a loss for words.
You Need a Content Calendar for Your Blog via Mommy Sanest.
A great explanation of why content calendars are important and how to go about setting one up.
Food Photography Basics via The Way the Cookie Crumbles.
Quality photos definitely take your blog to the next level, and these great tips will help you get there!
How Pinterest Became My Blog's Top Referrer via The Alisha Nicole.
Pinterest is an amazing source of blog traffic, and these tips will help you get more out of it.
For my belly…
Pesto Potato Soup via Peas & Crayons.
I can't even handle how comforting and creamy this is! And you can never go wrong with potatoes and cheese.
Sweet Potato and Almond Butter Soup via Fuel Your Future with Tina Muir.
You guys know how much I love the SP/AB combo, and putting it in savoury soup form is just genius!
Deep Dish Paleo Chocolate Chip Cookies via Food Faith Fitness.
Ooey, gooey deep dish cookies with a slightly crispy shell? I die.
Paleo Coconut Flour Chocolate Chip Cookies via Ambitious Kitchen.
How absolutely perfect and doughy do these look?! Love.
6 Ingredient Gluten Free Spinach Crepes via Diary of an ExSloth.
Loving these as a St. Patty's Day breakfast! Great way to get some extra greens in.
Lentil & Cheese Burgers via Runnin Srilankan.
I may not be big on burgers, but I love a good veggie burger, and these sound delicious!
Chewy Chocolate Granola Bars via Deliciously Yum.
Homemade bars beat store-bought every time, and these chocolatey ones look amazing.
Your links…

3 things you did yesterday; 3 things you're doing today. Go!
Yesterday: spent basically the entire day at the beach, either laying out or jumping in the waves.
Today: more of the same?
More places to find me!
E-mail — [email protected]
Twitter — runwithspoons
Facebook — runningwithspoons
Pinterest — runwithspoons
Instagram — runwithspoons
Bloglovin — runningwithspoons