Happy #thinkingoutloud Thursday! No idea what I'm going on about? Click here!

1. I miss chewing gum like whoa. It's been about 3 weeks since I had my last piece before giving it up for Lent, and it's not getting any easier! The second week wasn't actually too bad, but the cravings came back with a vengeance in the third week. All I can say is that there better be gum in my Easter basket because it's looking better than chocolate at this point! Said as I finish off a brownie batter breakfast bake for dinner…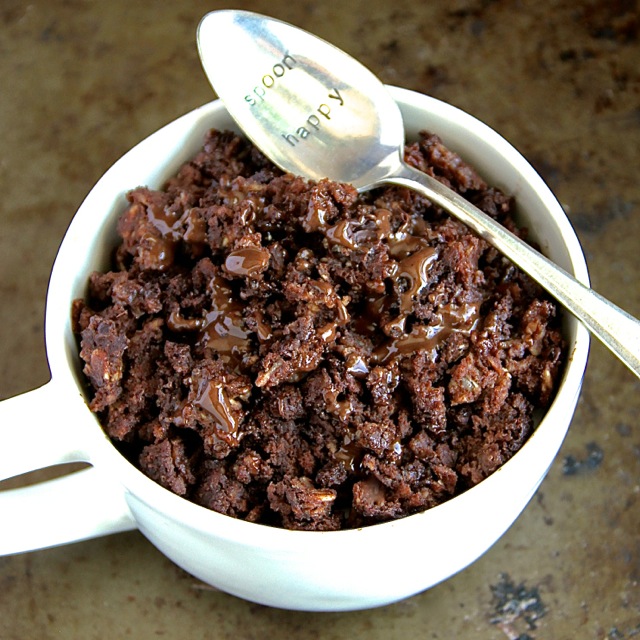 2. Speaking of dinner, if you're looking for a more traditional one, then head on over to Savory Style and check out my recipe for the Spinach and Mushroom Wild Rice Casserole that I mentioned the other day.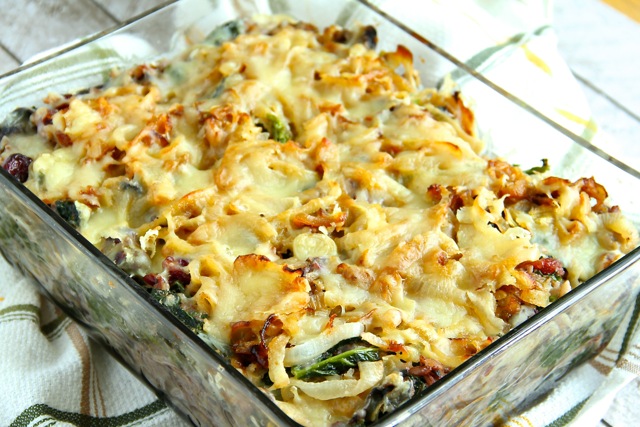 3. Since we're already on the topic of food, we need to talk about an unfortunate realization that I've come to. My body does not like orange food. I haven't tested this theory on things like Cheetos, Doritos, or orange Skittles, but whenever I eat anything like: carrots, cantaloupes, sweet potatoes, kabocha, butternut, papayas, mangoes, etc, my stomach is a mess for the next few days. And I don't even have to eat a lot of them — even one serving will do it. This sucks big time because… I love orange foods!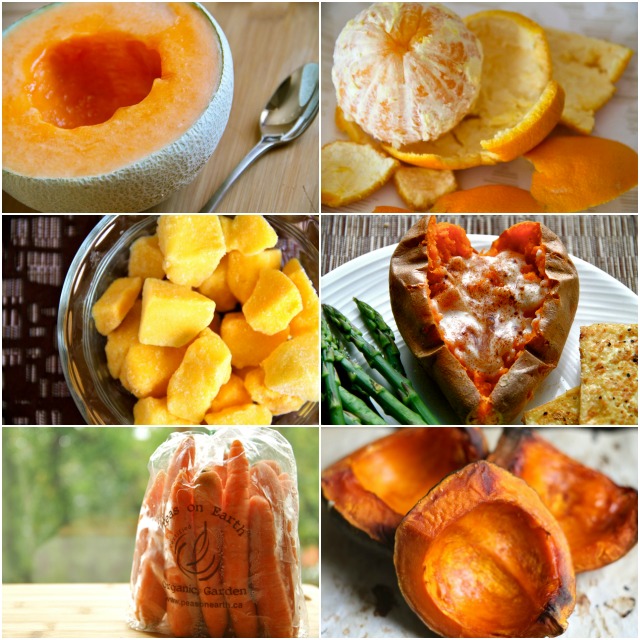 4. Another thing I'm not a huge fan? New mascara. Even if it's a kind that I love, I almost never like it when I first start using it. I think it's because I prefer my mascaras on the thicker/tackier side, and it takes about a week or so for them to get to the consistency I like. And in case you're curious which mascara I'm currently using, it's this one right here…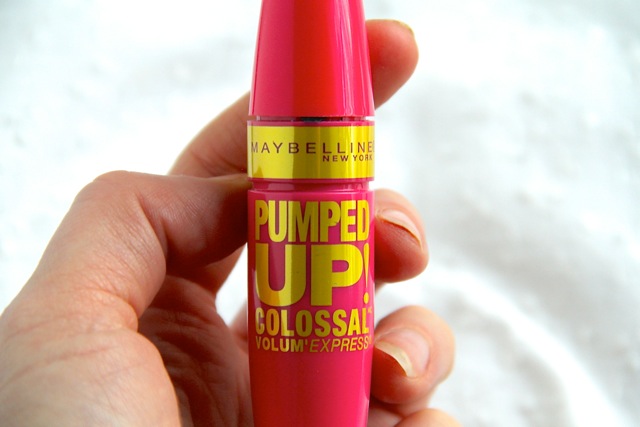 5. …. which (in keeping with the selfie-every-ToL-post theme), you can see on my eyeballs eyelashes here…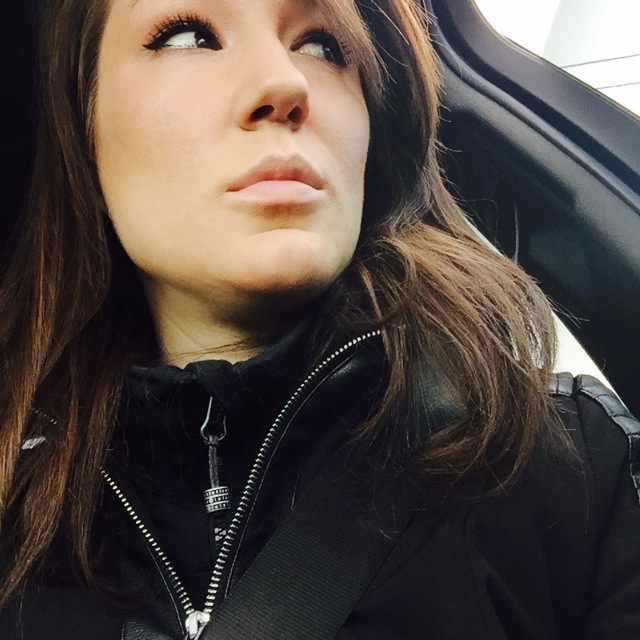 And I have no idea what I'm looking at or why I have such a stank face. RBF FTW.
6. Maybe it's because of the fact that I failed to read the [not-so] fine print and accidentally bought a baby spinach mix instead of baby spinach greens. I've been adding spinach to my morning smoothies on occasion since I'm not the biggest fan of salads in the winter and it's a lot harder for me to get my greens in, but let's just say that the added bok choy and kale make things a little greener than I'd like them to be first thing in the morning.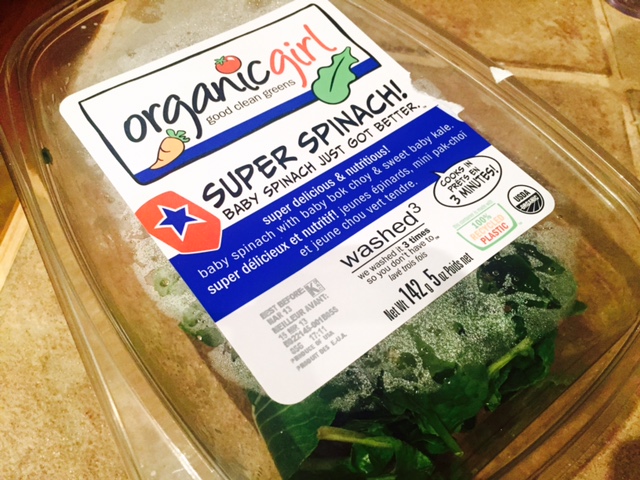 7. Speaking of smoothies, I've run into a small dilemma… Do I or do I not pack a blender in my suitcase for my trip to Hawaii? I know it sounds a little crazy, but I average 2 smoothies a day so the thought going without one for 10 days makes me die a little on the inside… especially since the fruit in Hawaii is ah.maze.ing. And I wouldn't be taking my high-speed blender — just my teeny, tiny Magic Bullet, which basically takes up as much room as a pair of shoes. Totally doable. Doing it.
8. And on that note… I'm leaving for Hawaii tomorrow! I didn't preschedule any posts because I really wanted to be able to disconnect and take a mini vacation from blogging, but I'll still be popping in for ToL and Link Love while I'm away, plus maybe an As We Speak or WIAW post thrown in there as well. If you want, you can follow me on Instagram to see updates and pictures from my trip, and if not, then I'll see you on Sunday for some Link Love! Happy Thursday, friendly faces!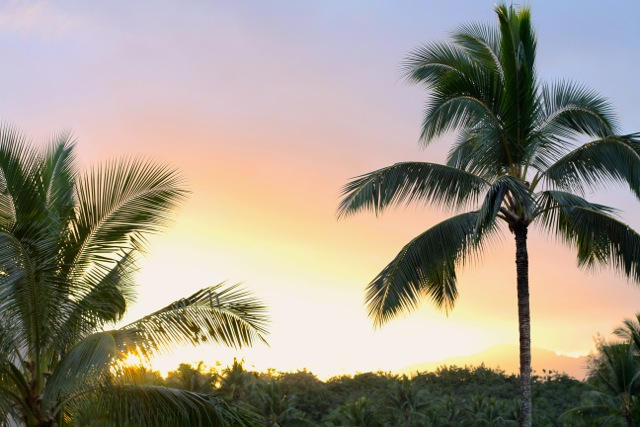 No questions… just tell me whatever comes to your mind! 😀
More places to find me!
E-mail — [email protected]
Twitter — runwithspoons
Facebook — runningwithspoons
Pinterest — runwithspoons
Instagram — runwithspoons
Bloglovin — runningwithspoons