Happy #thinkingoutloud Thursday! No idea what I'm going on about? Click here!

1. Yesterday was Papa Spoons' birthday! We didn't do much since it was the middle of the week and everyone (including the birthday boy man himself) was busy, but there'll definitely be some extra celebrating when we all get together for Easter this weekend. I did manage to pop in to work and surprise him with some goodies from Duchess, though…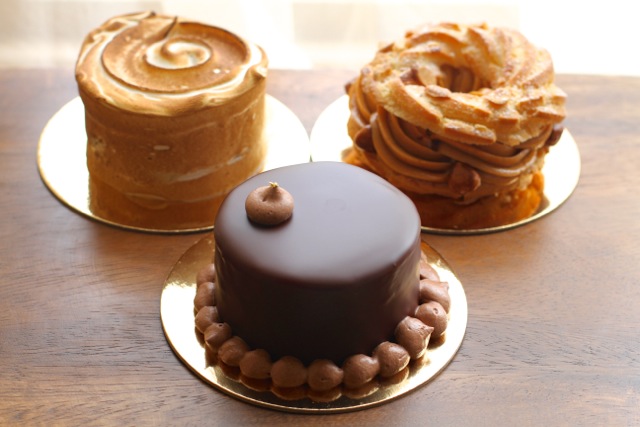 I even let him call dibs on which cake he wanted; but before you go praising my selflessness, I should probably tell you that I bought two chocolate ones 😆
2. Speaking of cakes, we need to talk about my chocolate chip skillet cookie/cake for a second because the illogical logic that was responsible for it coming into existence makes for a good laugh. See, I wanted a cookie, but I didn't feel like portioning out drop cookies and baking multiple trays. Eureka! I'll just make one giant cookie! Wait… will that even work? Probably not on a sheet — I'll make it in a skillet! But I don't have a skillet… That's okay! I'll go out and buy one! Because a 45-minute round trip to the store was clearly more efficient than spending an extra 5 minutes scooping out cookie dough. But it was so.very.worth.it…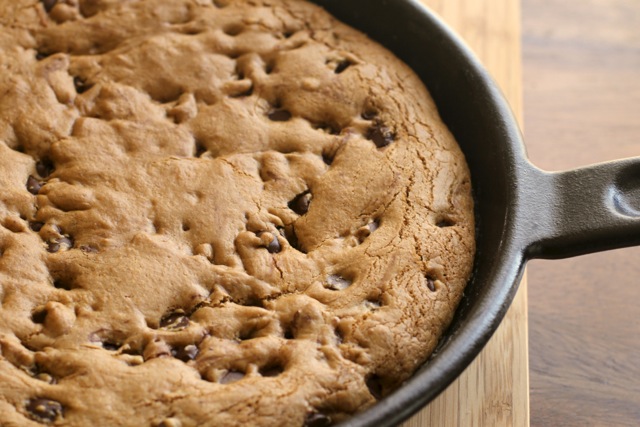 3. … especially because I ended up coming across some pretty good steals that I didn't even know I needed (story of my life)…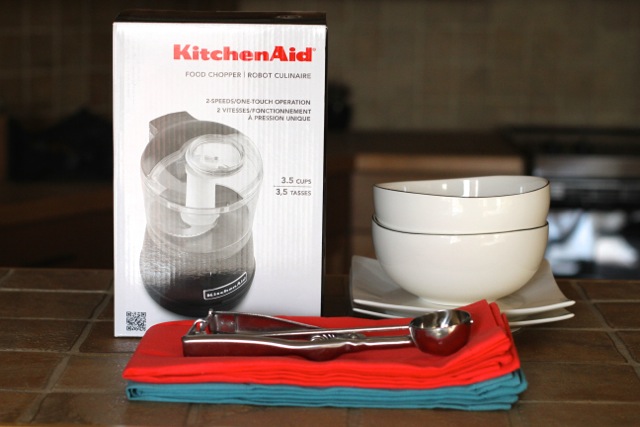 A few napkins, bowls, and plates for food photography purposes, a mini food processor because it was on sale and I didn't have one, and a cookie scoop. And yes, I'm well aware of the humour behind the fact that I bought a cookie scoop on a shopping trip that was prompted by a lack of desire to scoop cookies. This is the way my mind works — I've come to terms with it.
4. I've also come to terms with the fact that I'll never be normal when it comes to socks…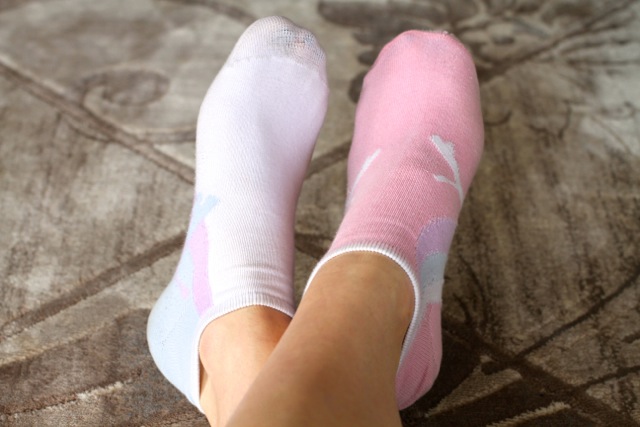 … which is why warmer weather needs to hurry up and get here already so that I can can abandon the boots and sneakers that make socks a necessity and let my toes blow free in the wind!… or something.
5. The only thing I'm going to miss about the colder weather is the fact that it made wearing beanies perfectly acceptable. I can't even tell you how many bad/lazy hair days my beanie has saved me from. What am I going to do when it's too hot to wear winter hats? Maybe I'll finally take the plunge, chop off all my hair, and rock a pixie cut. Or maybe not 😯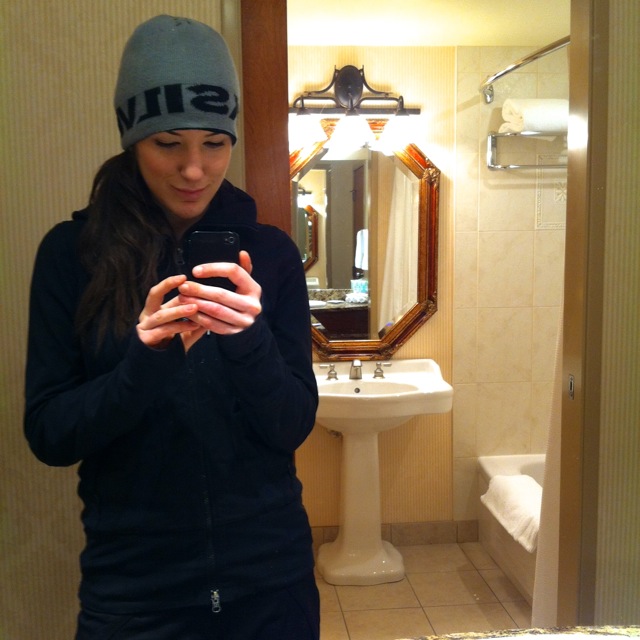 6. I have the worst luck when it comes to technology… I was trying to get some blog work done the other day when my internet decided that it felt like taking a midday nap. Fine — we're all entitled to some rest. I headed out to my office (read: Starbucks) to mooch their wifi for a while, only to discover that Spoons' host went down in the 3 minutes it took me to get from my front door to the coffee shop… #FML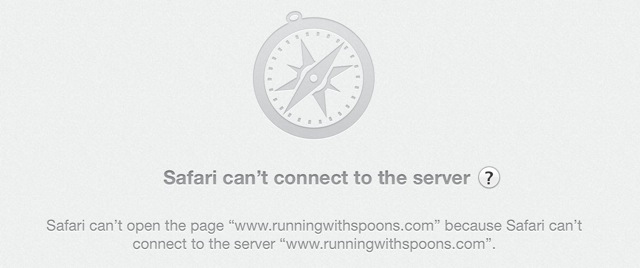 7. In more positive blog-related news, I finally finished my media kit. I've been putting it off for months and months, and it feels so good to have it done. I also installed a new social sharing plugin called Digg Digg, which you can see floating over on the left side of my page. Slowly but surely tackling that blogging to-do list… now if someone could bully me into organizing my recipe page 😥 … Also! Would anyone be interested in a post highlighting some of my favourite WordPress plugins? Let me know!
8. This smoothie makes me think of melting chocolate ice cream…. except better because it's a whole lot more chocolately. That's my biggest beef with chocolate ice cream — the flavour just isn't intense enough for my raging chocaholic. This guy, on the other hand? Dreamy.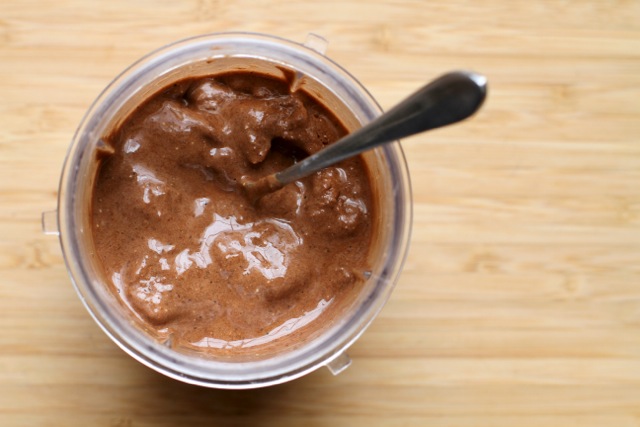 9. I caught a bit of Gone With The Wind the other day (does anyone else love classic movies?!?), and in the scene where Scarlett proclaimed that "[she'll] never go hungry again," the first thing that popped into my head was: "that's exactly how I feel in relation to recovering from my eating disorder." 😆 It gave me a good giggle.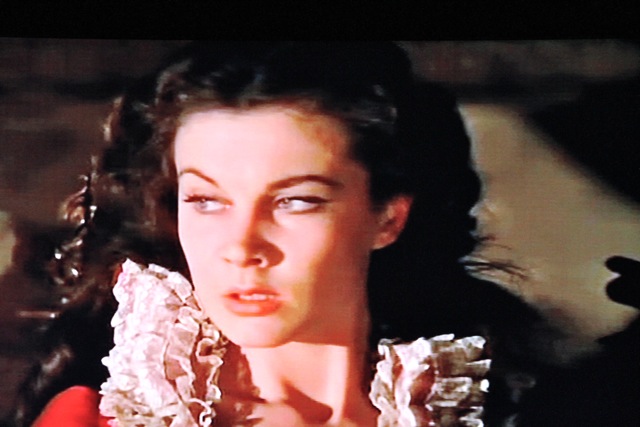 10. I'm in need of a new book. I've heard a lot of good things about Ender's Game, but I have to admit I'm not the biggest fan of sci-fi… Fantasy, yes, but sci-fi not so much. For anyone who's read it… is it worth picking up? Oh… and Happy Thursday 😀


No questions… just tell me whatever comes to your mind! 😀
More places to find me!
E-mail — [email protected]
Twitter — runwithspoons
Facebook — runningwithspoons
Pinterest — runwithspoons
Instagram — runwithspoons
Bloglovin — runningwithspoons