Thursday already? Say it ain't so!

1. Hello, hello from gorgeous Hawaii!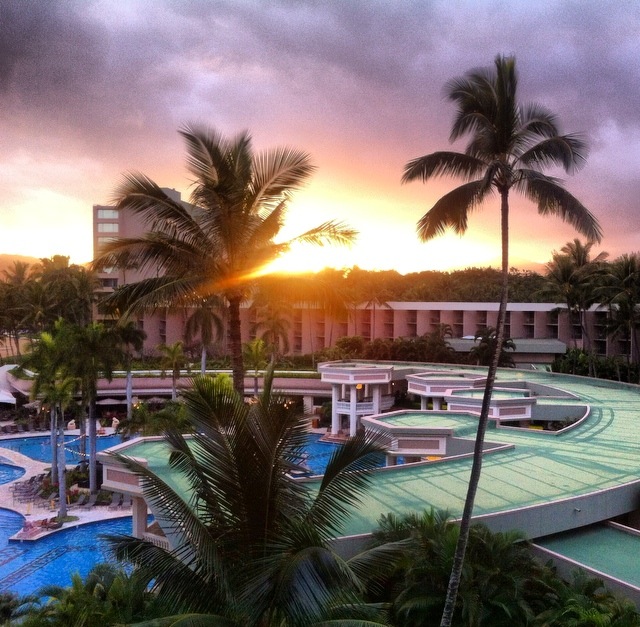 Just checking in to say goodbye and let you guys know that I'm not coming back home. Take care, friends!
2. Juuuuuuust kidding… but oh how I wish I wasn't. I love it here. I'll share more deets of the things we did when I do my recaps, but for now I can say that even just hanging out at the resort has been a blast…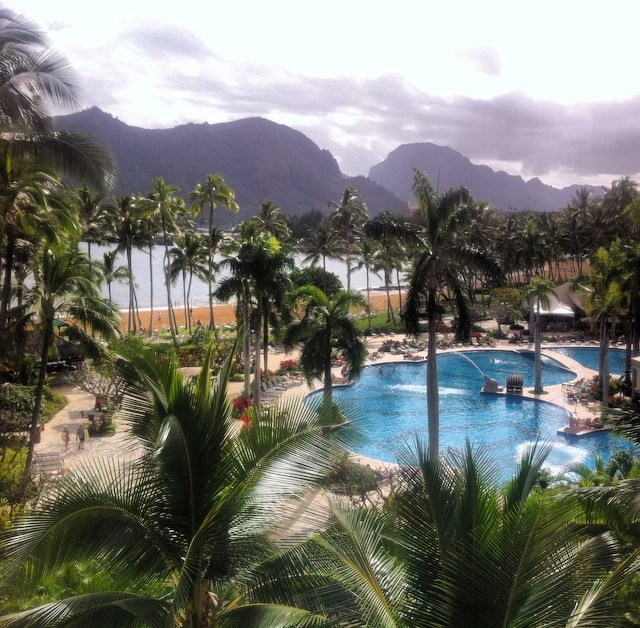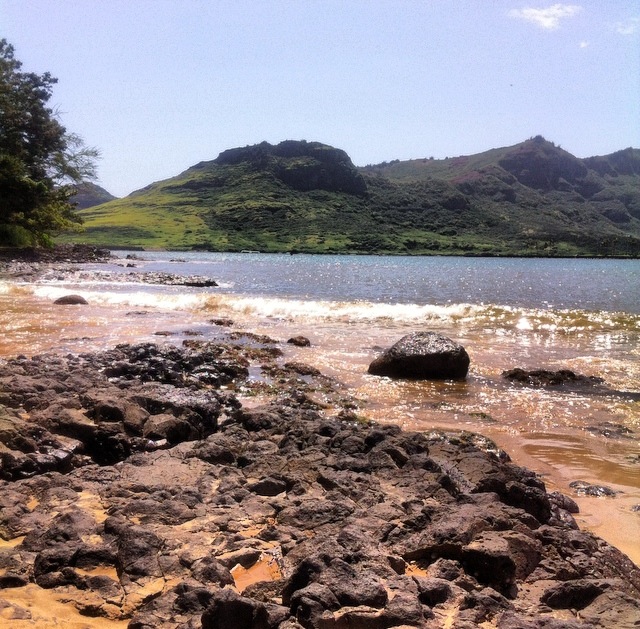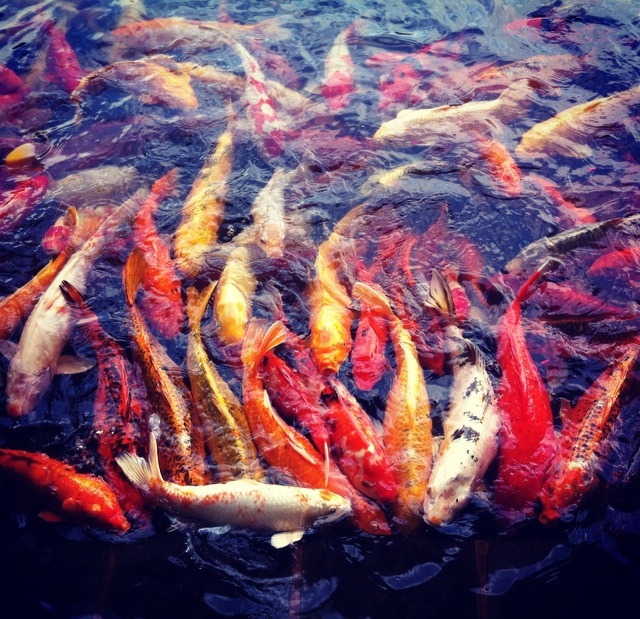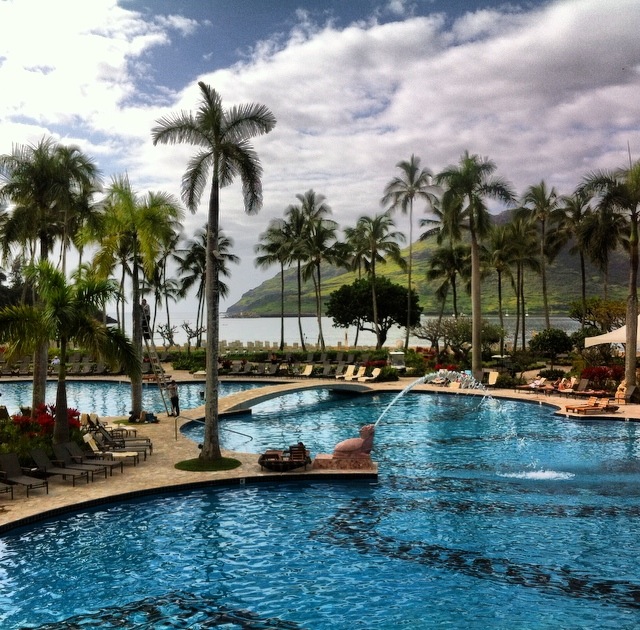 3. And the weather — ohhhh the weather! Can you believe that I legit forgot what it feels like to be outside for longer than 2 minutes at a time? It's been ~24ºC/75ºF, which is apparently a little cold by their standards, but it feels amazing to me. Although I'm still getting used to their strange way of measuring the weather 😆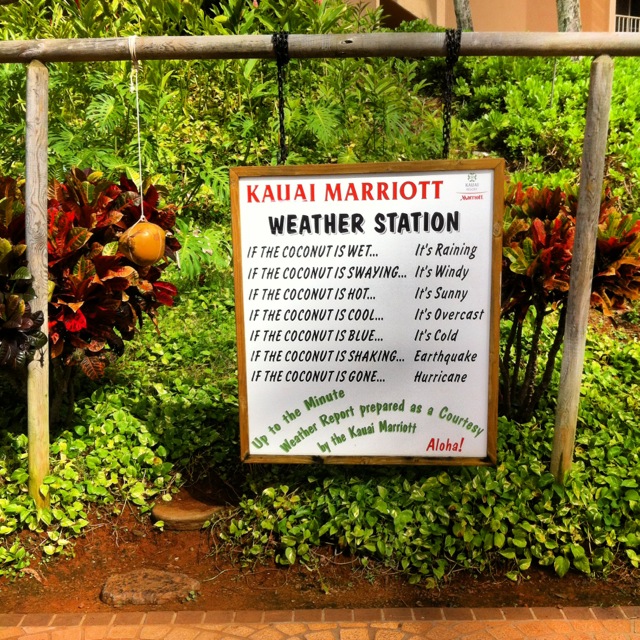 4. Unfortunately, I'll have to go home eventually — I can't leave poor Douglas to fend for himself…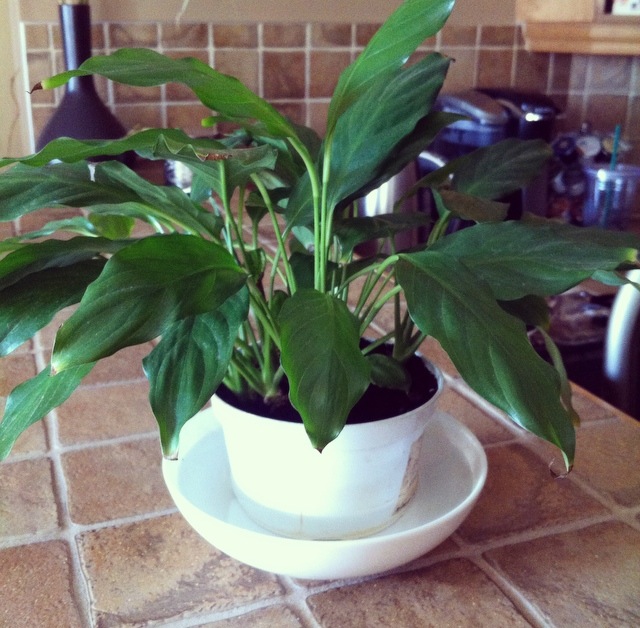 I left him hanging out in a bowl of water, so hopefully he survives the week. I've already killed him a handful of times, and while I've always managed to revive him, I don't know how many lives he has and I'd rather not push my luck.
5. Remember how I was complaining about airports, layovers, and the 6.5 hour flight I had to get through to get over here? It didn't actually end up being that bad. The flight was a bit bumpy, but I still managed to catch a few hours of sleep at some point… and they had these mini tablets for rent, so I grabbed one of those and watched The Hobbit 2 (~3 hrs) and Gravity (1.5 hours). 6.5 hours down in the blink of an eye. I'll take it.
6. Speaking of movies, lookit what I came across while browsing through some magazines I found in the airplane seat pocket…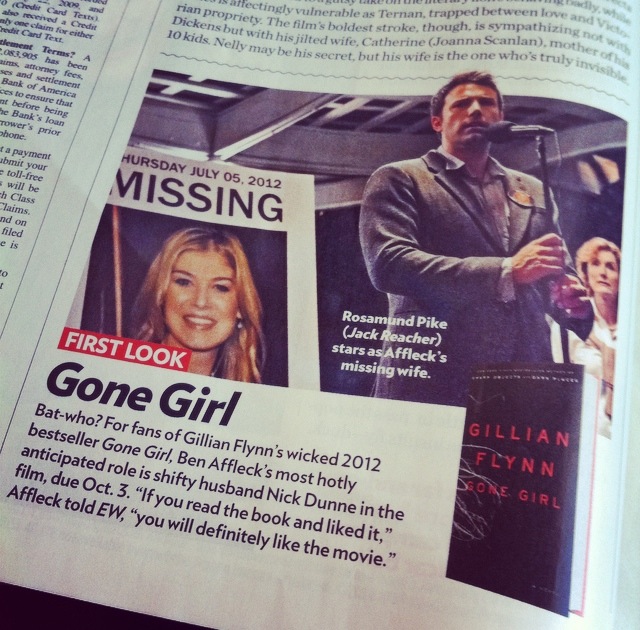 Did you know they're turning Gone Girl into a movie? Add this to the list of books-to-movies that I need to see.
7. Also, did you know that…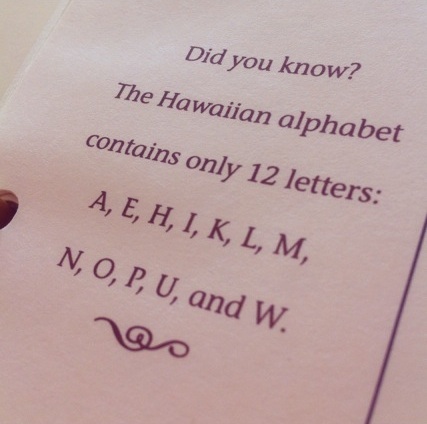 … because I had no idea 😯 I can almost spell out my name, but seeing as there's no 'D,' I'd have to mod it to Aman'ai or something… which doesn't sound too bad, actually.
8. Guess what I remembered to bring! My cinnamon shaker 😆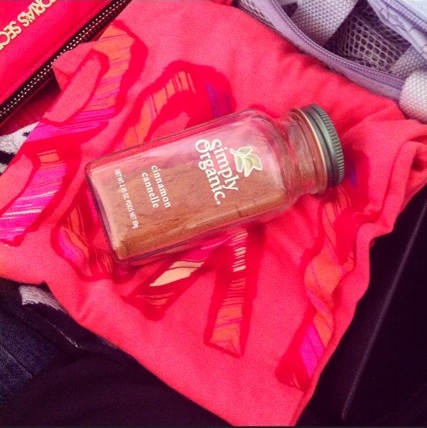 I wasn't about to make the same mistake again after leaving it at home on my last trip, and my classy 6 AM hotel room breakfasts have been so much better as a result.
9. Another thing that's been so much better? My skin and hair. I knew Alberta air was dry, but I didn't realize how dry until I came here… I'm seriously running out of reasons to go back home… Mom, take care of Douglas.
10. Once again, you guys are going to have to forgive me for not being the best linkup host this week. I always try to comment on all the posts that link up with ToL, but I'm not sure how I'll manage it this time around since I'm not spending a lot of time on the computer while I'm away. I'll do my best to catch up when I get back, though… I miss you guys!


No questions… just tell me whatever comes to your mind! 😀
More places to find me!
E-mail — [email protected]
Twitter — runwithspoons
Facebook — runningwithspoons
Pinterest — runwithspoons
Instagram — runwithspoons
Bloglovin — runningwithspoons