Today is the day!
Depending on when you're reading this, I'm either: at home waiting to go to the airport, at the airport, on a plane, or in Hawaii. Squee! I seriously can't wait to see something other than snow and grit, and to be able to go outside without my eyelids trying to freeze together whenever I blink. A little sun wouldn't hurt either — I'm pretty sure I've reached the point where I now glow in the dark.
Anywho, seeing as it's a new month and all, and I like to use the blog to keep track of what's going on in my life, I figured it would be a good day for a currently survey…
. – . – . – .
Current book: Red Rising
by Pierce Brown… again. Which means I've now read this book twice — back to back... It wasn't exactly intentional, but I hadn't decided on anything else after I finished it the first time, and it was ever so conveniently laying on my nightstand when I was looking for something to read before I went to sleep… I figured I'd just read a few chapters to get me through that one night, but it ended up sucking me in again. It's good stuff.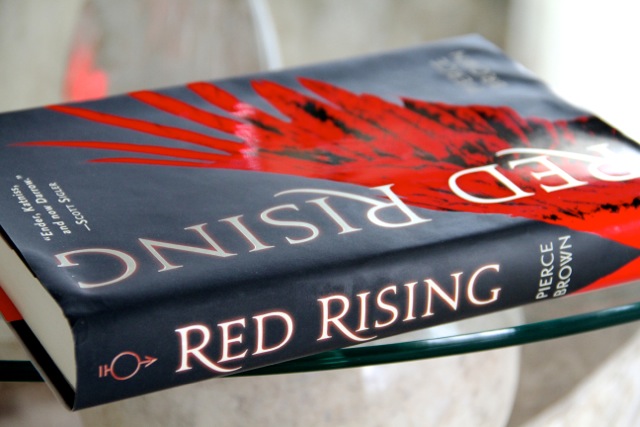 Current music: Because I'm happyyyyyyyy #clapalong
[youtube="http://www.youtube.com/watch?v=y6Sxv-sUYtM&w=560&h=315″]
Current guilty pleasure: Still playing the occasional video game. And by occasional I mean whenever I have some spare time… and by video game I mean World of Warcraft. Whaaaaat? Gotta do something while I'm cooped up in the house thanks to the beautiful weather we've been having 🙄
Current nail colour: As is typical Amanda fashion, I've put off painting my nails until the very last minute. So while they're naked right now, they'll be rocking something along these lines soon…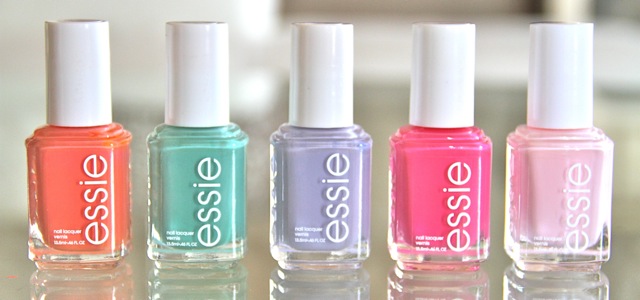 Current drink: Water, water, and more water. Travelling dehydrates me like nobody's business, and I end up looking haggard and feeling exhausted if I don't pump myself full of fluids. Besides, it gives me more of a reason to get up multiple times to use the bathroom on the plane… although I have this secret fear that turbulence is gonna hit when I'm in there and… yeah… it's not a pretty picture 😯
Current food: Travel snacks! Never leave home without 'em 😀 I'll try to get a WIAW post up this Wednesday highlighting some of the ones that I've packed, but I haven't written it yet and you guys know how bad I am with blogging on the go, so no promises…
Current obsession: Still chocolate. I've been craving the cocoa like nobody's business, and the worst is when the craving hits at 9 AM because I just can't say no…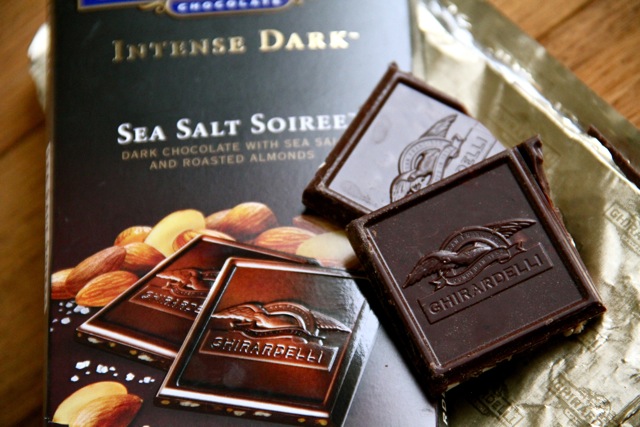 Current wish: To have the power of teleportation. How awesome would it be to be able to blink and instantly be in some other place?!? No more waiting in airports; no more traffic jams; no more crazy expensive plane tickets. It would make the fact that all my blends are spread out across the globe so much more bearable.
Current need: Things to keep me occupied on the plane. I don't know what it is, but nothing seems to hold my interest for long when I'm flying. Not reading, not gaming, not listening to music. Ugh. All I can say is that there'd better be a good in-flight movie (or two).
Current triumph: Not overpacking. I have a tendency to pack a lot of stuff, figuring that I would rather have it and not need it, than need it and not have it, but no… I would rather not have it if I don't need it. I would rather make-do with what I have and not cart around a bunch of extra stuff that I almost never end up using.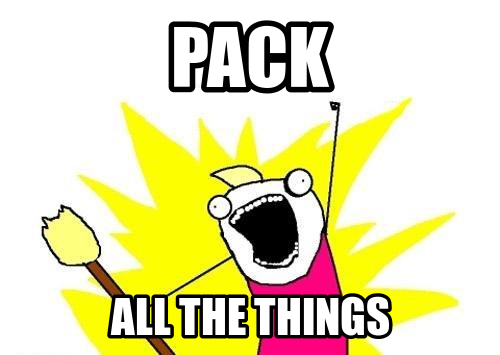 Current bane of my existence: Airports, long lay overs, and the thought of sitting on a bumpy plane for 6+ hours. I'm not afraid of flying, but 3 hours is pretty much my cutoff before I start going out of my mind from boredom. Also, Albertan weather… but that thankfully won't be a problem in a couple of hours 😀
Current indulgence: This is going to sound a little ridiculous but… new luggage. I've been travelling with the same suitcase for the past 10+ years, and while there's nothing exactly wrong with it, I originally bought it for a 5-week trip I took to Europe, so it's a little big… and heavy. I was in the mall this weekend and just couldn't say no to a smaller, lighter, and more stylish suitcase. In my defence, it was on sale 😉
Current procrastination: Erm… uhh… actually finishing packing aforementioned suitcase. I should probably get on that, seeing as I leave in a couple of hours. So typical.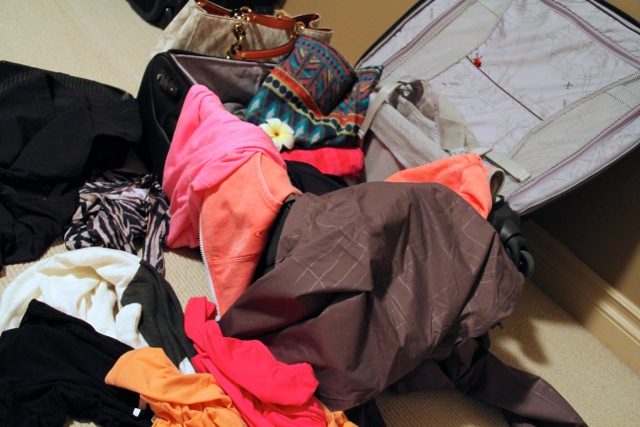 Current blessing: I'm just kind of diggin' life in general.
Current excitement: I may or may not have mentioned that I'm headed to Hawaii today? Yeah. Just a tad bit excited about that one…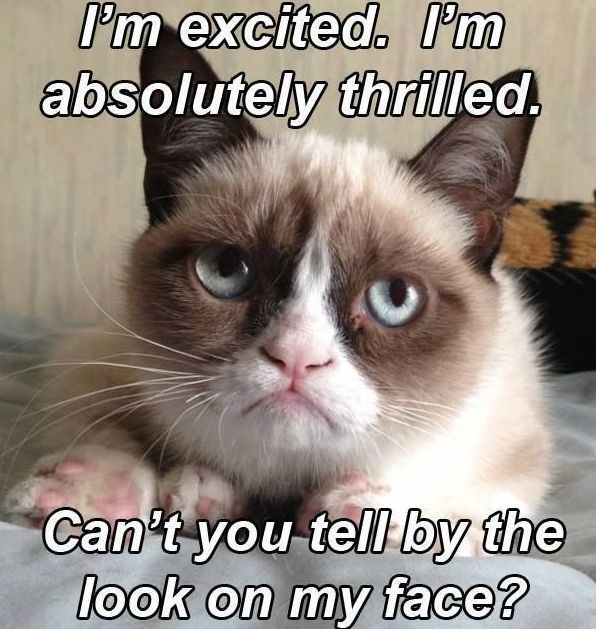 Current mood: Scratch that… I'm freaking over the moon about that one



Current link: Tripadvisor. Gotta make sure I check out all the best things to do in Kauai…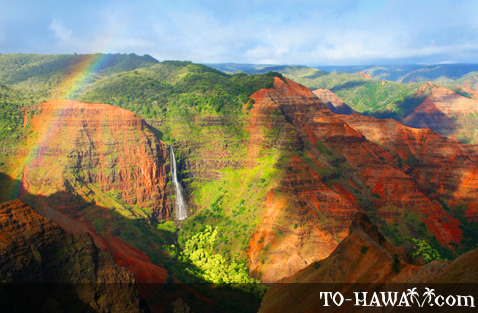 [source]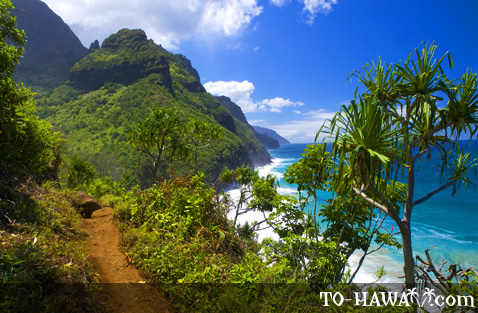 [source]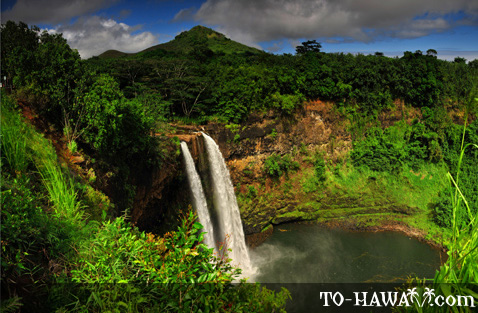 [source]
And on that note, I should probably get going so that I can actually finish packing. I have a few posts planned for this week, but I'd really like to spend some time unplugged, so I won't be checking in too, too often. I'll most definitely see you guys on Thursday for Thinking Out Loud, and be sure to follow me on Twitter, Facebook, and Instagram for more regular updates.

If you could have any superpower, which one would you choose?
Give me your current:
1) … song.
2) … guilty pleasure.
3) … food.
4) … bane of existence.
5) … obsession.
More places to find me!
E-mail — [email protected]
Twitter — runwithspoons
Facebook — runningwithspoons
Pinterest — runwithspoons
Instagram — runwithspoons
Bloglovin — runningwithspoons