Happy #thinkingoutloud Thursday! No idea what I'm going on about? Click here!

1. You GUYS!! Thank you SO much for all your amazing support on the cookbook! The whole thing still feels a little surreal to me, and having you guys send me pictures and messages saying you already got your copy in the mail is just rocking my socks right off. Seriously. Thank you so, so, so, so much. You're the real MVPs and I heart you forever.
2. In other news, when did they change the flavour of green Skittles?!? The last time I had them, the green ones were still lime flavoured… so imagine my surprise when I went to grab one – expecting to hate it – and was pleasantly surprised with  the lovely taste of green apple. Granted, I can't even remember the last time I bought a baggie of these guys, but I approve of the change. Now if only they'd change the yellow ones to something else. Banana, maybe? I think Runts have been the only banana-flavoured candy that I've ever had.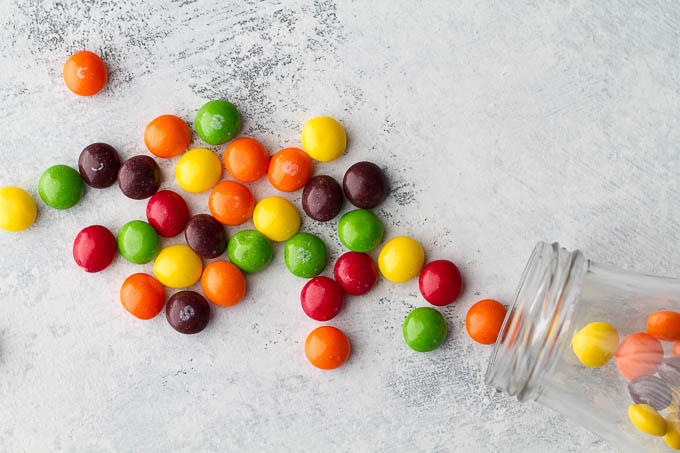 3. But anyways! The real reason I dragged my butt to the store the other day was to restock on some eye makeup staples. Both my mascara and eyebrow pencil decided to run out at the same.exact.time, and the replacements I tried just made me cry. I mean, not literally (I'm pretty sure all that stuff is hypoallergenic or ophthalmologist tested or what have you), but they just didn't compare. So yeah. I definitely recommend these if you're in the market for something new.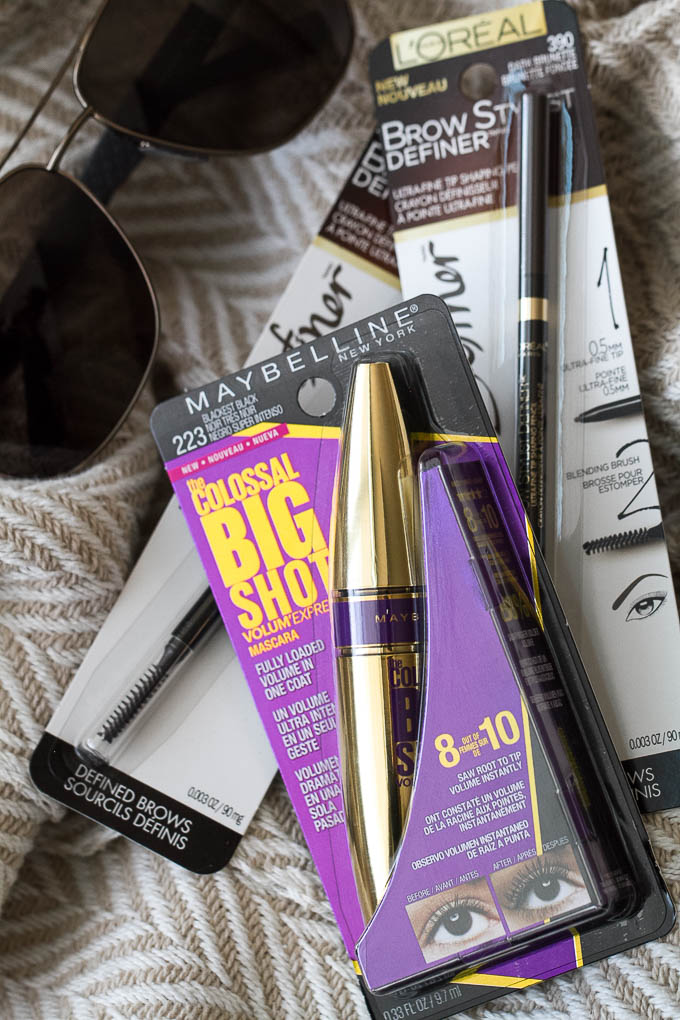 4. I also grabbed this tube of concealer, but I honestly can't tell you why. I don't exactly need concealer, and I haven't heard anything about this one, but it was there and apparently "new" so I decided to try it out. If it's good, you'll see it in a future favourites post. If it's not, we'll never speak of it again and pretend this never happened.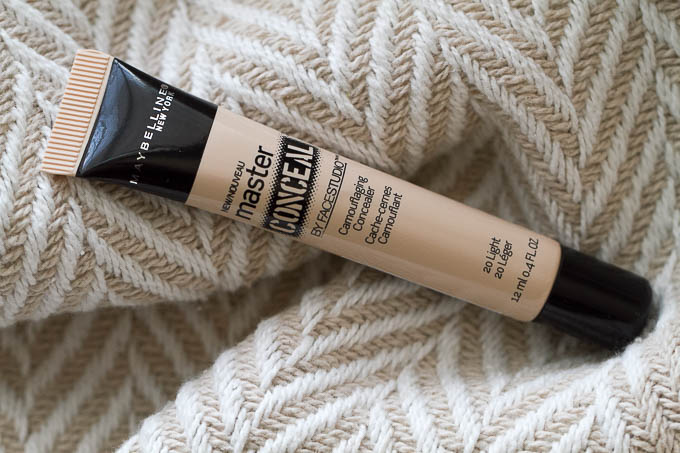 5. And while we're talking products (none of this is sponsored, promise), I've been crushing on this coconut yogurt from Silk hardcore. I'm still mostly avoiding dairy since it's what seems to trigger my eczema, and while it hasn't been terribly hard, I was definitely missing yogurt. I'm not gonna go ahead and say that this coconut yogurt tastes exactly like the real kind, but it still tastes great and has a good texture. Definitely something to look into if you're dairy-free.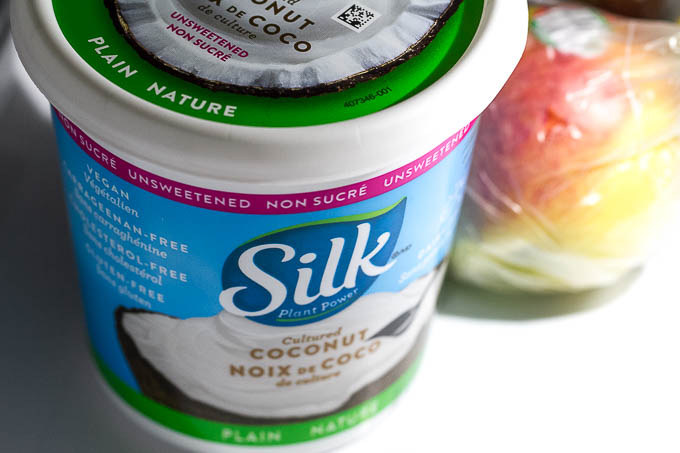 6. And I think I'm going to end things there for this week. I'm actually hoping to play around with Spoons' layout over the next couple of days, so don't be surprised if things look a little different. Nothing major, just swapping some colours around and changing how things are placed. Hope you guys have an awesome Thursday!


Let's chat!
No questions! Just tell me whatever randomness comes to mind!
More places to find me!
E-mail — [email protected]
Twitter — runwithspoons
Facebook — runningwithspoons
Pinterest — runwithspoons
Instagram — runwithspoons
Bloglovin — runningwithspoons
Snapchat — runningspoons