Happy #thinkingoutloud Thursday! No idea what I'm going on about? Click here!

1. She's alive!! And by "she" I mean "I." Hi guys 🙂 It's been a while. And I totally didn't mean it to be a while, but 1 day turned into 2, 2 days turned into 4, and by the time I knew it, a whole week had gone by between posts. It happens. And to be perfectly honest, I kind of needed it. I don't know if it's the time of the year where the SADs kick in or what, but my motivation/inspiration has been seriously lacking right now and I'd rather take a step back from the blog than force it and have it come out less than stellar. Everything's been good, though. And I love you guys.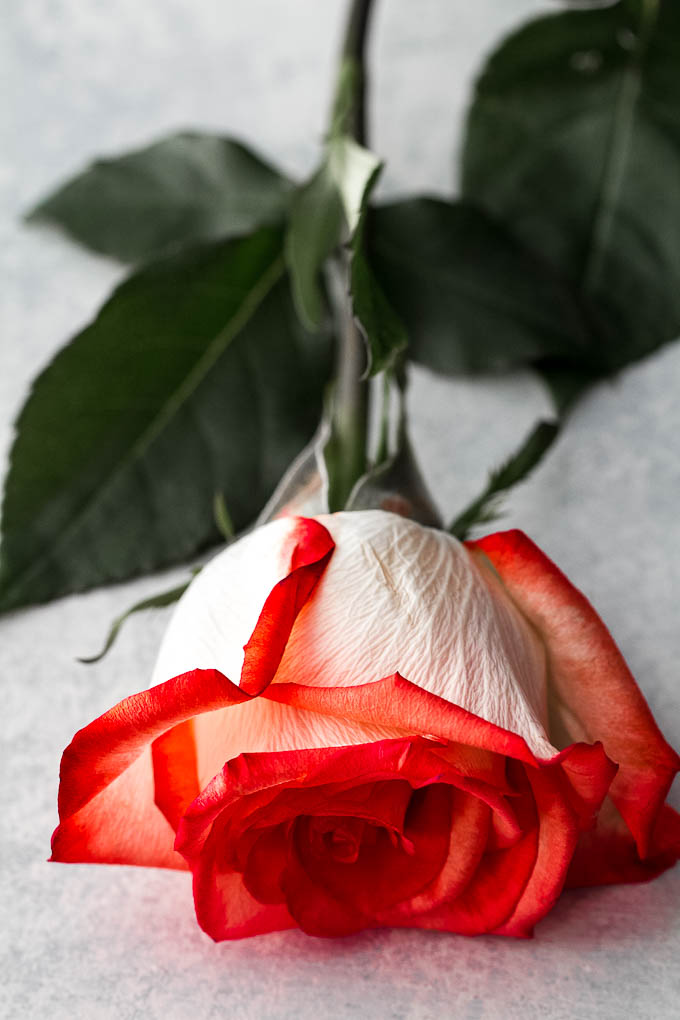 2. Actually, let's be honest – the real reason I haven't been posting is because I've been too busy failing at making skillet cookies…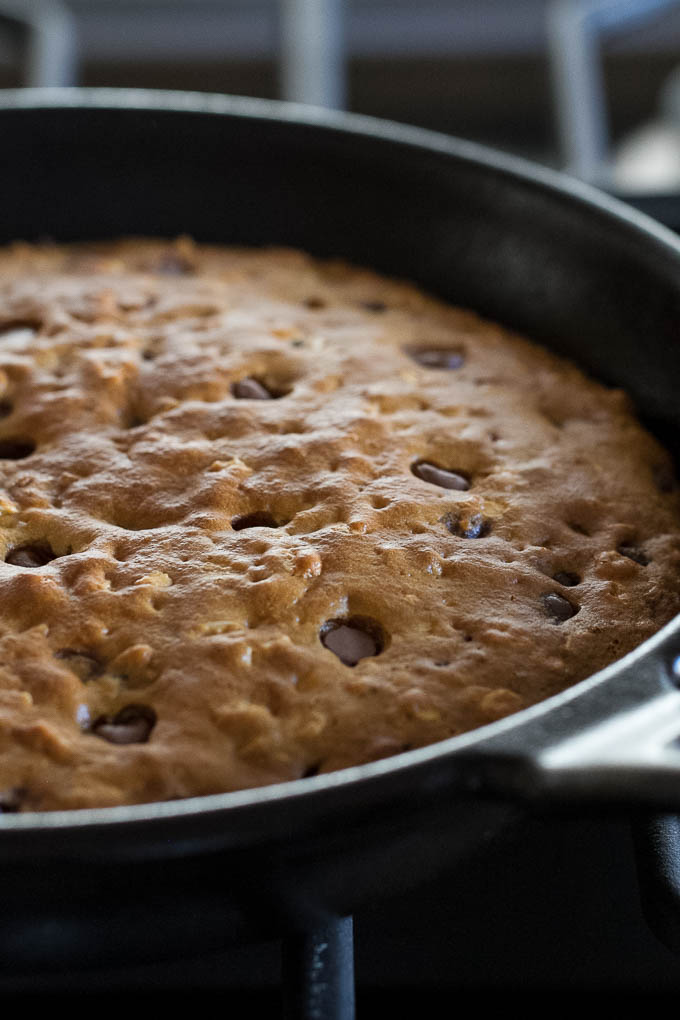 … and by failing I mean they were still deliciously edible, but nothing to get overly excited about. After four tries, I think I'm just going to throw in the towel and switch to something with bananas. On the plus side, at least I got to enjoy plenty of gooey cookie bits.
3. Another disappointment? My February Ipsy bag. This has been the first month since I started that I've been less than impressed with what I got. I dunno. Nothing overly interesting, and can we talk about how the "bronzer" is the size of a dime? Like… one time use or what?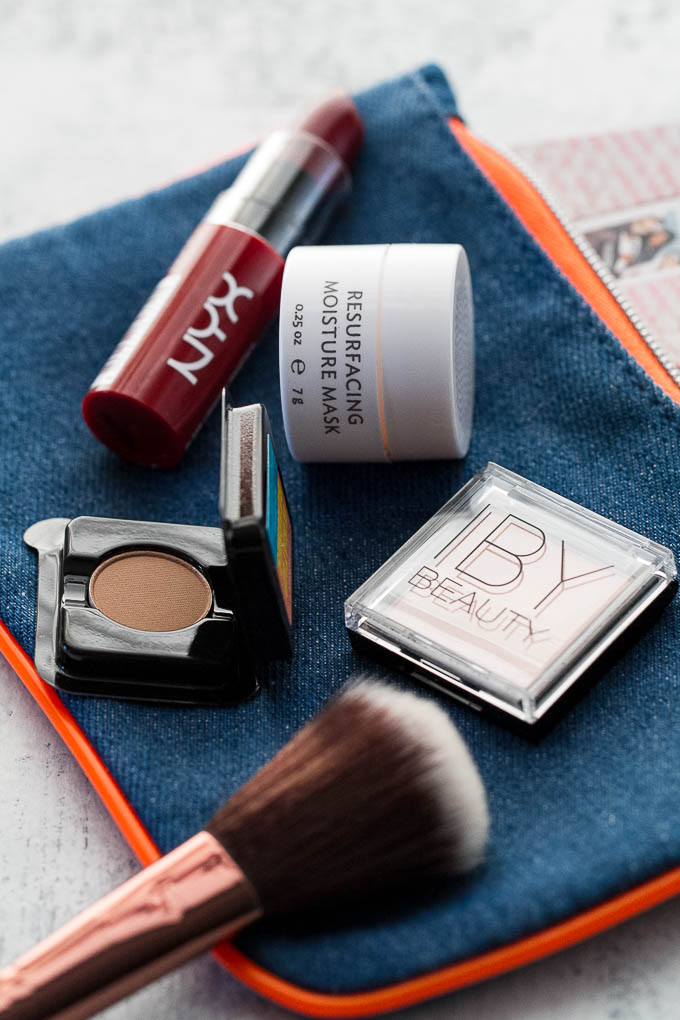 4. BUT! Something pretty freaking awesome? Having the book mentioned on Oprah.com. Like, are you kidding me?!? Oprah?!? You better believe I was happy dancing hardcore when I found that one out.
5. Speaking of which! Have you preordered your copy yet? Because February 28th is the big day! And can I give you my 100% unbiased opinion? I think you'll love it. I mean, my flourless muffins are without a doubt the most popular and loved recipes here on Spoons, and the new recipes in the book are BOMB. Thank you guys so much for your support 🙂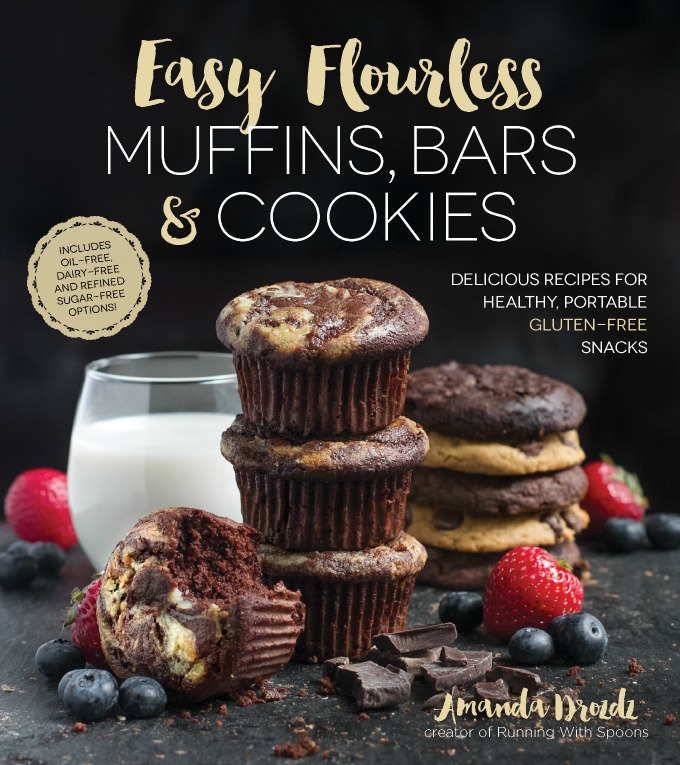 6. Oh, and something else that you've gotta, have to, must do? Try the blueberry, maple, flax combo in your oatmeal. I've been on that kick for about 2 weeks straight and I can't get enough. Actually… do people still eat oatmeal these days? Or is that not really the cool thing to do anymore? I haven't been paying attention. But I will say that I can't wait until fresh blueberries are in season again.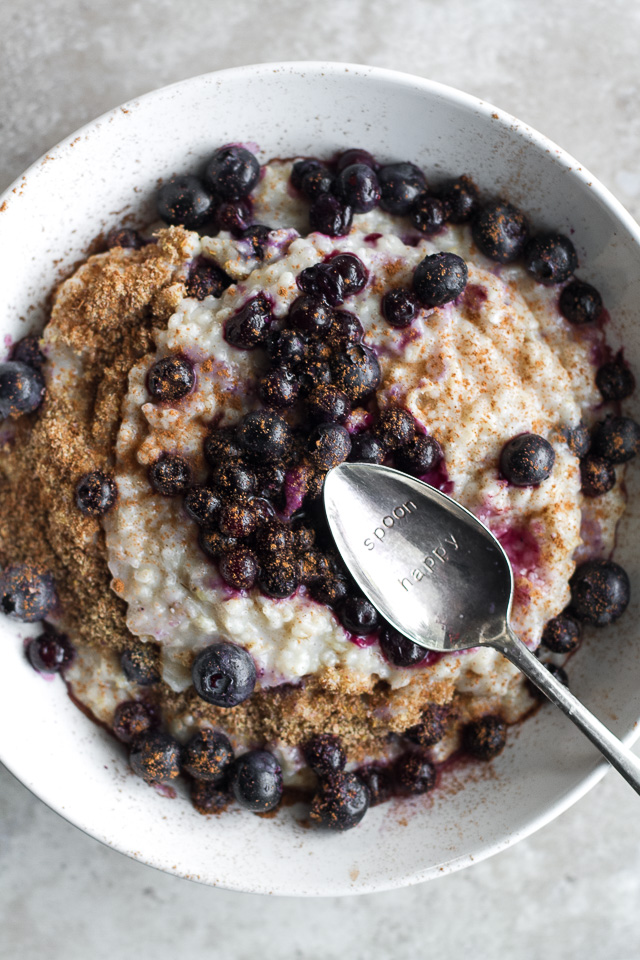 7. Speaking of which! Have you guys noticed that the days are getting longer now?! Even a month back, the sun was setting at like 4:30. But now? It's relatively bright out until at least 6ish. Won't be long until I'm complaining that I can't sleep because it's still bright at 11pm.
8. Actually, given the huge shift in my sleeping patterns over the last month or two, that probably won't be an issue. It's actually almost 1am as we speak, so I should probably hurry up and finish this post seeing it goes live at 2. It was good to talk to you guys again! And I promise I won't disappear for another week. I'll see you on Saturday with some more foods 🙂


Let's chat!
No questions! Just tell me whatever randomness comes to mind!
More places to find me!
E-mail — [email protected]
Twitter — runwithspoons
Facebook — runningwithspoons
Pinterest — runwithspoons
Instagram — runwithspoons
Bloglovin — runningwithspoons
Snapchat — runningspoons