Happy #thinkingoutloud Thursday! No idea what I'm going on about? Click here!

1. Riddle me this. We have two ears, yeah? So then why does this particular box of Q-tips come with an odd number of cotton swabs instead of an even one?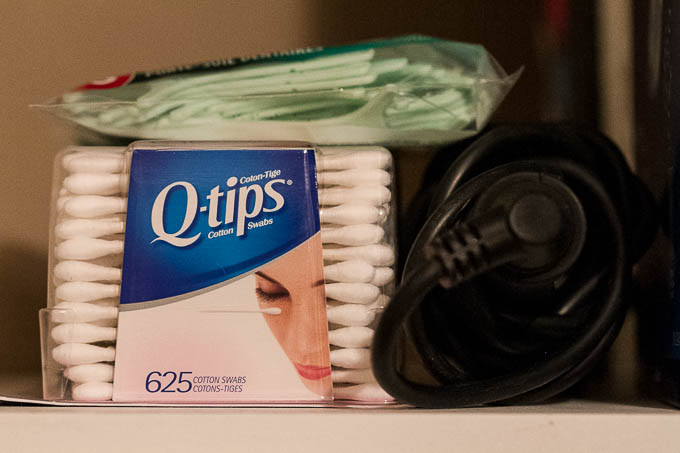 Like, I get that some of them might get used for other things or get lost in the long run, but… what if they don't? What if your box of swabs is just sitting safely in the drawer and you get to the end with only one swab and two ears to clean? I feel like they might want to rethink their strategy a little bit.
2. And, yes… this is exactly the kind of random stuff I notice when I find myself in the bathroom without my phone. And don't give me that look – you know you're scrolling through social media in there too.
3. Speaking of the phone, do you keep a case on yours? Because I feel like I should, and I always have in the past, but this one is just so pretty that I don't want to. Watch me drop it tomorrow and shatter the whole thing. Oops.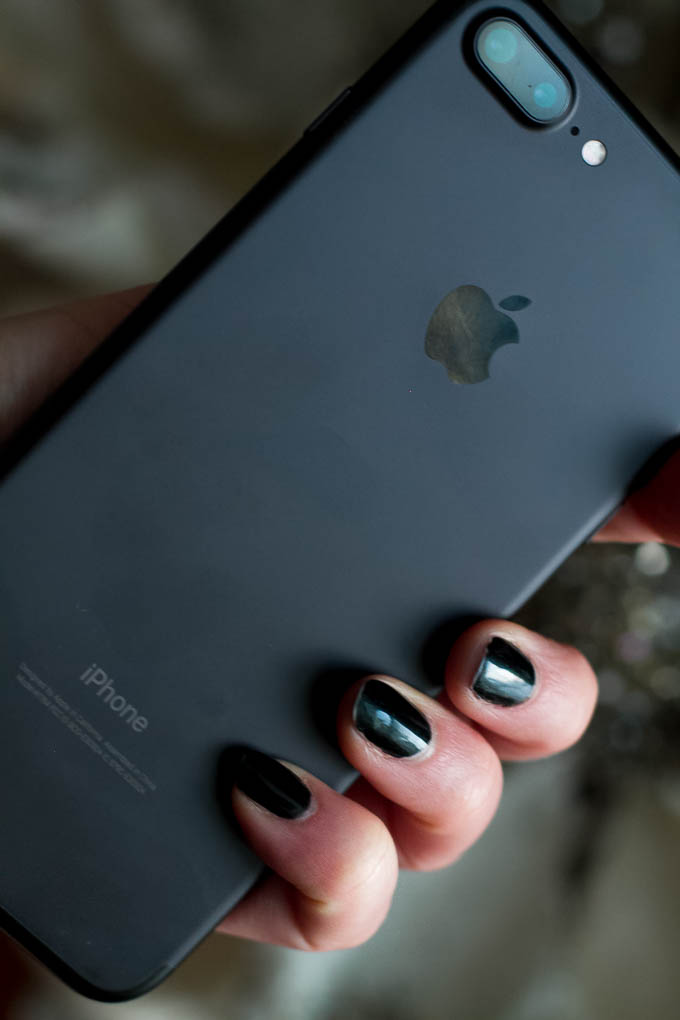 4. So I started whitening my teeth for the first time using those whitestrips from Crest, and I've noticed two things. First, those 30 minutes are kind of torture. You can't really swallow or anything, so I start drooling like crazy about 5 mins in. Am I doing it wrong? Please explain. Second, my teeth get super achey for like 4 hours after I use them but then it goes away and I don't have any sensitivity outside of that. On the plus side, they really do work.
5. On the downside, it means that I'm currently drinking all my coffee and tea through a straw… which isn't horrible, but it definitely takes away from the "hug in a mug" feeling.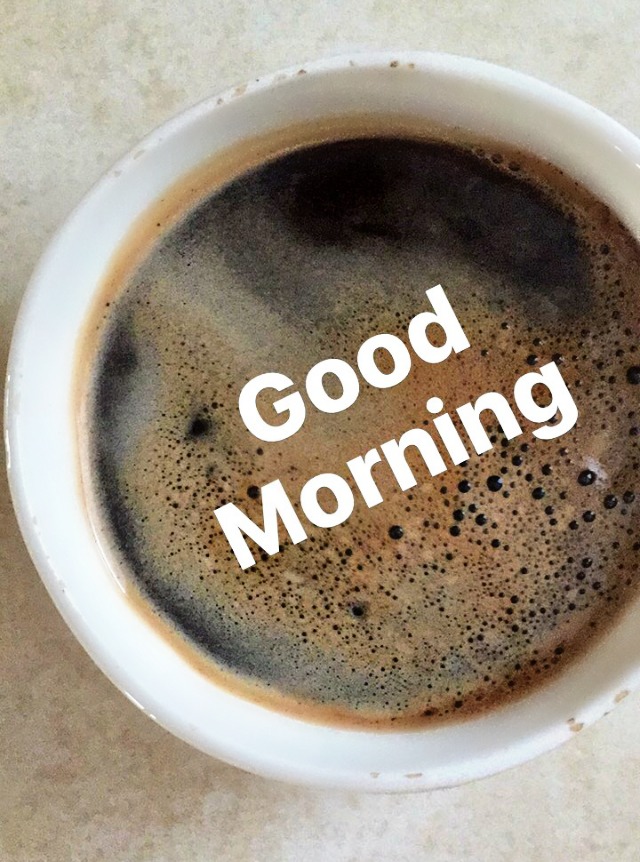 6. Real talk. I can't do portion sizes. At all. I never actually really noticed it until I read Meredith's post about quirky eating habits and realized that… yeah… I don't like to portion out my food. Like when I'm snacking on nut butter or chocolate or chips? I'll take the whole jar or bag and just snack away 'till I'm content… which isn't necessarily a quirk, but I definitely don't enjoy the idea of thinking that I can only have so much of something. I'm not sure if that's still my mind rebelling against the whole disordered eating thing from my past or if I just went back to the way that I used to eat when I was growing up, but it's not exactly causing any problems so I guess I'll just keep on keeping on?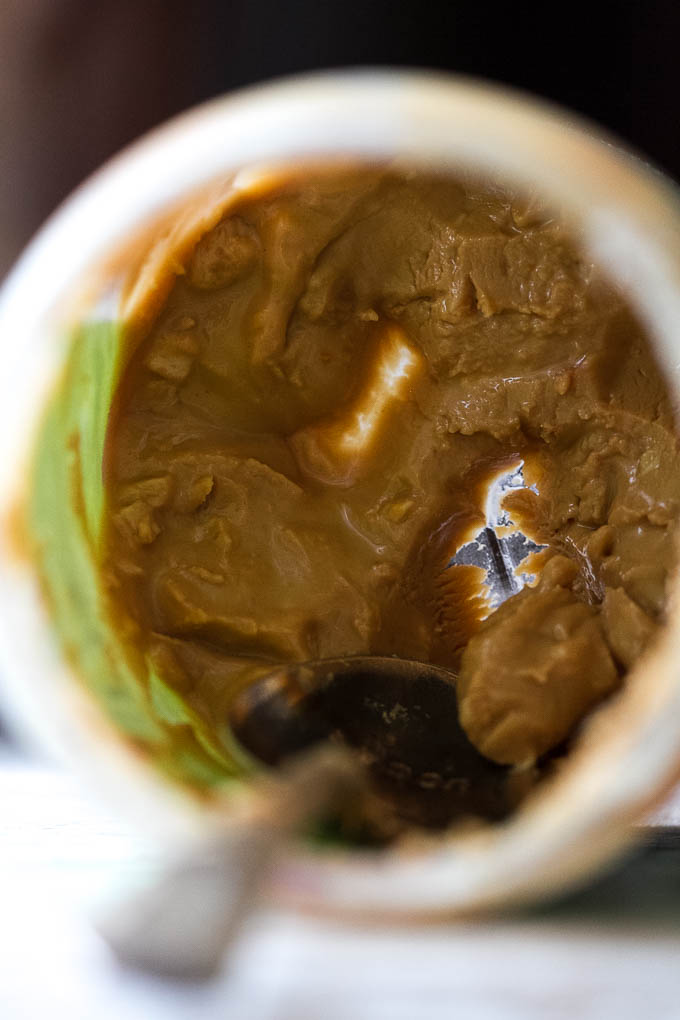 7. And that's it for me this week, friendly faces. Have a happy Thursday!


Let's chat!
No questions! Just tell me whatever randomness comes to mind!
More places to find me!
E-mail — [email protected]
Twitter — runwithspoons
Facebook — runningwithspoons
Pinterest — runwithspoons
Instagram — runwithspoons
Bloglovin — runningwithspoons
Snapchat — runningspoons