Happy #thinkingoutloud Thursday! No idea what I'm going on about? Click here!

1. Thank you guys for all the well wishes after my last post! 😘💕 I'm pretty much back to feeling 100% normal again, and SO ready to eat something besides soupy oatmeal and applesauce 3x a day. I'm still keeping things pretty basic as far as food goes (read: avoiding most veggies, spices, and sauces), but we're getting there, friends. We're getting there.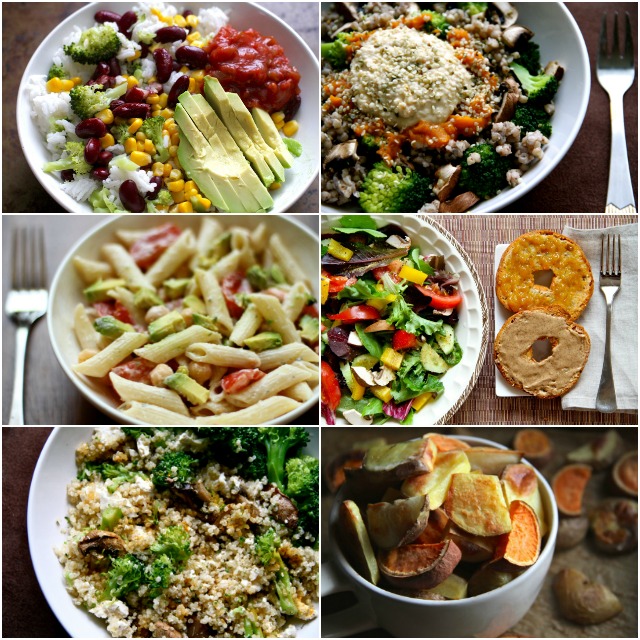 2. The only thing I'm not 100% sure that I want to bring back into my diet is coffee –> 😲😯!!! I know, right? I've only professed my love for the stuff about a billion times over the years, but I haven't really craved it since my stomach made me give it up about 5 days ago and I kind of want to see how long I can drag this out for. Granted, caffeine never really did much for me in the first place and I haven't had any headaches, or lack of energy, or anything else that's usually associated with caffeine withdrawals, but I do love the taste, so… we'll see!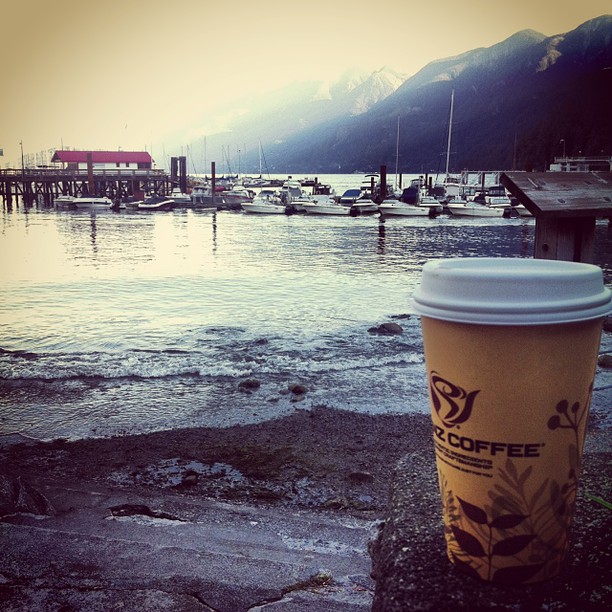 (please take me back to this place)
3. Also not invited back into the diet? Frozen blueberries and rice cakes… for reasons that I do not want to discuss but I'm sure you can guess. Actually, I'm kind of giving the side eye to most frozen fruit these days after hearing about the huge recall at Costco… Because guess who buys frozen fruit at Costco? And guess who just got over dealing with some mysterious stomach ailment? Just.saying 🤔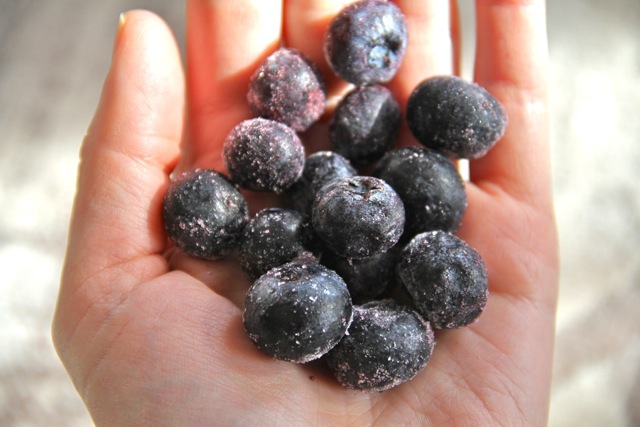 4. On a more serious note, one good thing that comes from being off your game for a little while is that it really makes you appreciate your health that much more. I know I'm always harping about gratitude and positivity and finding the good in a bad situation, but that's because I 100% believe it and it has 100% changed my life. It's easy to get caught up in the minor annoyances of day to day life and complain about the traffic, or the weather, or work, or taxes, or whatever it might be, but if you have your health then you already have the most important thing that you need in life. Think about it… what good is anything else if you're not healthy enough to enjoy it? What good is money, or fame, or a nice house, or tonnes of stuff if you're dealing with chronic pain, disability, or a life-threatening illness? Ask anybody who's in that situation, and they'll [most likely] tell you that the only thing they want is to be healthy again.
5. That actually reminds me a lot of when I was recovering from my eating disorder and how amazing it felt just to be able to do regular, everyday things again. I'm serious. I still clearly remember marvelling over the fact that I could walk up a full flight of stairs without having to stop in the middle because I didn't have the energy to pull myself up the rest of the way. It's been a long time since I've had to deal with anything like that, and an even longer time since I've been sick, so thank you food poisoning or whatever the heck you were for putting things into perspective.
6. And thank you weather for finally clearing up enough to let me go outside and do something I love 🚴🏼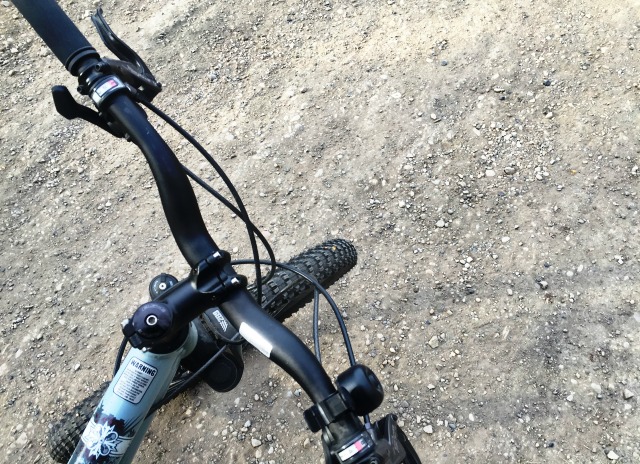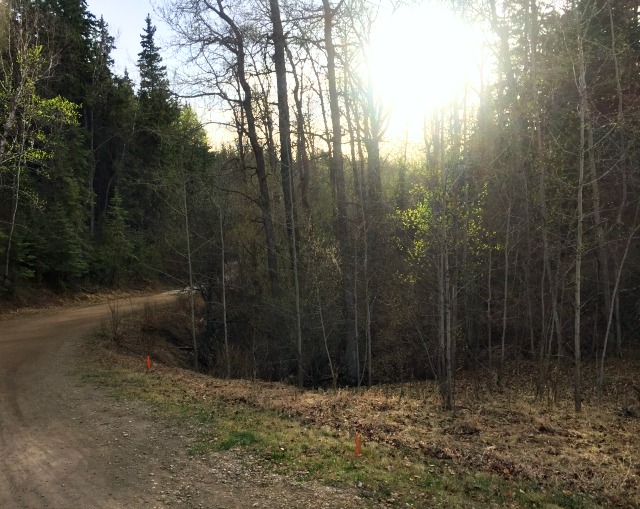 7. And thank you guys for such a positive response on my PlantFusion post! As promised, the giveaway winner is making an appearance in today's post, soooooo….

Congratulations, Haley! I'll be getting in touch with you asap to grab your info so that I can pass it along to the people at PF.
8. Happy Thursday, friendly faces! Make it an awesome one!


Let's chat!
No questions! Just tell me whatever randomness comes to mind!
More places to find me!
E-mail — [email protected]
Twitter — runwithspoons
Facebook — runningwithspoons
Pinterest — runwithspoons
Instagram — runwithspoons
Bloglovin — runningwithspoons
Snapchat — runningspoons