Happy #thinkingoutloud Thursday! No idea what I'm going on about? Click here!

1. Hi! Hello! I'm here! I'm here. Phew. I almost completely blanked on the fact that today is Thursday (<– side effect of being on vacation – forgetting what day of the week it is). Instead, I only 90% blanked, meaning I remembered at the last minute and had to start this post at 10:30pm on Wednesday night. But I haven't missed a ToL post in over 177 weeks, and I'd like to keep that streak going.
2. That being said, things will be going back to normal right quick because today marks our final day here in Hawaii. We're hoping to spend the day out at Iao Valley, and then we're catching a red eye out tonight and flying in at around noon tomorrow. I'm not happy about it. I'm not sad about it. I'm just kind of… I dunno. Grateful for it, I guess? Being in Hawaii is so, so, so, so great, but being home is pretty great as well. I don't want to go all Sappy Spoons on you guys, but I feel like a huge part of happiness depends on being able to see the good in the moment you're currently in, even it it's not necessarily your idea of a "perfect" one. It's not constantly telling yourself you'll be happy in the future "when X happens," and it's not constantly living in the past reminiscing about "the good old days." It's being in the here and now and making a conscious effort to make the most of the cards that are currently in your hands. I dunno… I just felt like I needed to say that 🙂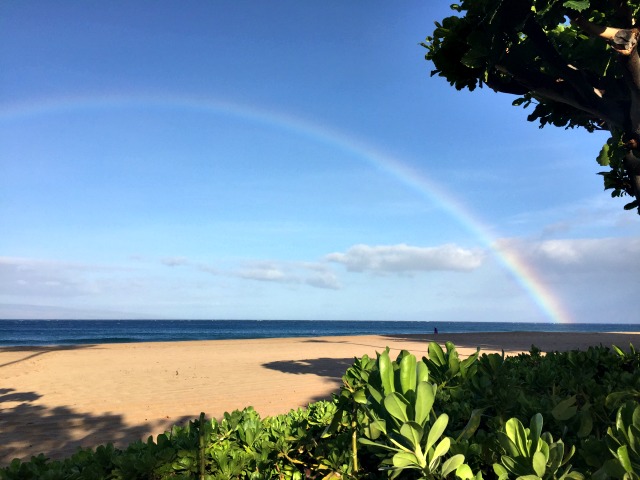 3. But enough of the sap! Let's talk happenings since we last spoke. First, a snorkelling trip to Molokini crater and Turtle Town…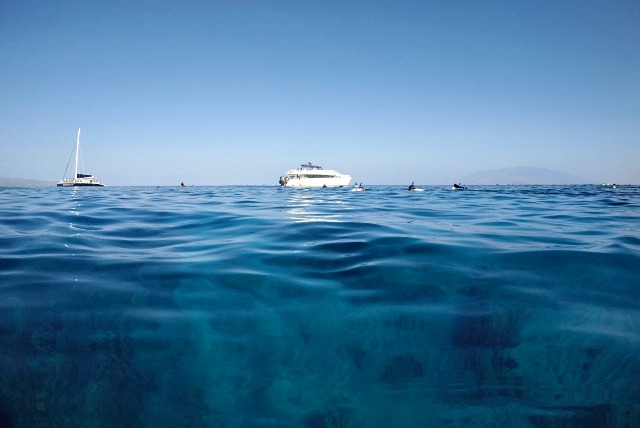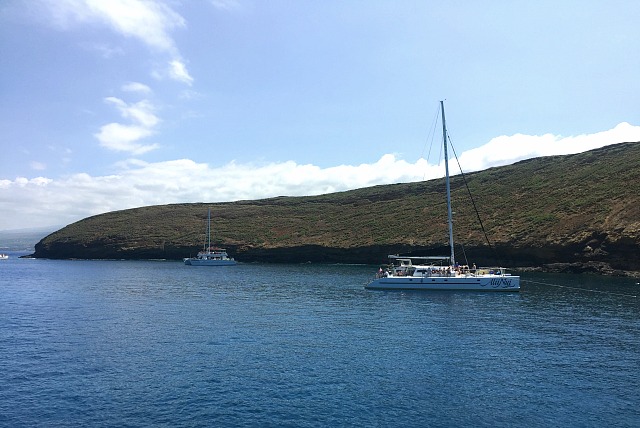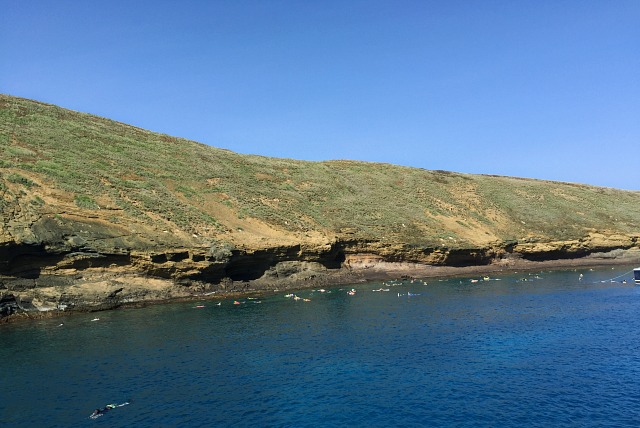 It was so much fun! We took a tour out there with the Pacific Whale Foundation, and I definitely recommend going with them if you're ever in the area and thinking about a snorkelling (or whale watching) tour because not only are they a great bunch of people, but they're a non-profit organization and 100% of the profits go to supporting ocean research, education and conservation programs… which is pretty freaking epic.
Anyways! the trip itself was awesome. All of the snorkelling I've done has been right off the shore, so getting dropped off in the middle of the ocean was definitely an experience. AND! we got to see what we went out there to see – plenty of green sea turtles!!!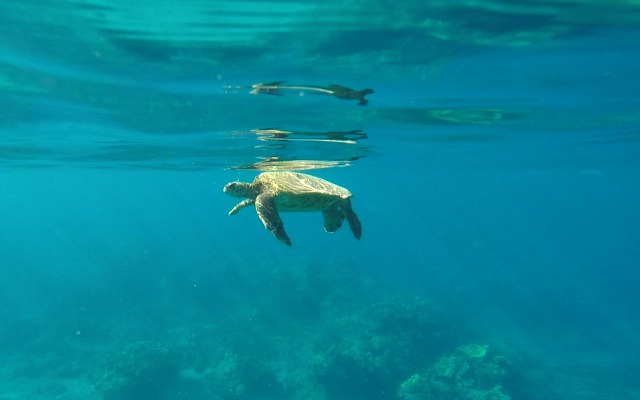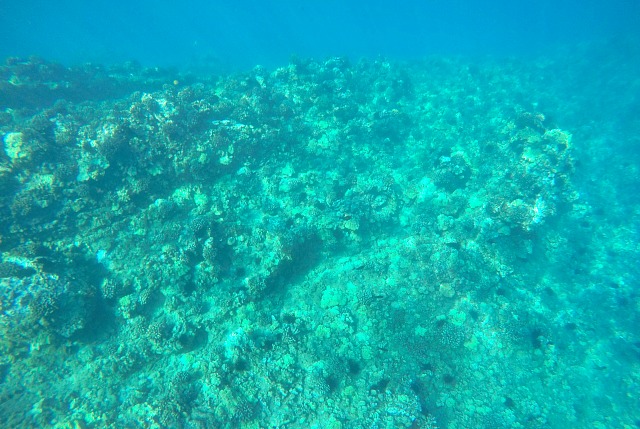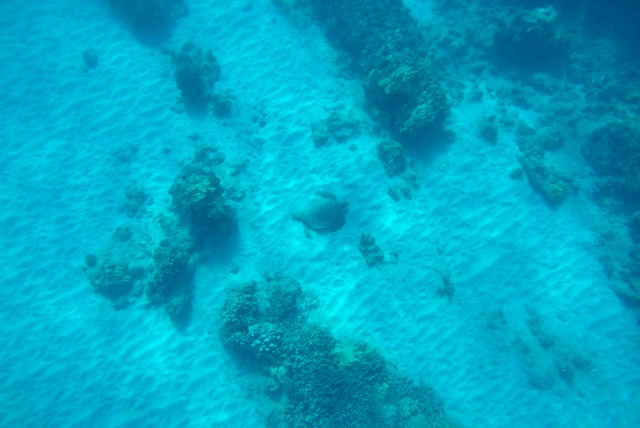 4. I even brought one home with me 😉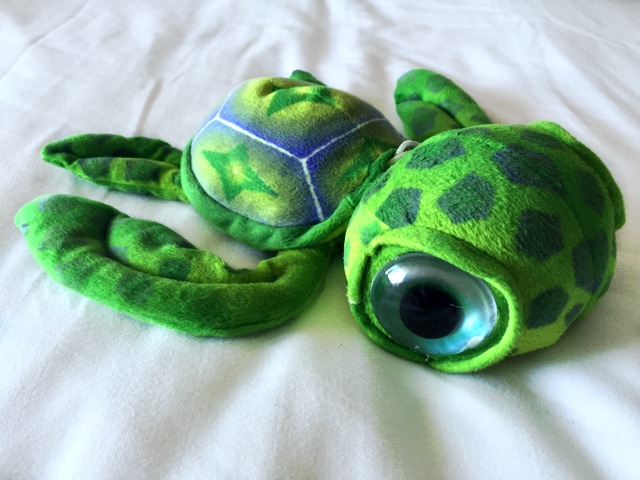 What can I say? You guys know I'm just a big kid at heart, and this guy totally reminds me of the baby turtle from Finding Nemo… which is why I named him Squirt.
5. So after the snorkelling trip, it took about 3 hours for me to stop feeling like I was still on the boat. I'm not really one to get seasick, but after almost 5 hours on the ocean, my head was definitely rocking whenever I closed my eyes. Them shaky sea legs…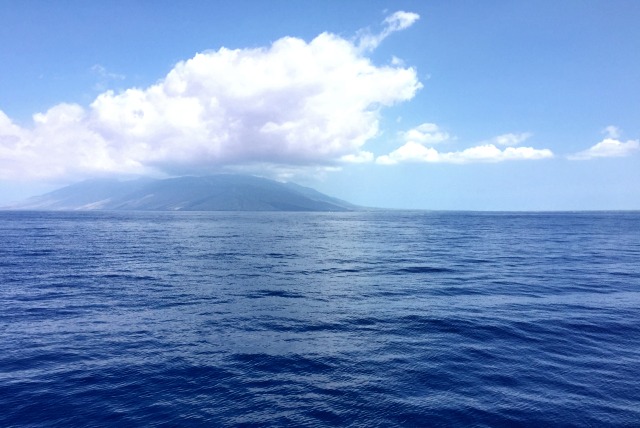 6. And then it was luau time!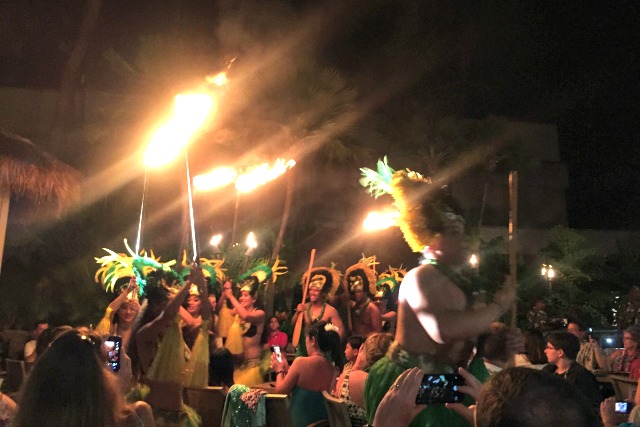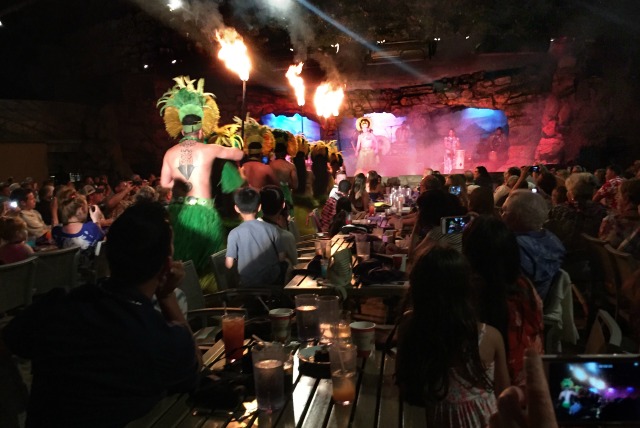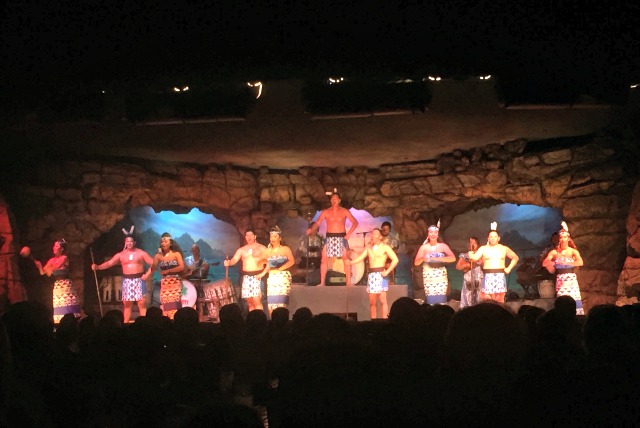 I'm probably not the best person to ask about a luau since one of the biggest parts of it (the buffet) is mostly lost on me (I need to do a food/WIAW update for you guys soon!!), but the show itself was really nice. We went to the Drums of the Pacific at the Hyatt on Kaanapali, and yeah… it was a good time.
7. Time! Let's talk about it. It feels SO weird to be so far behind everyone else. At 5:30am here, when I'm usually waking up and checking the computer for messages, e-mails, social media, etc., it's already 9:30 back home, and 11:30 on the east coast… meaning I kind of miss out on the prime time to connect with people. And then by the time I settle in for the evening, it's already the middle of the night for everyone else, soooooo I miss that window as well. I'm not so much looking forward to dealing with the jet lag when I get back 😬
8. Speaking of which, I'm thinking I should probably get some sleep. I'm not so great at sleeping on planes, so tomorrow (today) is probably going to end up being a solid 30-hour day. See you back at home!!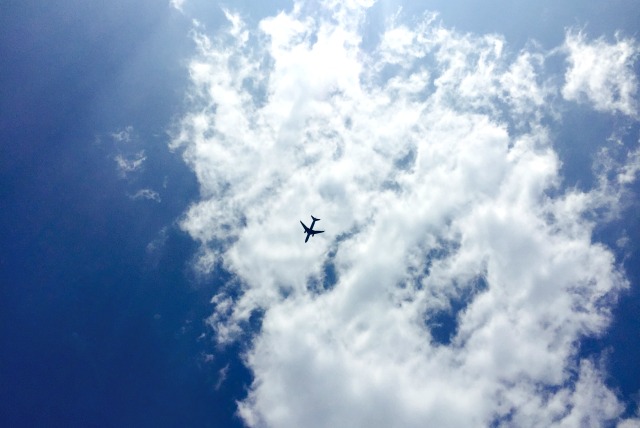 Let's chat!
No questions! Just tell me whatever randomness comes to mind!
More places to find me!
E-mail — [email protected]
Twitter — runwithspoons
Facebook — runningwithspoons
Pinterest — runwithspoons
Instagram — runwithspoons
Bloglovin — runningwithspoons
Snapchat — runningspoons