Friendly faces!
You just can't get rid of me, eh? 😜 I'm actually popping in today for two reasons.
First, because it's Mama Spoons' birthday (!!!!), and I couldn't not wish the HAPPIEST BIRTHDAY to my favouritest lady ever…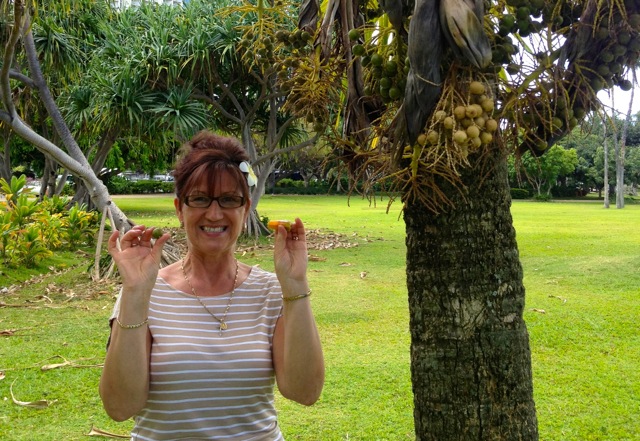 And second, because I make it a habit to put up a Currently post at the beginning of the month, and I figured I'd put one up while I was on vacation this month so that I could share a bit from the trip… since God knows I'm not the best with the recaps after I get back.
So! here's life as I [currently] know it… in Maui 😁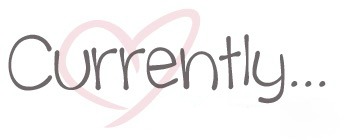 Current book: Confessions of a Shopaholic by Sophie Kinsella. I just wanted something light and airy for the beach, and this has been perfect. The only trouble is I finished it about 2 days ago, so now I'm kind of left high and dry…
Current music: Face It by NF.
[youtube="https://www.youtube.com/watch?v=NL1ZyuaeHfc&w=640&h=427″]
Current [non]-guilty pleasure: Watching the penguins. If you follow me on Snapchat (username -> runningspoons), you're guaranteed at least one penguin video a day because I kind of die of cuteness overload when they start shaking their little tails to dry off 😍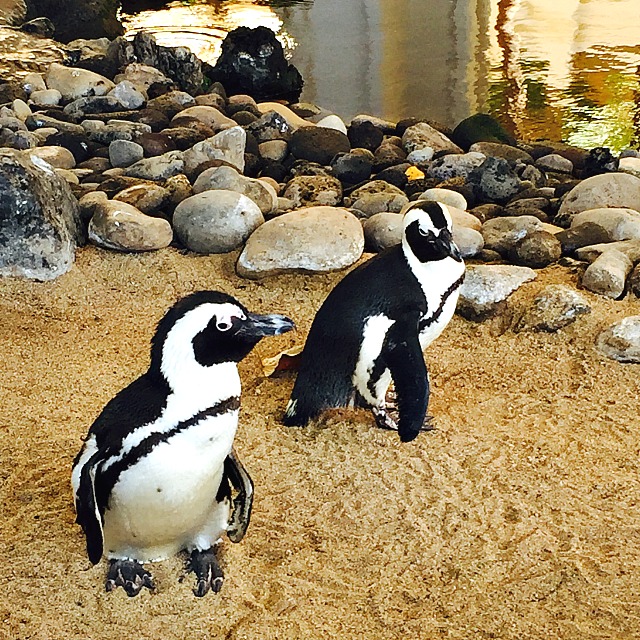 Current drink: These original superfood green smoothies from Odwalla. It looks like swamp water but tastes pretty darn good. Gotta get those greens in somehow!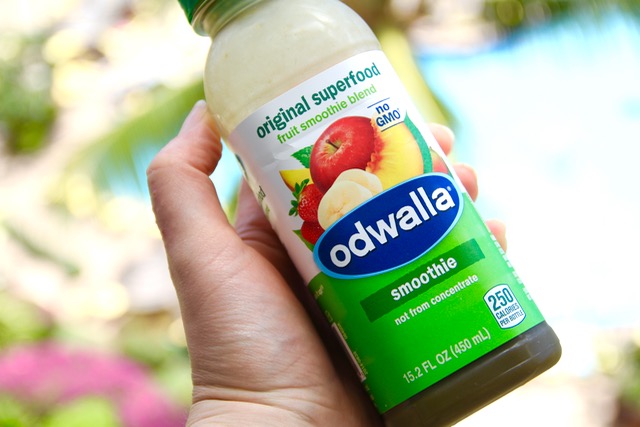 Current food: Fresh papayas. They're not a fruit I'm normally crazy about, but the ones grown locally here in Hawaii are SO good. Heck, all the fruit is. I'm averaging about 2 of these suckers a day 😂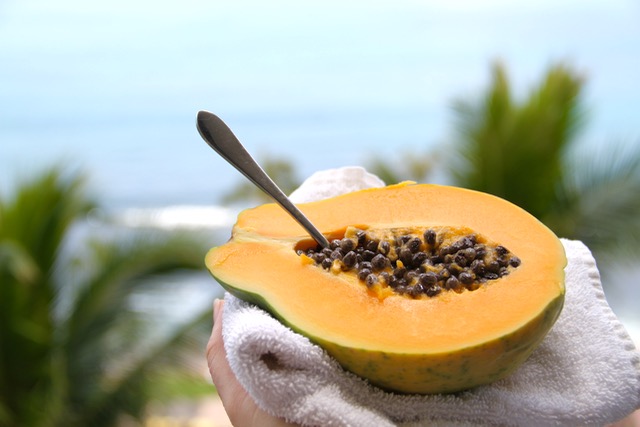 Current obsession: Watching sunsets on the beach. I seriously don't think I'll ever get tired of these…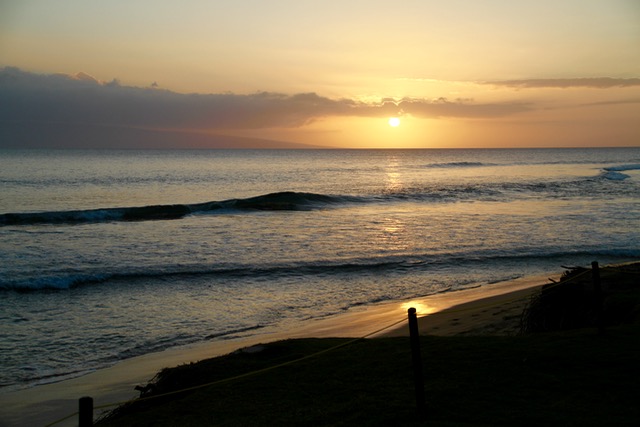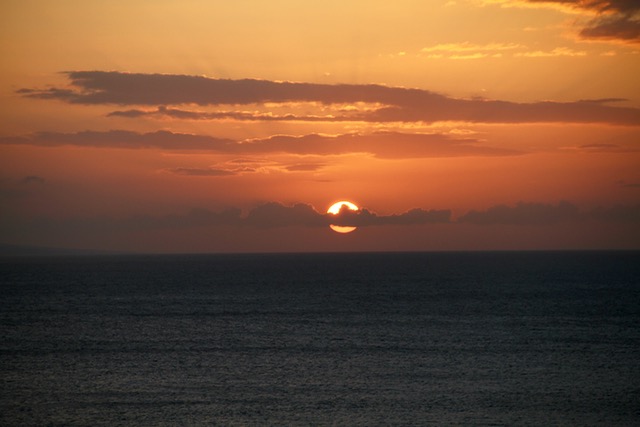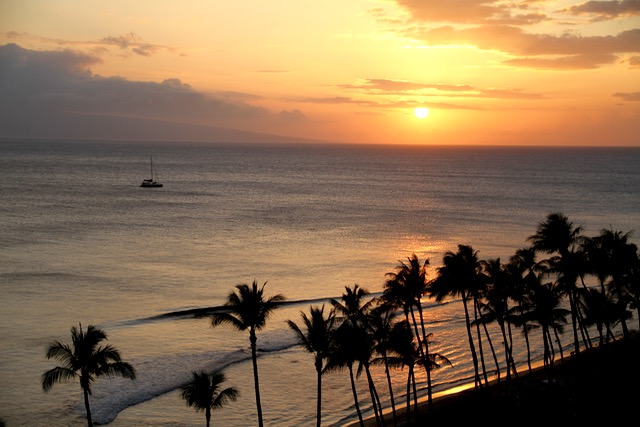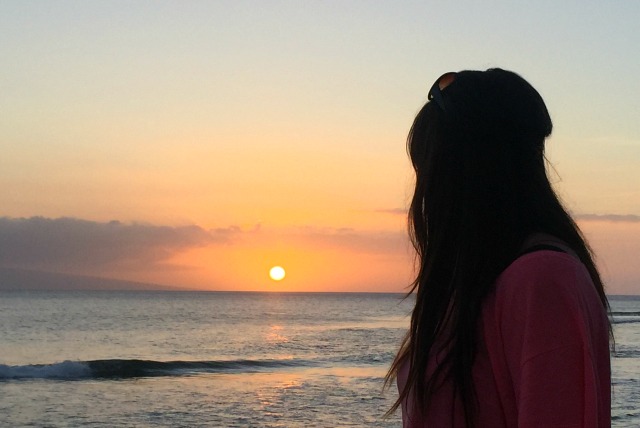 Current craving: Something cold and sweet! I'm thinking another trip to Ululani's is in order.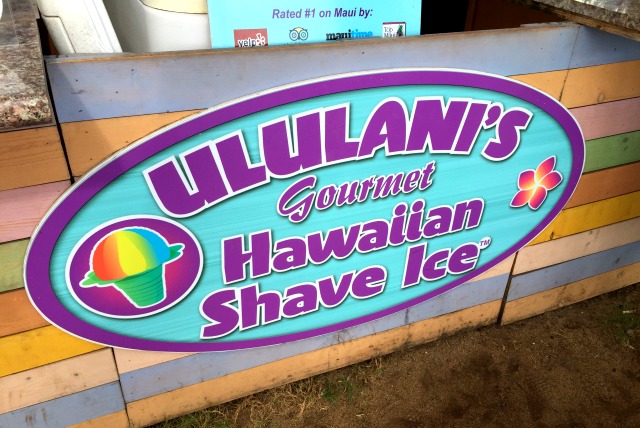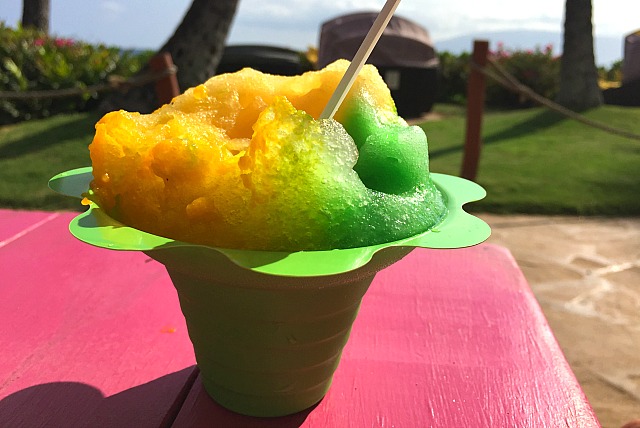 Current need: I don't know about need, but I wouldn't mind a proper home cooked meal. Eating out is fun and all, but there's seriously no place like home [and a fully stocked kitchen.]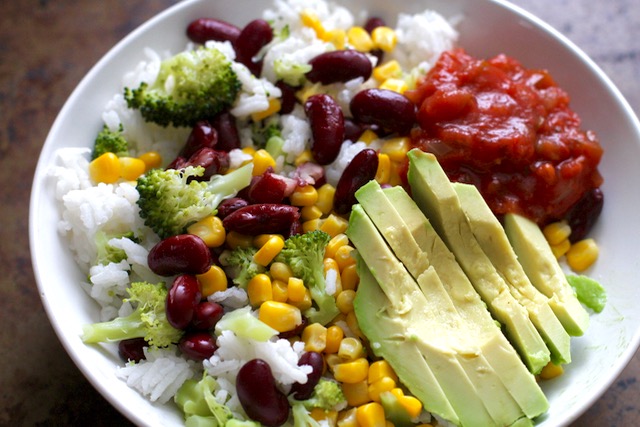 Current indulgence: A room with a view 😍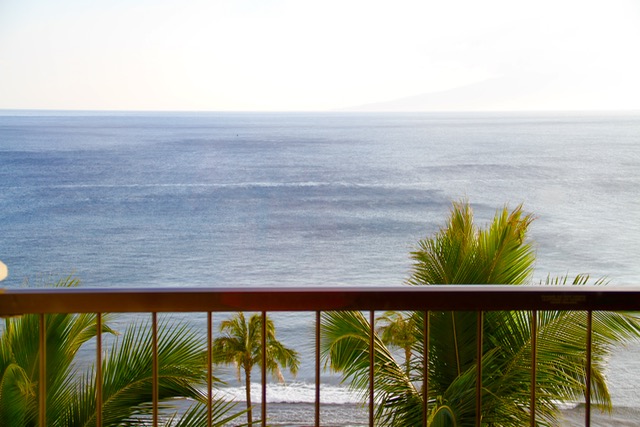 Current bane of my existence: Sand. I know it comes with the territory of being on a beach and all, but seriously… that stuff gets everywhere. Let's just say I'm finding sand in places that sand should never be.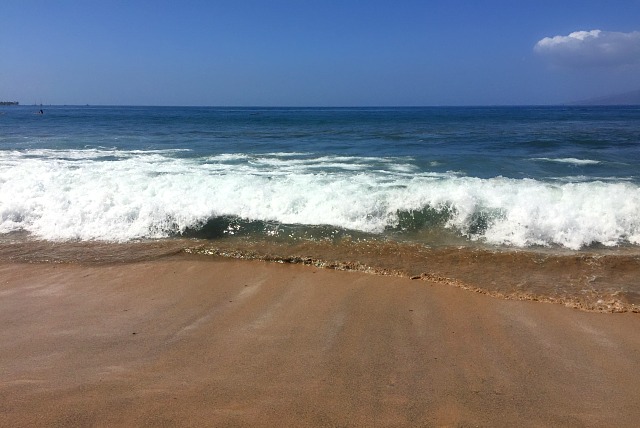 Current procrastination: Is it even possible to procrastinate on vacation? Nuh uh. I'll start worrying about real life again in 3.5 days.
Current confession: I miss weight lifting! I've used the hotel gym here a few times [when I couldn't handle being outside anymore], and it's definitely sparked a desire to get back into lifting. I haven't had a gym membership for a few years now, so I'm thinking it might be time to sign up again.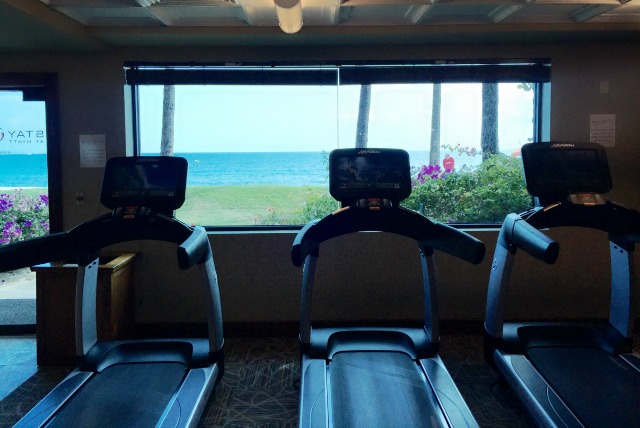 Current quote: Always an encouraging thought…

Current excitement: Snorkelling and luau'ing! We had to do a little extra celebrating on account of it being Mama Spoons' birthday and all, so we're starting the day with an early morning snorkelling excursion to Molokini crater, and ending the day with a luau. It's gonna be a good one 😁
Current mood: Pretty darn happy.

Let's chat!
Give me your current:
… a) music.
… b) food.
… c) obsession.
… d) bane of existence.
… e) procrastination.
More places to find me!
E-mail — [email protected]
Twitter — runwithspoons
Facebook — runningwithspoons
Pinterest — runwithspoons
Instagram — runwithspoons
Bloglovin — runningwithspoons
Snapchat — runningspoons