Happy #thinkingoutloud Thursday! No idea what I'm going on about? Click here!

1. Thank you guys so much for all of the amazing comments and e-mails you sent me in response to my Thoughts on Turning 30 post. It's never easy to bare your soul and make yourself vulnerable, which probably explains why I wrote, published, and refused to acknowledge that post for the next 1.5 days 😆 But after [finally] manning up and reading your comments — gah! Thank you. From the bottom of my heart. Thank you. There's a huge comfort in knowing that so many other people can relate to what you're going through, and while I wouldn't exactly say that I was feeling hopeless before, I definitely feel more at peace now. You guys are the rockers of socks. Much love to you. Much love.
2. Speaking of love… ermagherd it's hereeeeee!!!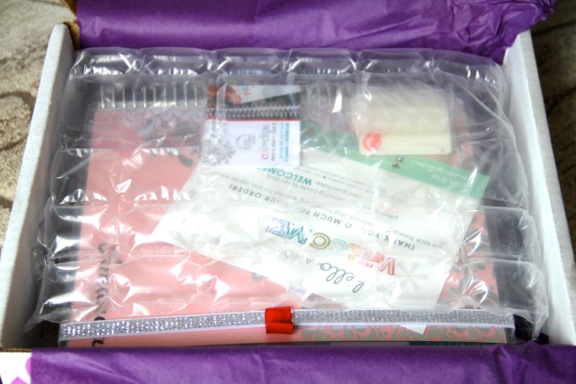 The FedEx guy became my favourite person in the world (after you guys) yesterday morning when he handed me the box containing my Erin Condren Life Planner. Patience is not my strongest suit, and waiting for that thing was seriously the longest two weeks of my life (read: not really). I'm definitely going to review it after I've had a chance to use it for a while, but for now I can say that I am in love.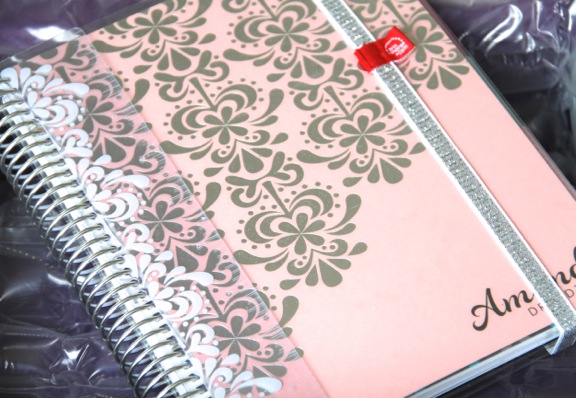 3. Oh, and in case you need more evidence that patience is not the best of my virtues, you need only look at my bottom lip, where you'll see me rocking a lovely blister that I got from burning myself on roasted potatoes. This is my life. I'll save you the pleasure of seeing my burned lip in all its scabby glory, and instead show you the potatoes responsible for my embarrassment…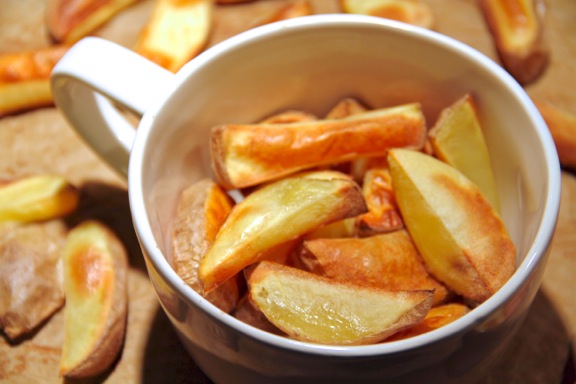 4. At least it's not the kind of embarrassment that these poor dogs are probably feeling 😆 😆 😆
[youtube="https://www.youtube.com/watch?v=S7znI_Kpzbs&w=576&h=315″]
5. Speaking of dogs… if you love adorable ones, then I highly suggest you follow speedyboyboy on Instagram. I mean… that face (read: that tongue). I can't even handle the cuteness.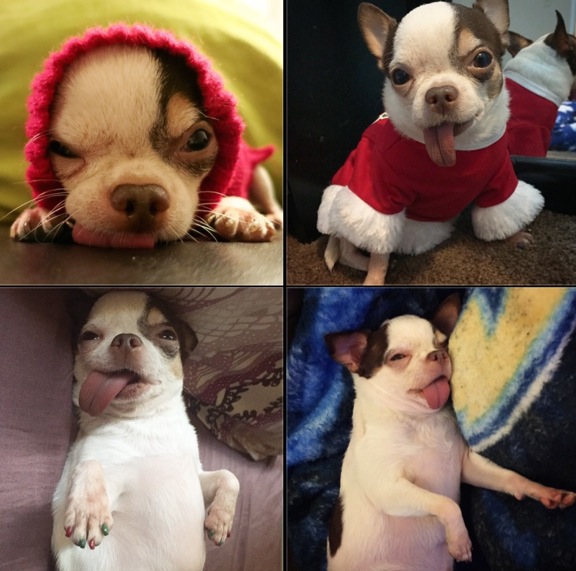 6. Nor can I handle the cuteness of these stickers that I picked up from Michael's the other day.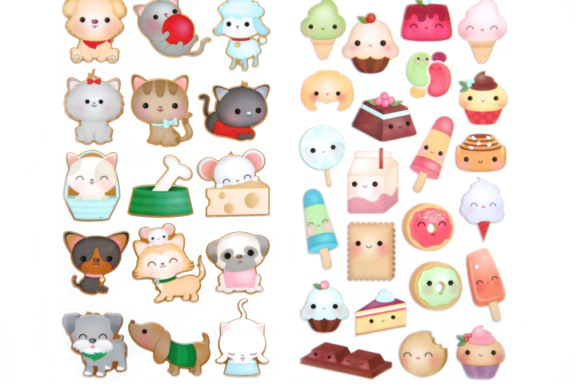 I mean… omg.squeeeee.whaaaat?!? I promised myself that I wouldn't fall into the trap of becoming a planner junkie, but… I've fallen into the trap and became a planner junkie, complete with cute stickers, washi tapes, coloured pens, and all. In all fairness, though, this is something that I've always loved (I was crazy crafty when I was younger), and it's nice to see that side of me starting to stir again. Maybe I'll even tackle some DIY projects.
7. I should probably spend some time taking down my Christmas decorations first, though. I'm usually fine with leaving them up a few weeks into January, but they're really starting to get to me for some reason this year, and I just want them gone. I've been slowly picking away at them and taking down a few pieces each day, but this weekend they'll be gone for good.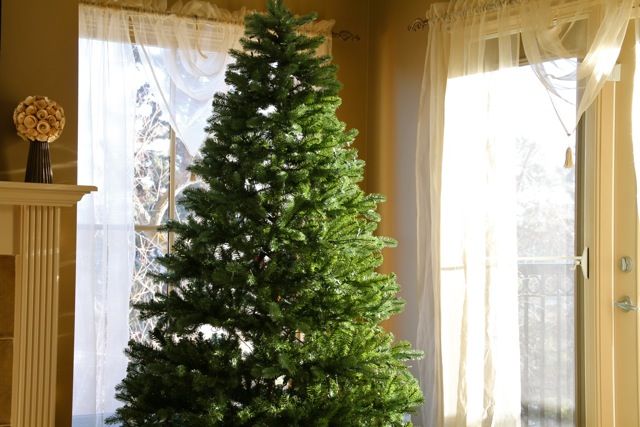 8. Newwwwwp. Scratch that. I won't be home this weekend because… I'm going to the mountains to do some snowboarding! Squee!! I was hoping to get out last weekend for my birthday, buuuuuut this happened…

So, yeah. My birthday is notorious for always being one of the coldest days of the year (there was a running joke that it was -30 for my 30th), and I don't know about you guys, but I wasn't feeling up for losing my nose, fingers, and toes to frostbite. Thankfully it's starting to warm up nicely, so if you need me, I'll be flying down the slopes.
9. Either that or on the treadmill! I haven't had a chance to talk about some of the goals I made for myself this year [yet], but one of them is to start running more consistently and eventually get to the point where I can run 5k with no problem. Running has been one of those things that I've had an on-again, off-again relationship with for longer than I care to admit, and it's starting to bother me that it's become of those things I haven't been able to conquer… so I'm doing something about it! And yes… I realize that a goal of 5k by the end of the year isn't exactly a lofty one, but that's the entire point. I'm notorious for getting all gung-ho about something and going way too hard, way too fast, so I'm taking it slow this time around in hopes that making it less painful will make it last. Right now I'm following the Couch to 5k running program, and so far so good!
10. Is that all? I think that's all. Okay. Bye! 😀


No questions… just tell me whatever comes to your mind! 😀
More places to find me!
E-mail — [email protected]
Twitter — runwithspoons
Facebook — runningwithspoons
Pinterest — runwithspoons
Instagram — runwithspoons
Bloglovin — runningwithspoons