So I've been doing a little bit of thinking lately. It happens every now and then – no cause for concern. This is actually something that's been on my mind for quite some time now, but I just really haven't wanted to get into it because it's not exactly the most pleasant of topics. May as well stop putting it off, though, and today seems like as good a day as any to bring it up. Why? Because it's Tuesday [read: I have no idea].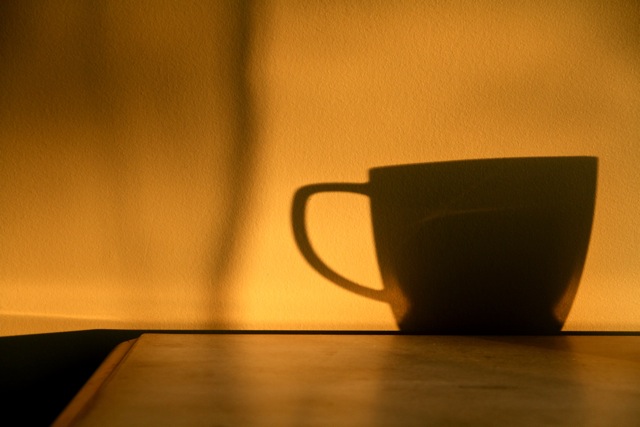 So we all read blogs, and I can say with 99.9% certainty that we all come across certain things on those blogs that we don't necessarily agree with. We see people undereating, and we see people overexercising. We see frighteningly thin girls doing hardcore workouts seven days a week, and we see those same frighteningly thin girls restricting "watching" their intake of carbs, sugars, and fats – oftentimes under rather questionable guises.
Hands up if you've ever come across someone whose cooking substitutions are just downright strange. Hands up if you've ever come across someone who's cut out gluten/sugar/dairy/whatever when they didn't have a medical condition that required that kind of elimination. Now, I know that there are plenty of instances where those claims are actually true, but I also know that for every legitimate claim, there are about ten that aren't.
Just saying.
So we see people doing all of these disordered things while maintaining the facade that everything is fine, and we… go ahead and pretend along with them. This is where my thoughts start getting a little muddled, so bear with me. Maybe a shot of sugar will help clear my head…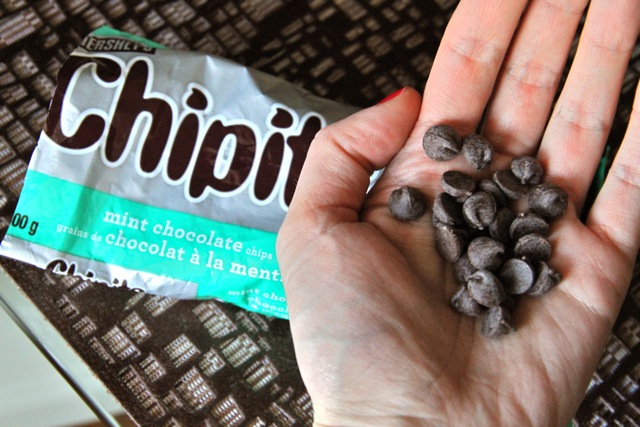 Okay. So we see all these things and we know something is amiss. We want to shake these people and say: "Wake up! Can't you see that what you're doing is wrong?!"… but we don't. We turn a blind eye to their obviously disordered behaviors, and the comments we leave on their posts (if we leave any at all) err on the side of politeness and propriety, and sometimes even verge into the territory of praise. Why? It's not an easy thing to watch people engage in self-destructive behaviors, especially if they trigger disordered thoughts in our own minds, but why is it so difficult to call people on those behaviors? I have a few theories.
First, blame Bambi…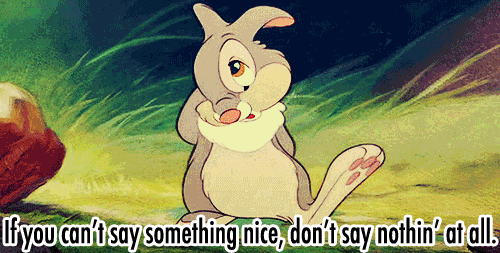 We don't want to be a jerk, and more often than not, telling someone what they probably need to hear makes us look like one. Even when it's put gently, the truth can be a hard pill to swallow – it's much more pleasant to live in a world of comfortable delusion than it is to be faced with the reality that you're doing something wrong. As such, people don't tend to look favorably on those who call them on their bullsh*t – they prefer those who encourage and support their [bad] decisions. We want to be liked, so we smile, nod, and keep our opinions to ourselves.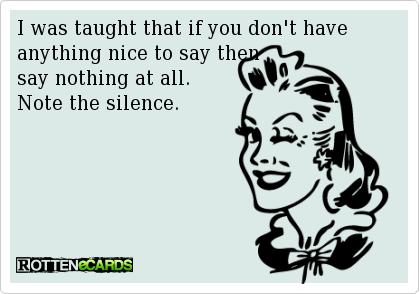 Second, is it really our place to say? A blog is just a tiny piece of a blogger's life, and using such a tiny piece to judge the entire picture is just bad practice. Yes, we can pick up on certain problems that are blatantly obvious, but most things are a lot more complicated than we could ever imagine. Unless I get to know a blogger really well and start engaging with them on a platform outside of simple blog comments, I don't feel comfortable commenting on their eating/exercise habits. I hate it when people make assumptions about me, so I do my best to practice the same courtesy and not make any assumptions about them; and if I'm really concerned, then I'll voice my thoughts in a personal e-mail – a comment section just doesn't seem like the right place for that kind of discussion.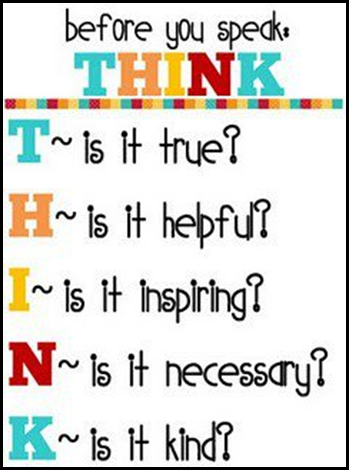 Finally, I think part of the reason we don't say anything is that there are certain instances where we just don't care enough to; that, and we don't feel like our comments will make a difference anyway so we say nice things just to be liked. It sounds cruel, but let's be honest… Yes, we form close relationships with some of the bloggers whose blogs we read, but for the handful of blends we make, the rest remain more-or-less strangers that we don't really have any sort of emotional investment in. Would you tell a stranger you met on the street that they look too skinny or too fat? Would you comment on a random person's choice of entree when they're sitting at the restaurant table next to you? My guess is probably not. Furthermore, most people know they have some sort of problem, and if they're not doing something to change it, it's probably because they're just not ready to – a comment from a random person on the Internet isn't going to spur them into action, it'll probably just make them defensive and angry – so we play nice.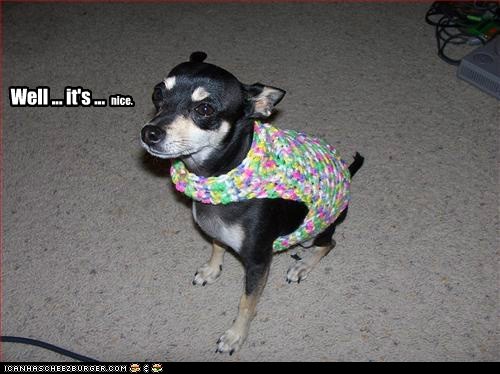 Is that wrong? Is it wrong to see a problem and not speak up? I'm not quite sure. I wouldn't exactly say that readers have any sort of responsibility when it comes to pointing out a blogger's questionable habits – after all, the blogger has friends and family that should be playing that part – but at the same time, a gentle "what the heck are you doing to yourself?" can make a person realize that what they're doing isn't exactly healthy.
So I'm not sure. It's a difficult issue to navigate, and I'd love to hear your guys' thoughts and opinions on the matter. Should we speak up when we see a problem? Or just hold our peace?